Barcelona and Spain youngster, Gavi has been forced out due to injury in next year's Euros and Olympic competition.
The midfielder has been an integral part of Xavi Hernandez's Barcelona team since making his first-team appearance for the club.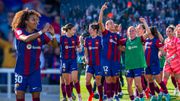 Oshoala was an unused substitute as Nigerian-born Vicky Lopez helped Barcelona record a comfortable El Clasico win against Real Madrid.
Since his breakout season, he has made 111 appearances, scored seven goals and provided 14 assists for Barcelona.
The youngster has also been a stand-out performer for Spain, making 26 appearances and scoring five goals.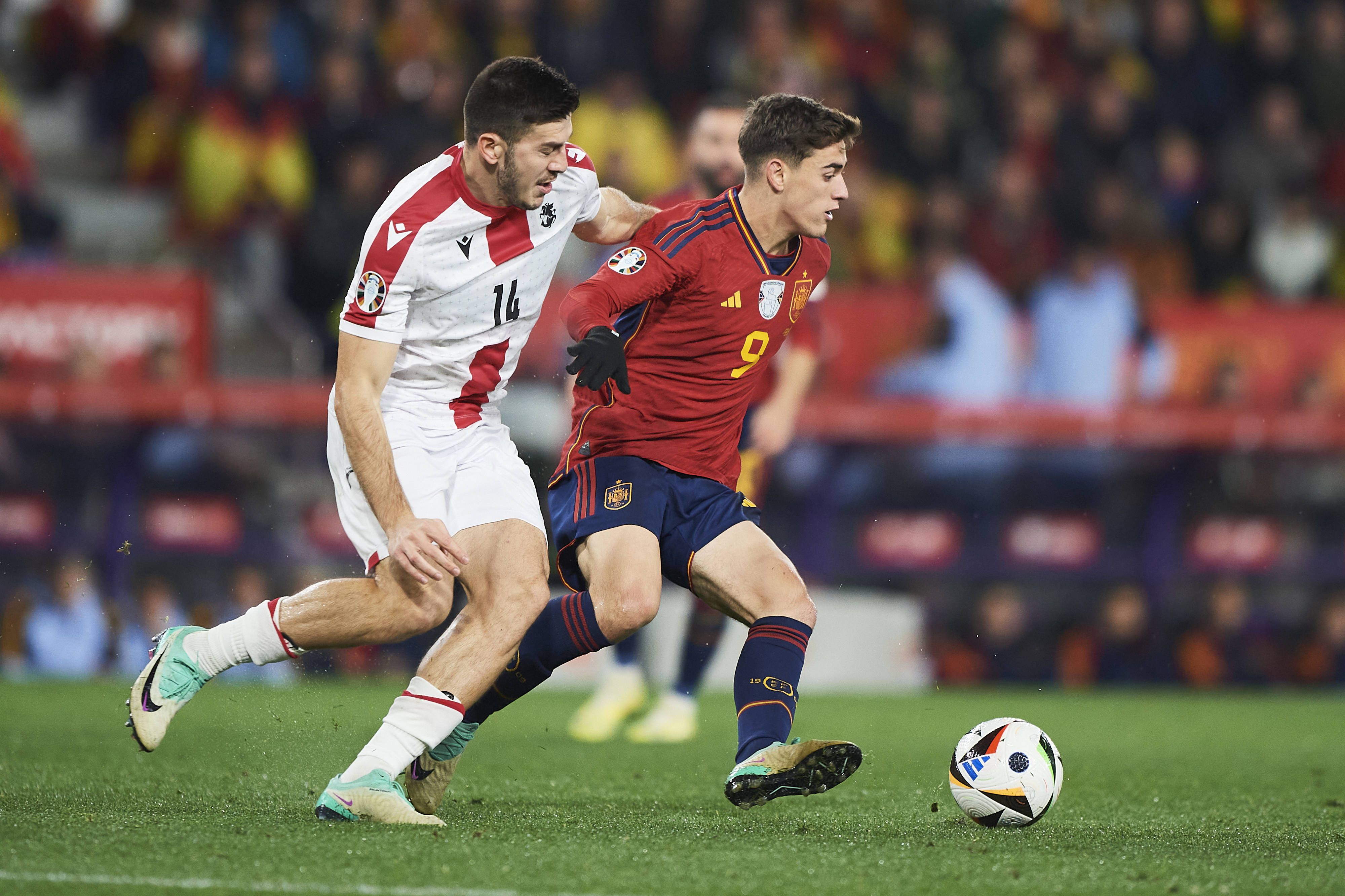 Gavi's injury
According to reports, Gavi has been sidelined for an extended period of time after tearing his ACL.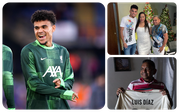 Luis Diaz's father has warned Liverpool about the winger's future and said that his son's "dream" is to play for Barcelona.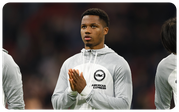 According to reports, Ansu Fati is looking to return to Barcelona next season and rebuild his career with the LaLiga giants.
Zach Lowy on X reported that "Gavi will miss the Euros and Olympics after suffering an ACL tear, per AS.
"The first medical tests reveal a torn ACL and the Spaniard is set to miss 6-8 months of action."
The youngster is set to be out of action for the next 6-8 months and will not be available for Spain in the Euros and the Olympics.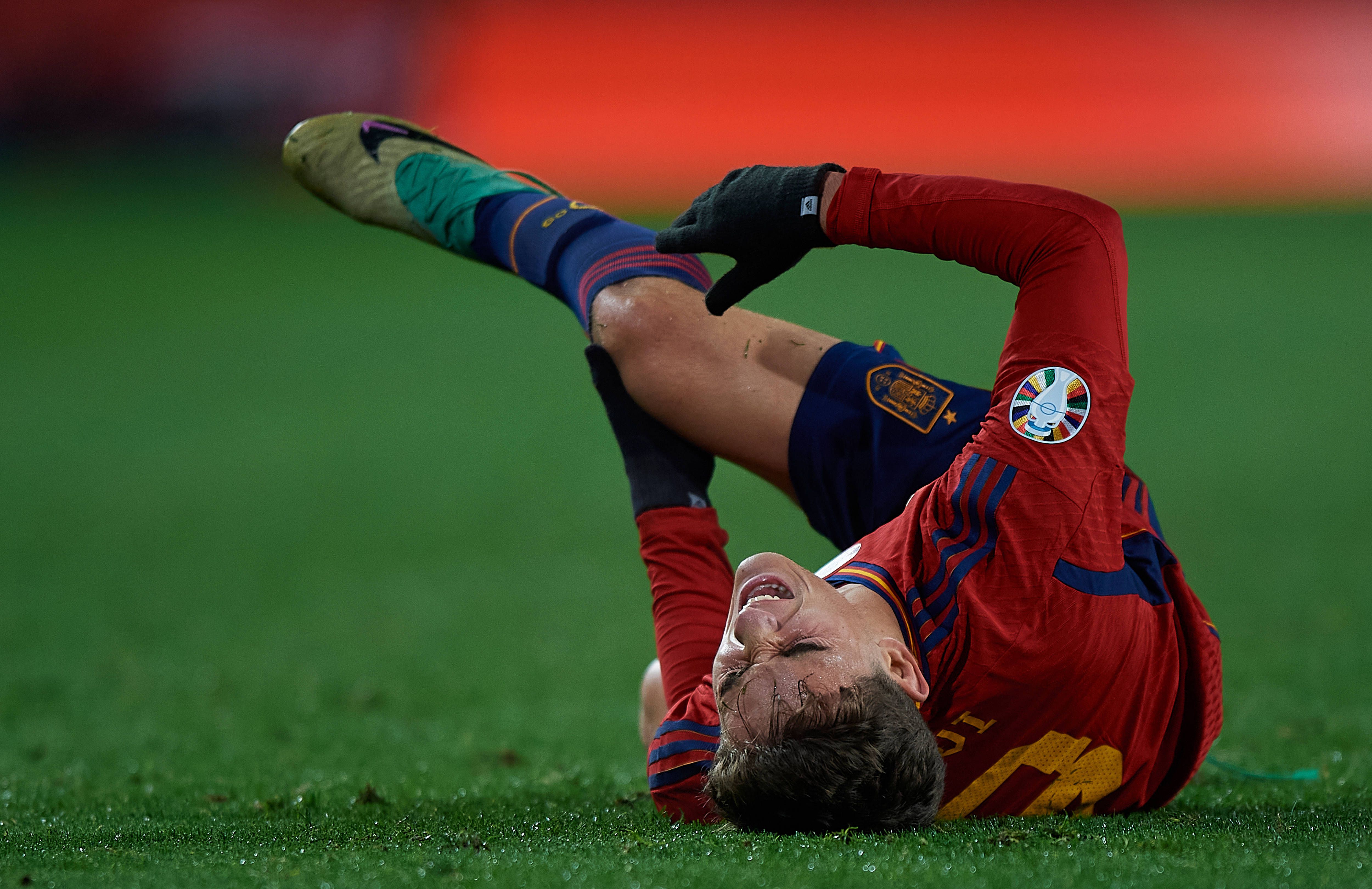 The Barcelona midfielder is expected to undergo surgery in the next couple of weeks for his ACL repair.
Barcelona manager Xavi Hernandez will be without his favourite midfielder, whom he calls the heart of his team, for the rest of the season.