Everton forward Alex Iwobi has given his honest thoughts on Dele Alli's disappointing decline.
Super Eagles of Nigeria and Everton midfielder Alex Iwobi has opened up on why Dele Alli's career has massively gone downhill in recent seasons.
Dele Alli's fall remains one of the most disappointing stories in professional football.
The 27-year-old recent decline is undoubtedly one of the most disappointing stories in professional football.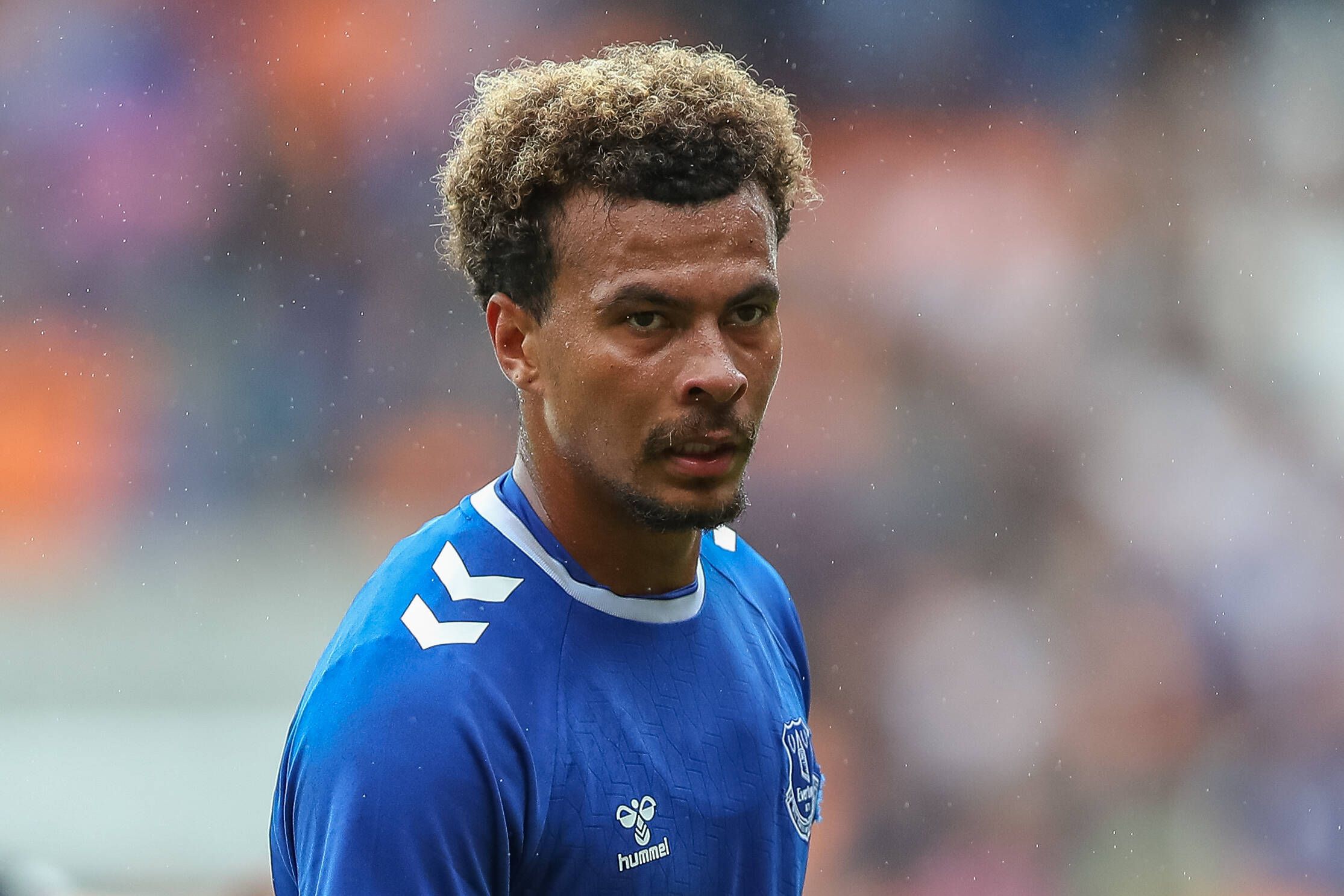 In his prime, the former Tottenham Hotspur midfielder was a class above his mates in the Premier League.
Dele Alli was touted for greater things in his career, having shown a lot of promise ever since he burst into the scene under then-manager Mauricio Pochettino in January 2016.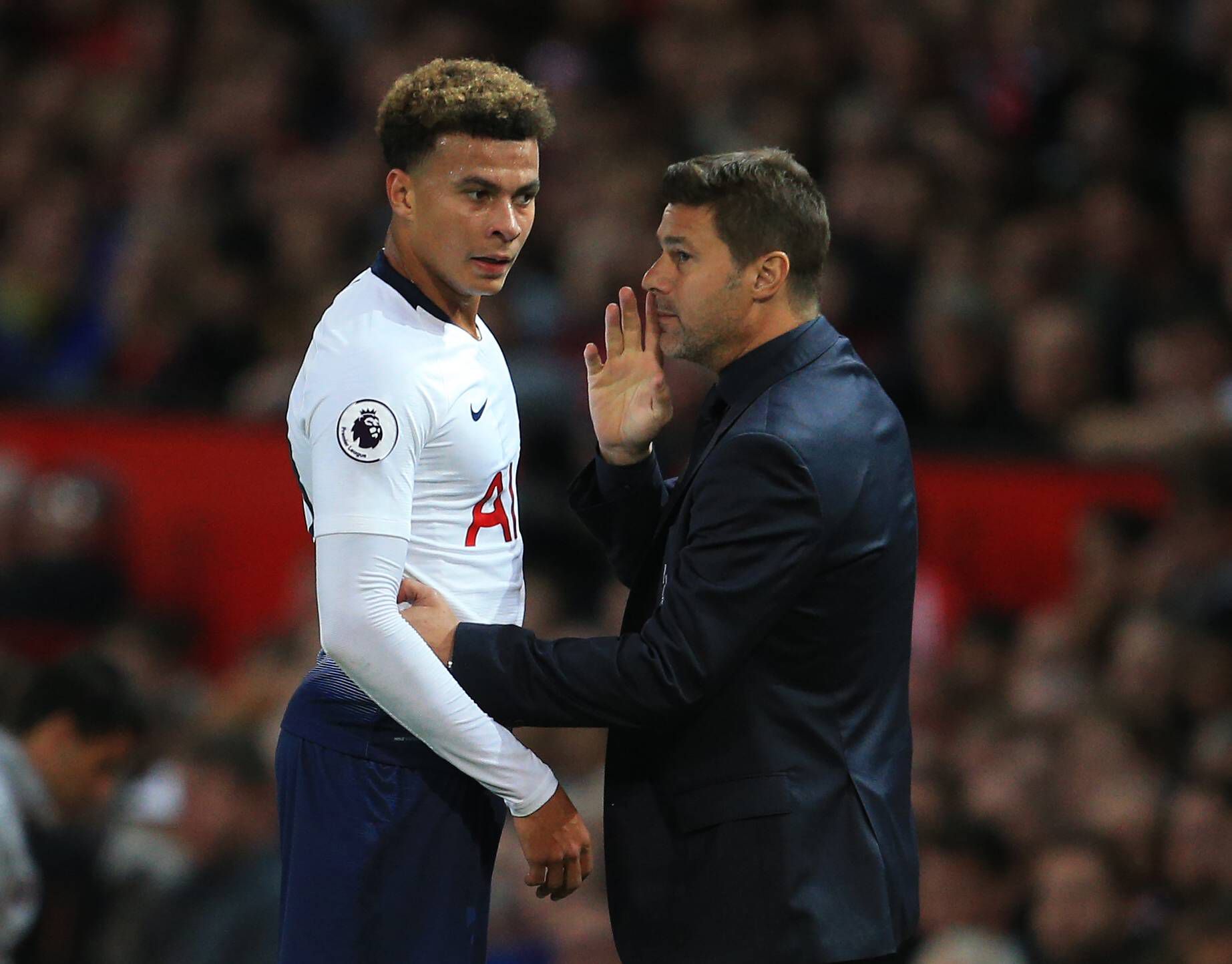 Pochettino who is reportedly set to become the new Chelsea manager was fired from White Hart Lane in 2019 with the side 14th in the Premier League standings having lost the finals of the Champions League to Liverpool.
Pochettino's sacking was cited as one of the reasons behind Dele Alli's decline.
Alli also endured a strained relationship with Jose Mourinho, although he later showed signs of his former self following Mourinho's sacking, he was later sent on loan to Everton under Nuno Espirito.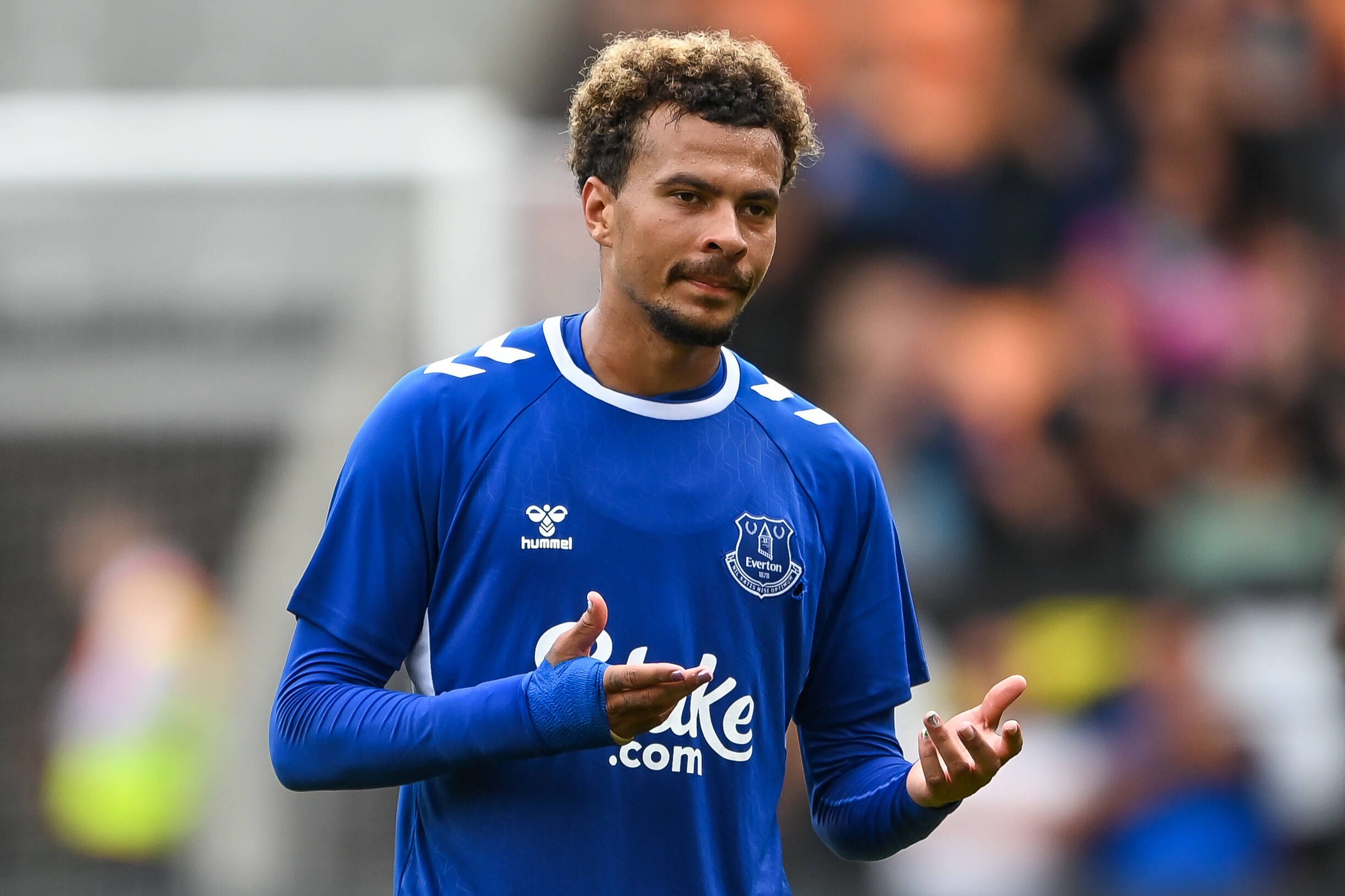 Again, there were hopes Alli would regain his blistering form under Frank Lampard's tutelage at Goodison Park, but that still was not the case.
Alex Iwobi opens up on Dele Alli's Everton struggles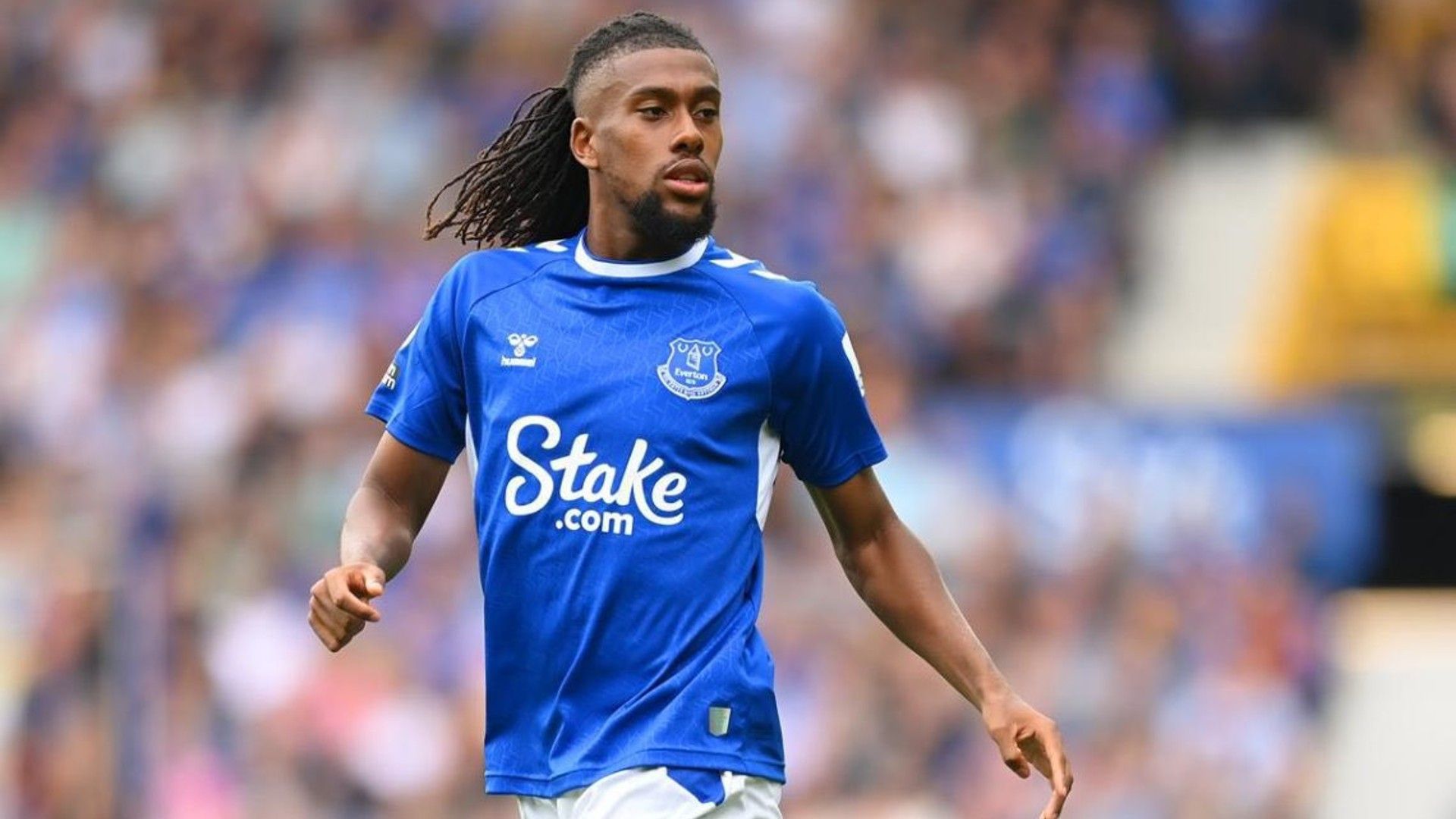 Everton star recently opened up on his former teammate's decline in his career.
Iwobi appeared on the Filthy Fellas podcast, and the Nigeria international who hopes to help Everton avoid relegation once again this season explained what went wrong for the former Spurs star.
'When it comes to training, he's a joke', Iwobi said.
'He tries but he's just slow with it. He's not a training player unless there's a match and then you see Dele perform.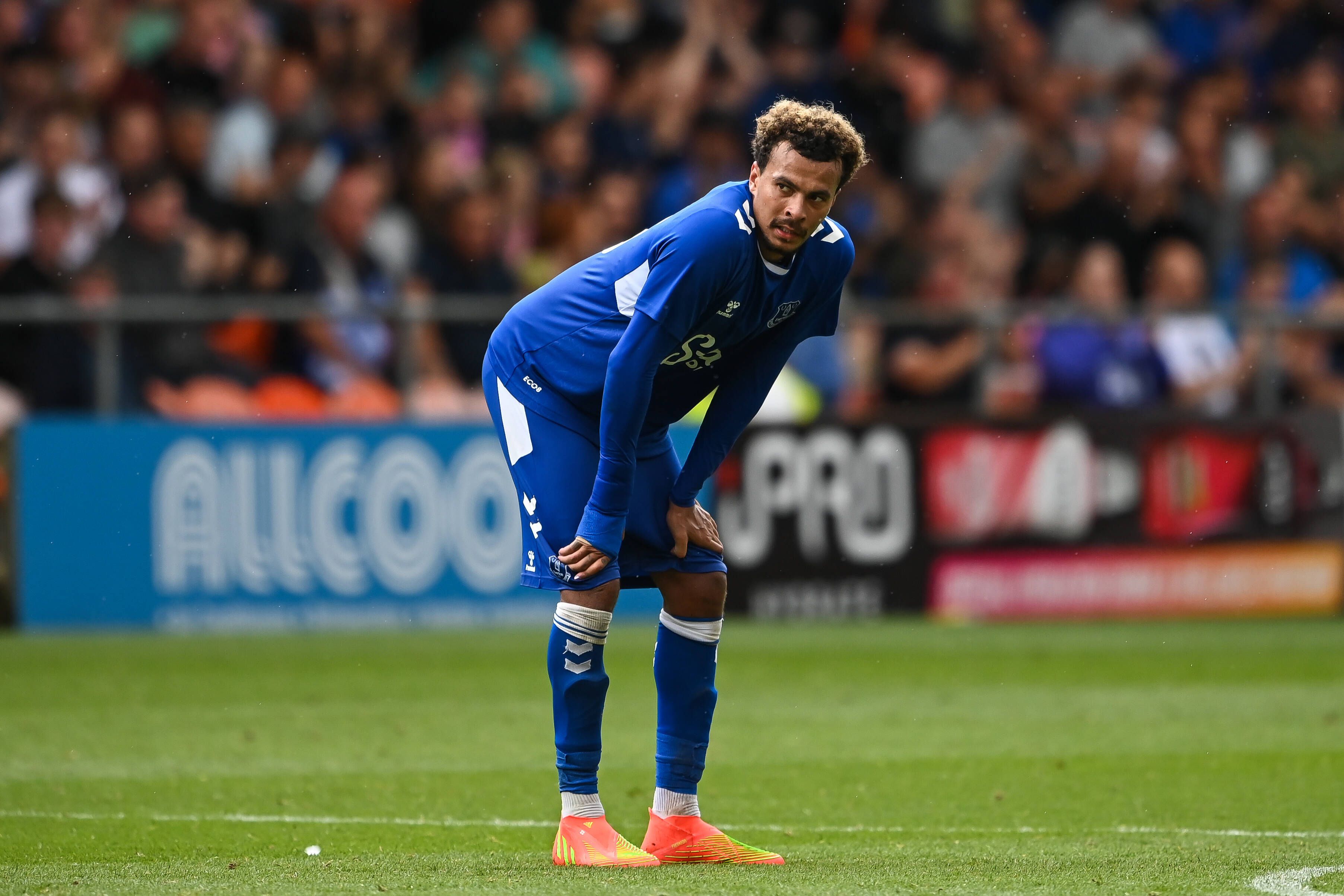 'It was hard for him to play because if you're not doing it in training, and at the time, the manager needed reliable players. He couldn't really put his trust in him. We all know Dele could have performed."
Following Alli's struggles at Goodison Park, Everton sent the 27-year-old midfielder to Besiktas on loan.
However, Alli who has since fallen out with senior officials at the Turkish club, was rumoured to have gone on a clubbing spree while at Besiktas.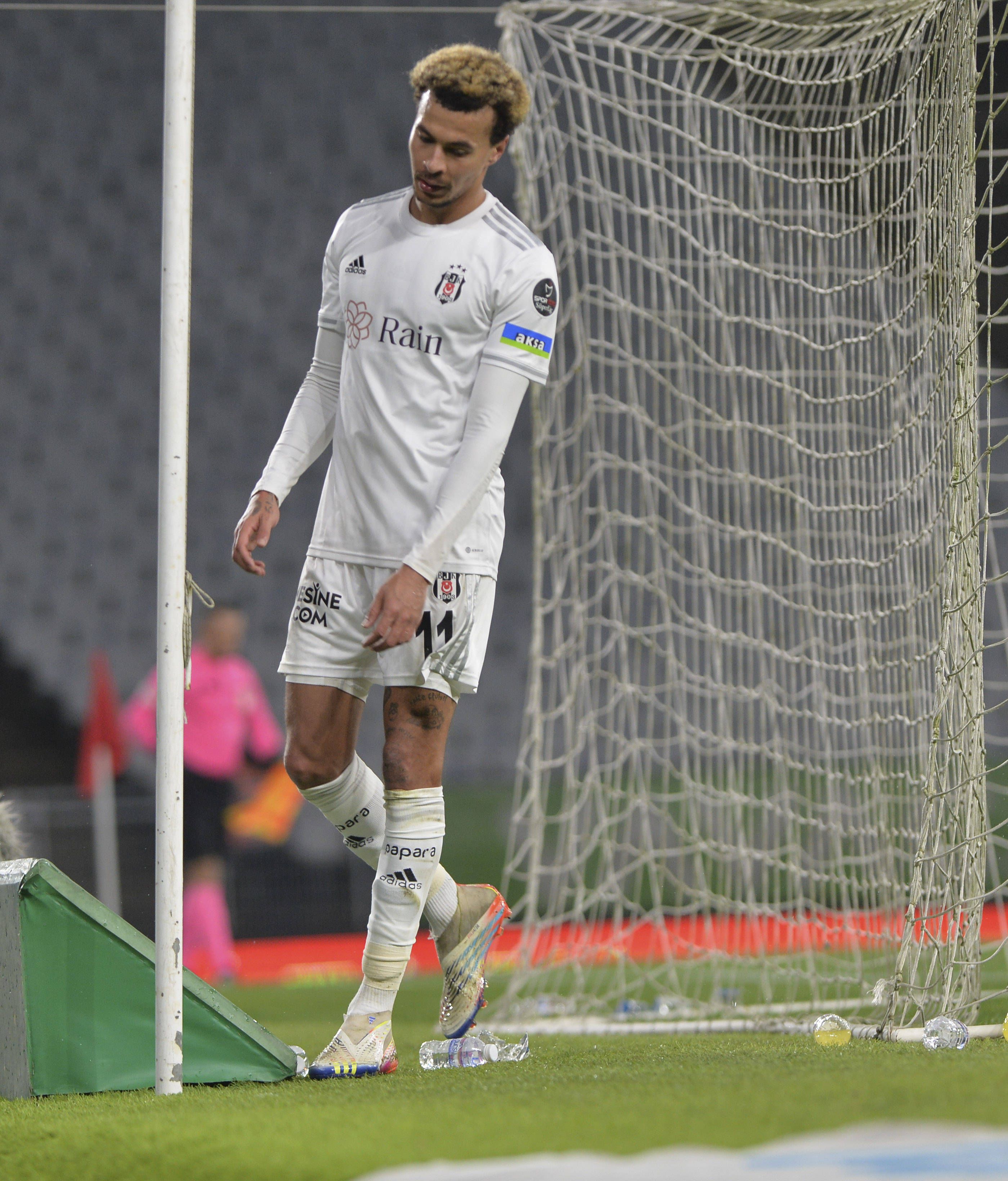 According to reports, Alli is alleged to have been clubbing twice in 10 days in Turkey where he is currently on loan at Besiktas.
Dele Alli's future still remains unclear, although he is still under contract at Goodison Park until 2024.
PULSE SPORTS EXCLUSIVE INTERVIEW WITH SUPER EAGLES LEGEND AUSTIN 'JAY-JAY' OKOCHA
Related content