Mamelodi Sundowns women's team has reclaimed its position at the pinnacle of African women's football after seeing off Casablanca in the CAF Women's Champions League. CAFWCL, final.
The Brazilian Women are the new queen of club football in the continent after a dominant final against SC Casablanca.
Like their male counterparts who emerged victorious in the African Football League, AFL, Sundowns' Women's team defeated a Moroccan side en route to the title.
Here are the three takeaways from their brilliant and convincing victory for their second CAFWCL title.
Mamelodi Sundowns Reclaim CAFWCL Crown
Sundowns have reclaimed their African glory after losing last season.
The South Africans proved to be too good for their opponents from Morocco following a dominant 3-0 win in the final.
SC Casablanca tried to fight back but came short in the final held in Ivory Coast on Sunday.
Tholakele Refilwe's Show
Sundowns' run to the final and eventual win was inspired by the boots of superstar, Tholakele Refilwe.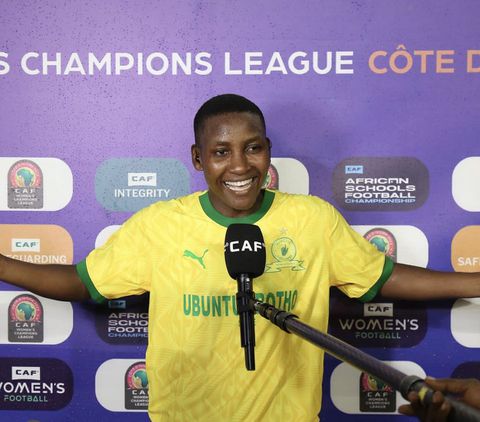 The CAFWCL top scorer played a pivotal role as Sundowns overcame Morocco's SC Casablanca for the win.
She netted an excellent brace, including a penalty, before teammate Boitumelo Rabale sealed the win with a third goal.
Record-breaking Display
South Africa's biggest team not only lifted and reclaimed their lost title but also left with a milestone.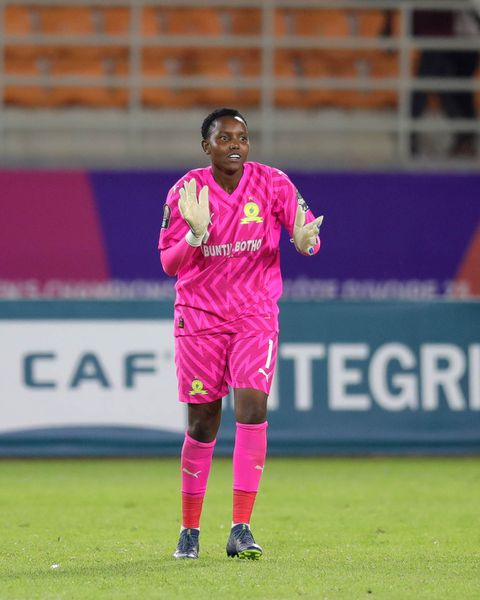 Mamelodi Sundowns became the first team to lift the title without conceding a single goal throughout the duration of the competition.
A proper champion performance that saw them rewarded with a cheque of $400, 000 to go with the giant trophy.
Related content