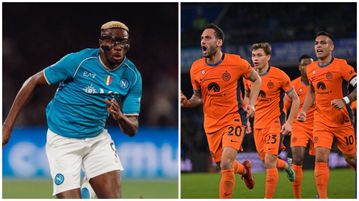 Nigeria's Victor Osimhen only managed two shots for champions Napoli against the excellent Inter Milan.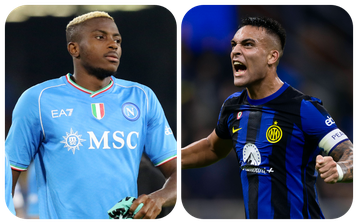 The upcoming Napoli vs Inter Milan match in the Italy Serie A on December 3, 2023, is a highly anticipated fixture in the football calendar. Here's a comprehensive preview of this exciting clash.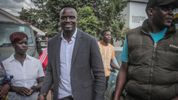 McDonald Mariga has urged coaches to shun treating their players like children and embrace the style of coaching from abroad.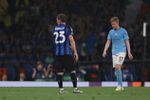 Despite beating Inter in the final of the UEFA Champions League last season, the Serie A icon believes that the Nerazzurri's midfield compares favourably to the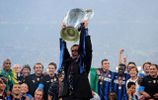 Mariga has revealed the details of his final conversation with Jose Mourinho before he left Inter Milan in 2010 while describing how Kenyan coaches make life difficult for players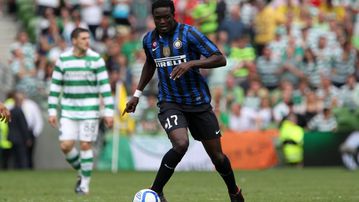 McDonald Mariga has revealed the intricate details of his £7 million transfer to Manchester City that fell through in 2010 and how its disappointment almost cost him a move to Inter Milan.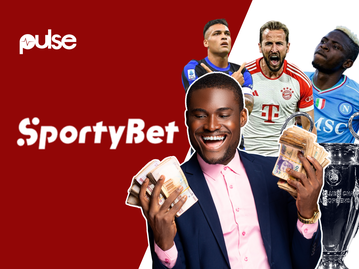 Hey betting fans, the UEFA Champions League is back once more! and we don't want to hear you didn't cash out.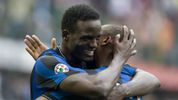 McDonald Mariga has opened up on a past chat between him and Cameroon legend Samuel Eto'o that left the four-time African footballer of the year sympathising with Kenyan football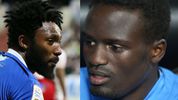 McDonald Mariga has responded to claims made by Jamal Mohamed that he was among European-based stars who refused to help Kenyan players get opportunities abroad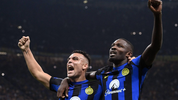 Inter Milan beat Jose Mourinho's Roma to go top of the Serie A standings, thanks to a late Marcus Thuram winner.