According to reports, Mason Greenwood intends to marry his pregnant girlfriend who previously accused him of domestic violence.
Manchester United forward Mason Greenwood has made a decision on the future of his relationship with his girlfriend.
Latest reports suggest that the suspended Manchester United star intends to marry Harriet Robson who is reportedly carrying his baby.
Greenwood was charged with attempted rape, controlling and coercive behaviour, and assault in October last year, after a video clip emerged showing a bloodied and bruised Harriet Robson accusing the England forward as the culprit.
Greenwood has since been suspended by the Manchester giants after the disturbing news emerged in January 2022.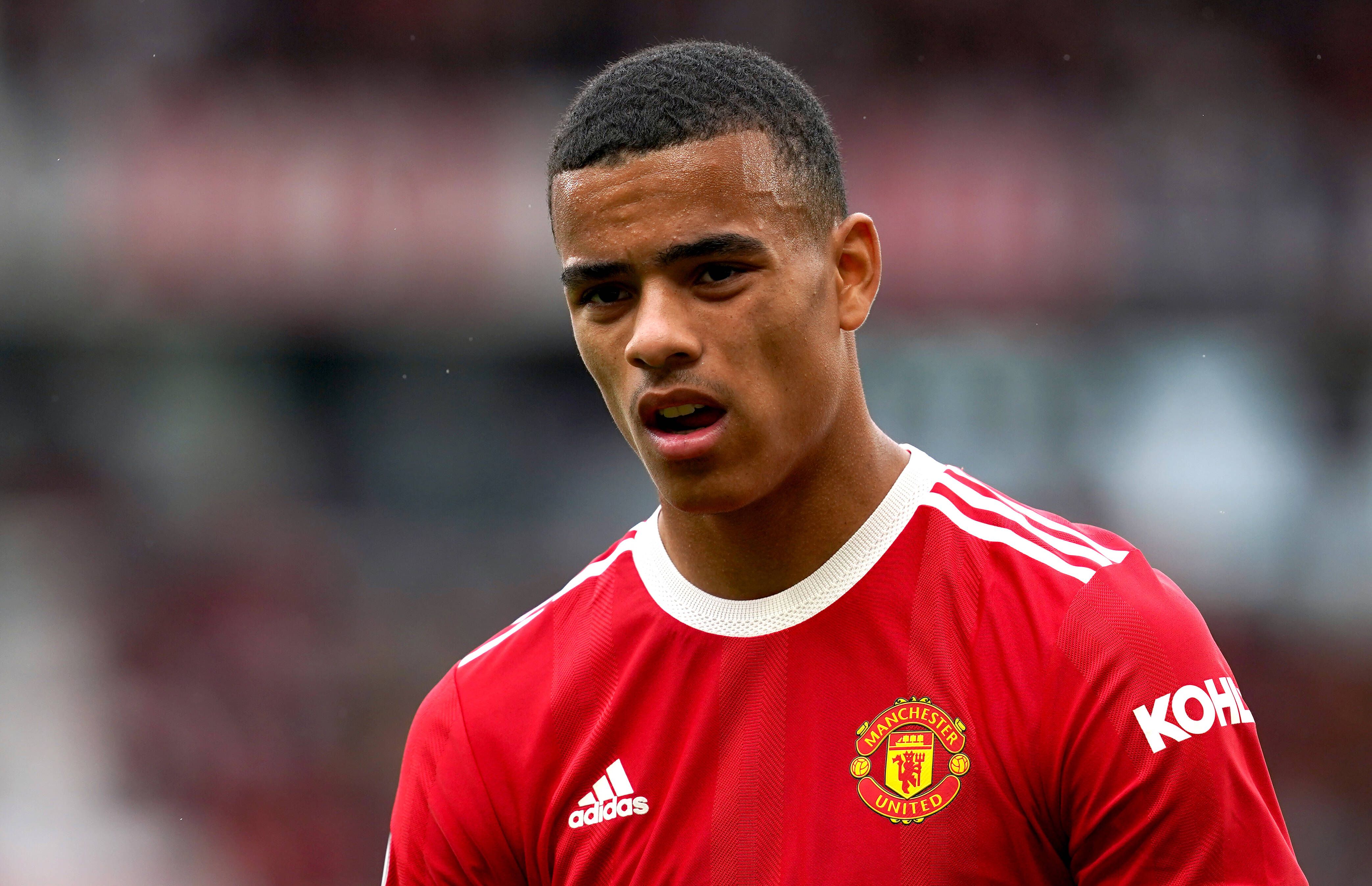 The 22-year-old forward has also seen his deal with Nike suspended and has also been dropped from the EA Sports FIFA franchise.
Mason Greenwood's girlfriend reportedly pregnant
A report from The Sun revealed that Greenwood and Harriet Robson are expecting a baby together, and his family is aware of the incoming addition.
According to the report, Greenwood has already informed his family about his intention to marry his pregnant partner.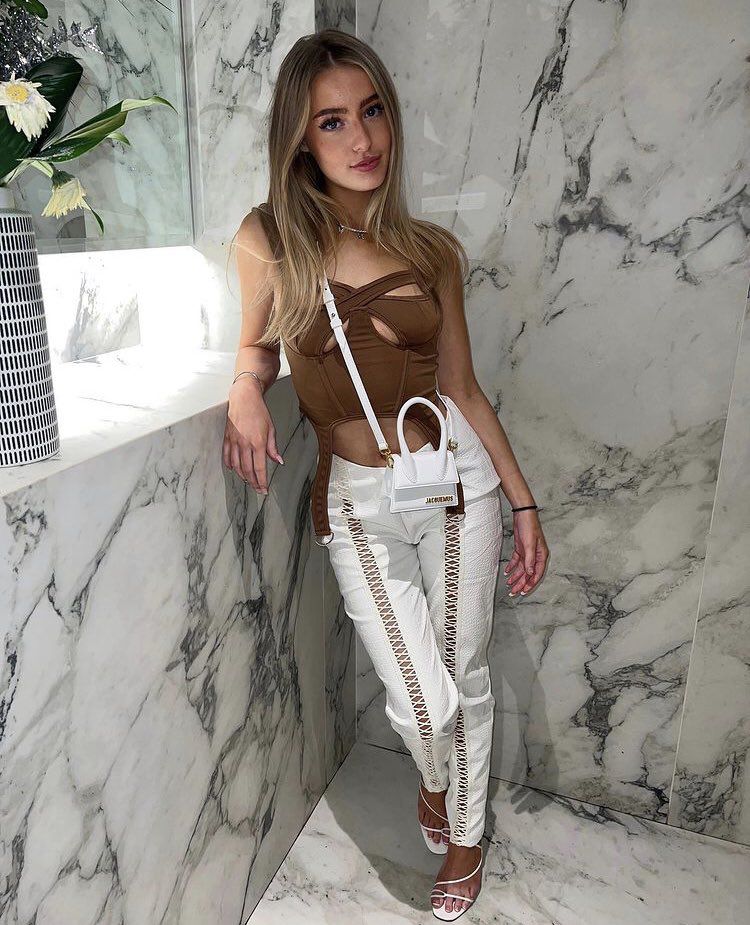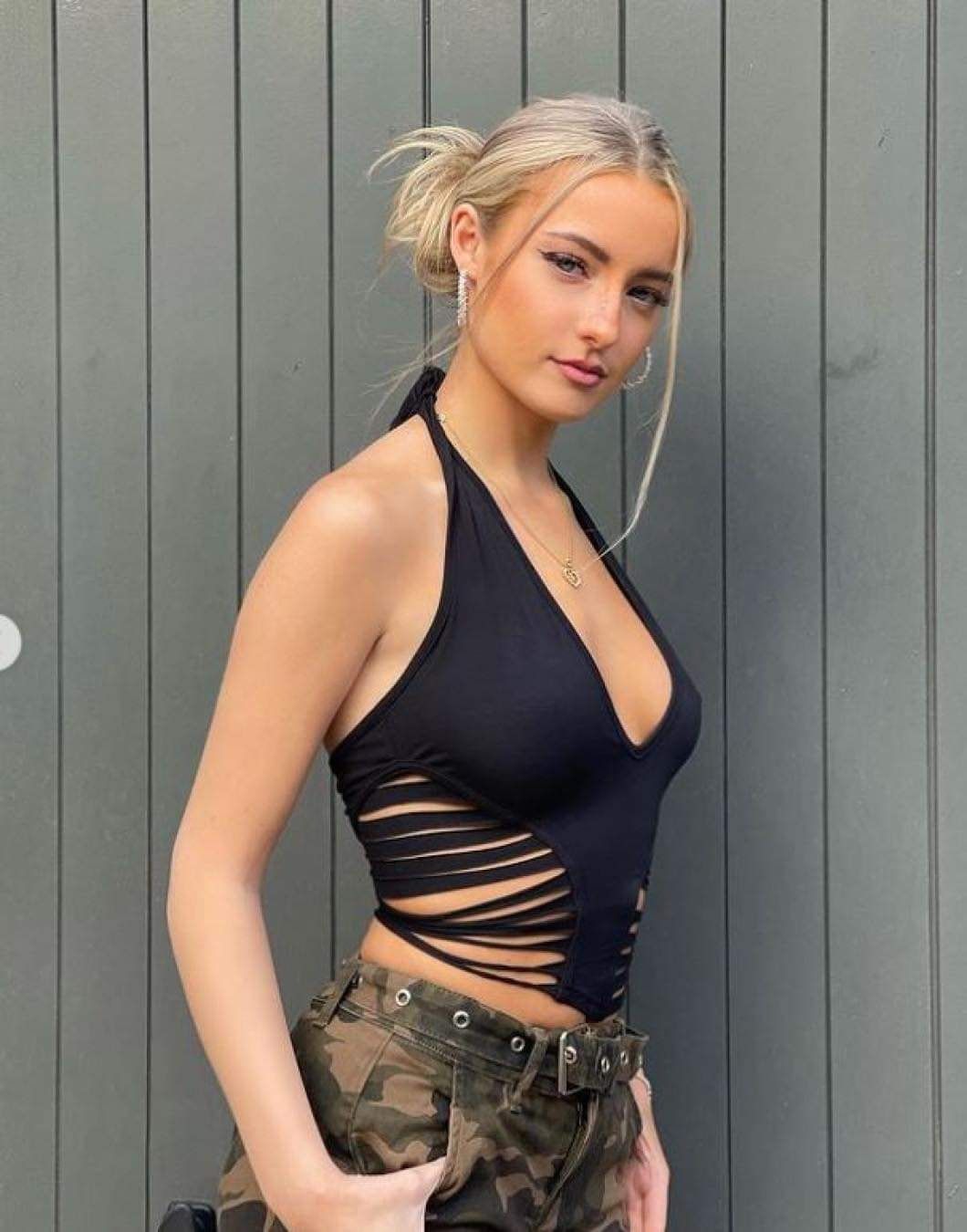 But it is not yet known whether the couple will tie the knot before or after the birth of their child.
Mason Greenwood has already seen all charges of attempted rape and domestic violence dropped.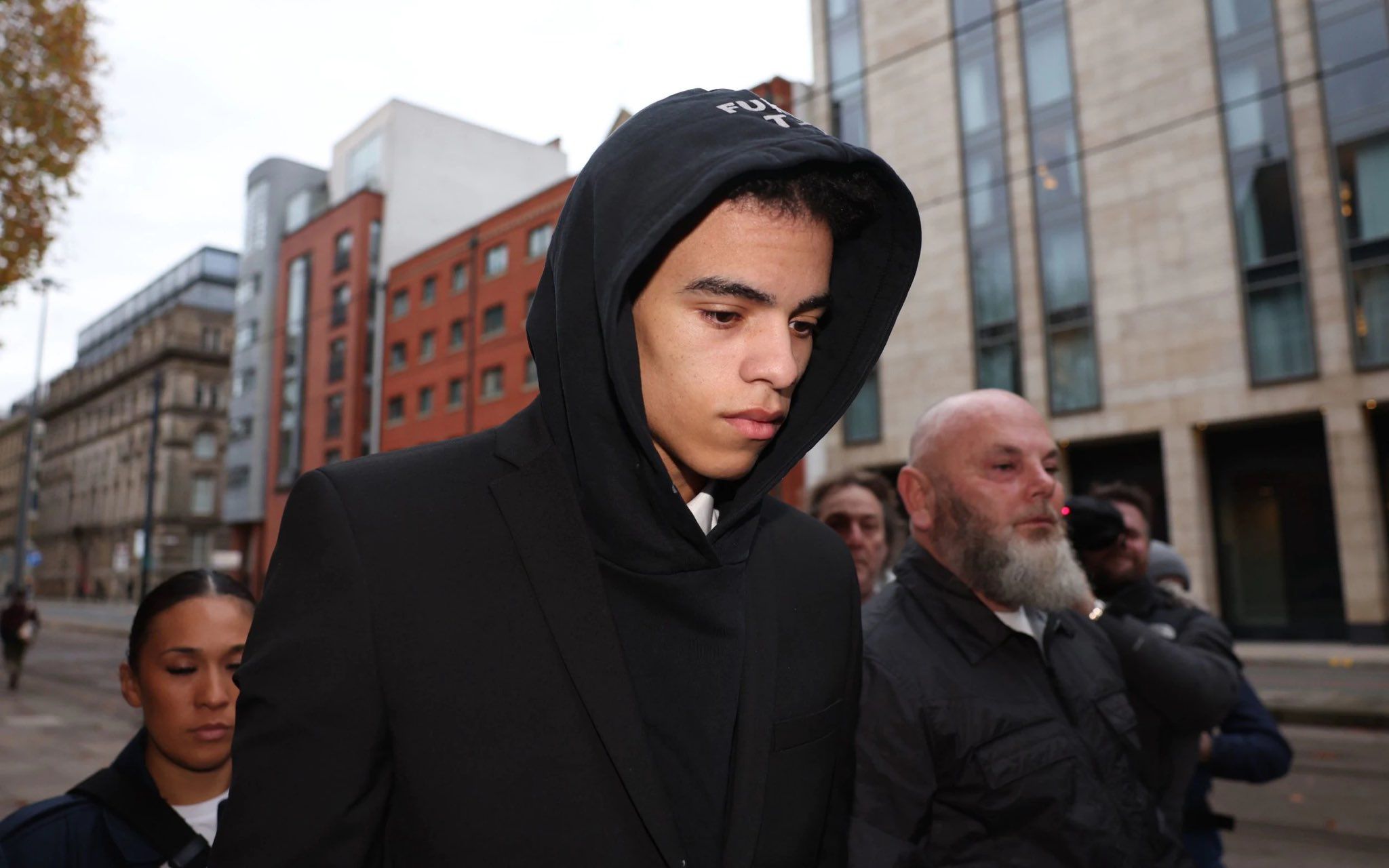 However, he is yet to be reinstated into the Manchester United squad.
He has reportedly spoken to Man United manager Erik ten Hag and club officials, but a decision will only be made about his future after the club concludes their internal investigation.