Real Madrid face a difficult challenge if they are to retain their Champions League title this season, but Napoli will be happy with their draw
The draw for the quarter-final and semi-final games of this season's UEFA Champions League has been made, and there are some interesting matchups to look forward to.
Defending champions Real Madrid were the first team out of the hat, and they will host Chelsea before travelling to Stamford Bridge for the second leg.
The biggest tie of the round is Manchester City's clash against Bayern Munich. Pep Guardiola's men will host Bayern in the first leg before travelling to Munich for the reverse fixture.
There is an all-Italian fixture as AC Milan were paired against Napoli. Meanwhile, Milan's City rivals Inter Milan will take on Benfica.
The semi-final draw was also conducted, with the winners of Real Madrid's game against Chelsea taking on winners of Manchester City vs Bayern Munich.
There is a possibility of a Milan derby semi-final if both teams come out on top in their respective clashes.
With the quarter-final and semi-final set, we take a look at the winners and losers from the draw.
Winners: Osimhen and Napoli
Osimhen has been Napoli's top marksman this season, with 23 goals and five assists in 28 games for Napoli.
He single-handedly fired Napoli into the quarter-final after scoring three goals across two legs against Eintracht Frankfurt.
However, Osimhen needs trophies to back up his best individual season. He is on course for his first league title but he now has a real opportunity of winning the Champions League after Napoli were handed a favourable draw.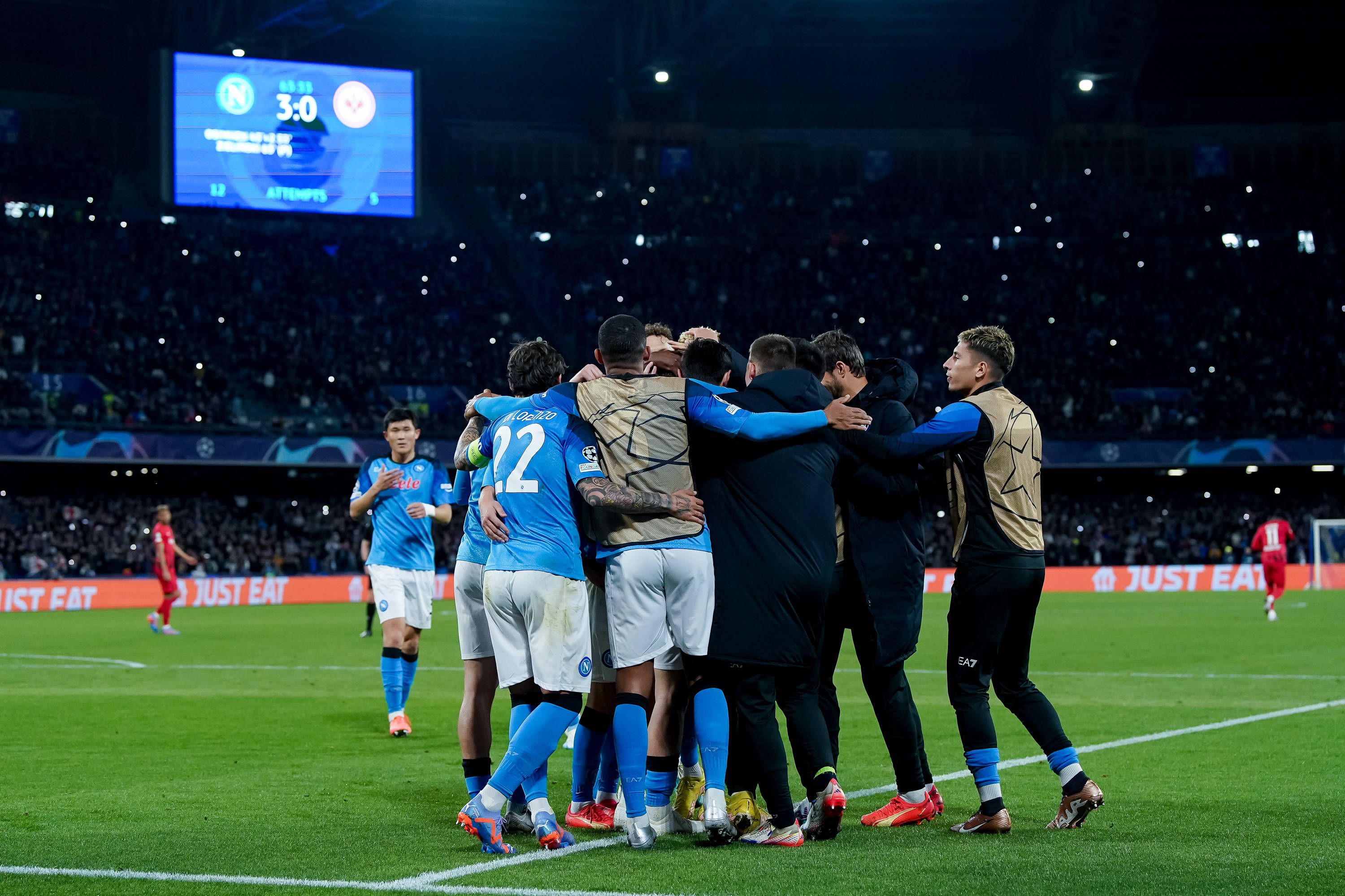 The Neapolitans are flying high this season, but they will be happy to avoid giants like Real Madrid and Bayern Munich.
Should Osimhen win the league and Champions League, he will just be an AFCON away from being in Nigeria's greatest player of all time conversation at just 24.
Winners: Italian Serie A
Italy had three teams in the quarter-final, the most of any league in Europe. But there was still a doubt over the chances of any of the three clubs winning it all.
But their chances have now been boosted following the draws. All three teams have avoided the heavyweights, including Chelsea.
AC Milan's draw against Napoli also means there will be at least one Serie A team in the semi-final.
Meanwhile, Inter Milan could not have hoped for a better draw after they were paired against Benfica.
The odds of Serie A having a team in the Champions League final since 2017 is now three to 1.
Losers: Manchester City and Bayern Munich
Both teams ranked one and three in our power rankings, but that has now changed. Man City are the favourites to win the game but the worst possible opponent they could have gotten is Bayern Munich or Real Madrid.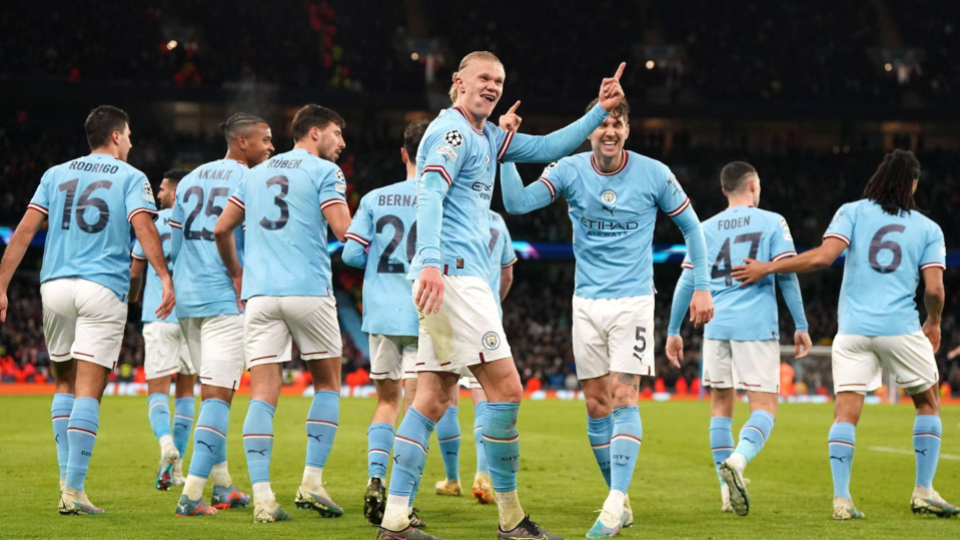 The same also applies to Bayern Munich, who will have to get one over their former manager if they are to reach the semi-final.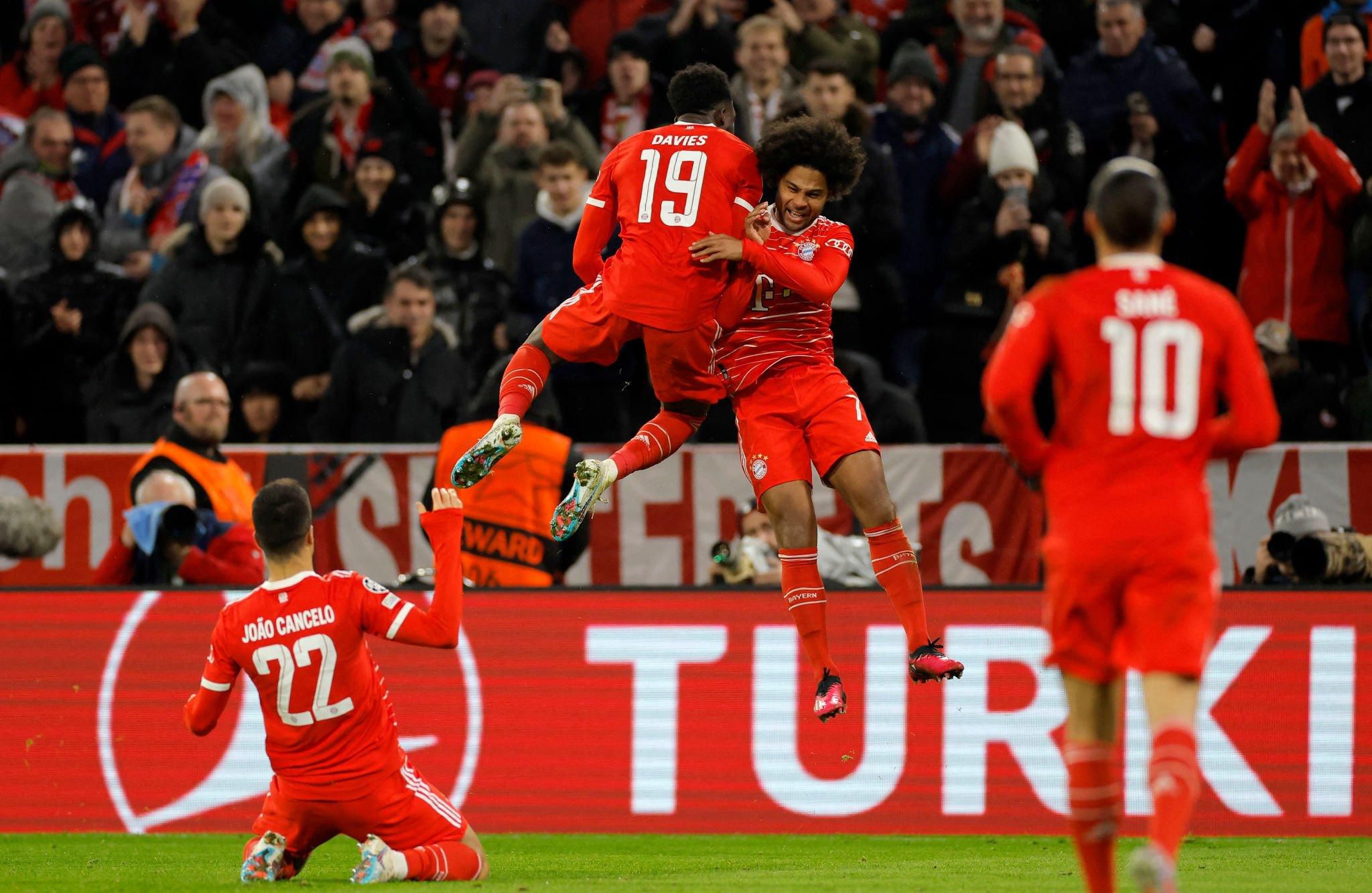 It does not get easier for the winner as they will have to face either Real Madrid or Chelsea in the semi-final.
Champions League Power Rankings: Manchester City lead the way but Real Madrid are close
If Guardiola wants to win the Champions League with City, he will have to do it the hard way.
Losers: Real Madrid
Although it looks ridiculous to say Real Madrid are losers because the Champions League is their competition, they have a difficult match against Chelsea.
This will be the third time in three successive seasons that they will face each other. However, Los Blancos have only won one of their seven matches against Chelsea in European competitions.
Chelsea are Real Madrid's bogey team, with the Blues winning four of their seven encounters against the 14-time European champions.
While Ancelotti's men will still be favourites, they would have preferred to face another team.
Related content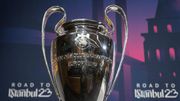 The 2022/23 UEFA Champions League quarter-final and semi-final draws set up a potential 'David and Goliath' final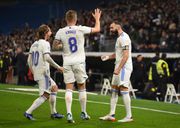 Real Madrid duo Karim Benzema and Toni Kroos are expected to be fit for the LaLiga showdown against Barcelona on Sunday.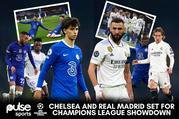 Blues fans have taken to social media to react after Chelsea were handed Real Madrid on a platter for the third consecutive season in the Champions League.