With only Sevilla and Real Madrid left in European competitions, LaLiga records its worst number of representatives in the quarter-finals in 14 years.
The Spanish League has recorded its lowest number of representatives in the quarter-finals of European competitions in 14 years.
Only Real Madrid in the Champions League and Sevilla in the Europa League are the Spanish teams left in Europe this season, after a week that saw a Spanish exodus from European competitions.
Champions League disappointment for LaLiga
LaLiga suffered a huge hit in terms of representatives in the Champions League at the group stages, with only Madrid advancing to the knockout stages.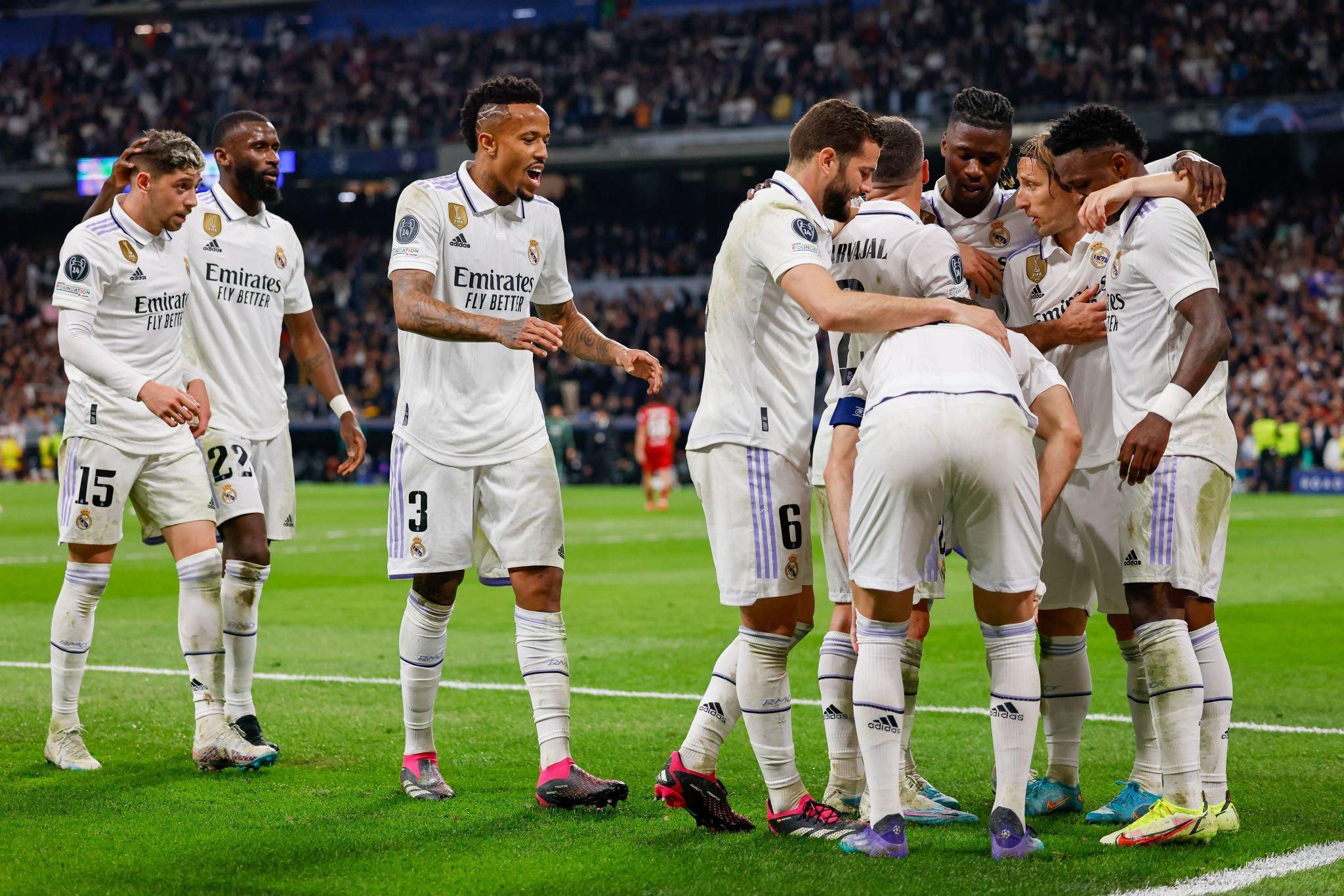 Barcelona came third behind Bayern Munich and Inter Milan to drop into the Europa League, a similar fate for Sevilla, who also came third in their group behind Manchester City and Dortmund.
Atletico Madrid were knocked out of European competitions altogether as they came last in their group, behind Porto, Club Brugge, and Bayer Leverkusen.
Mass exodus for LaLiga teams in the Europa League
Barcelona and Sevilla joined Real Betis and Real Sociedad in the Europa League knockout stages.
The Blaugrana were famously knocked out by Manchester United in the knockout play-offs, a feat the English League Cup winners repeated against a Spanish team in the quarter-finals when they knocked out Real Betis with a 5-1 aggregate scoreline.
Real Sociedad were knocked out by Jose Mourinho's Roma after losing 2-0 in the first-leg in Italy and failing to score in the second-leg at the Reale Arena.
LaLiga's Europa League experts, Sevilla, are the only Spanish team left in the competition after knocking out PSV in the knockout play-offs and Fenerbahce in the Round of 16.
Villarreal knocked out of the Conference League
Villarreal were LaLiga's only representative at the UEFA Europa Conference League.
They were impressive in the group stages but have now been knocked out of the Conference League after a 2-1 aggregate result against Anderlecht, a result made more disappointing by a 1-0 defeat at home in the second-leg.
Worst tally in 14 years
LaLiga has not had as few as two representatives in the quarter-finals of European competitions since the 2008/09 season.
Barcelona and Villarreal were the only Spanish teams left in the quarter-final of European competitions that season, both in the Champions League.
Barcelona went on to win the competition for the third time in their history.
EXCLUSIVE Yana Voloshchenko: I can't move my children from war-torn Ukraine because of Brown Ideye
Related content