Manchester City will host Leipzig at the Etihad stadium for the second leg of their UEFA Champions League round of 16 tie. Here are our free betting tips and the latest odds for the fixture.
Manchester City made it into the UEFA Champions League round of 16 after qualifying from the group stage. They were paired with Leipzig in the round of 16 and the first leg ended in a one-all draw. The Citizens are in a confident mood heading into the second leg tie with their recent form looking good.
Leipzig have had a few ups and downs in recent games but they are still a force to reckon with. They finished second in their UCL group and were paired with Manchester City for the round of 16. They will be hoping they can get a win at the Etihad and book a place in the UCL quarter-final.
Here are some betting tips for this UCL round of 16 fixture
*The odds were correct at time of posting
Over 2.5 @ 1.57 odds on Bet9ja
This game is expected to be keenly contested with both sides as they are both looking to qualify for the quarter-finals. Both teams have had a good run of scoring goals in recent games. Manchester City have scored in nine of their last ten games and produced over 2.5 goals in four of those ten games while Leipzig have nine of their last ten games and played over 2.5 goals in eight of those ten games in all competitions. We expect both teams to come out blazing with goals in this encounter.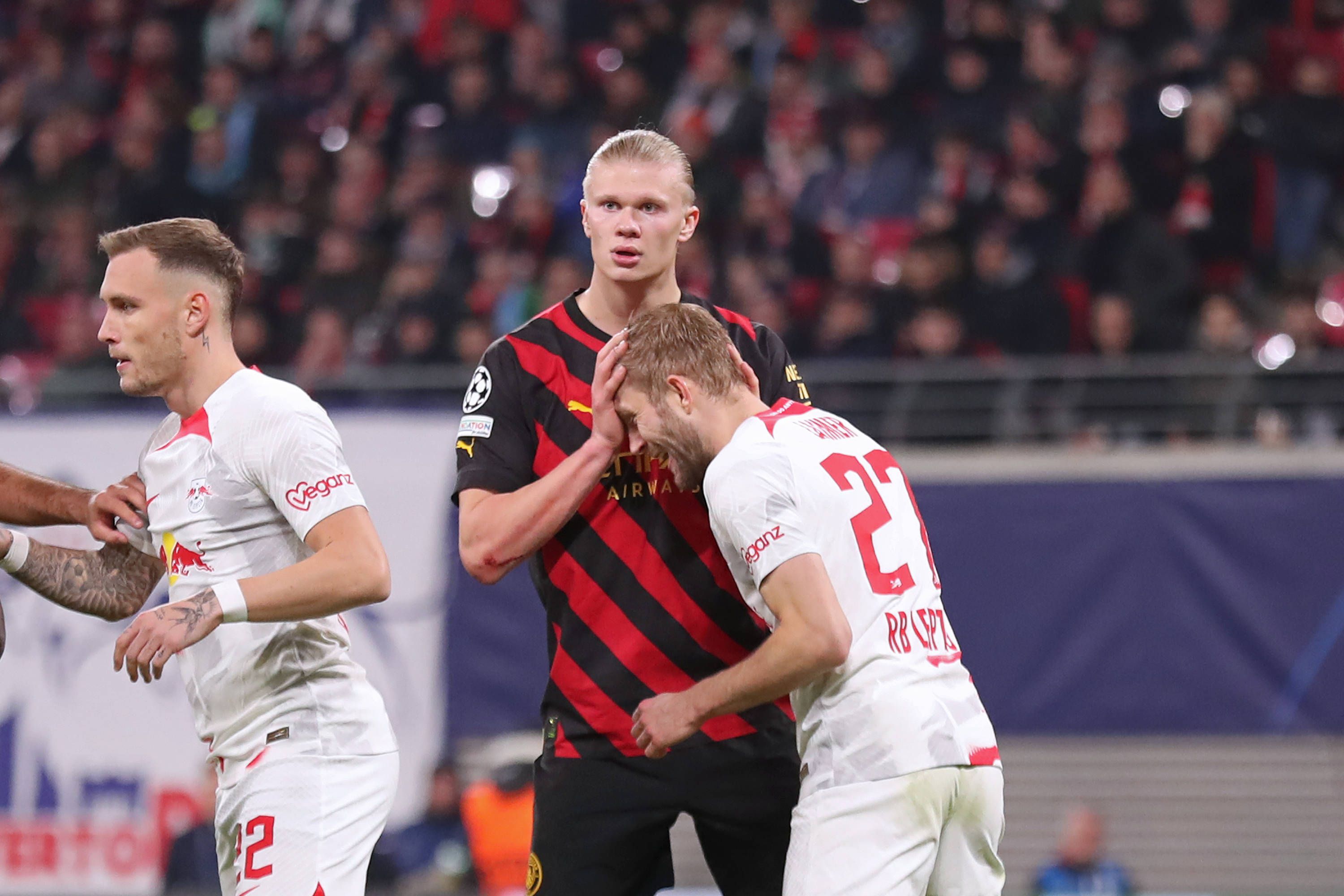 Manchester City to win @ 1.38 odds on Bet9ja
Manchester City have been in tremendous form in their recent games. They have only lost once in their last ten games and have won seven and drawn two. They have much advantage going into this encounter which is based on their recent form, having won four games in a row.
Leipzig on the other hand have been good recently and have won six of their last ten games. They have also won two of their last four away games. Leipzig are also a good side that Manchester City should be wary about and will be hoping they can get a win and qualify for the next round.
window.setTimeout(function () { let scriptCss = document.createElement('link'); scriptCss.href = 'https://www.pulsesports.ng/css/sport-widgets.css?v=1668785443'; scriptCss.rel = 'stylesheet'; scriptCss.type = 'text/css'; document.body.appendChild(scriptCss); let scriptTag = document.createElement('script'); scriptTag.src = 'https://widgets.sportal365.com/loader.bundle.min.js'; scriptTag.defer = true; scriptTag.onload = function () { let widgetLoaderConfig = { CDN_URL: 'https://widgets.sportal365.com', ODD_CLIENT: 'default', APP_LINK: 'desktop', API_URL: 'https://football.cache.proxy.sportal365.com/', API_KEY: '2f852b4de2f3a5cf3188e74b33087bb4:2c18422f8e826a7d11aeed52edb2449e', LANG: 'en', REQUEST_INTERVAL: 30, ENABLE_BET_SLIP: false, AUTHOR: false, THEME: "light", TOURNAMENT_ORDER: "sportal_gr", LINK_OPTIONS_V2: { 'player': {'url': '/player/{playerId}'}, 'team': {'url': '/team/{teamId}'}, 'tournament': {'url': '/tournament/{tournamentId}'}, 'match': { 'url': '/match/{matchId}', 'sort': {'criteria': 'alphabetically', 'direction': 'asc'} }, 'configuration': { 'newWindow': false }, 'standings_tournament': {'url': '/rezultati/takmicenje/{standingsId}/tabela'} } }; window.setTimeout(function () { new SMPWidgetsLoader(widgetLoaderConfig); }, 200); }; document.head.appendChild(scriptTag); }, 0);
Related content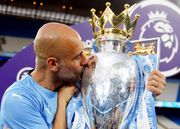 Premier League clubs dominate the richest clubs in the world list as Barcelona slip to 7th