The coach has defended the allegation from Uganda that they played against 'senior players' after Nigeria ended their World Cup dreams.
Nigeria's U-20 coach Ladan Bosso has come out to dispel claims from his Ugandan colleague, Jackson Mayanja,  that his team at the ongoing U-20 AFCON in Egypt is full of overaged players.
Bosso defended his players in an exclusive chat with Pulse Sports Nigeria moments after the Flying Eagles secured a place in the semifinals on Thursday night.
Nigeria defeated East Africans Uganda 1-0 in a hard-fought win to book a ticket to the FIFA World Cup and join Senegal in the last four.
Uganda's allegation
The allegation came after the head-to-head battle between Nigeria's Eagles and their Ugandan counterparts, the Hippos, in the second quarter-final at the U-20 AFCON.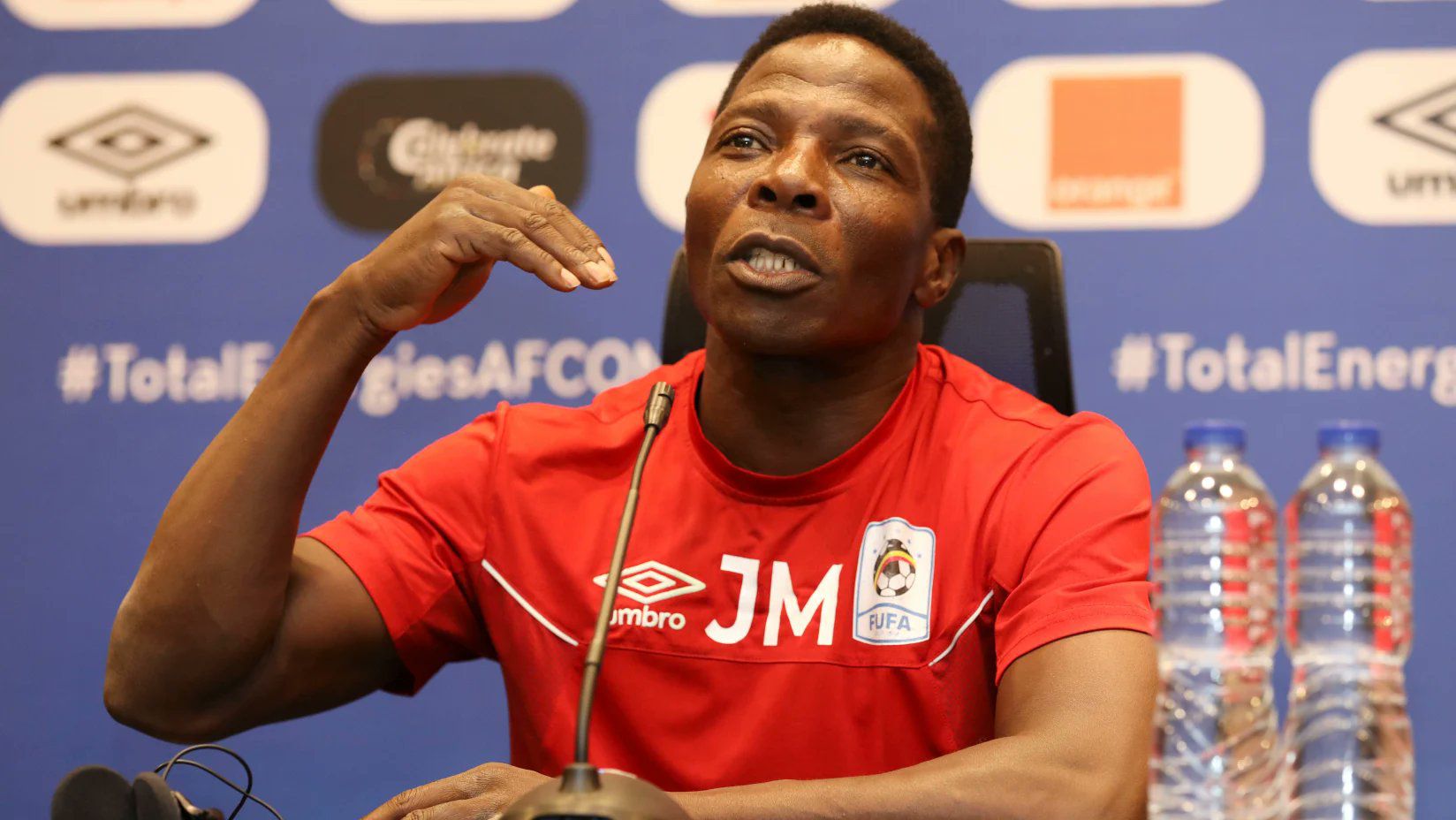 The Hippos were looking to book a World Cup ticket for the first time in their history but had that dream shattered by U-20 AFCON record winners Nigeria.
An own goal from Ibrahim Juma gifted Nigeria the win, with Uganda's Mayanja coming out to allege that Bosso used overage players in Egypt.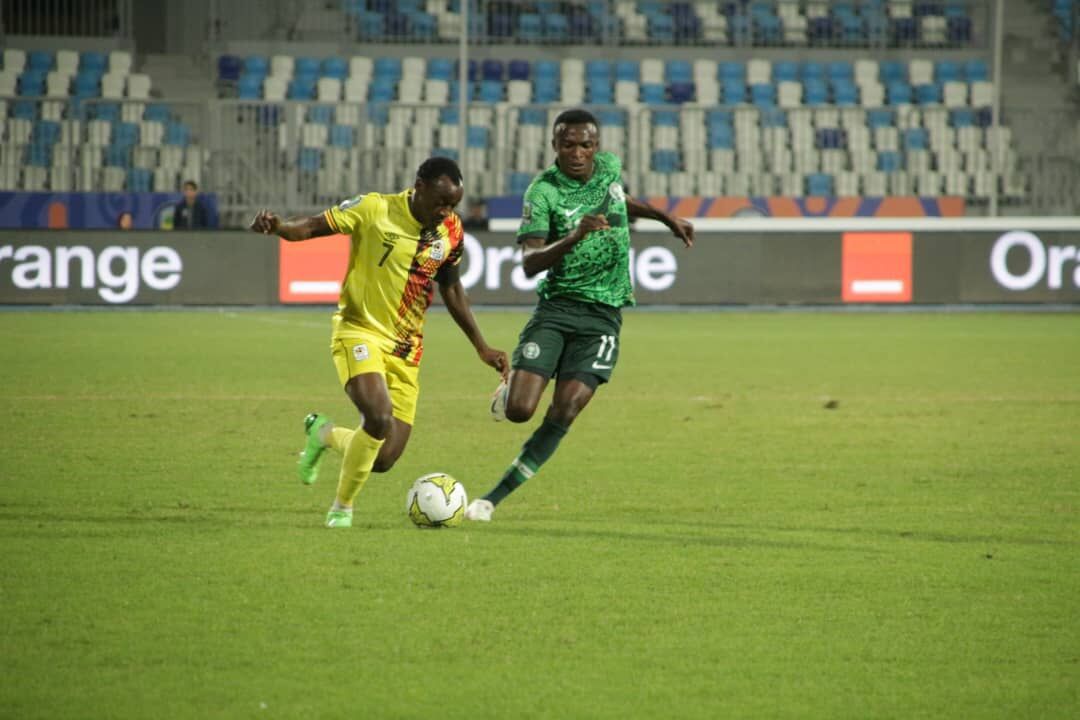 "I want to say that CAF must do something (about the ages of players in this age group)," the Ugandan coach said.
"If the football for the age group must go ahead, to have the right players in this age group, CAF must do something," he added.
Bosso counters Mayanja
The Nigerian coach has now countered those claims as he told Pulse Sports that the Hippos are the ones using overaged players.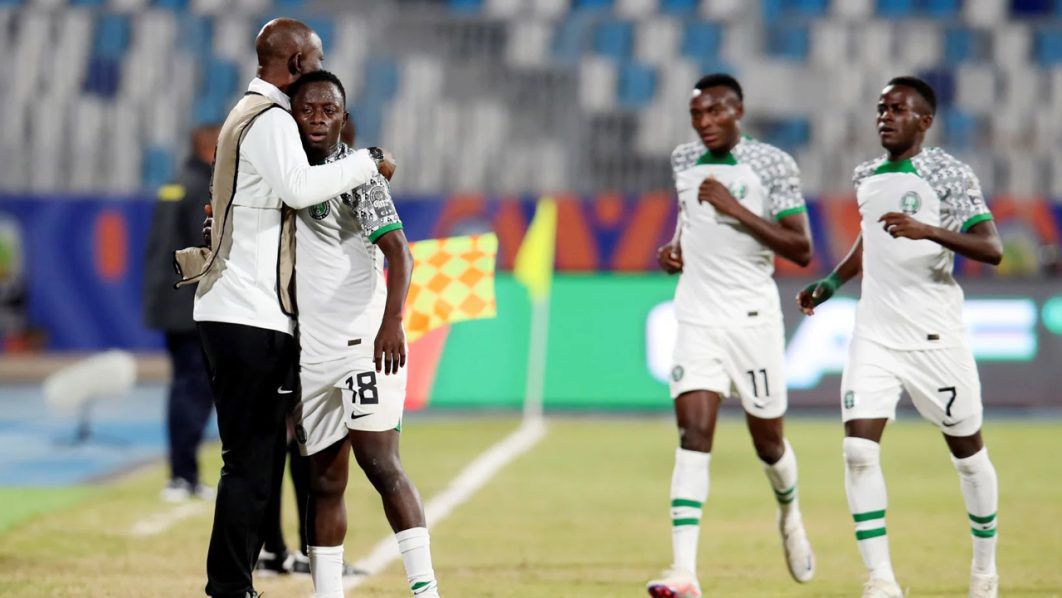 "I think they use more overaged players than we do if that's the case, " Bosso told Pulse Sports Nigeria.
"Because they are taller than us," Bosso replied after he was asked why he believes Uganda used overaged players. "How do you determine (who is) older? It's height."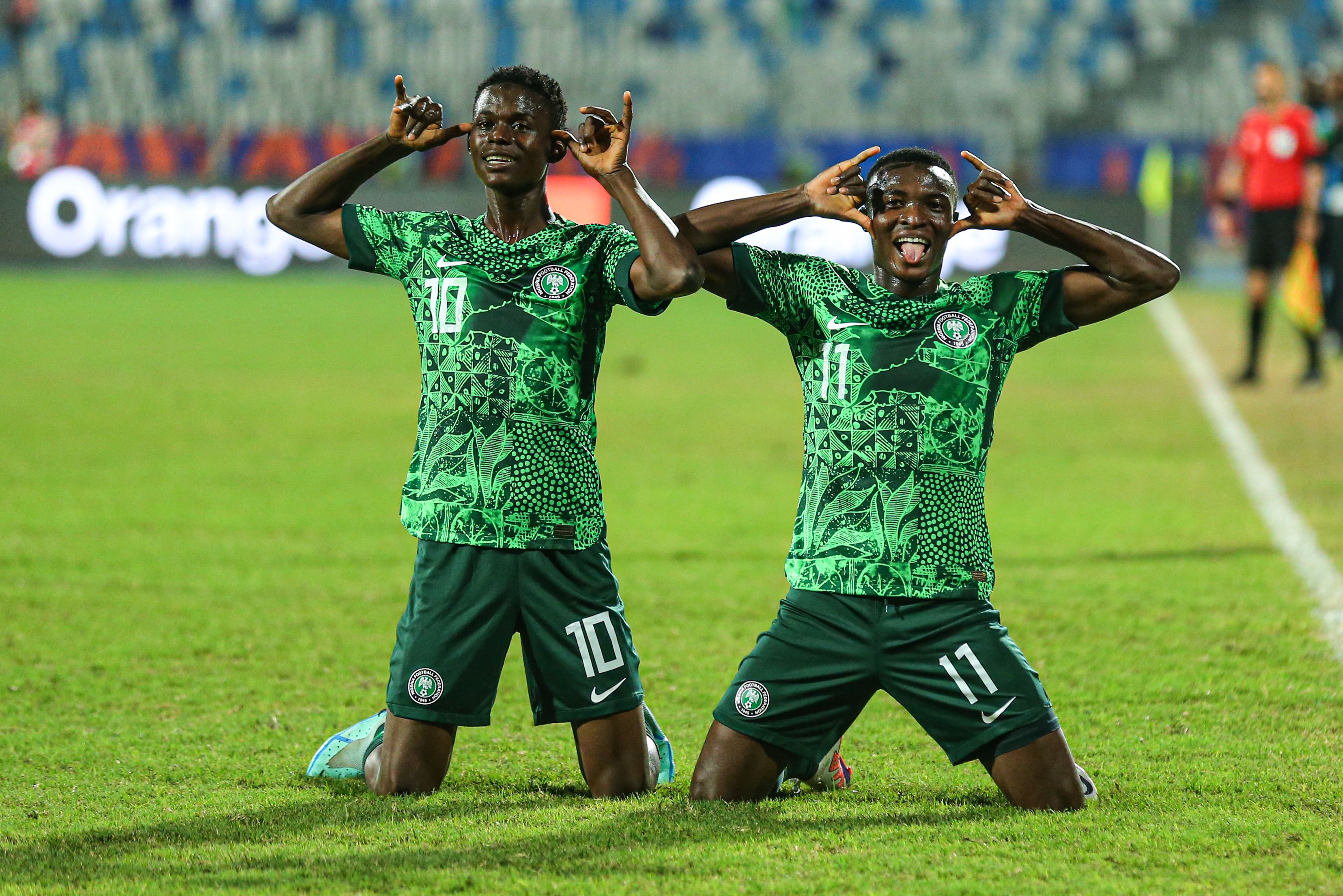 "The most important thing is that these players, we the coaches or NFF are not their parents. So, the documents brought to us by the parents or agents, that is what we work with," he added.
"And we send these documents to the office to cross-check, if they are okay we send to CAF (and) they will check. If there is something, no problem. But i believe that these boys, some of them are even under 20."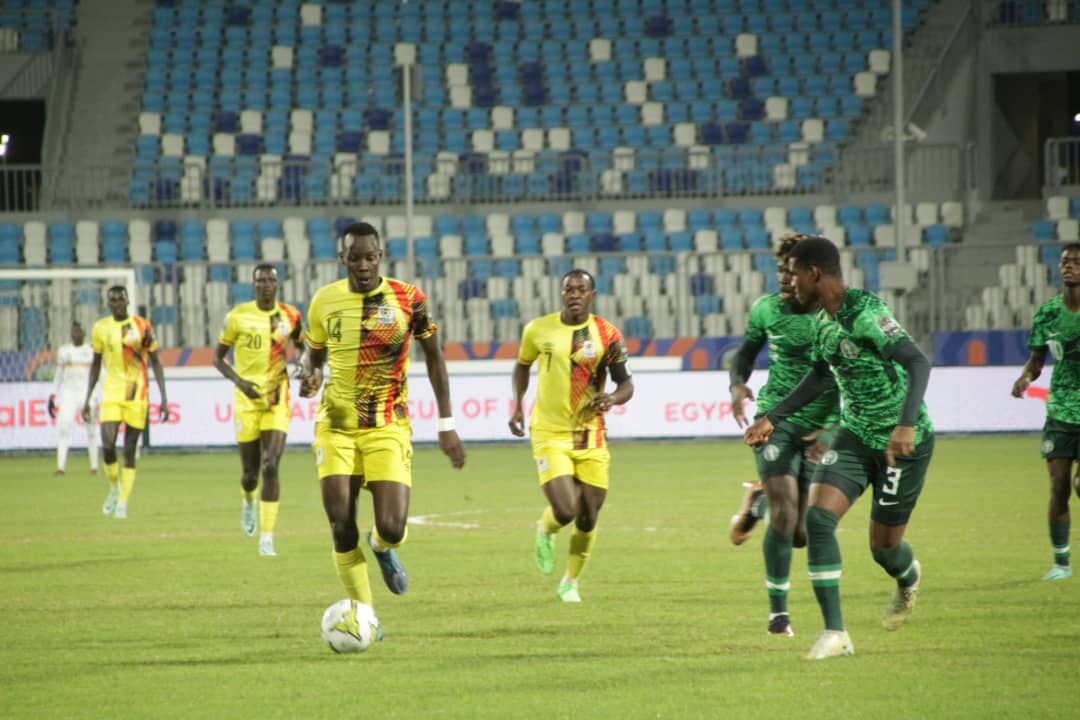 Nigeria has taken another step closer to the quest of lifting the U-20 AFCON title for a record eighth time. The Flying Eagles have won the competition seven times, more than any other team.