Los Angeles Lakers superstar has hinted at a possible return to play for Team USA at the 2024 Olympics.
LeBron James led Team USA to gold medal honors in both the 2008 and 2012 Olympics, with Team USA going unbeaten in both tournaments.
The 2012 Olympics was the last edition of the tournament that James took part in. He turned down the chance to play in Brazil in 2016 and then in 2020.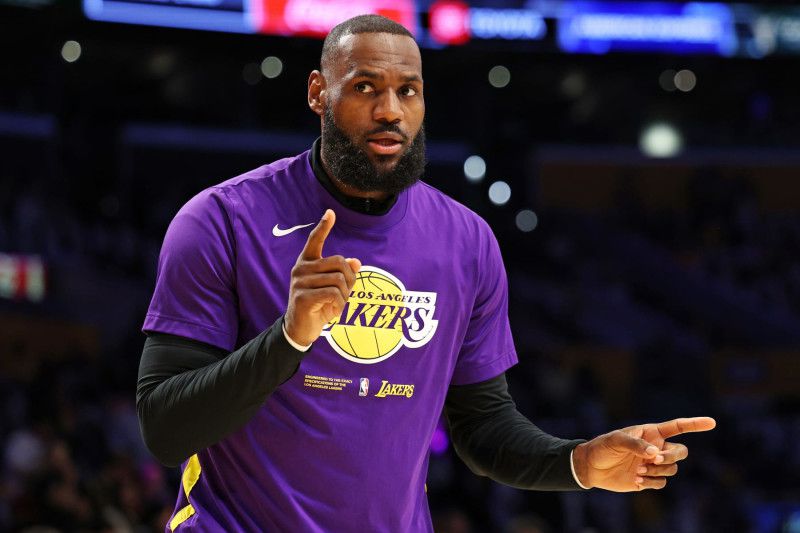 James is almost 39 now but still averaged 28.9 points, 8.3 rebounds and 6.8 assists in 55 games in 2022-23.
SportsCenter posted a graphic on Instagram that features a look at the potential 2024 United States Olympic roster, featuring James, Kevin Durant, Jayson Tatum, Jimmy Butler, Devin Booker, Stephen Curry, Anthony Davis, Damian Lillard and Kawhi Leonard.
LeBron replied to the post with the 👀 emoji, which signaled that he may at least be considering the Olympics as a possibility.