Olympic Champion Marcell Jacobs has reacted on his defeat to African Champion, Ferdinand Omanyala at the World Indoor Tour meet in Lievin.
Following Marcell Jacobs's defeat to Ferdinand Omanyala at the World Indoor Tour meet in Lievin on Wednesday, the Olympic 100m Champion has called the loss a bitter second place, adding that he will be back.
Jacobs, was outrun by the African and Commonwealth Champion, who clocked a new Kenyan record of 6.54s to win the 60m final, while Jacobs settled for second place equalling his season's best of 6.57s.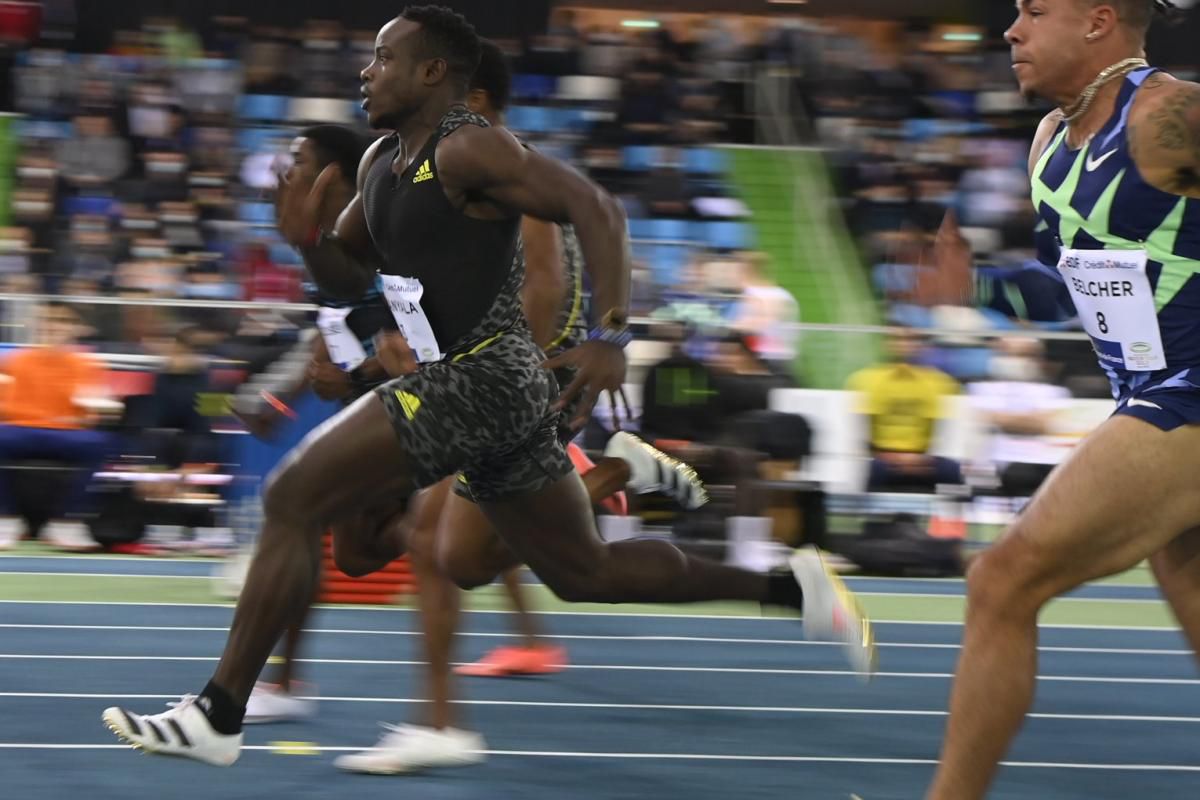 The loss was a surprise to many as the Italian has a lifetime best of 6.41s, which he clocked on his way to winning the World 60m title in Belgrade last year, and so was the favourite for the win. It was also his first defeat of the year and first since winning the European title last year.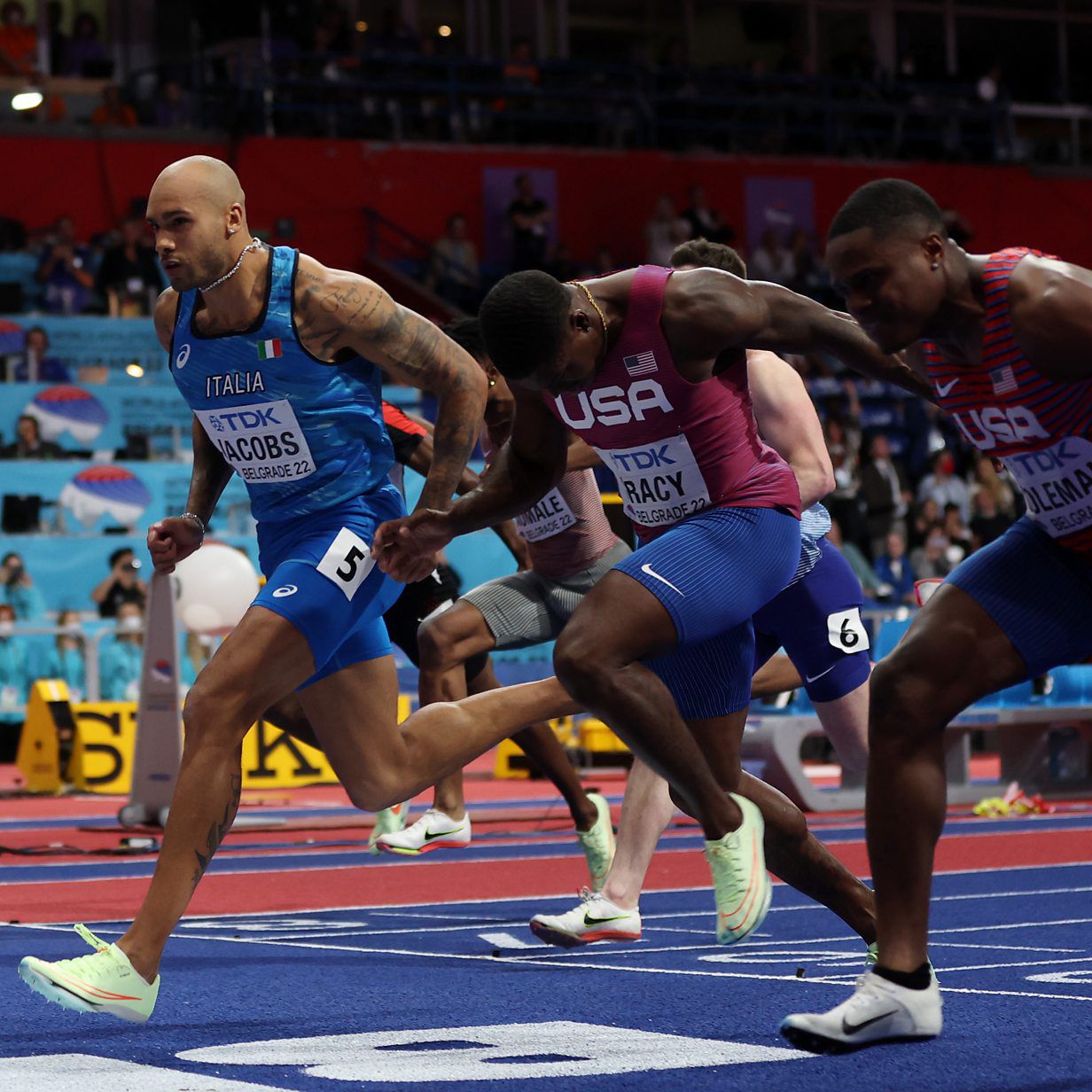 Jacobs has reacted to this loss on his social media platforms, congratulating Omanyala on his win.
"You also learn from defeats, it's not the first time. A bitter second place. Starting tomorrow I'll be back with my head down to work on the things that need to be corrected, as indeed I have done so far. I want to face the next appointments in the next possible way. Congrats to @ferdiomanyala see u soon," he wrote.
The 100m European Record holder's next meets are at the Italian Indoor Championships this weekend and European Indoor Championships next month.