South Africa hosted its first World Championships in 84 years.
The International Table Tennis Federation (ITTF) has lauded the South Africa Table Tennis Board (SATTB) and all stakeholders for hosting a historic World Championships.
South Africa became the second African country to staged the championships in Africa since 1939 in Cairo, Egypt.
ITTF President Petra Sörling and ITTF Group CEO Steve Dainton expressed their delight at the successful organisation of such a grand event.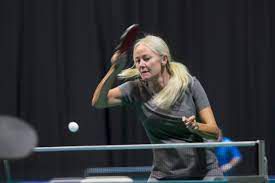 Sörling emphasized the significance of Africa hosting the World Championships after 84 years, hailed it as a historic moment that motivates the younger generation of athletes on the continent, and cited Omar Assar's accomplishment in reaching the quarterfinals, the second African to do so in history.
She also emphasized the ability of table tennis to bring people together and promote intercultural understanding, emphasizing its role in tearing down barriers.
"We must commend all those who have made this event a memorable one. It serves as an inspiration to promote the sport globally and create a lasting legacy that will resonate throughout the world," she stated.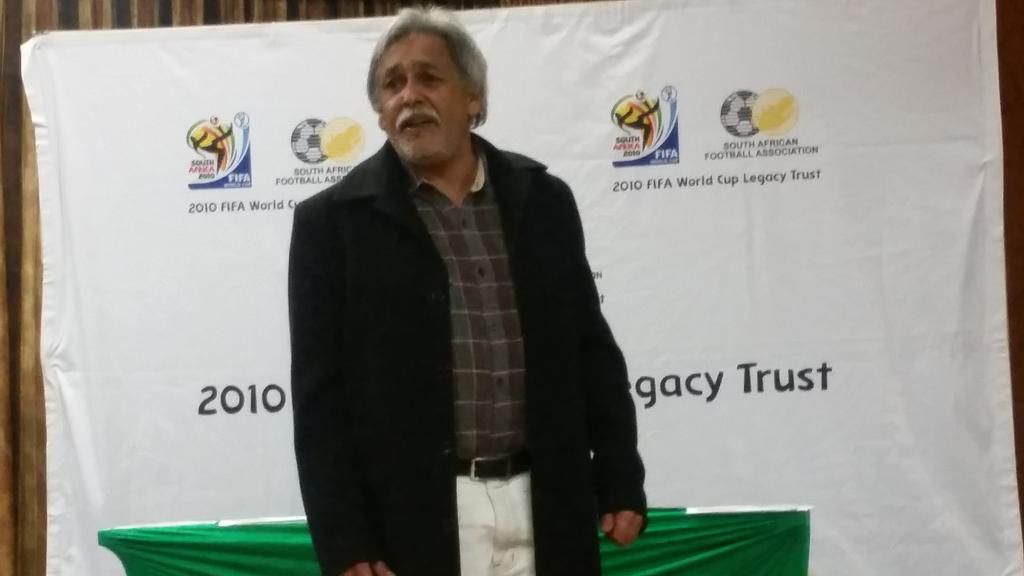 On his part, the President of SATTB, Joe Carrim, acknowledged the difficulties in organizing the World Championships but expressed gratitude for the enormous assistance from the ITTF and the South African government.
He emphasized the need to increase accessibility for table tennis and alter the public's opinion of it as a lesser-known sport in the nation. Carrim emphasized his optimism that the event will establish table tennis as a significant sport in South Africa by highlighting the fact that tickets for the tournament's final two days were completely sold out.
He said, "Of course, there will always be challenges faced in hosting big scale championships events. However, together with the SATTB, we have overcome them and put together a fantastic event. This tournament has been broadcast to over 150 countries, signifying just how huge and massively global a sporting event it is.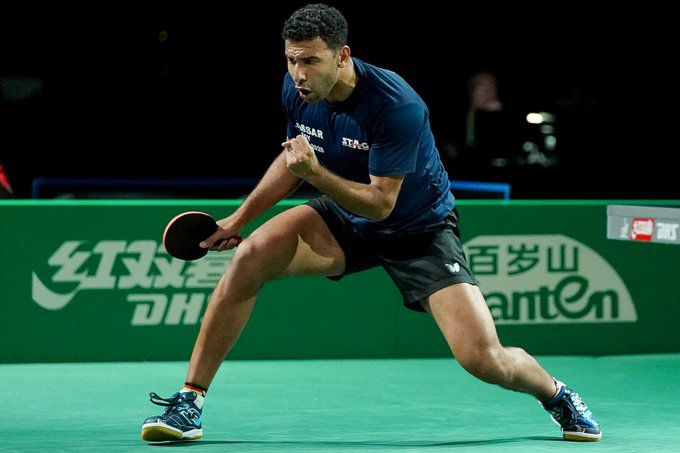 "We are looking forward to the World Championships being held in a different market, perhaps either South America or Oceania in the future. It will be a wonderful opportunity to spread the sport to all part of the world – that will be the next big step for us."
Omar Assar bowed out in the Quarter Final as he became the second Afrucan to achive the feat.
Related content