Manchester United move on from Francis Ngannou as they welcome Tom Aspinall new UFC's interim heavyweight champion.
Manchester United are trending on social media during the international break.
The Red Devils have risen to the top of the trends for their involvement with the Ultimate Fighting Championship (UFC)
UFC's Tom Aspinall teams up with Manchester United
Following his thrilling victory over Sergei Pavlovich, Tom Aspinall, the interim heavyweight champion of the UFC, visited Manchester United's famous home stadium, Old Trafford.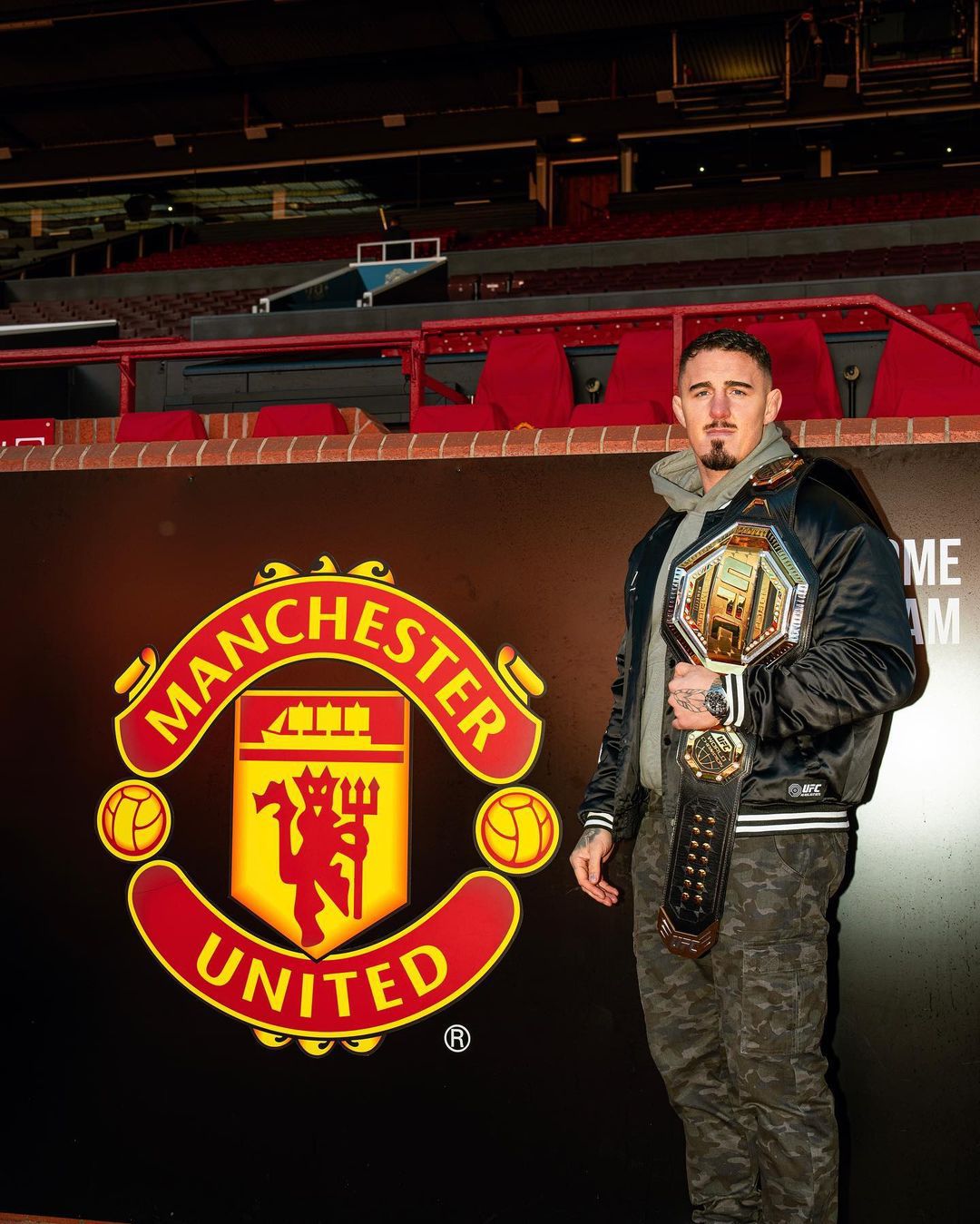 He had no idea that the comment area would become a Trollfest after his triumphant celebration.
Aspinall posted pictures of himself at Old Trafford holding the title belt after he won the interim gold with a 69-second knockout.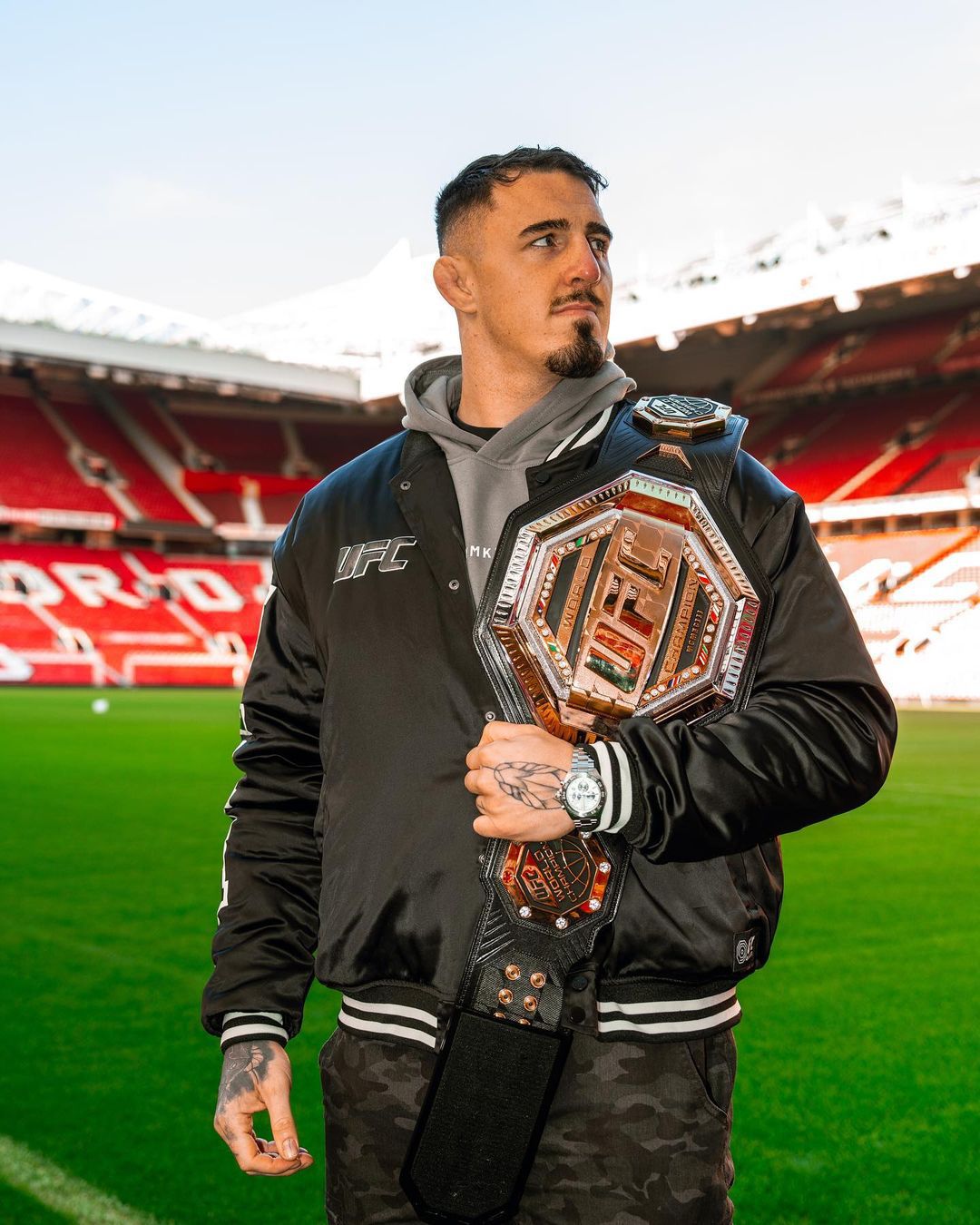 Along with the photos was a message that said, "The new UFC Heavyweight Champion visits Old Trafford 🤛."
Fans make fun of Aspinall for bringing title to Manchester United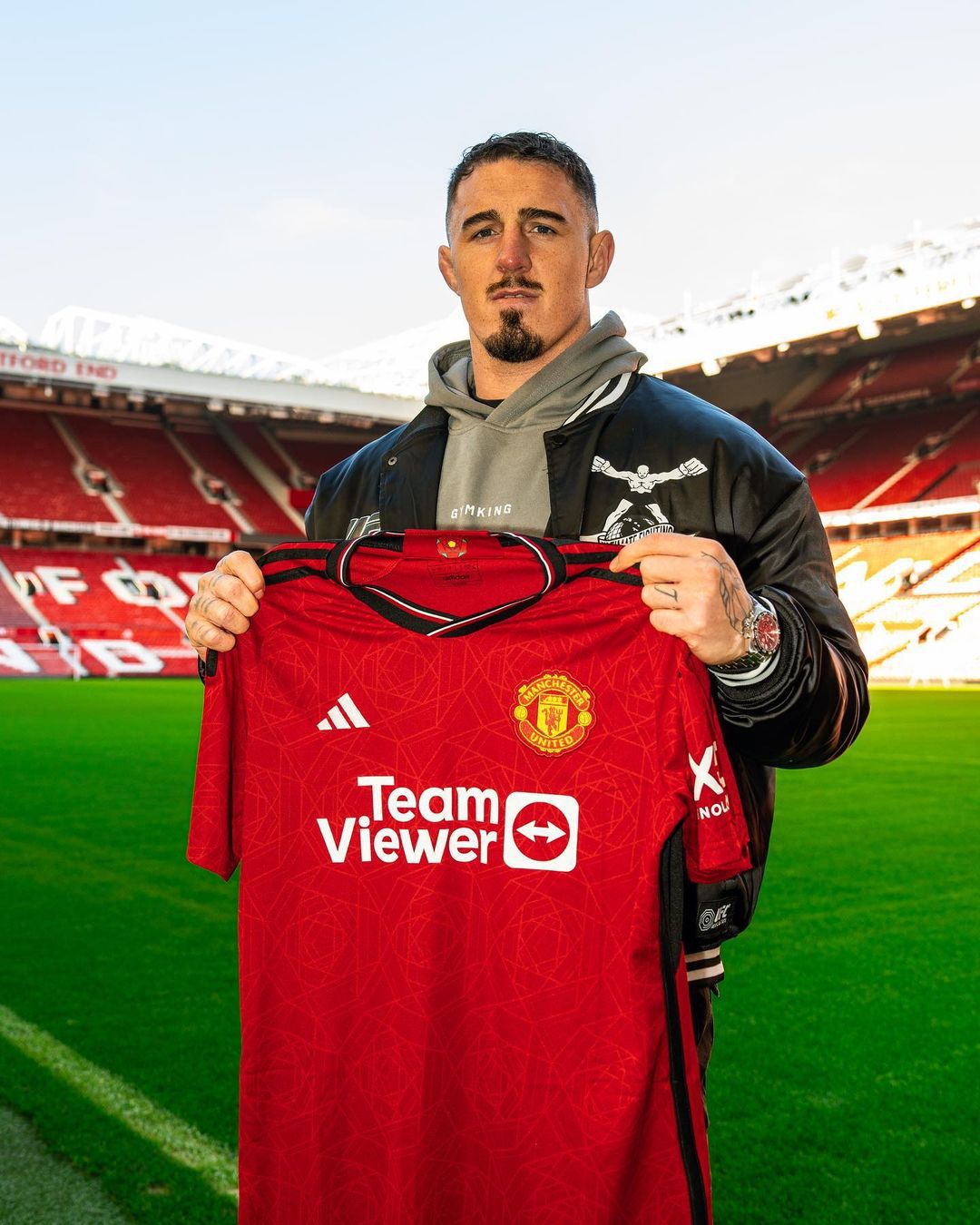 Aspinall is not the first UFC Heavyweight to team up with Manchester United as Cameroon's Francis Ngannou did it in the past.
But the fans highlighted the football team's recent on-field troubles by transforming the comment area into a lighthearted joke section.
Manchester United has struggled this season, and are sixth in the Premier League after 12 games due to some shock defeats.
Related content