From the UFC to Lagos - Nigerian UFC star Sodiq Yusuff returns to fight in Lagos.
There is an update on Nigerian-American professional mixed martial artist Sodiq Yusuff.
Yusuff who currently competes in the Featherweight division of the Ultimate Fighting Championship is back in Nigeria.
Sodiq Yusuff in Nigeria
Ranked number 12 in the UFC featherweight rankings, Yusuff took to his official social media platforms to give an update on his return to Nigeria.
Along with the photos was a message of Yusuff encouraging young ones in his neighborhood.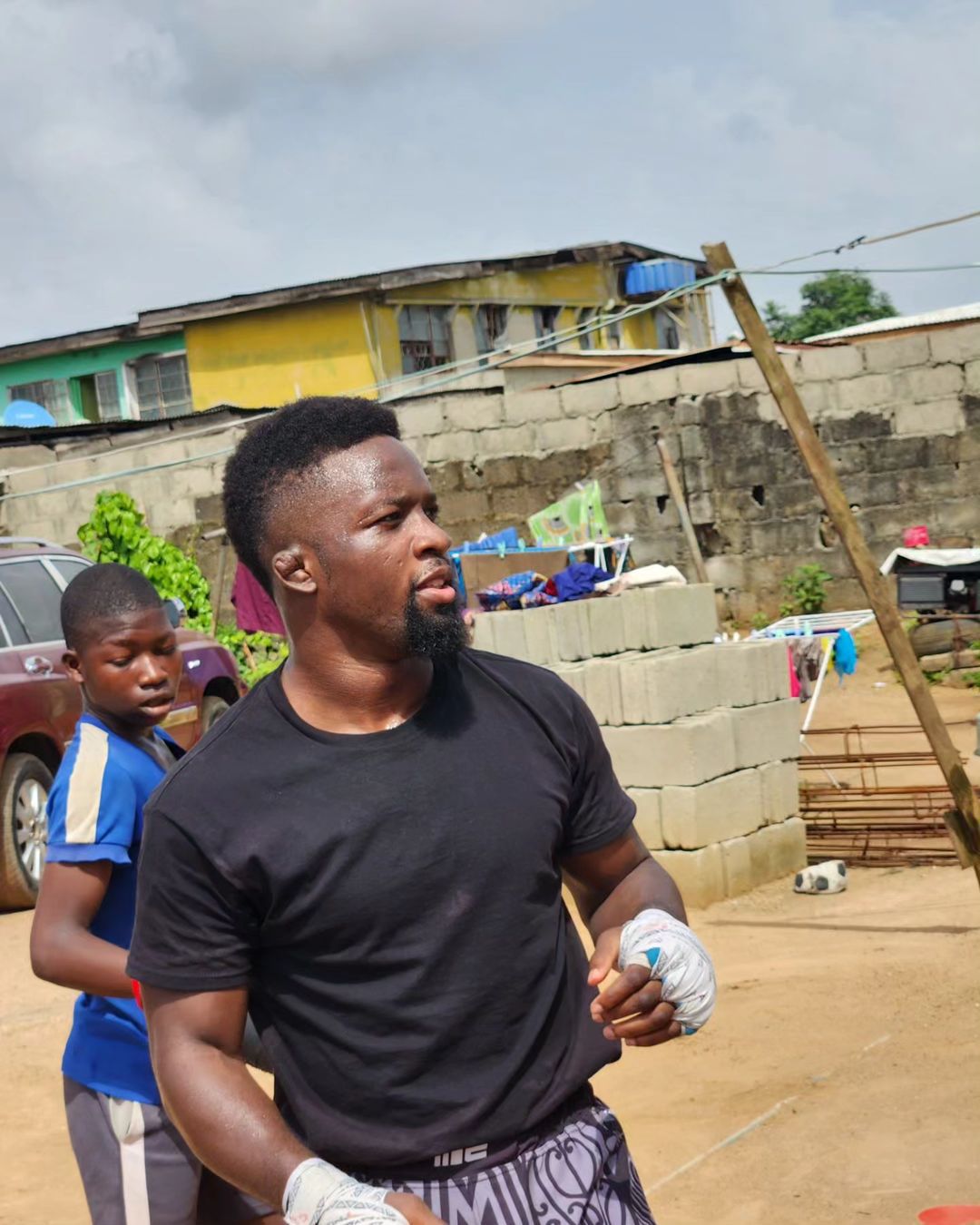 He wrote, "I always feel weird about posting the charity stuff I do because I don't want to take away from the authenticity of it.
"But I want to dedicate this post to the squad at Maja. They're always a part of the stuff I do back home.
"I've been supporting them since the pre-UFC days. My mom and sister are always on me about giving back to the community.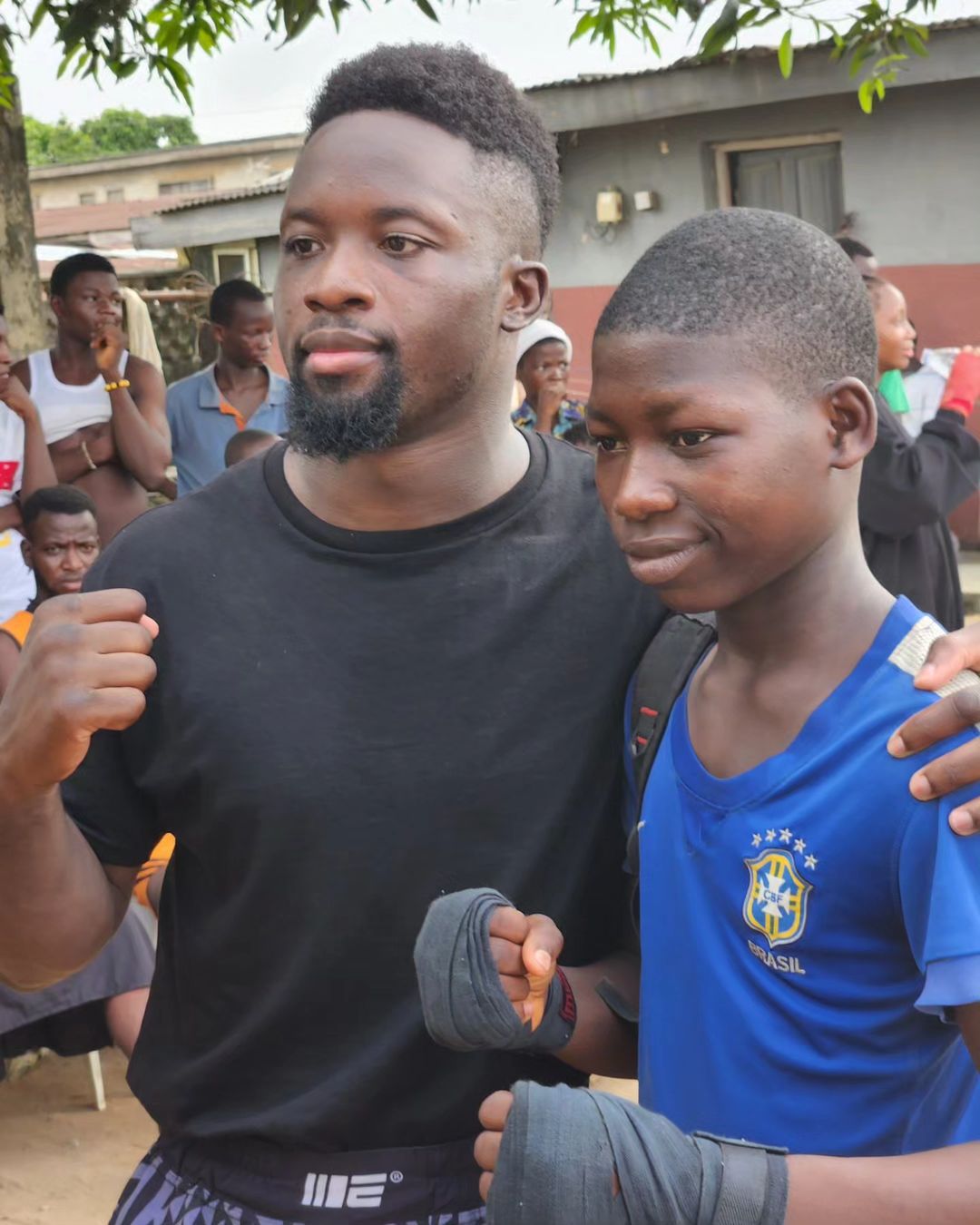 "They use to tell me that the people back home may not be able to watch my fights( pre ufc), but they're still supporting me through prayer and well-wishes.
"Now it's easier for them to catch my fights with the UFC being so popular. But they've shown me love since I was on the regional circuit.
"When I send money to my sister to feed the needy and homeless, she always asked me to support the local fighters in the community too.
"So I started focusing on these guys at Maja. And whenever I go back to Nigeria, I try to visit them too.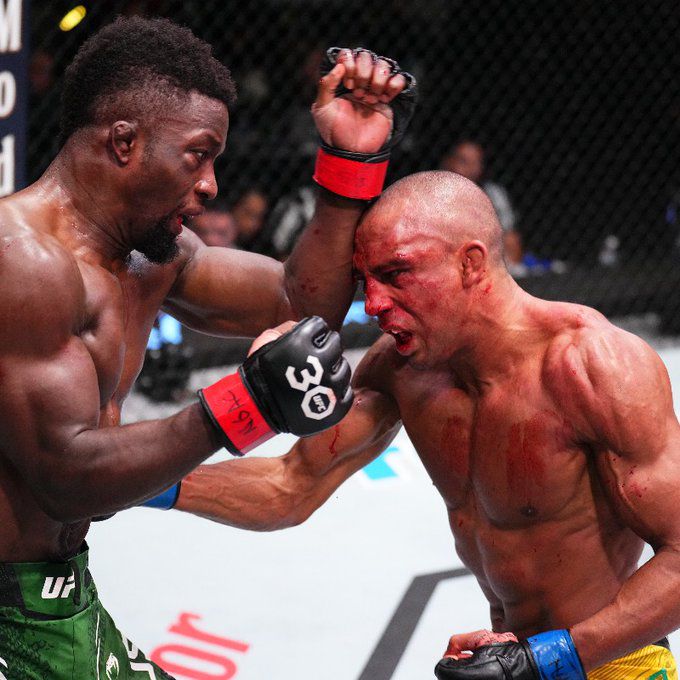 "I usually give them a heads up before showing up. But this time, I wanted to surprise both my sister and the guys at the gym.
"So I told my sister to tell them she was coming to record for my YouTube channel meanwhile she had no idea I was even in Nigeria.
"I ended up showing up and surprising everyone. It was a really cool moment.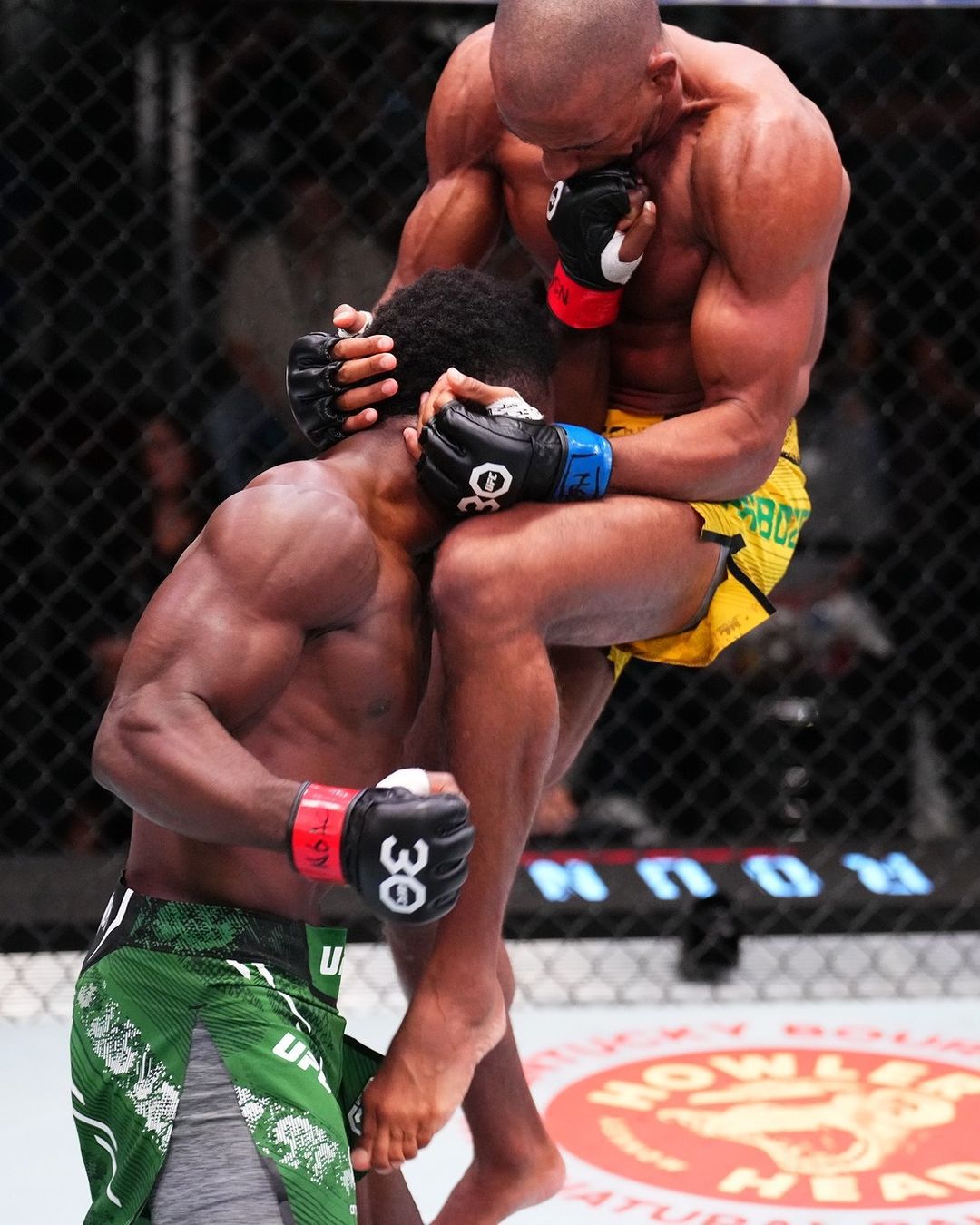 "Thank you to @suckerpunchent @bryanhamper @chris.creech.sp and @10kicksmuaythai for providing me with extra equipment to donate to them.
"These things go a real long way for the fighters to pursue their dream. It was a lot of fun.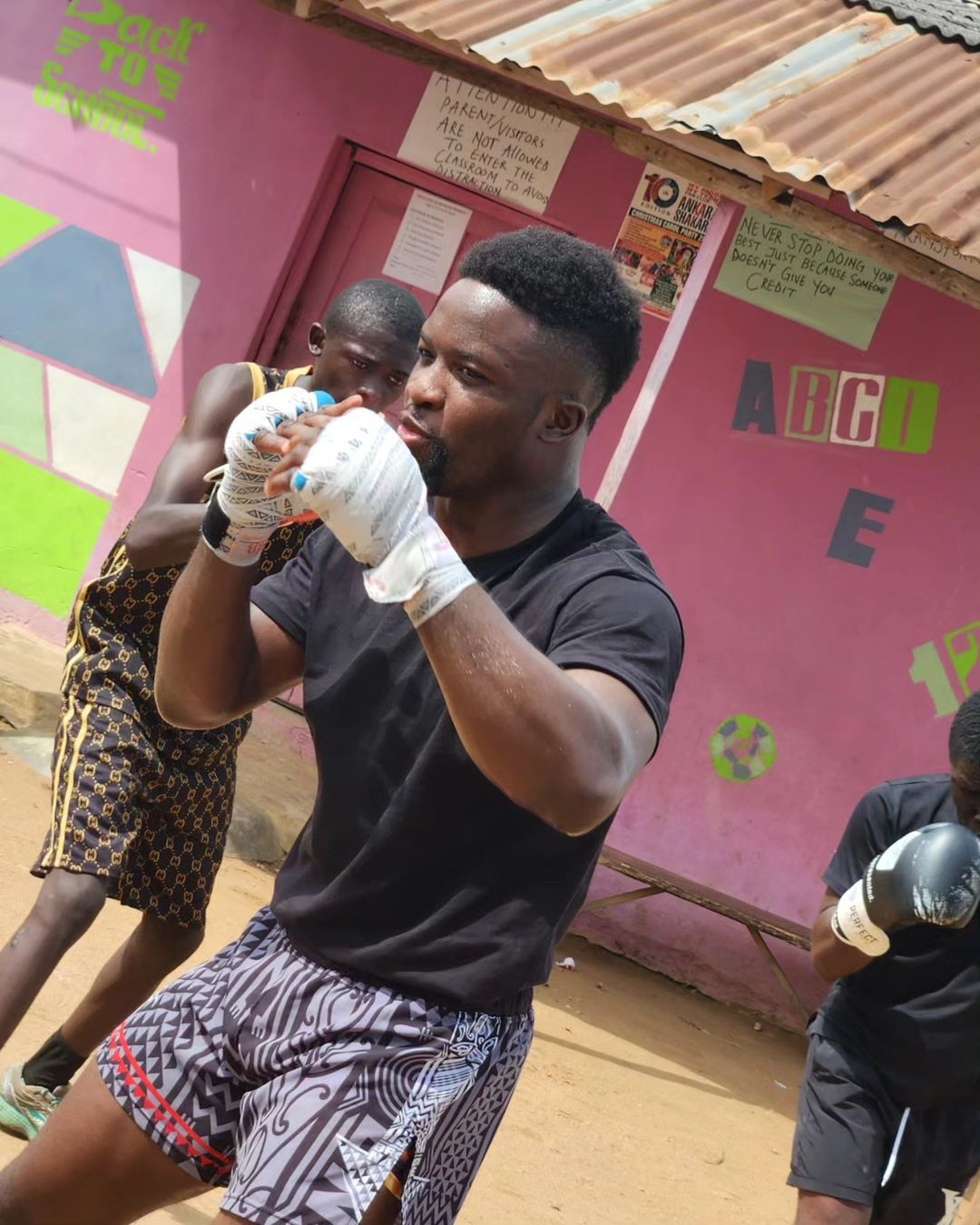 "I got to train with them, teach a little bit, and give them some extra gifts. It was super cool and definitely so."
Yusuff was last in action in a loss at UFC bout Night 230 to Edson Barboza.
Related content