One year after visiting Ghana, former Liverpool target Quincy Promes was accused of attempted murder and trafficking ₦42 billion worth of cocaine.
Quincy Promes, a Dutch football player, is charged with transporting cocaine valued at an astounding £65 million.
Liverpool has previously been mentioned in connection with the forward, who presently represents Spartak Moscow.
Quincy Promes and cocaine involvment
As a result of his alleged involvement in the importation of two batches of cocaine totaling 1370 kg, Promes is currently in trouble.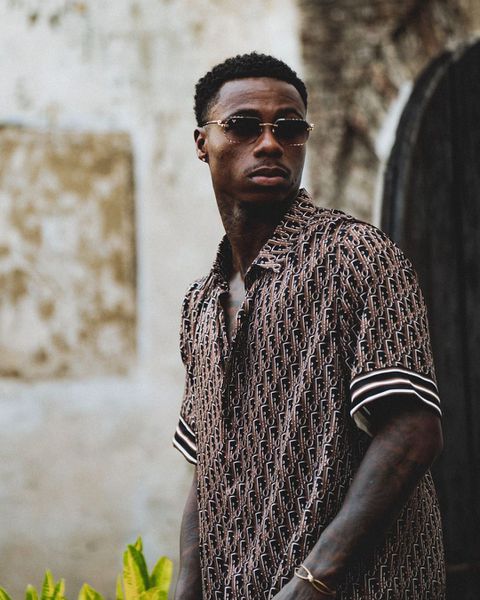 The substance, which had a startling street value of £65 million, was discovered three weeks ago in Antwerp, Belgium.
In connection with a stabbing at a family event, the 31-year-old had previously been on trial for attempted murder.
According to NOS, the Netherlands forward will have a pre-trial hearing on Monday, June 5, 2023.
The 50-cap Dutch international, who plays for Spartak Moscow in Russia, is scheduled to play in the team's season-ending match this weekend, therefore, he won't be able to go due to his commitments in court.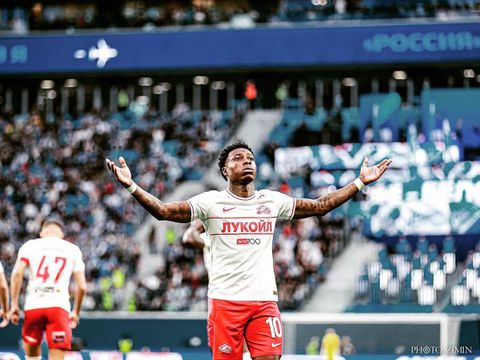 Prior to joining Spartak Moscow in 2014, Promes began his professional career with the Dutch club Twente.
He joined Spanish club Sevilla after four fruitful years before transferring to Dutch powerhouse Ajax in 2019.
Promes is now the highest-ever scorer for the team in the Russian Premier League, since moving back to Russia in 2021.
Related content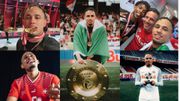 Football fans in Switzerland are not happy that Noah Okafor is celebrating the Austrian title with the Nigerian flag.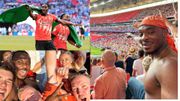 Born in Luton, Bedfordshire, United Kingdom, Nigerian boxer Linus Udofia celebrates promotion to Premier League.