Football fans in Switzerland are not happy that Noah Okafor is celebrating the Austrian title with the Nigerian flag.
Swiss professional footballer Noah Arinzechukwu Okafor is in trouble due to his celebration on social media.
Okafor, who plays for Austrian Bundesliga club FC Red Bull Salzburg, posted a photo on social media that has gone viral.
Noah Okafor celebrates Red Bull Salzburg title with Nigerian flag
In the photo, Okafor is celebrating with the Nigerian flag despite choosing to play for the Swiss national football team.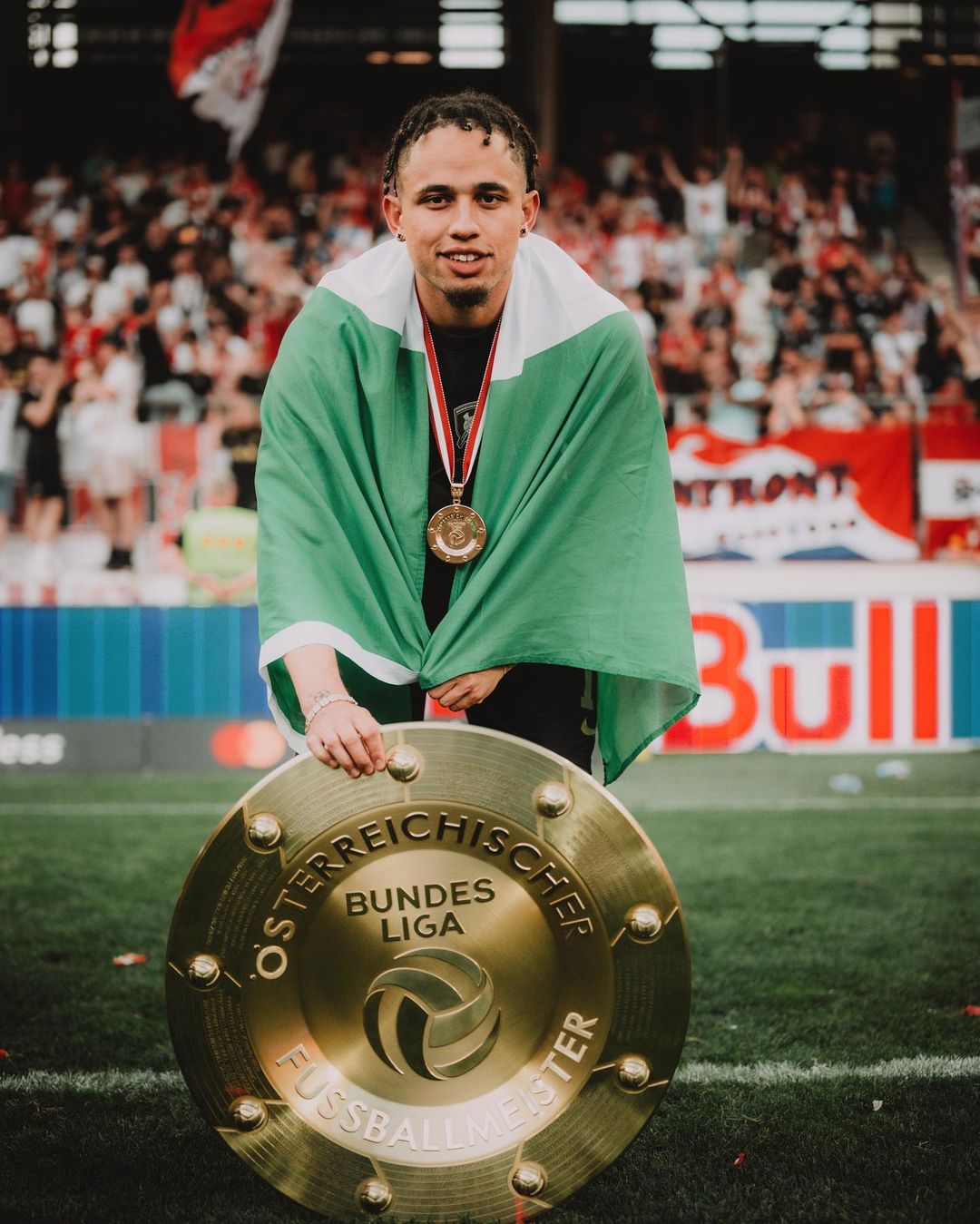 Even before their 3-2 victory over Klagenfurt at home, RB Salzburg had already won the Austrian championship, but the players didn't collect the trophy until after the last league match of the year.
In the Red Bull Arena, 15,233 people joined RB Salzburg in their celebration.
Noah Okafor in trouble for celebrating with Nigerian flag
Noah Okafor released his commemorative images from the party on his official social media platorms as is the norm these days.
The feedback on his Instagram post is already starting to come in and are mostly negative.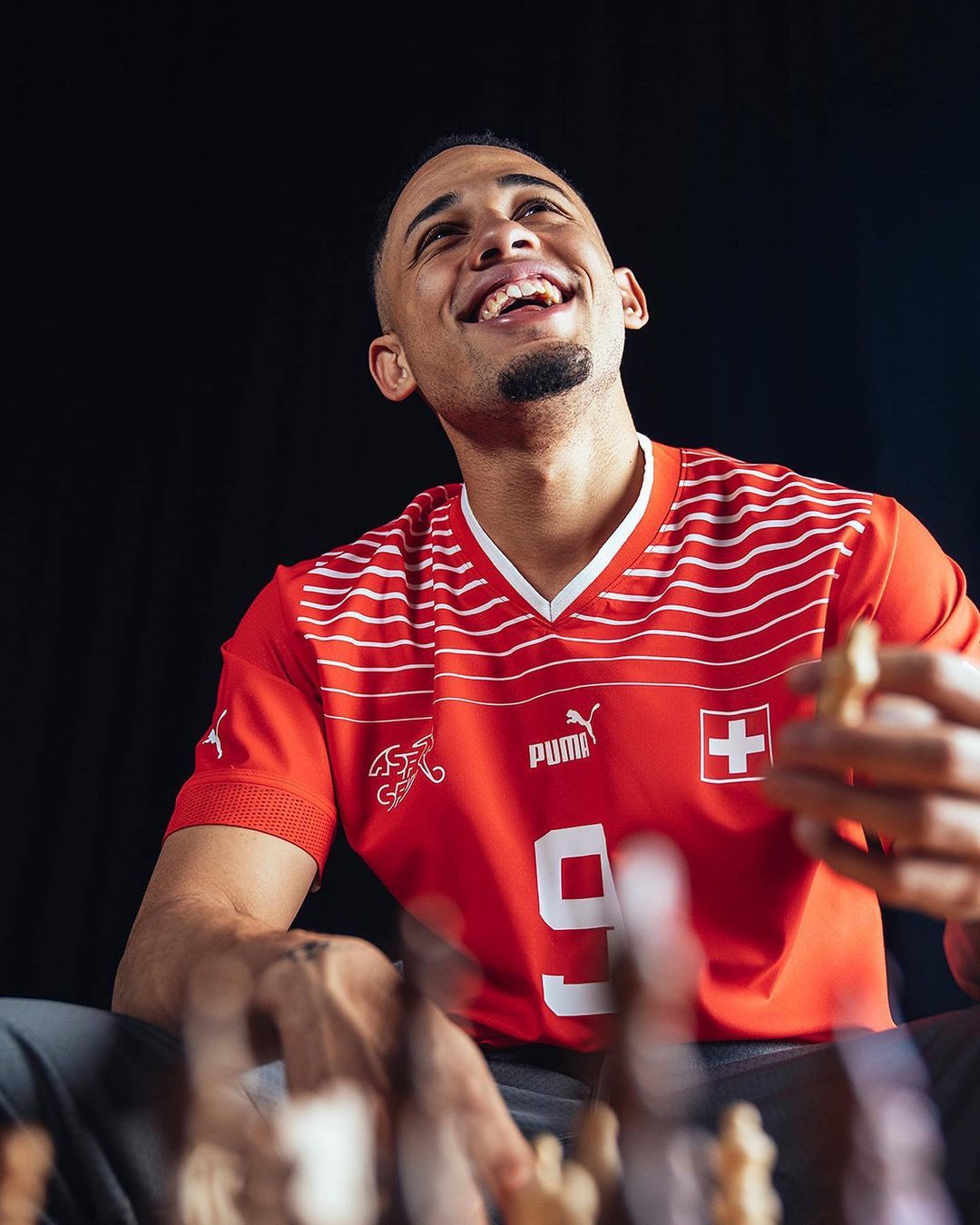 It appears that many followers noticed Okafor with the Nigerian flag and not the Swiss flag in his photo.
Reactions to Noah Okafor's Nigerian flag post
Not everyone was pleased with Okafor's decision to celebrate with a Nigerian flag.
Some Swiss fans wrote, "You have to with the Swiss flag."
"Seriously, where is the Swiss flag?"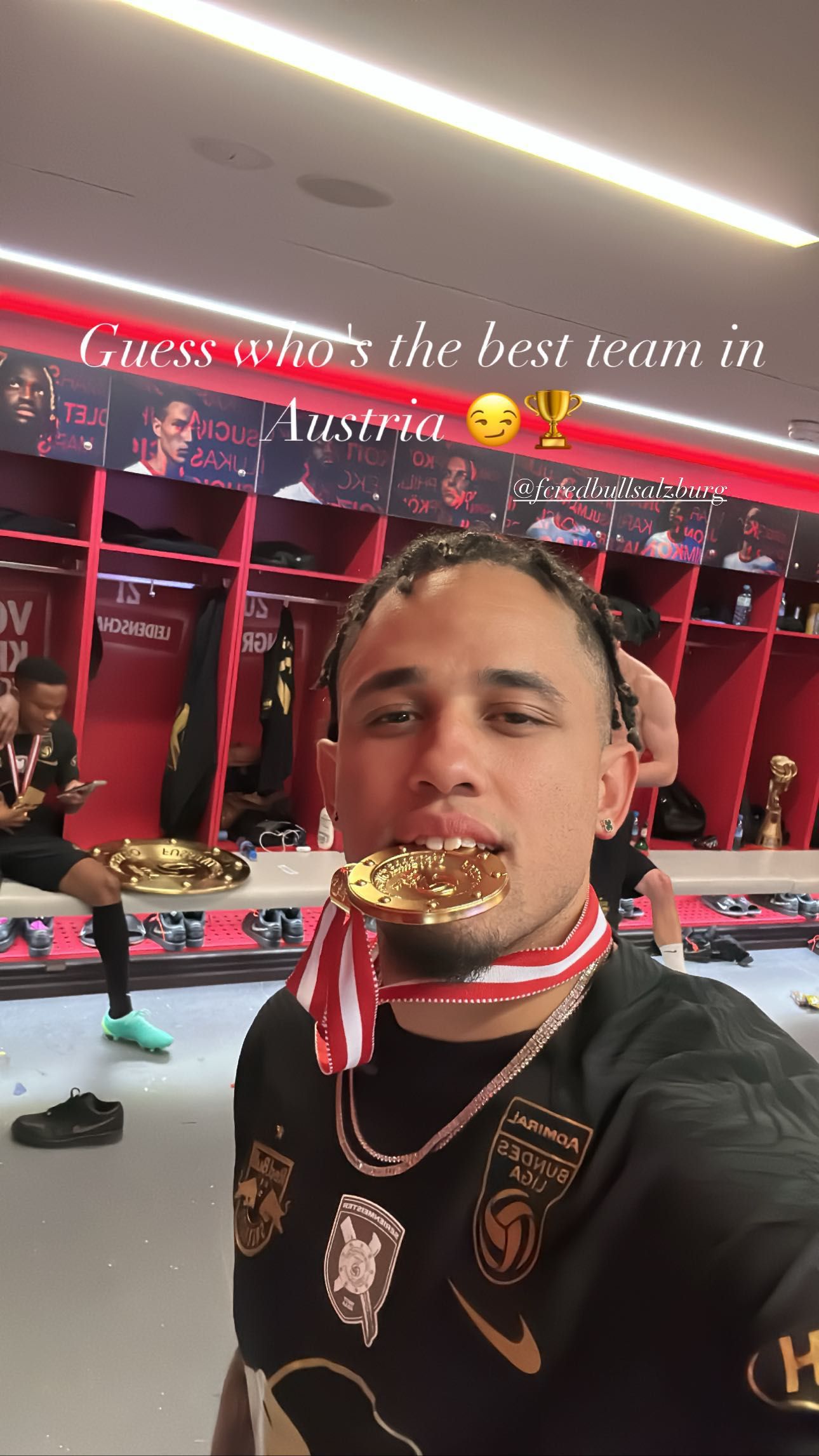 "You're embarrassing us."
A Nigerian fan commented, "I thought he was already playing for Switzerland? Can he still play for Nigeria?
The inquiries from the fans have not received an answer from Okafor, whose father ended up leaving Nigeria for Switzerland in the early 1990s.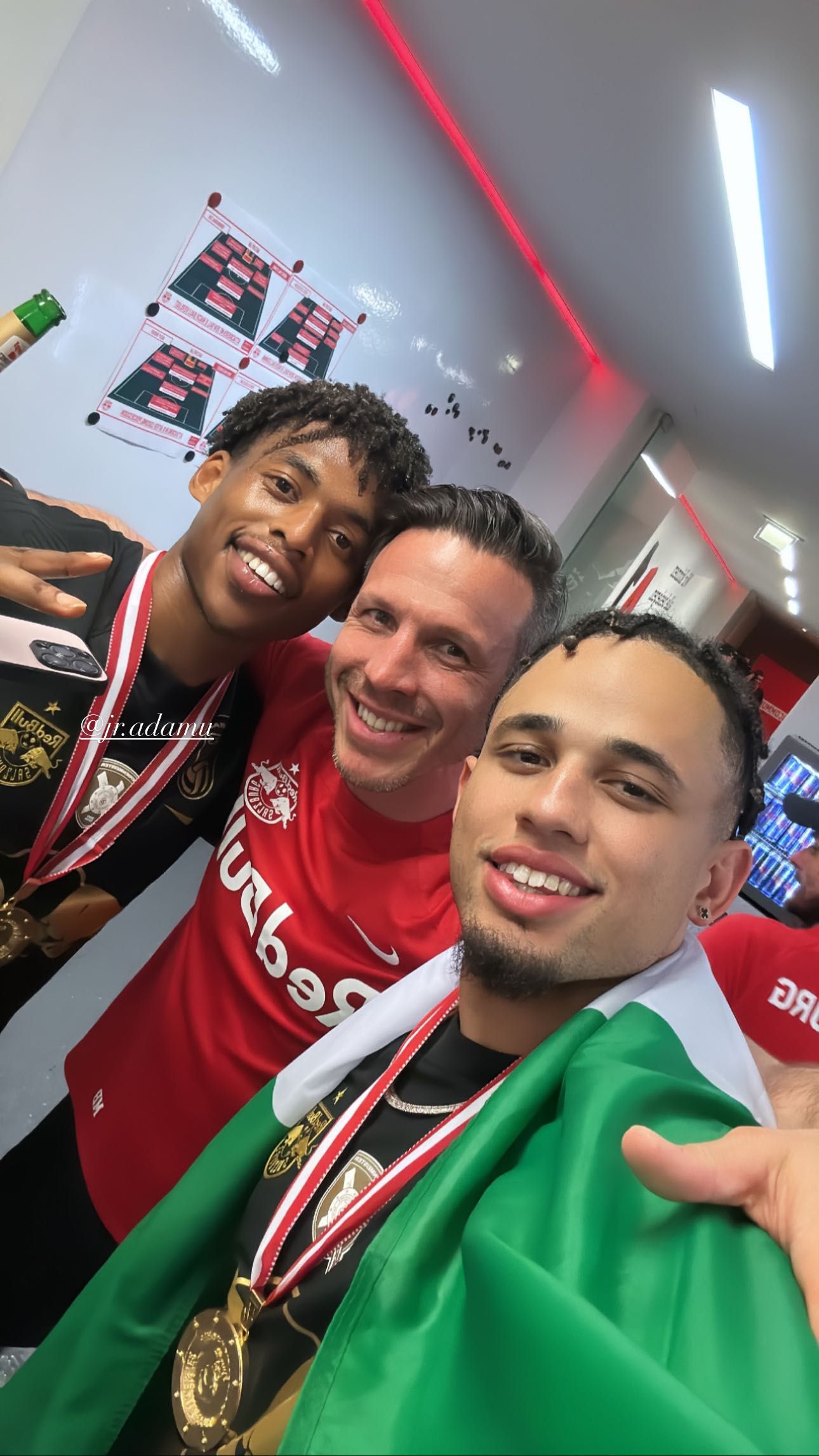 The 23-year-old still has a share of the championship even though he hasn't played since April 16.
Before his metatarsal fracture, Okafor had seven goals and three assists in 21 games.
Despite the fact that his contract remains until the summer of 2024, it appears that his attendance at the championship celebration served as his possible farewell to the supporters.
Related content