Cristiano Ronaldo's stunning girlfriend has been summoned to court after suing two TV channels in a bid to try and prevent them from talking about her life before meeting the footballer.
Cristiano Ronaldo's stunning Wag Georgina Rodríguez has been summoned to a trial over her privacy concerns.
Although the 29-year-old Spanish model and influencer is the star of the highly-acclaimed Netflix reality series 'I am Georgina', Jaca reportedly wants to be in control over what is said about her life before meeting Cristiano Ronaldo.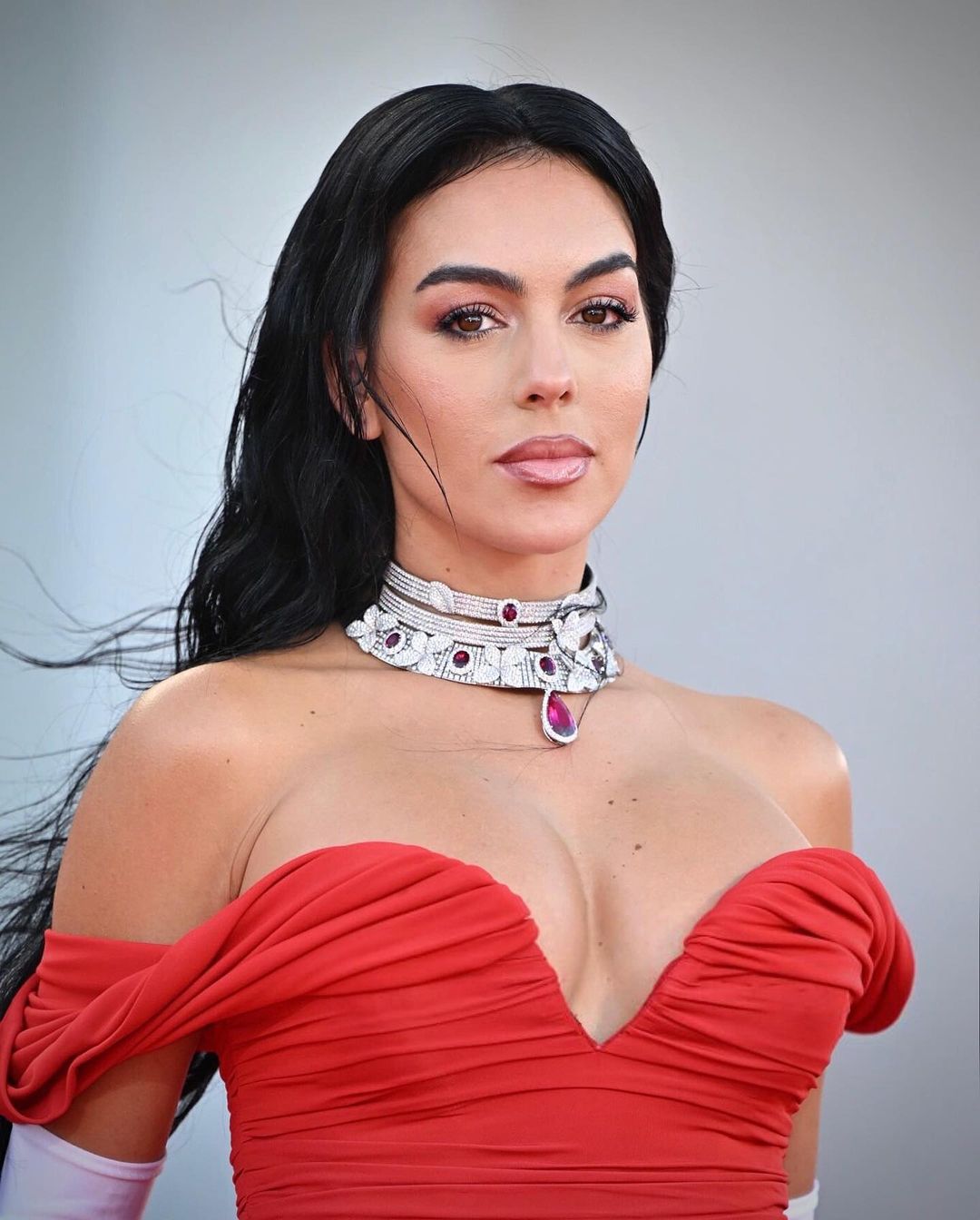 Georgina Rodriguez is now set to attend a trial against two television channels as soon as next week as per reports.
Georgina Rodriguez to attend court hearing against two TV Channel seeking to publish details of her life before Cristiano Ronaldo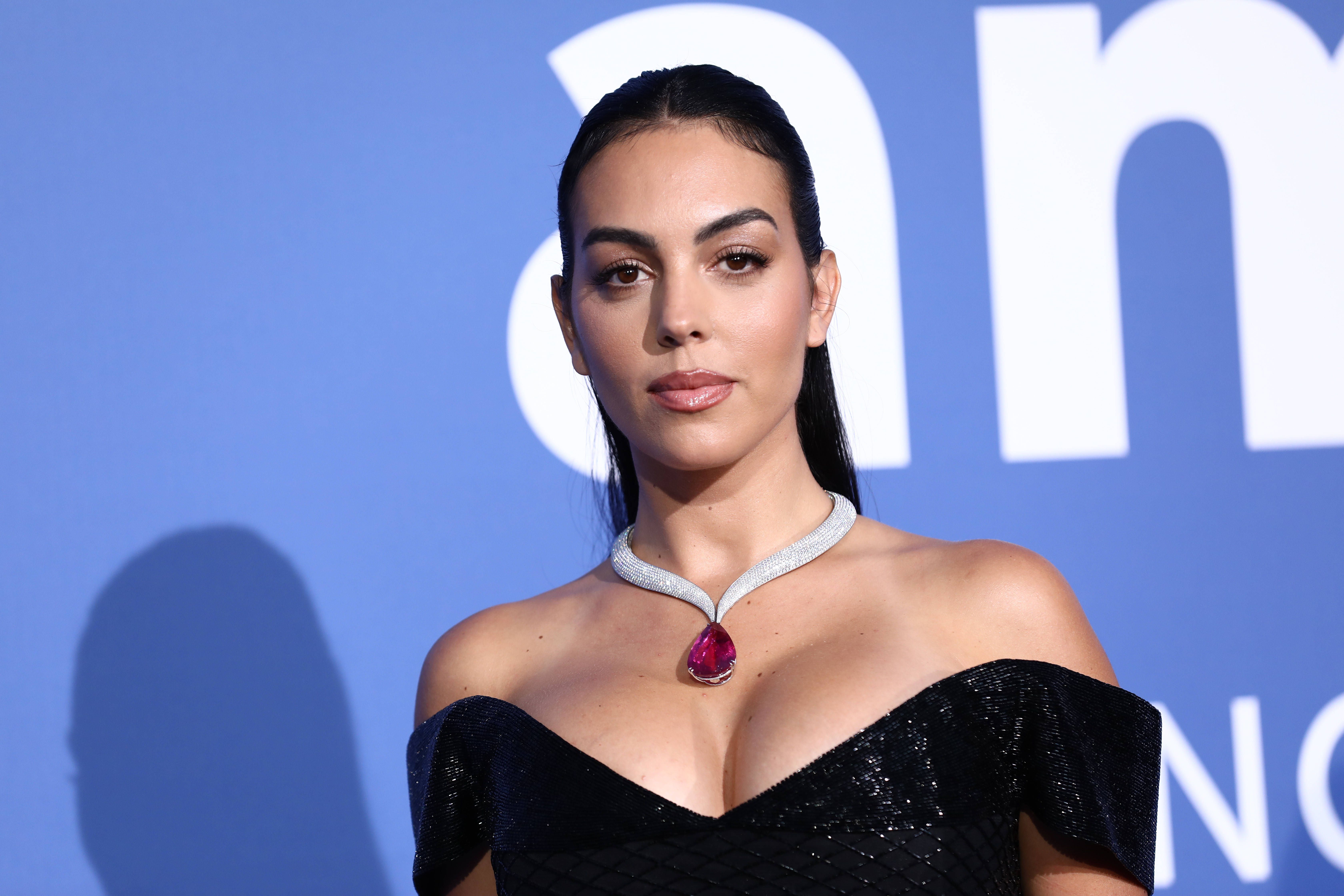 This week, ABC reports that Georgina Rodriguez is set to attend a trial against two television networks on October 3 and 4.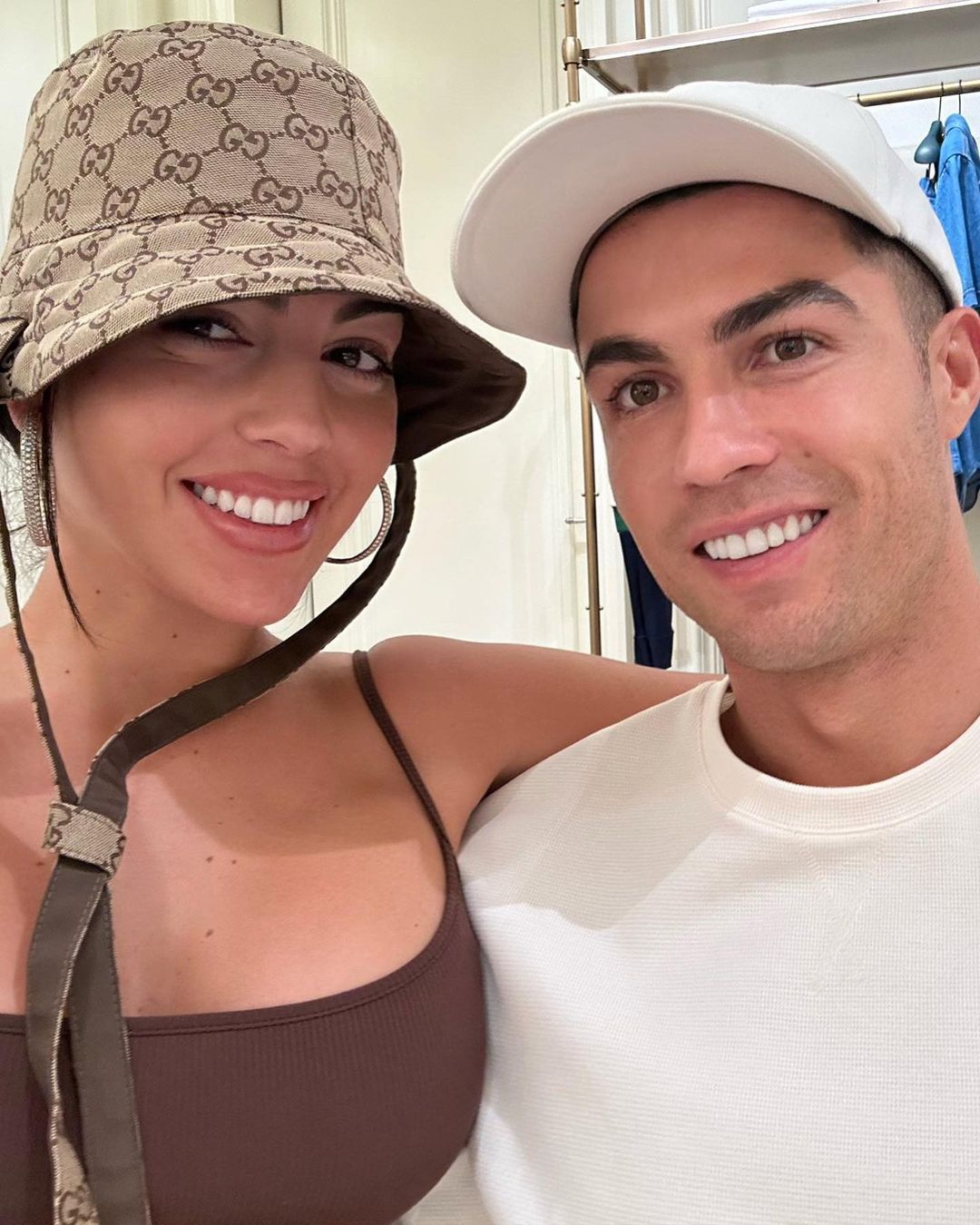 This comes following a lawsuit she filed at the end of 2021.
Georgina Rodriguez considers that an attack on her honour and invasion of her privacy was committed by the media outlets having published information about her past, which in her opinion, does not concern her real life.
The aforementioned outlet reveals the hearing will be made public, although, Rodríguez's presence is not yet confirmed as at the time of the report, since she is not obliged to attend.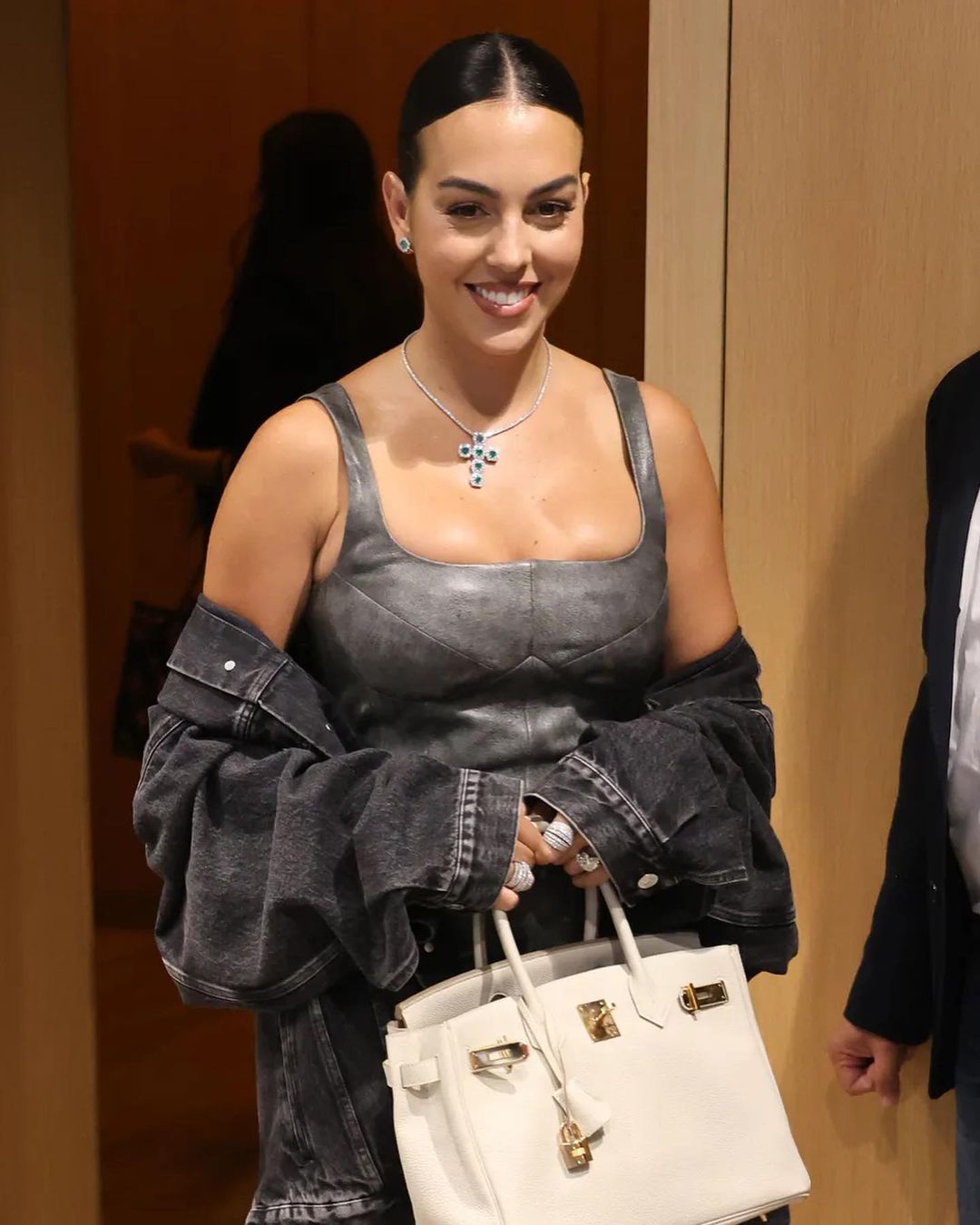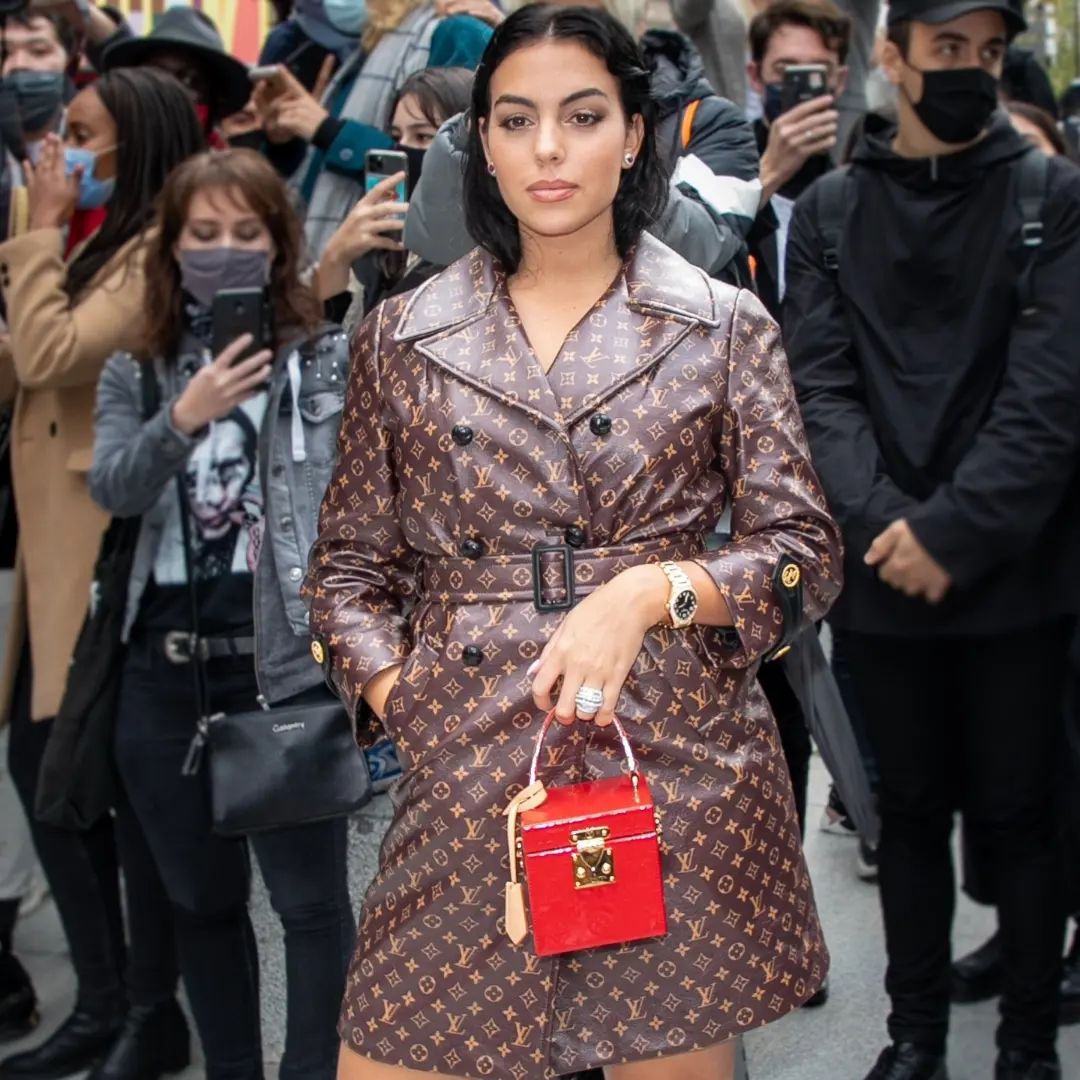 Goergina Rodriguez will be represented by her lawyer Mario Bonacho, who will lead her defense team and focus on the fact that despite being a public figure, she has a past and is entitled to her privacy.
Part of that life includes the time before she crossed paths with Cristiano Ronaldo in June 2016 at a Gucci store in Madrid, after which the pair have gone on to become the most influential football couple in the world.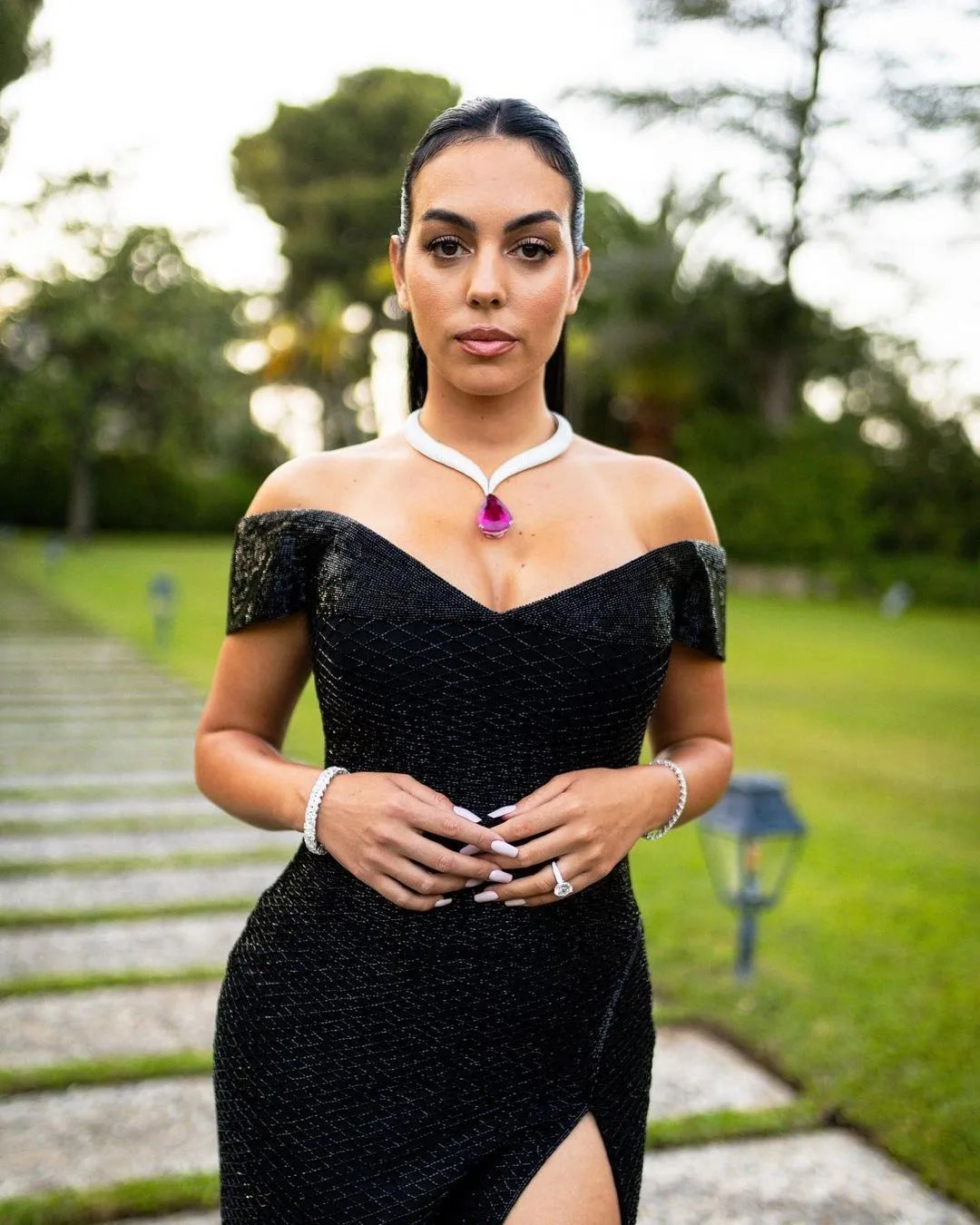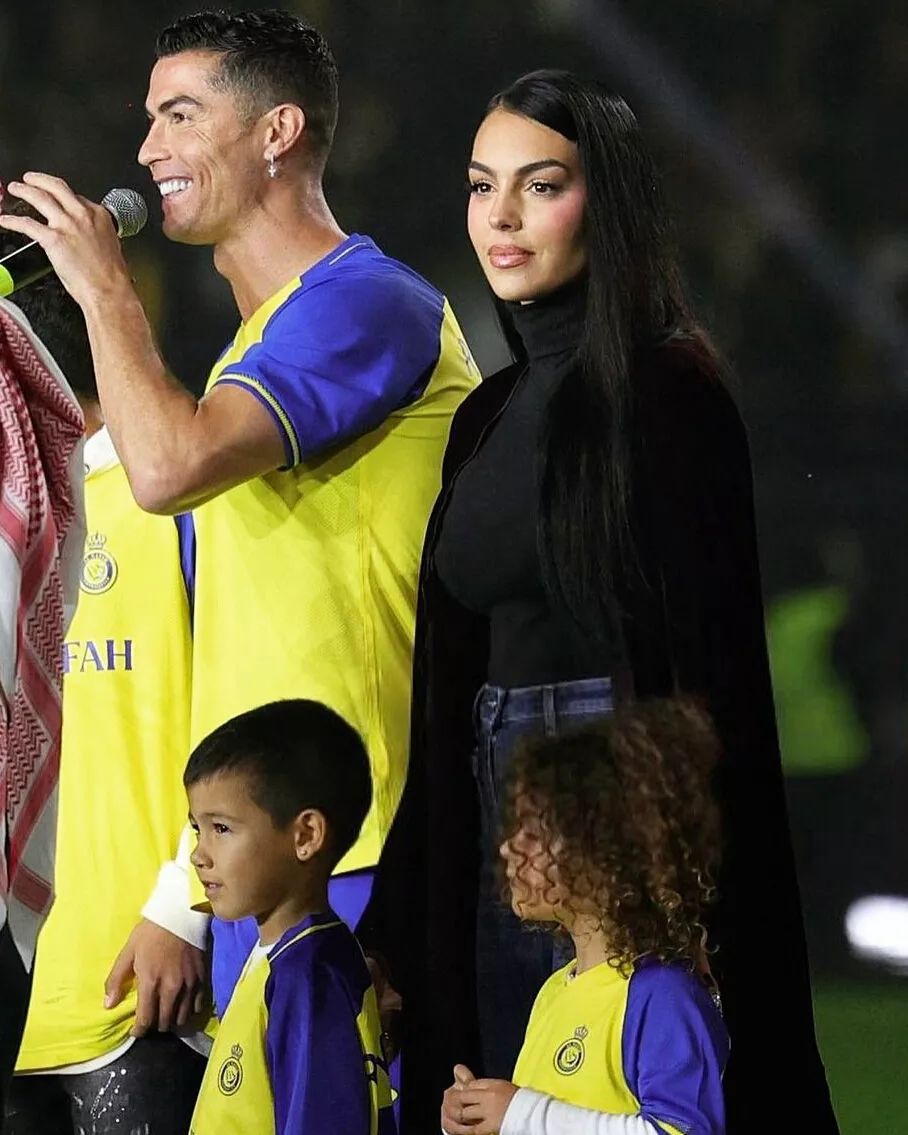 Georgina Rodriguez is understood to want to put a stop to reports that have been appearing in various media, which includes an alleged turbulent relationship with some members of Ronaldo's family and accusations of having dedicated herself to professions that she has never recognized.
Since meeting Ronaldo in 2016, Georgina Rodriguez has seen an extraordinary change in her lifestyle as she has propelled to be one of the most influential football Wags in the world.
As of September, Rodriguez is the most-followed Wag of footballers in the world having gained over 51.8 million followers on Instagram.