McLaren star Lando Norris was recently spotted driving around Monaco with Joao Felix's ex-girlfriend, Margarida Corceiro ahead of this weekend's Grand Prix.
Formula 1 star Lando Norris has sparked a fresh dating rumour with the former girlfriend of Chelsea's no.11 Joao Felix.
According to the DailyMail, Norris was reportedly spotted driving Margarida Corceiro around Monaco, amid rumours in Portugal that the blonde model has split from the Chelsea star.
Norris is set to return to action on the circuit this weekend for McLaren Racing ahead of the 2023 Monaco Grand Prix.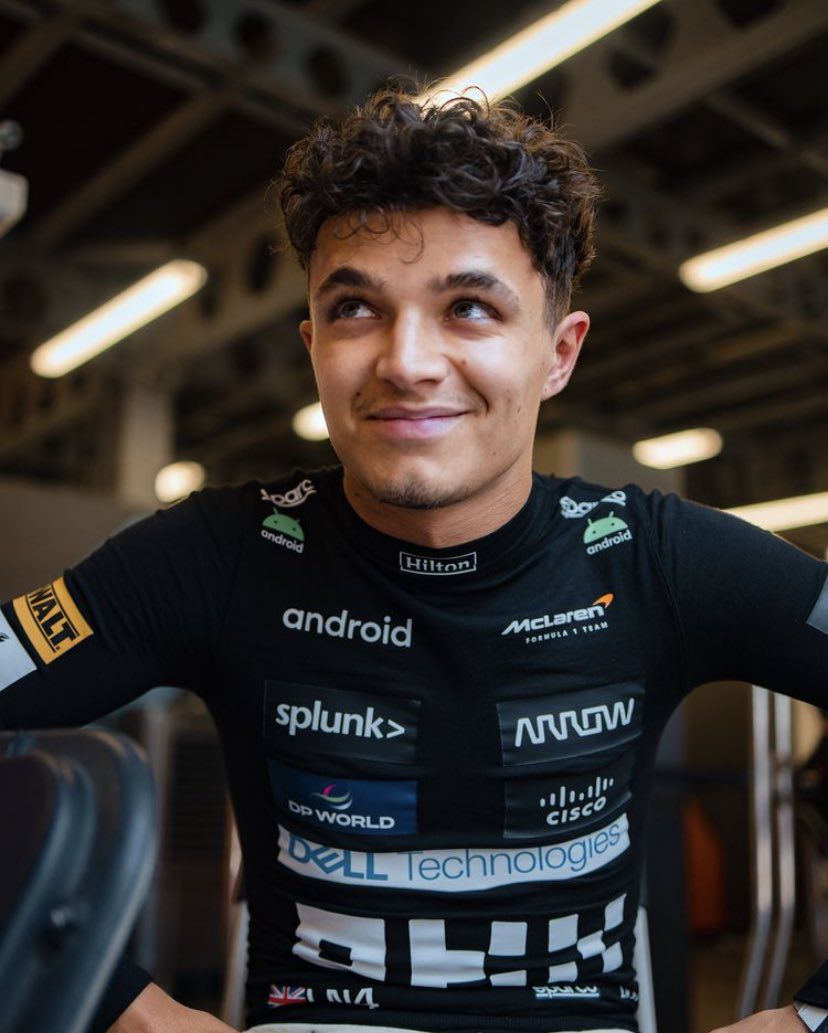 Lando Norris and Joao Felix's ex-girlfriend spark dating rumours
A video on social media showing the 23-year-old Belgian driver cruising in his Fiat Jolly with Corceiro in the back of the classic car has since gone viral on the internet with a number of fans concluding the duo could be involved in a new romance.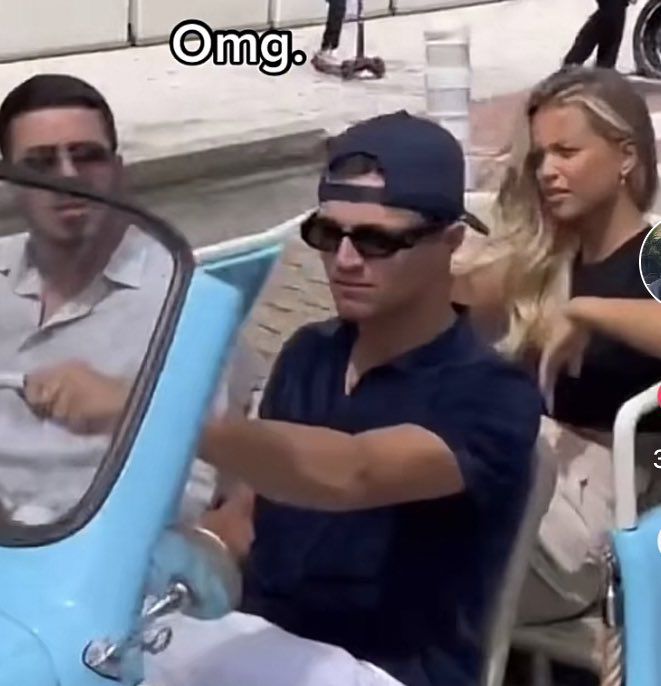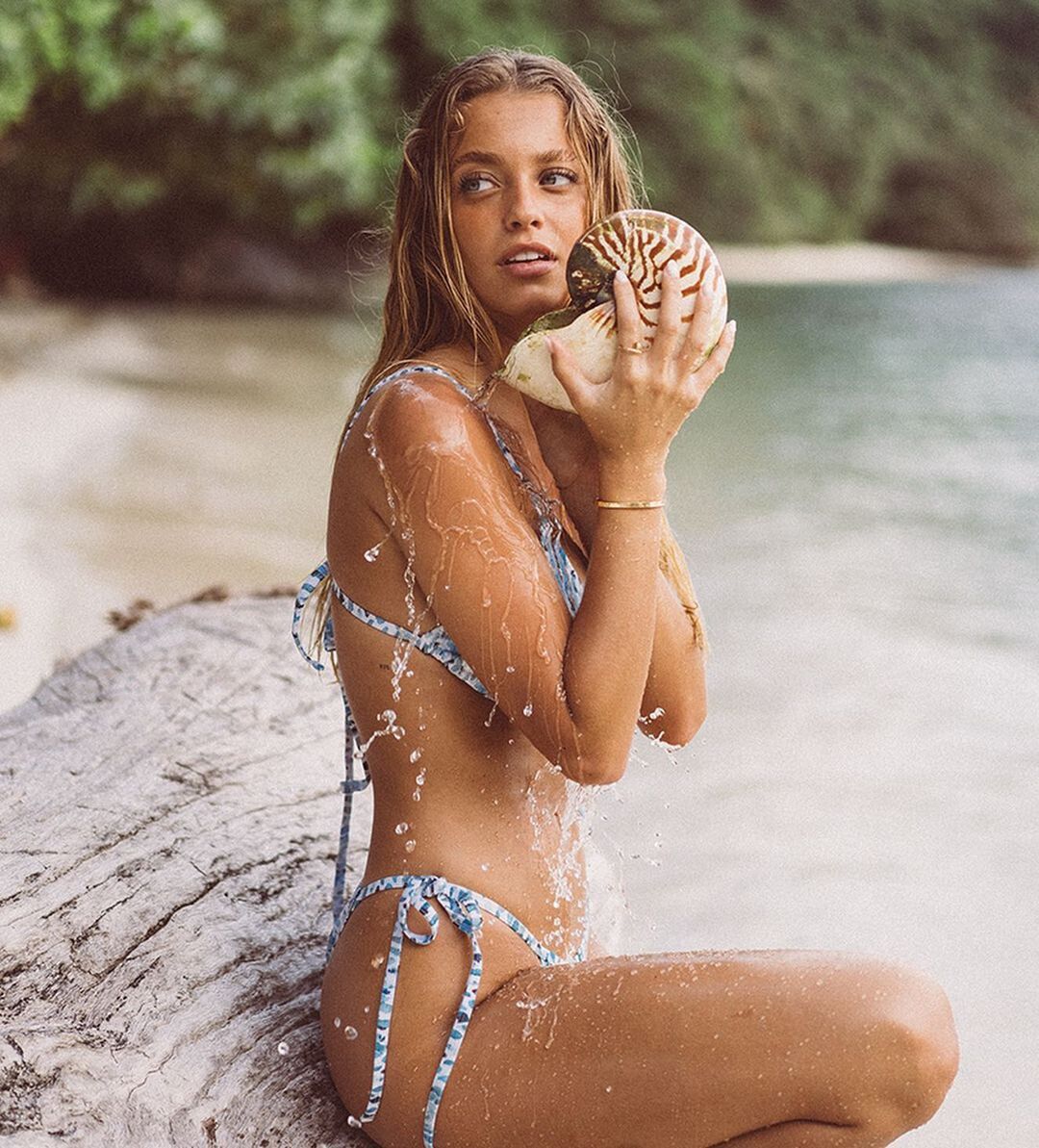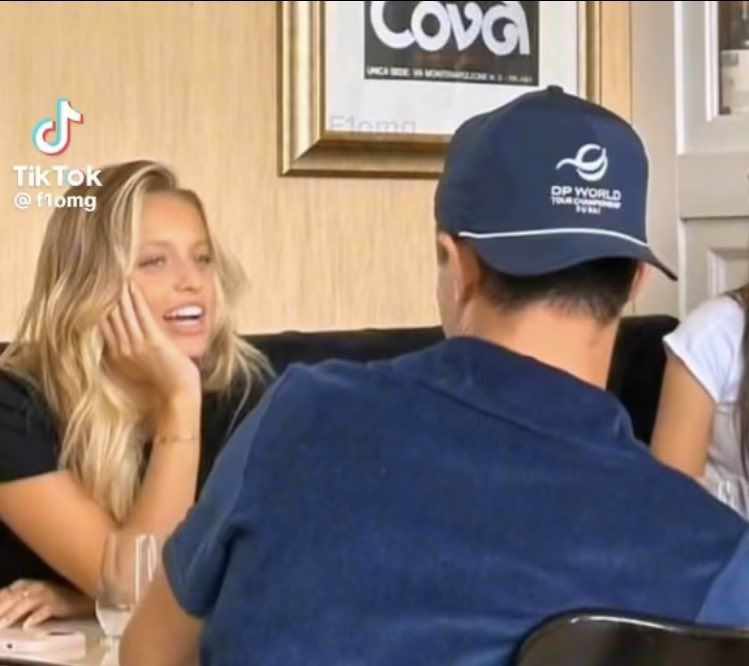 Another photo of the blonde Portuguese model and actress hanging out with the Formula 1 star has also gone viral on social media.
As per Daily Mail, Norris had previously been dating Luisinha Oliveira, with the McLaren driver and the Portuguese model beginning their love story at the start of last year.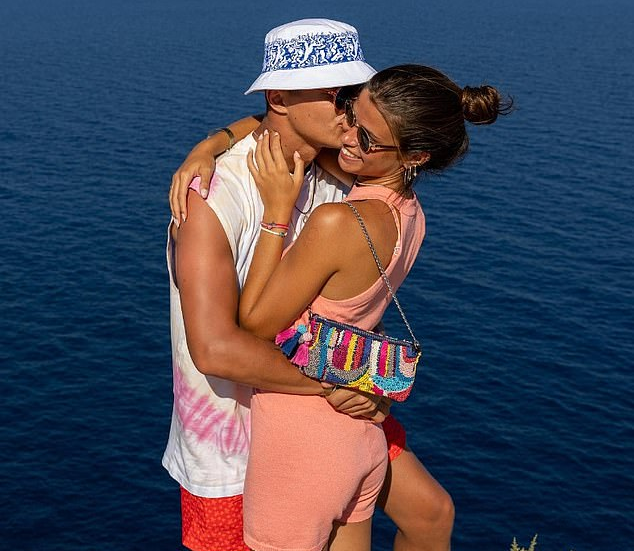 However, their relationship came to an end in September, with Norris confirming the split on social media.
He wrote: 'Hello everyone. After time and consideration, Luisa and myself have mutually decided to end our relationship but remain good friends.
'I wish her the world and have so much respect for her and all she does as an amazing and strong woman with nothing but kindness.
'Please respect our decision and respect our - but more importantly and especially her privacy moving forward. Thank you for your endless support.'
Meanwhile, reports in Portugal have claimed Corceiro, 20, has recently split from Chelsea forward Felix who is currently on loan from Atletico Madrid.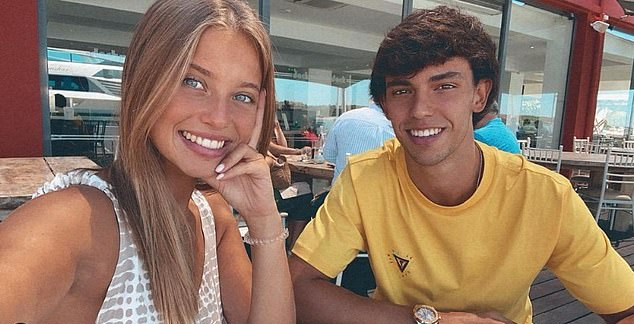 The couple had been dating since 2019, when Felix was 20 and Corceiro was 17.
The 20-year-old model has starred in two Portuguese soaps, while she appeared in their version of Dancing with the Stars in 2020.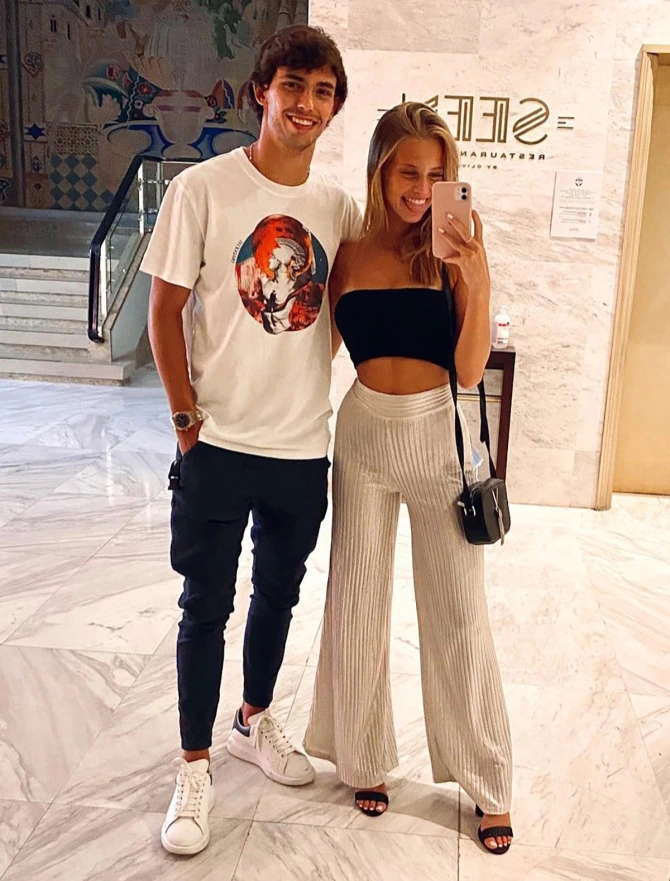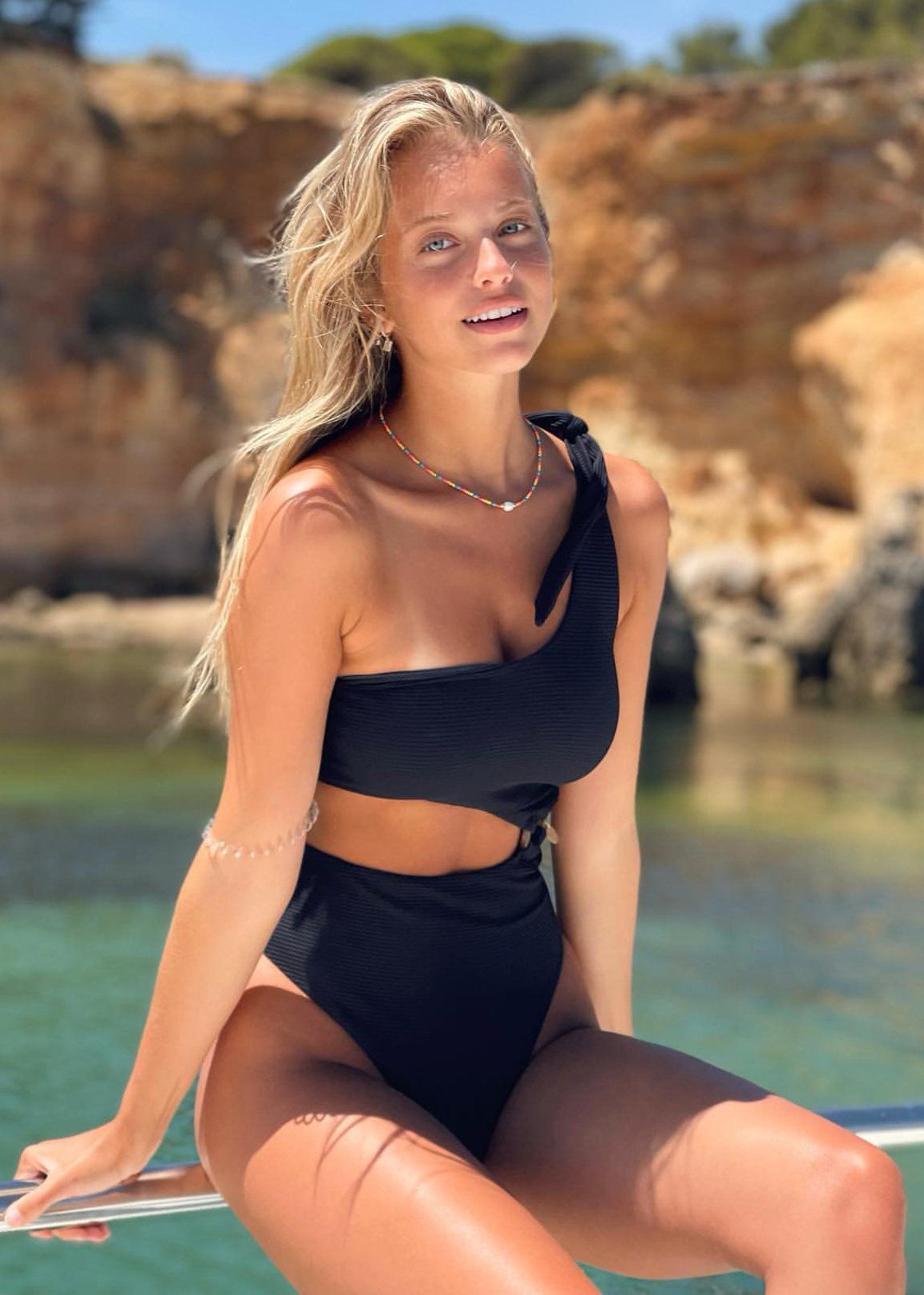 In May last year, Corceiro was reportedly forced to deny rumours that she had cheated on Joao Felix with Spanish full-back Pedro Porro.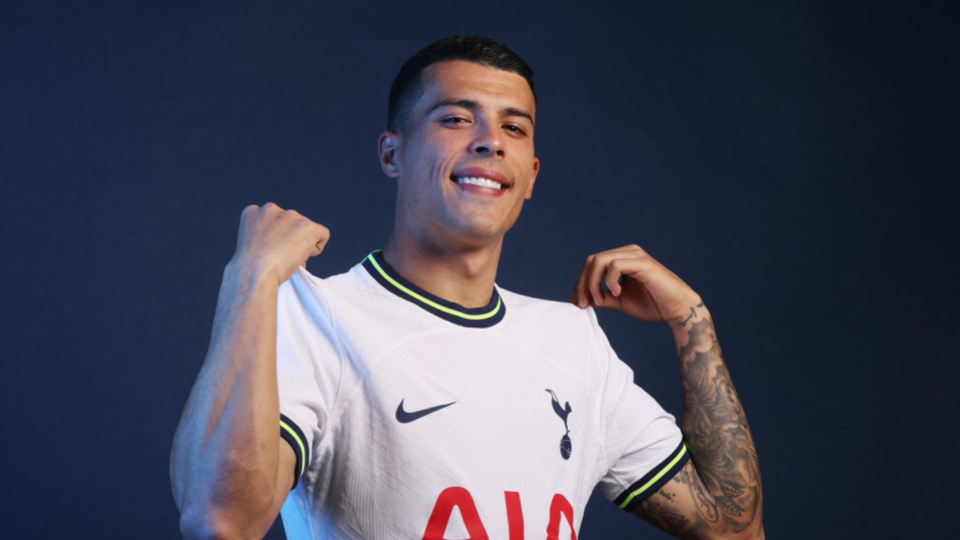 A video went viral showing Porro celebrating after a Sporting Lisbon victory, going to the crowd and giving his shirt to Corceiro before the two exchanged a hug.
Porro, who sealed a move to Tottenham on deadline day in January shut down the rumours and insisted that 'no one is being unfaithful'.
Felix, who was with Atletico Madrid at the time, never commented on the situation.
Joao Felix is set to return to action for the Blues on Thursday, May 25, as he 2022/23 Premier League season finally comes to an end.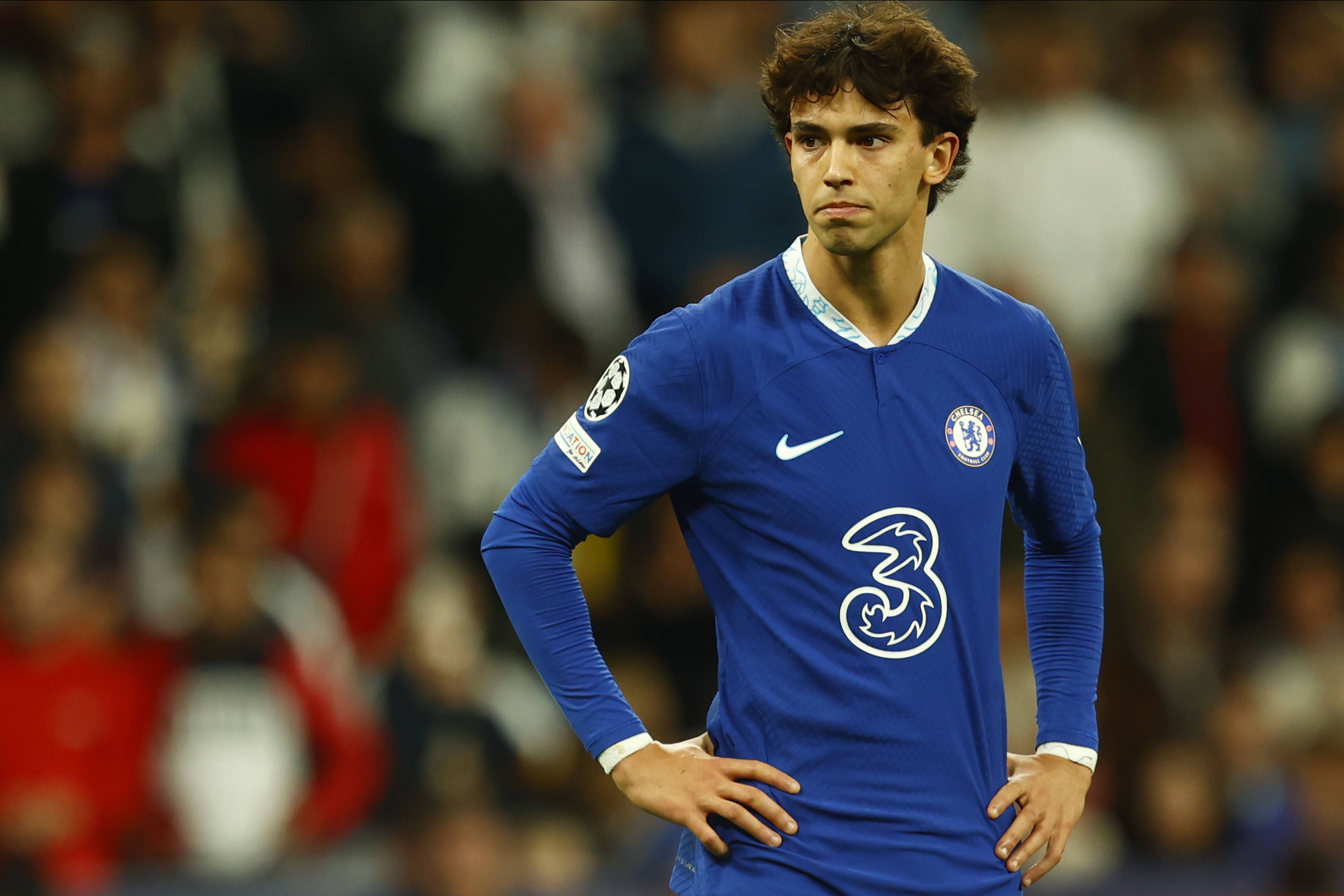 Chelsea travel to Manchester United as the Red Devils' look to solidify their grip on the last Champions League spot in England.
Felix's future remains up for speculation having endured a hellish loan spell with the Blues since arriving in January.
Reports suggest Chelsea are unsure making the 23-year-old Portuguese arrival permanent following a string of inconsistent displays amid the Blues' disastrous campaign.
Related content