Cristiano Ronaldo's partner Georgina Rodriguez is an ardent luxury shopper and her friends have now revealed the incredible rate at which she likes to upgrade her wardrobe.
The second season of 'Soy Georgina' is already out on Netflix.
The nwe season sees six new episodes in which Georgina Rodríguez, the gorgeous girlfriend of Portugal superstar Cristiano Ronaldo, shows a little more of her luxurious life with Al Nassr captain.
Georgina Rodriguez is unarguably one of the most fashionable Wags on the planet, owing to the luxurious lifestyle of herself and her partner.
In the second season of 'I am Georgina', the 29-year-old Spanish model and influencer flaunts her wholehearted passion for fashion, especially for the most exclusive and exotic brands.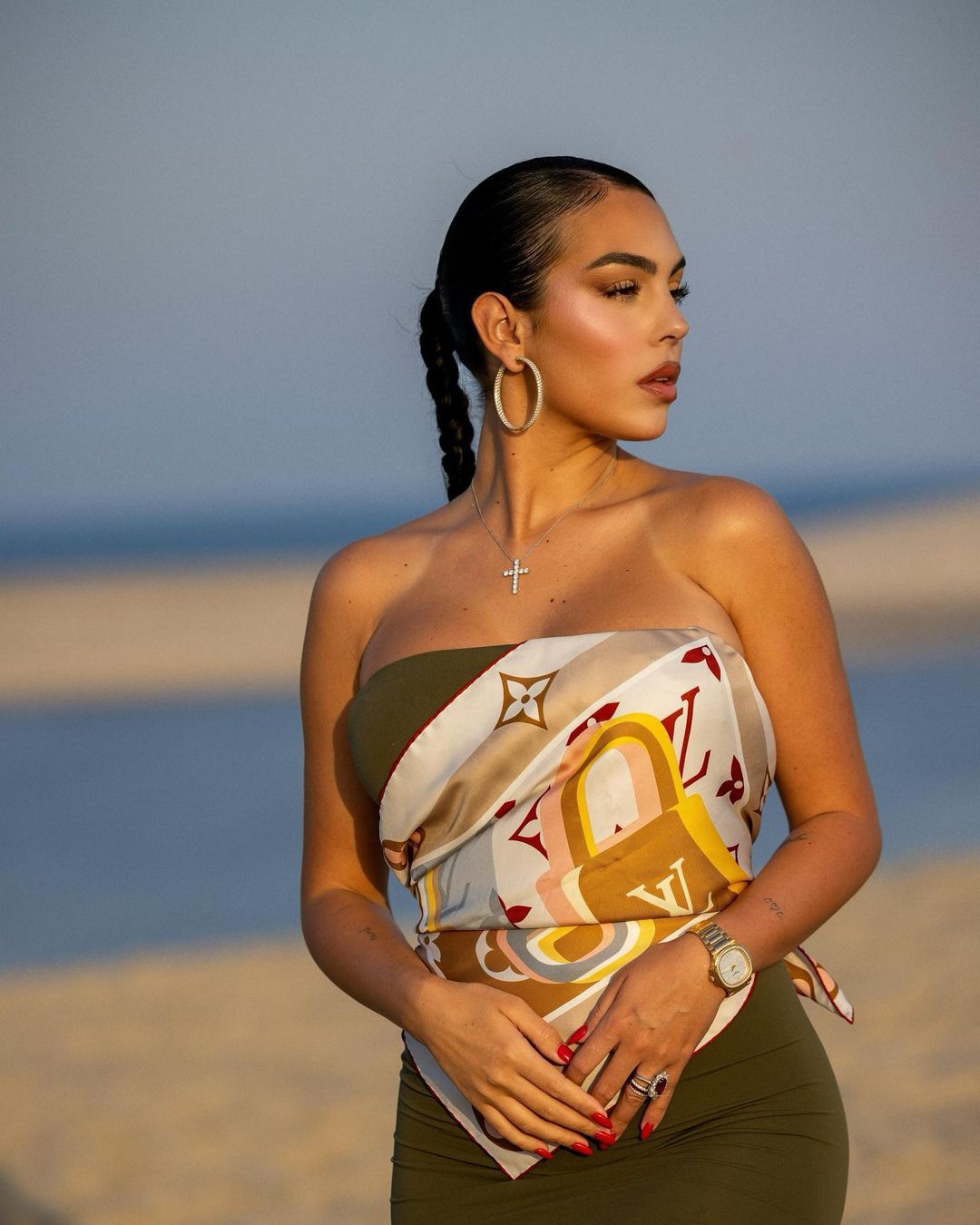 Italian luxury designer Louis Vuitton and UK brand Hermès, are identified to be among her favorites.
In Episode 3, Georgina shares with her audience one of her usual shopping mornings.
During her last holiday in Sardinia, Georgina goes in the company of her friends, to one of the most commercial streets in the area to unleash her passion for clothes, accessories and jewelry.
As the episode goes on, one of the Spanish model's close associates reveals the incredible rate at which she [Georgina] loves to upgrade her clothing collection.
"When she goes shopping, there is no limit. She can have everything she wants," says her confidant Mamen Morales.
Her friends also revealed one of the most repeated routines by the model when it comes to shopping.
"She doesn't try on clothes, she doesn't feel like it. Do you like clothes? Well, she buys it. Then at home maybe it fits well or not, but it has a filly ... What you buy is that it looks good," says Mamen Morales.
"Either she doesn't buy anything or she buys everything. It has no middle ground. Lately she is so beautiful... Everything suits him," a journalist in 'Ya es mediodía' Iván García also adds.
Georgina Rodriguez herself in the episode, also confessed that she once bought half of a store.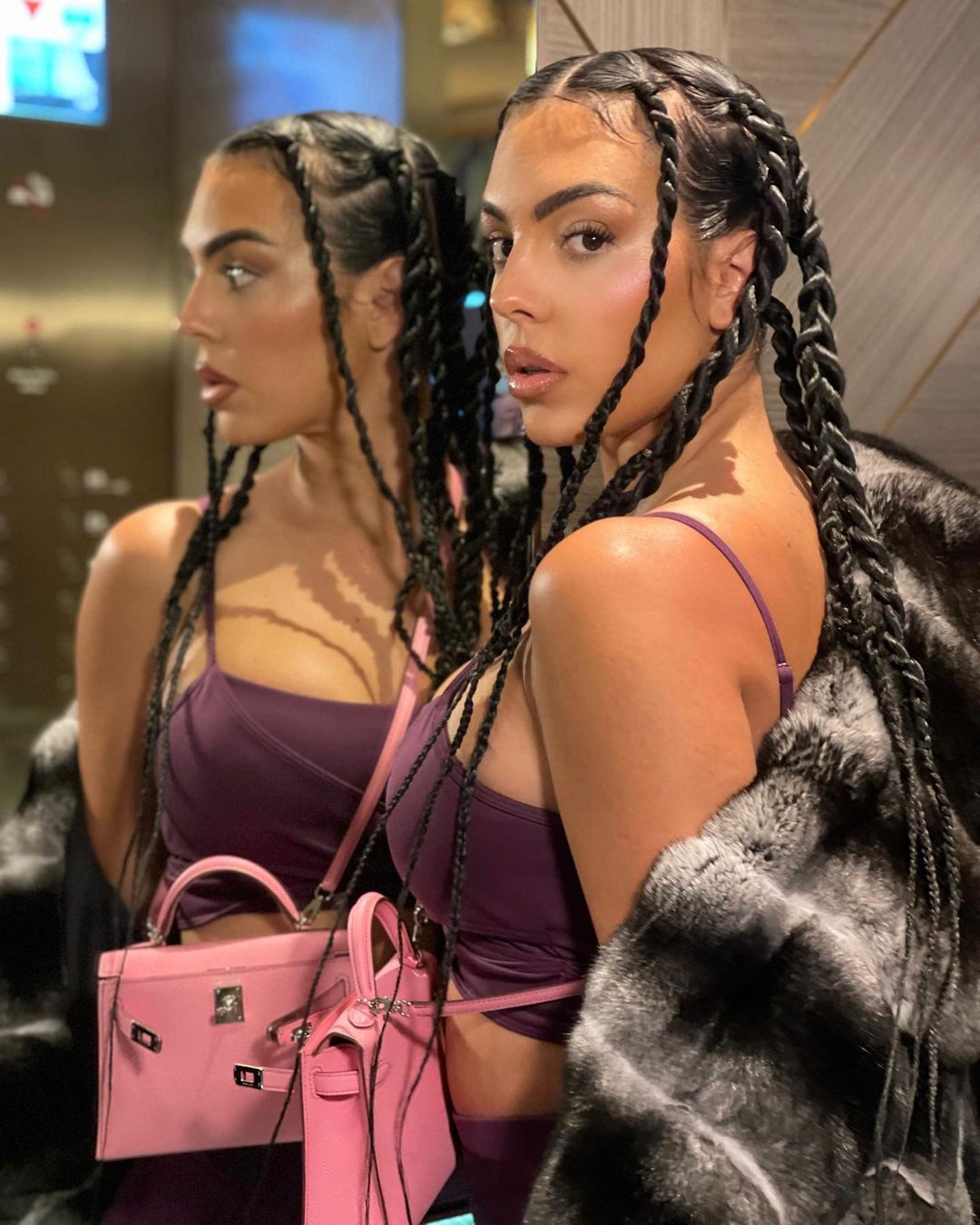 "I went to buy a outfit for the beach and, in the end, I took half a store," Georgina says.
'Soy Georgina' or 'I am Georgina' is a Netflix reality docu-series on the lavish lifestyle of Georgina Rodriguez.
The first season which was reportedly successful and the second season was released on Friday, March 24.
Who is Georgina Rodriguez?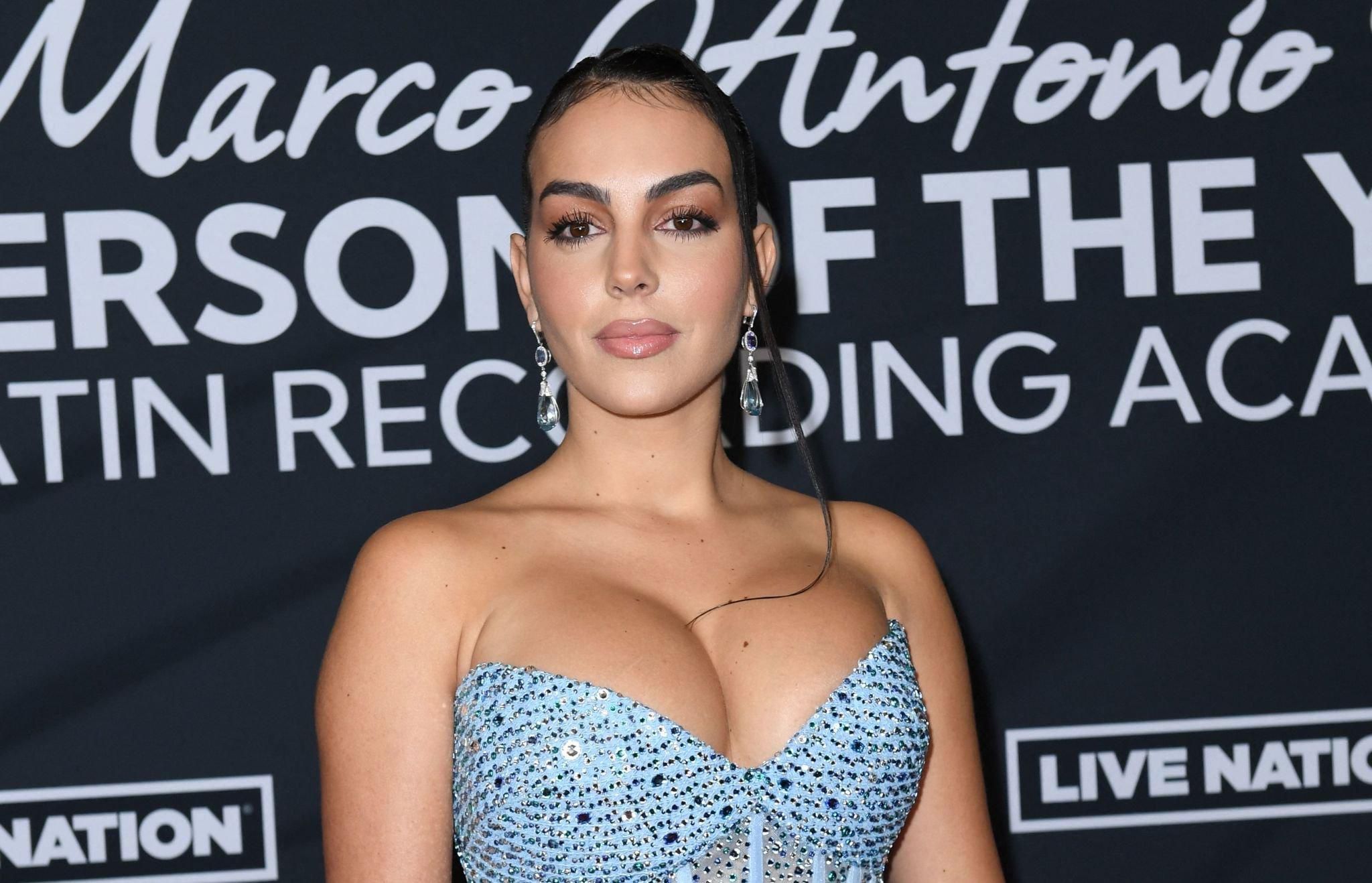 Georgina Rodriguez is a Spanish model, influencer and girlfriend of Portuguese football legend Cristiano Ronaldo.
She is also a social media star with 45.4million Instagram followers.
Rodriguez has built a brand in her own name after gaining prominence following the start of her relationship with Ronaldo.
Georgina and Ronaldo have been dating for nearly six years with the Spanish model bearing two children for the Portuguese superstar while adopting Ronaldo's other three kids including his eldest son - Cristiano Jnr.
The pair are settling well to life in the Middle East after following Ronaldo signed a record-breaking £175 million-a-year contract with Saudi league giants Al-Nassr in December 2022.
Related content