Arsenal star Bukayo Saka celebrates Nigerian Independence at 63.
Arsenal superstar forward Bukayo Saka is back in connection with Nigeria.
The 22-year-old plays for the Three Lions of England but embraces his Nigerian heritage.
Bukayo Saka celebrates Nigeria independence at 63
Nigeria observes Independence Day as a legal national holiday on the first of October.
On October 1, 1960, Nigeria declared its independence from British authority and it has been a recurring celebration.
Nigerians at home and abroad celebrated their 63rd Independence Day celebration on Sunday, October 1, 2023.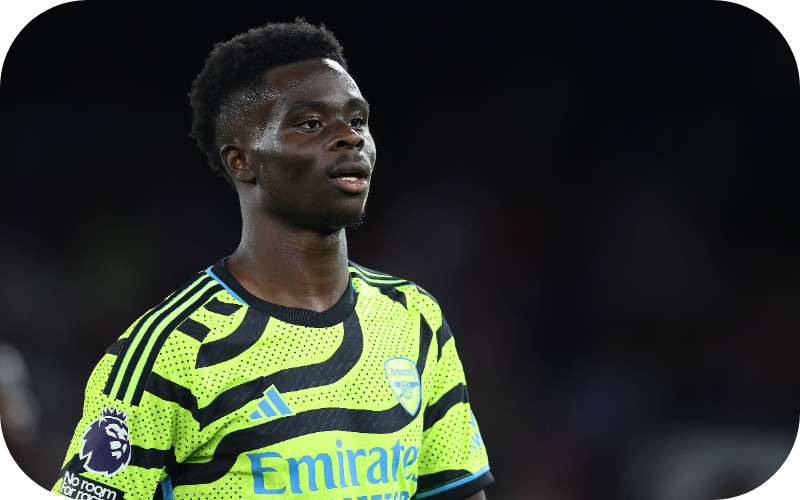 Saka joined the celebration with a message on his official social media platforms.
The England forward posted a photo of his trip to Nigeria to celebrate the special occasion.
He said, "Happy Independence Day Nigeria."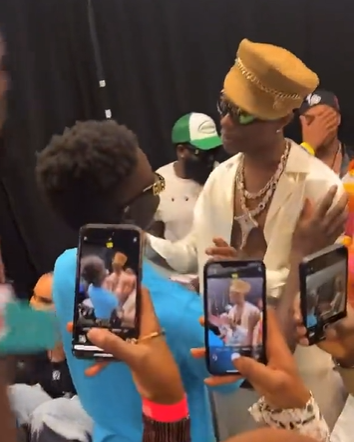 Saka and Nigerian connection
Saka, an international football player for England of Nigerian heritage had a tour of Lagos earlier this year.
The 21-year-old forward landed at Lagos' Murtala Muhammed International Airport on May 31, 2023,
After a grueling 2022–2023 Premier League season, Saka spent a part of his holiday in Lagos.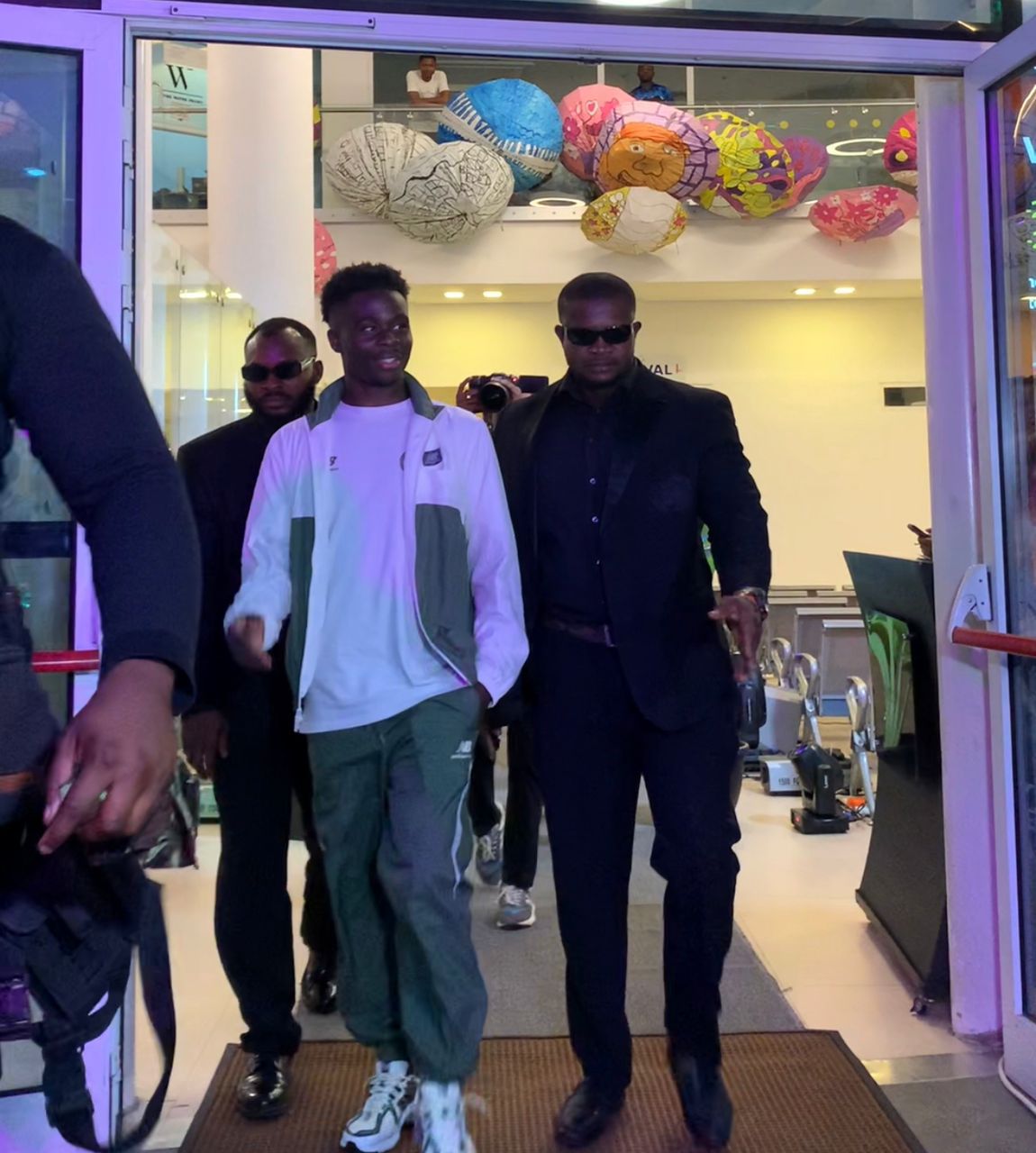 Saka in Bariga
Saka, a Nigerian immigrant who had been raised in the UK, was always expected to play for the Super Eagles, but he chose to represent England instead.
A day after his arrival, Saka, who is recognized for having a significant impact on Arsenal's Premier League finish as runner-up to eventual champion Manchester City, paraded around Lagos.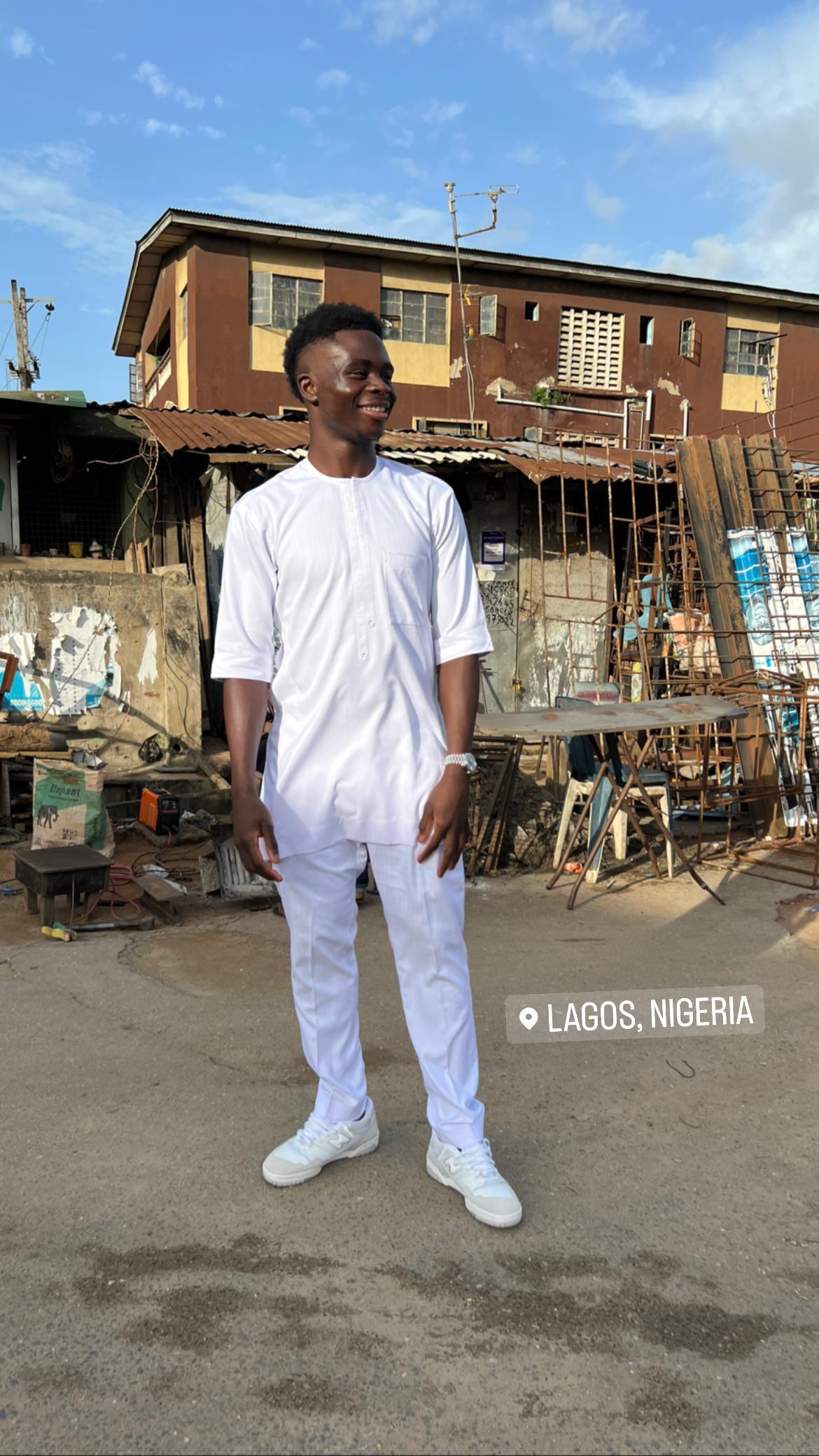 Along with the video was a dish out of the Yoruba dialect by the Arsenal star Bukayo Saka on his official social media account.
Saka visited Bariga, Lagos, but followers on social media mistook him for someone in Egbeda, causing them to spread the rumor that the young man was in the Egbeda region of the state.
Following the arrival of Saka, there were reports that the Arsenal man is set to meet with top government officials.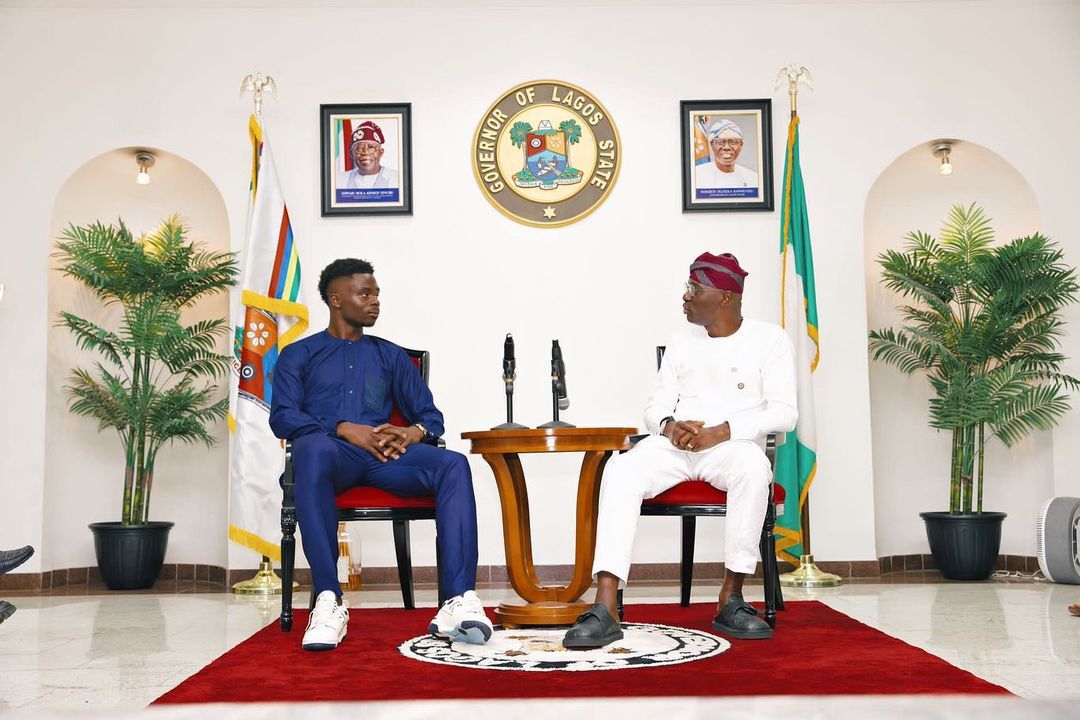 On Saturday, June 3, Saka met with the two-term governor of Lagos State, Babajide Sanwo-Olu.
Photos of Saka meeting with the Governor and gifting a jersey went viral on social media.
Saka, who modeled the new Arsenal and Adidas home jerseys for the 2023/24 season, is a fan favorite and held a meet and greet with fans before leaving.
Related content