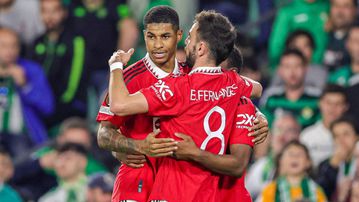 The Red Devils advanced after beating Real Betis in the quarter finals.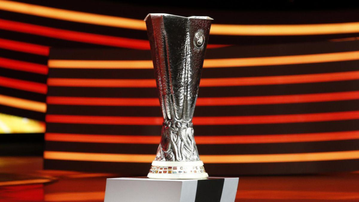 Manchester United face another Spanish opposition in the Europa League draws, as Victor Boniface's USG face another trip to Germany.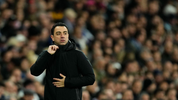 With only Sevilla and Real Madrid left in European competitions, LaLiga records its worst number of representatives in the quarter-finals in 14 years.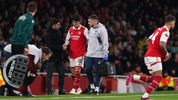 Mikel Arteta explains how injuries affected them in the exit to Sporting Lisbon.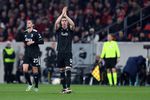 Serie A teams have been on fire in Europe this season, and have reached a European milestone 32-years in the making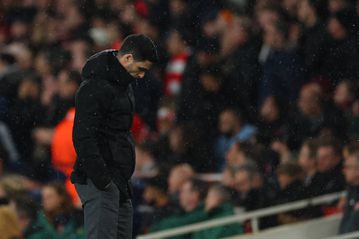 Mikel Arteta has urged his team to approach the weekend's game against Crystal Palace like a final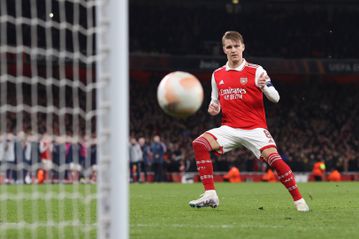 Martin Odegaard has urged his Arsenal teammates to remain united and fight for the title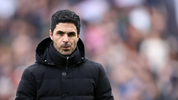 Mikel Arteta criticises his team's performance in their Europa League exit to Sporting Lisbon.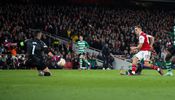 Arsenal are out of the Europa League following a penalty shootout loss to Sporting CP who were inspired by 35-year-old goalkeeper Antonio Adan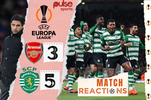 Arsenal's European dream ended following a defeat on penalties to Sporting CP in the second leg after Gabriel Martinelli missed from the spot in front of his own fans in the shoot-out.