Paulo Dybala is ready to tie the knot with his longtime girlfriend Oriana Sabatini.
Paulo Dybala has finally taken the decision to wed his longtime partner Oriana Sabatini.
The 29-year-old Argentine playmaker has been dating the stunning singer and model for five years.
The AS Roma star has now taken a huge step in their relationship by proposing to the beautiful Argentine songstress, who is also one of the most followed Wags of footballers in the world.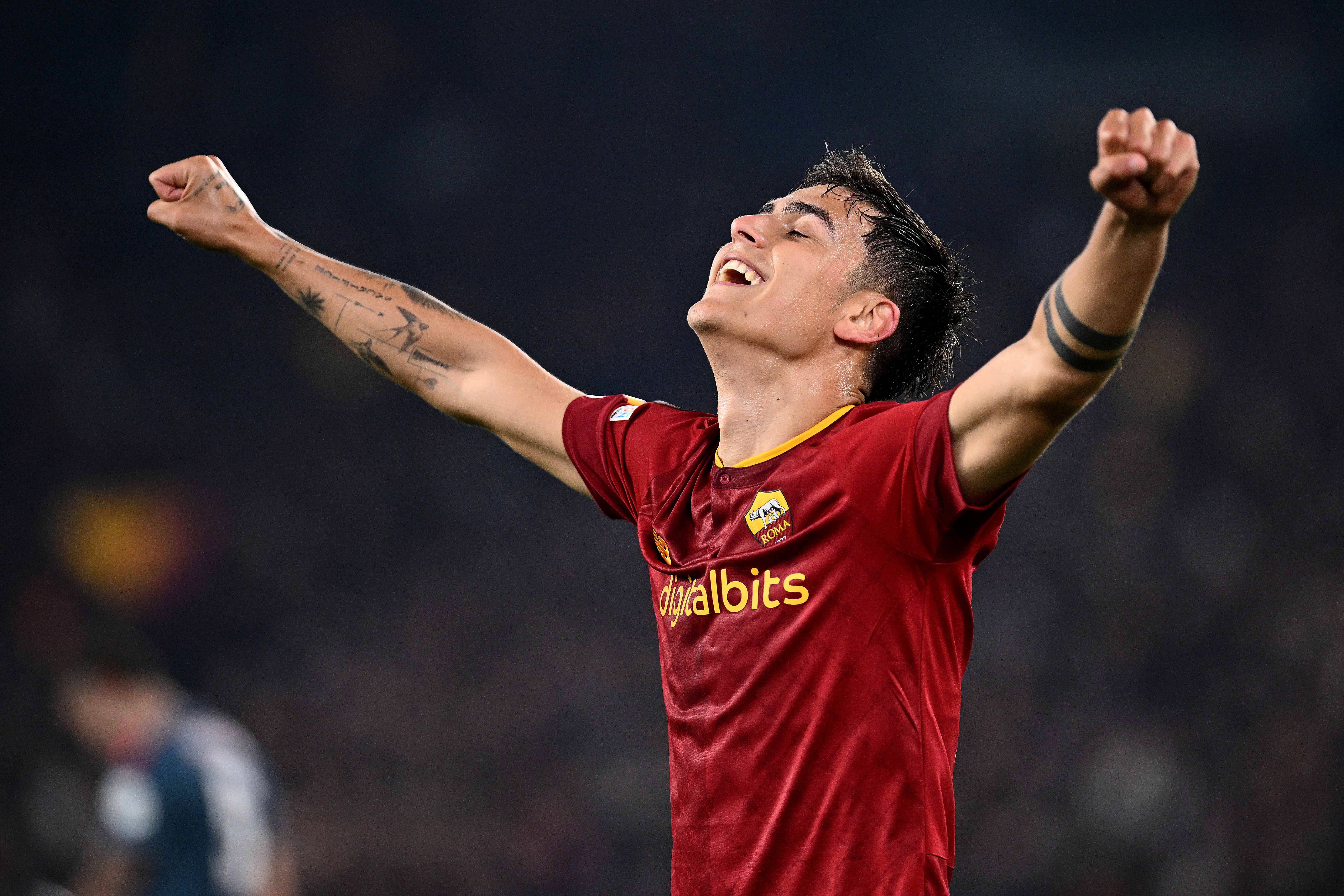 Paulo Dybala proposes to Oriana Sabatini in style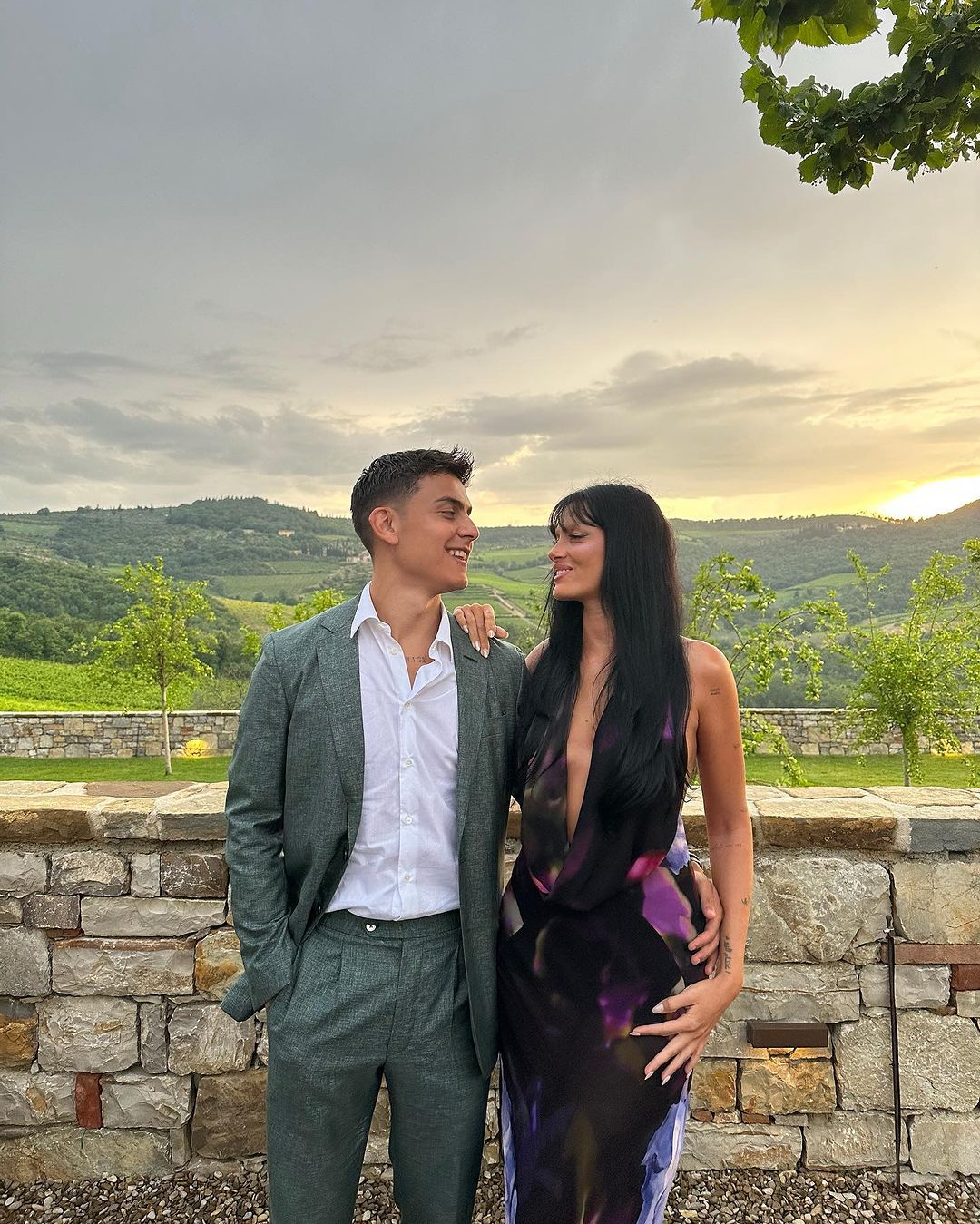 The former Juventus star, who was previously dubbed 'the next Messi', got down on his knees this week to ask Oriana Sabatini for her hand in marriage.
Multiple outlets report that Dybala proposed to Oriana in the presence of his former teammates and national and club level, Alvaro Morata and Leandro Paredes.
In a clip that has gone viral on social media, Oriana Sabatini appeared to be absolutely shocked after Dybala went on his knees to ask for her hand.
The beautiful singer accepted and the couple shared an emotional moment of love in the presence of close friends.
The 2022 World Cup winner also took to his social networks to announce his engagement to his lover in a collaborative post that showed a picture of the diamond ring Sabatini's he would have proposed to Sabatini with.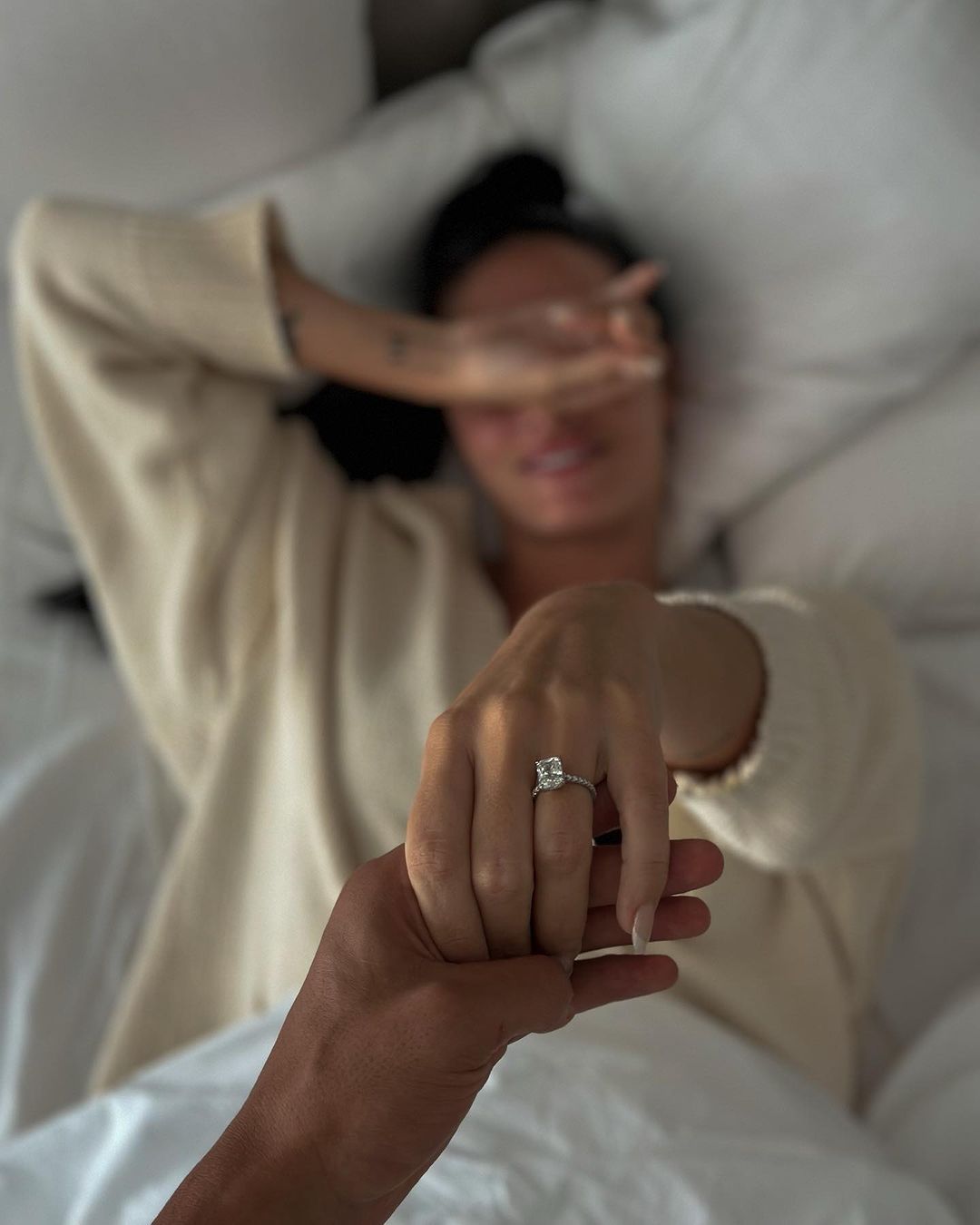 The post was captioned: 'Forever.'
Earlier in July this year, the couple celebrated the fifth year anniversary of their relationship.
Despite their busy schedules and demanding careers, Dybala and Sabatini,27, have always made time for each other.
The couple have never been shy of professing their love for each other on their social networks.