PFL superstar Francis Ngannou boasts one of the most expensive garages among MMA fighters in the world.
Cameroonian mixed martial artist Francis Ngannou is not only known for his immense power and skill inside the octagon but also for his impressive car collection.
Pulse Sports reported that the former UFC Heavyweight Champion took a bow from the Ultimate Fighting Championship (UFC) months ago to sign a record-breaking contract with the Professional Fighters League (PFL).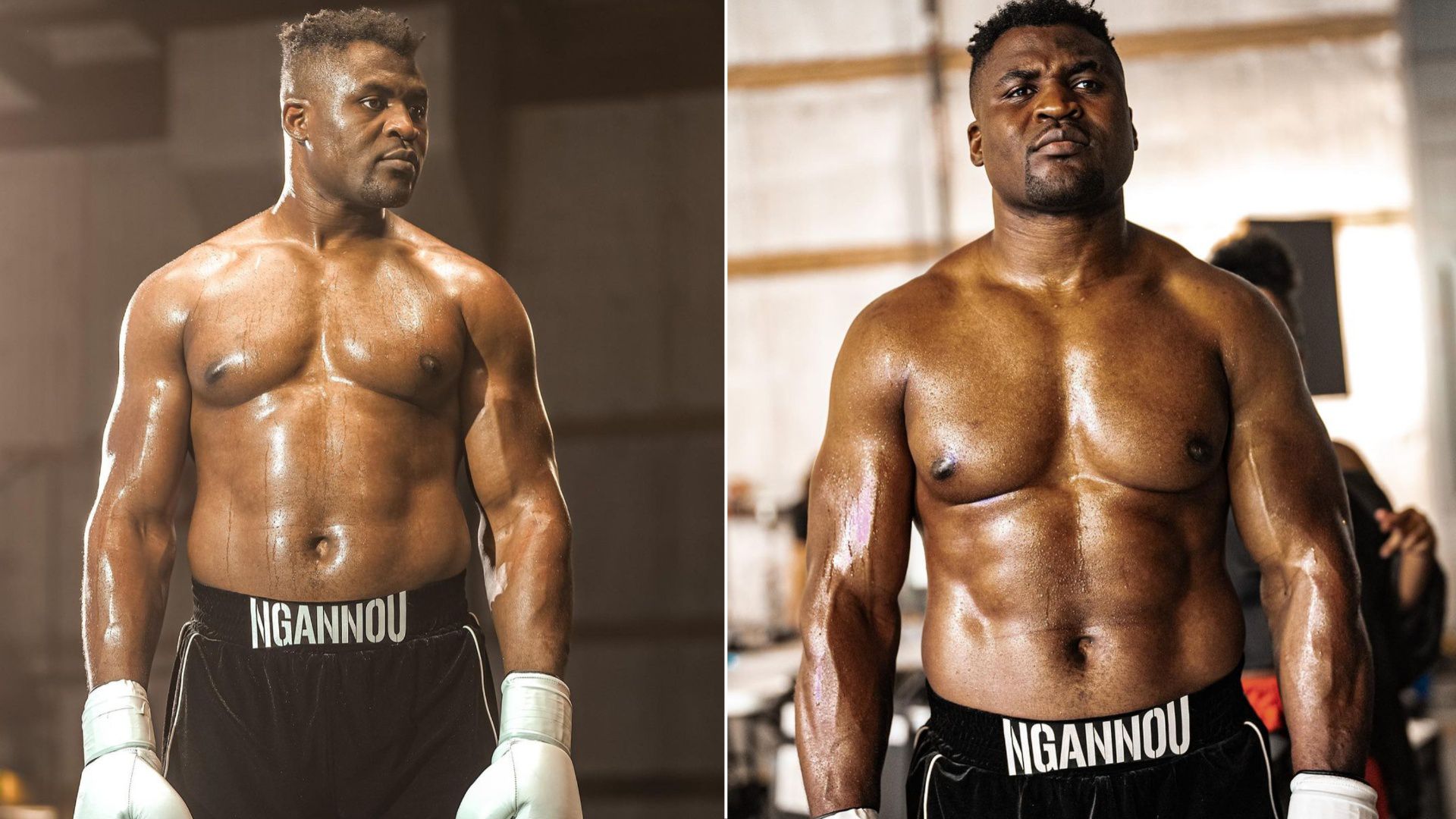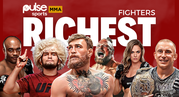 Check out the list of the richest MMA fighters in the world right now.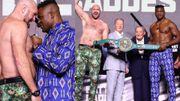 Cameroon star Francis Ngannou brands heavyweight champion Tyson Fury fat in shirtless confrontation.
In this article, Pulse Sports will reveal some of the remarkable cars that grace the garage of the man who went from working in a sand quarry to becoming a global combat sports sensation.
Francis Ngannou's humble beginnings
Francis Ngannou's journey to superstardom in the MMA industry is a truly remarkable one.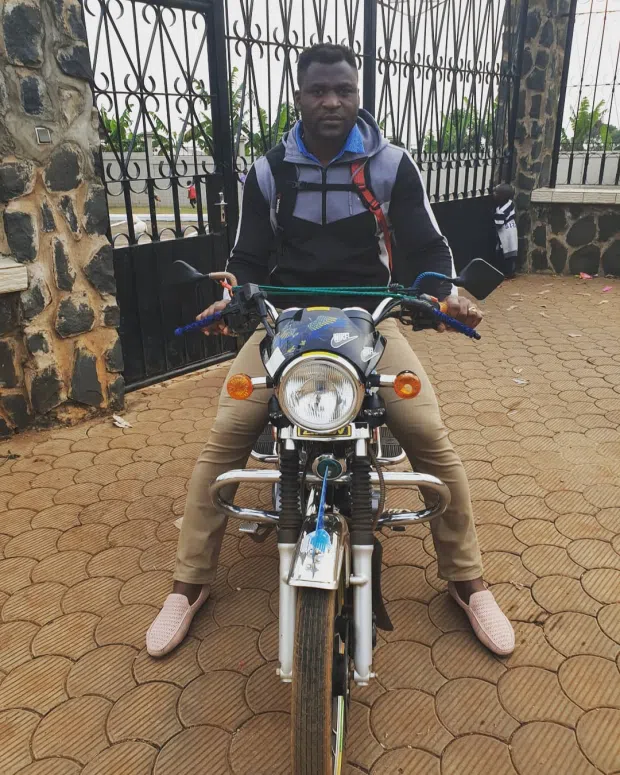 The 37-year-old former UFC heavyweight champion was born in Batie, Cameroon, and worked in a sand quarry as a young man.
His dreams of a better life led him to Europe, where he started pursuing a career in combat sports.
Although Ngannou's early years were filled with hardships, his hard work and dedication eventually paid off when he joined the UFC - opening a huge door to fame and fortune.
Francis Ngannou's Luxurious Garage worth over 1 BILLION NAIRA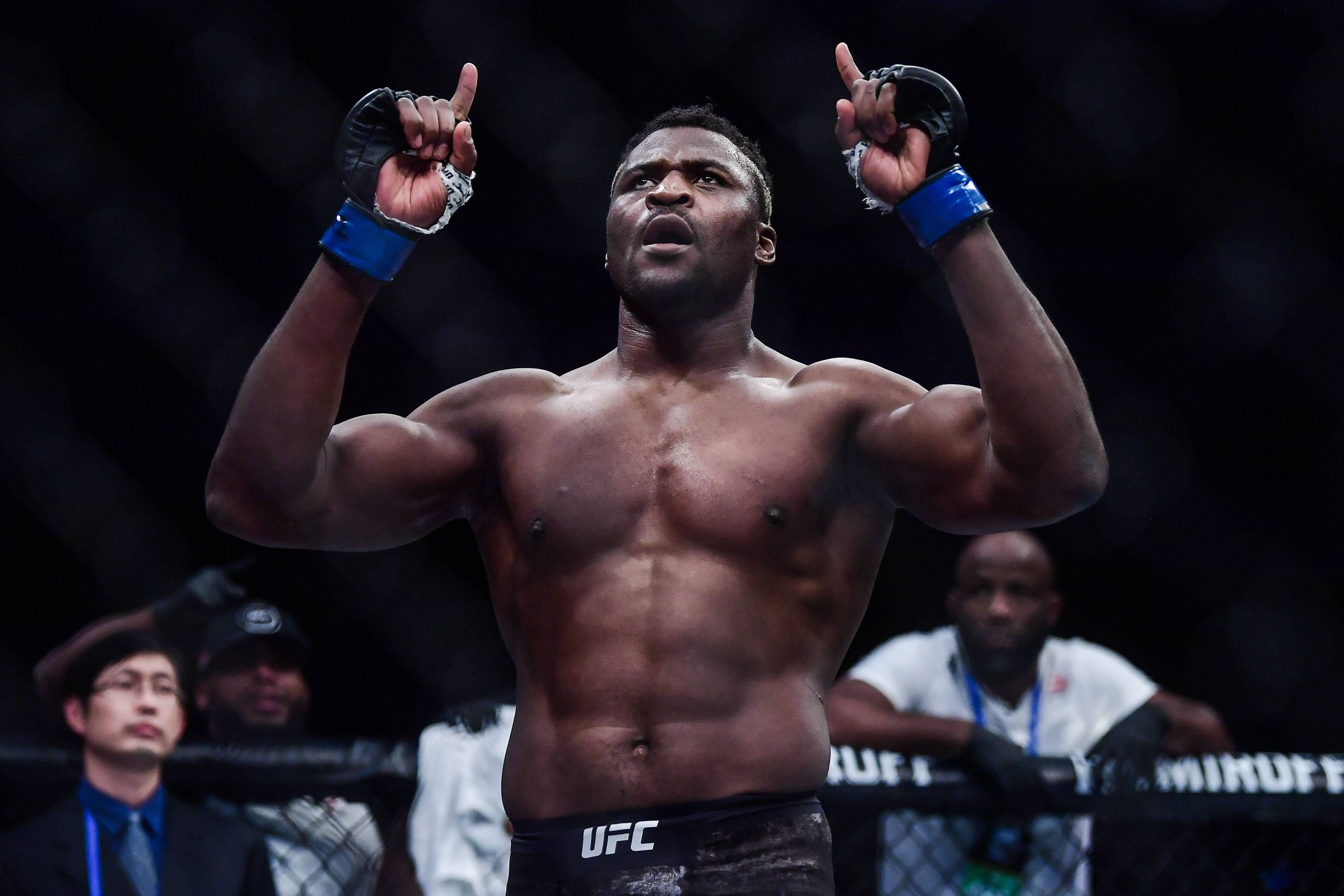 Having built a reputation over the years as one of the greatest MMA fighters of all time, Ngannou now enjoys the fruits of his labor with a collection of high-end and luxurious cars.
Let's take a closer look at some of the vehicles he's acquired over the years:
Rolls-Royce Phantom VII - N547.3 million
According to reports, the Rolls-Royce Phantom VII is the most expensive car in Ngannou's garage.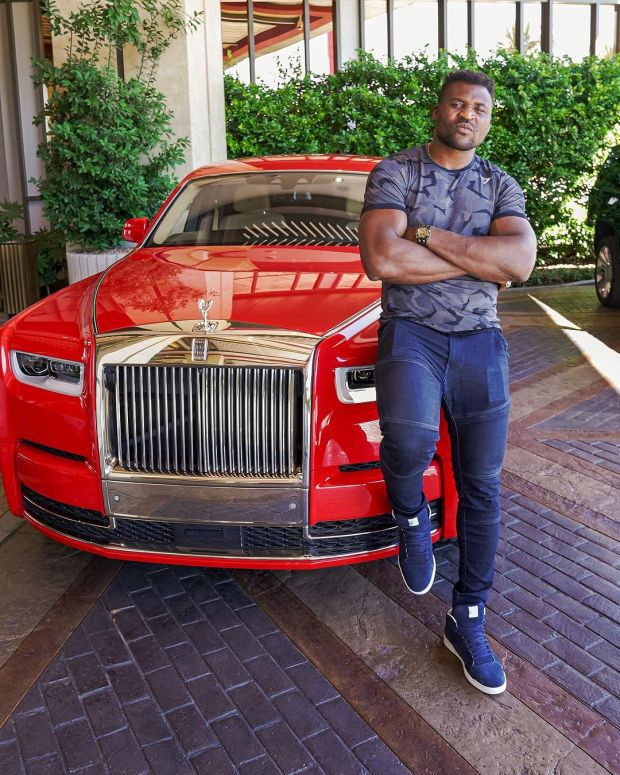 The Rolls-Royce Phantom VII is synonymous with opulence and luxury.
It is often considered one of the most prestigious and luxurious automobiles in the world.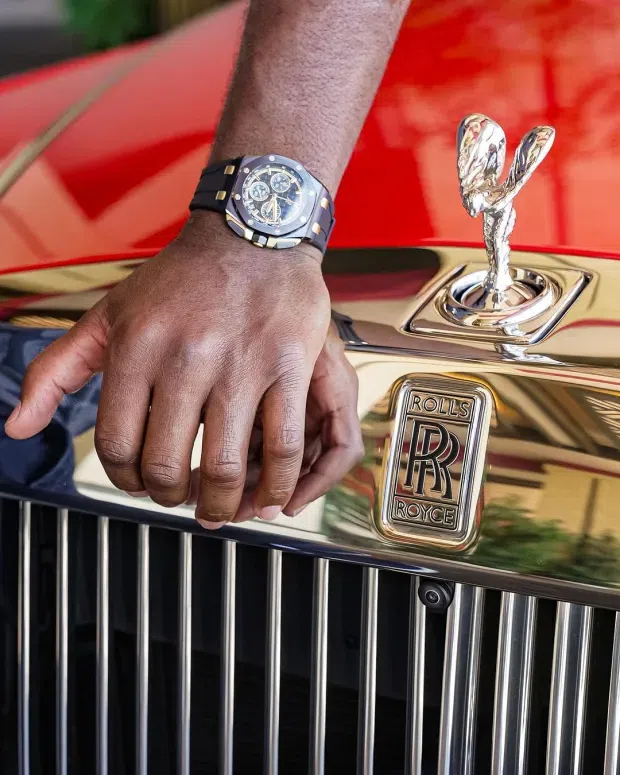 The Phantom is renowned for its incredibly quiet and smooth ride and reportedly cost Ngannou a whopping £421,000 (N547.3 million).
It features a powerful V12 engine that delivers a near-silent and seamless driving experience.
Mercedes-Benz G Class - N165 million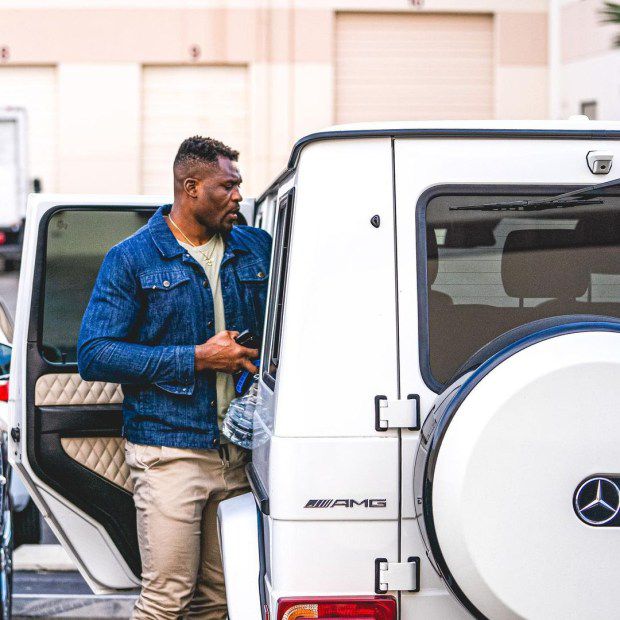 The Mercedes-Benz G-Class, often referred to as the "G-Wagon," is renowned for its iconic and boxy design.
Originally developed as a military vehicle, it has retained its distinctive appearance over the years.
This Mercedes is believed to have cost Ngannou around £127,000 (N165 million)
Despite its rugged exterior, the G-Class provides a level of comfort and refinement that rivals top-tier luxury SUVs.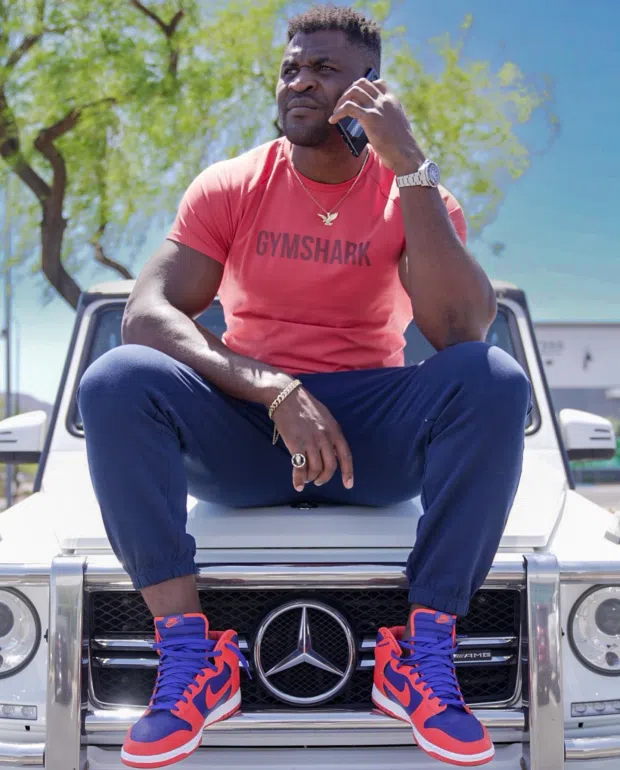 The G-Class offers a range of powerful engines to suit different preferences - from the robust V8 engines in the AMG models to more fuel-efficient options in the standard models.
The G-Class also boasts impressive towing capacity, making it suitable for those with recreational vehicles or trailers.
Ferrari 488 GTB - N239.2 million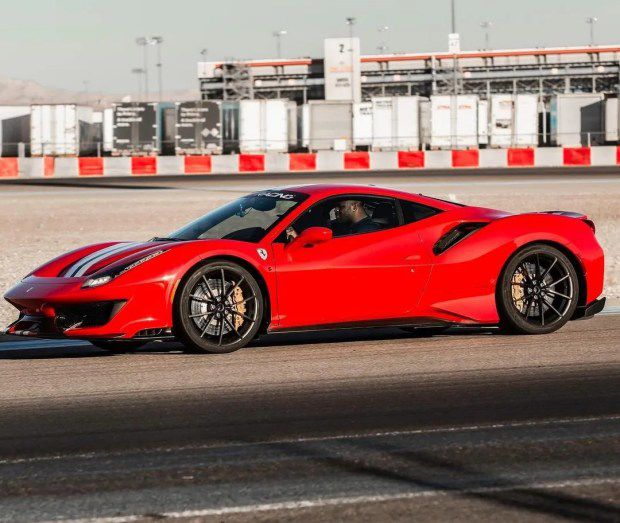 In 2021, Ngannou paid a visit to Exotics Racing in Las Vegas, Nevada.
They offer a supercar driving experience on a large race track, where you can pick from an astonishing fleet.
The MMA superstar was spotted trying out the Ferrari 488 GTB.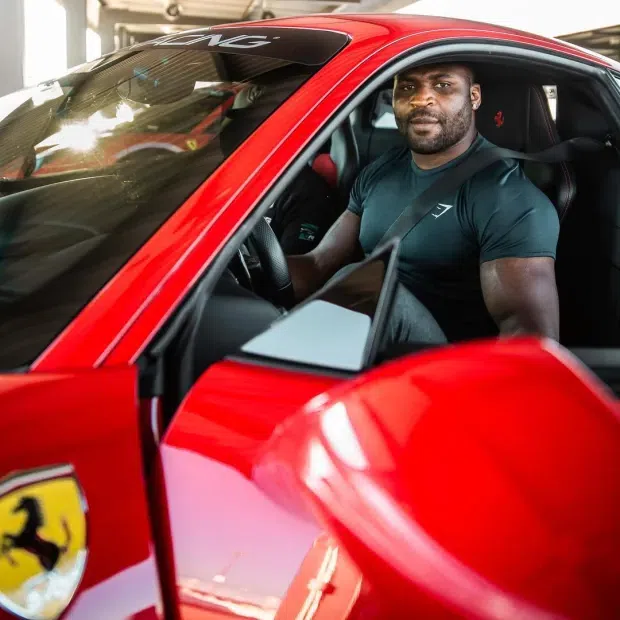 Although, it is not known if Ngannou eventually purchased this Ferrari which is worth £184,000 (N239.2 million).
The Ferrari 488 GTB is powered by a 3.9-liter twin-turbocharged V8 engine that delivers an astonishing 660 horsepower.
This engine provides remarkable acceleration, allowing the car to go from 0 to 60 mph in just 3 seconds.
Rolls-Royce Ghost - N352 million
Ngannou also reportedly owns a Ghost, underscoring his love for the Rolls Royce.
This RR reportedly cost Ngannou around £270,600 (351.7 million).
The Ghost has 6.6-liter V12 engine producing a whopping 563 horsepower and 575 lb-ft of torque.
That means it is quicker than the Phantom, and can reach 0-60 mph in just 4.7 seconds.
What truly sets the Ghost apart is its near-silent cabin.
Rolls-Royce went to great lengths to insulate the interior from external noise, providing passengers with a serene and tranquil environment, even at high speeds.
Toyota Outlander - N74 million
As part of a promotional visit, Ngannou paid a visit to Las Vegas' Johnny Legends Mitsubishi dealership.
There, he took a particular shine to their popular SUV, the Outlander.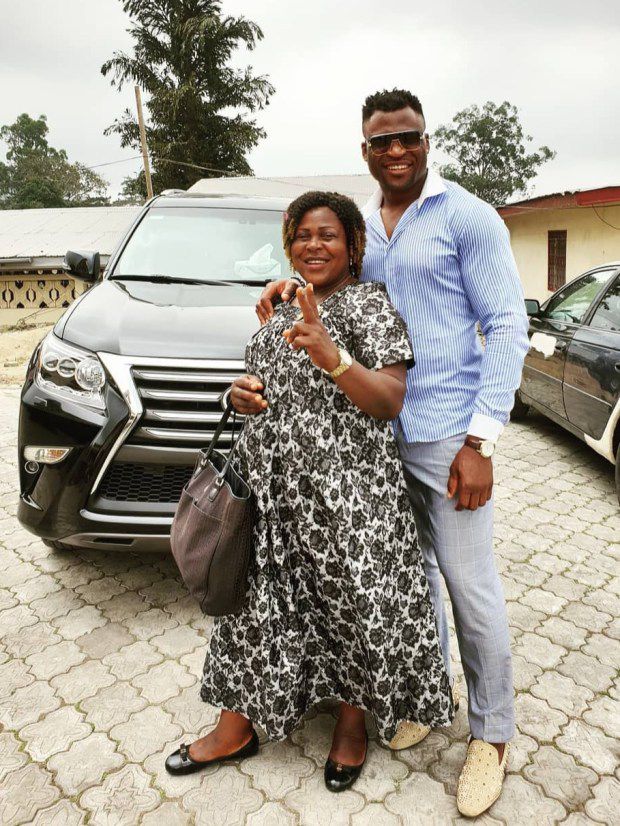 In a cute video online, Ngannou and a little girl talk about the car and why it's ideal for them.
Costing around £57,000 (N74.1 million), this car is believed to be the cheapest car in Ngannou's garage.