David Raya has been in goal for Arsenal's last two games after Mikel Arteta made the shocking decision to drop Aaron Ramsdale.
David Raya has sent a blunt message to Aaron Ramsdale telling him that he must fight for the team.
Ramsdale was taken out of the starting line up for the 1-0 victory against Everton, a decision that raised eyebrows.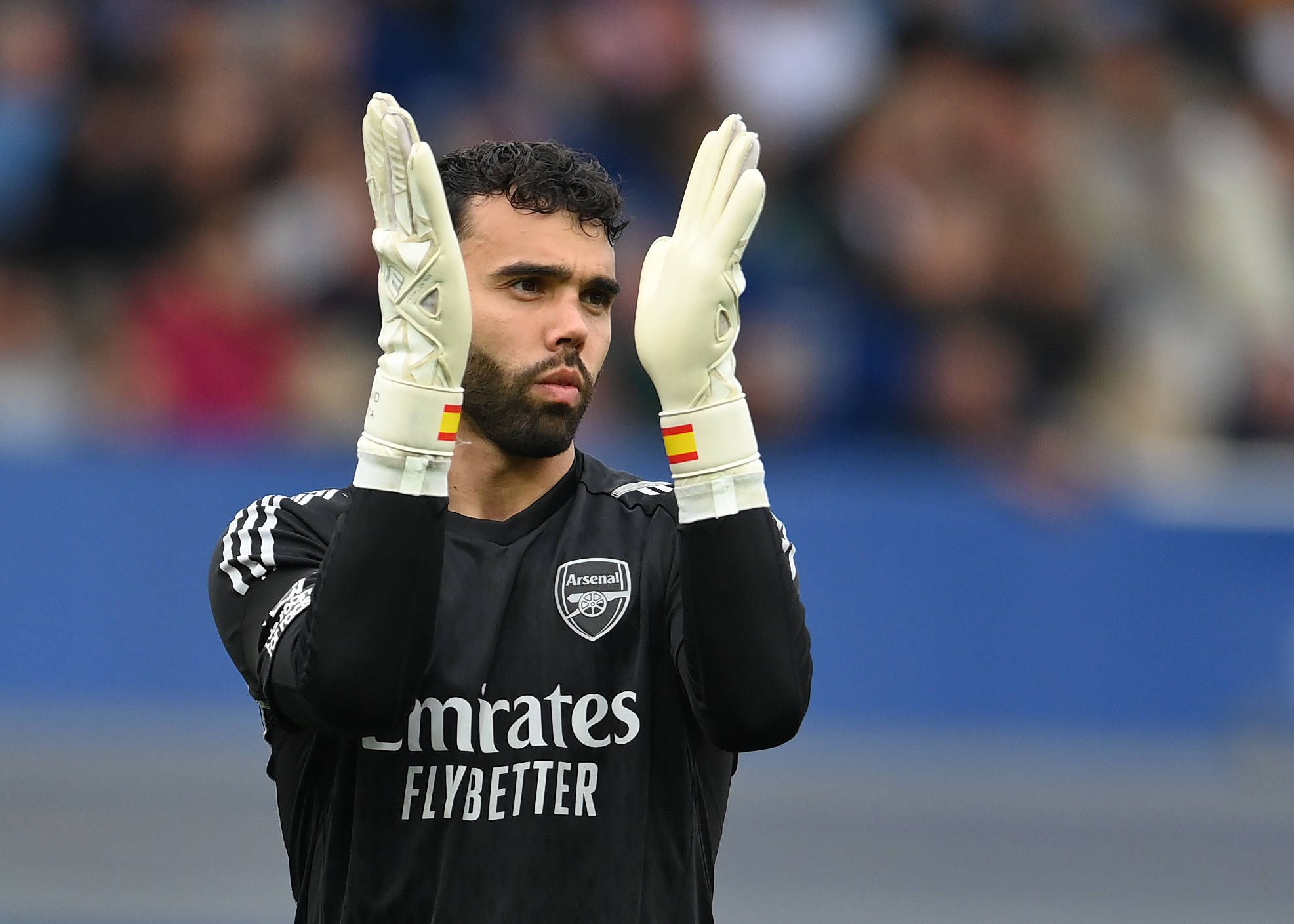 Raya, arrived on loan from Brentford this summer and has now displaced Ramsdale iin goal for the Gunners' last two games.
Raya on Arsenal competition with Ramsdale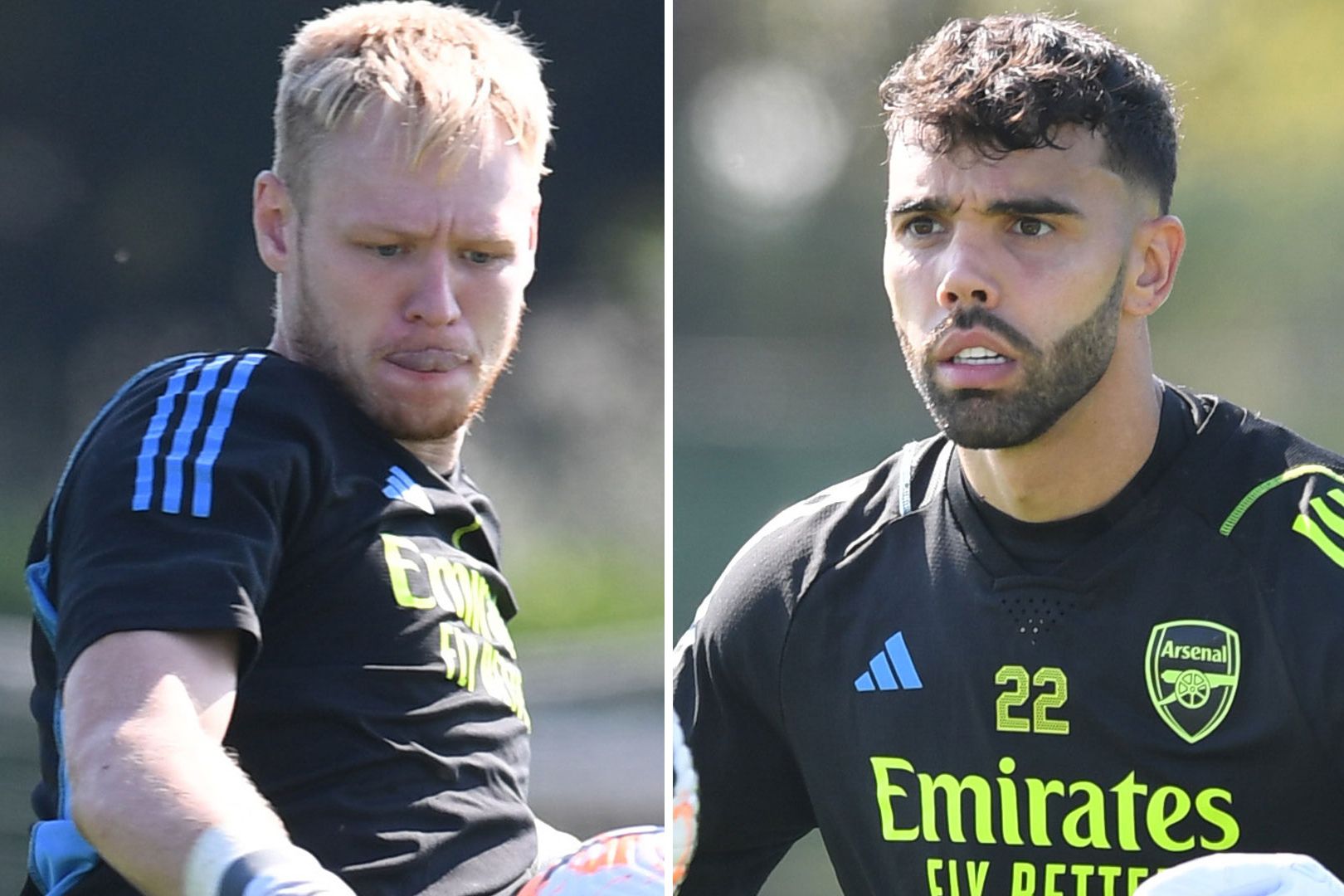 Asked about Mikel Arteta's decision to promote him to the starting XI, Raya said:
"That's his choice, it's not my choice. "If Aaron comes back in he needs to fight for the team and to win games.
"I think it's the first time that two top goalies are on the same team. That's just part of football now.
Tottenham chairman acknowledges that appointing Jose Mourinho and Antonio Conte was a mistake
Related content