Super Eagles star Alex Iwobi pointed out Zimbabwe's time-wasting tactics in the World Cup qualifier draw
Super Eagles midfielder Alex Iwobi has spoken out on the time-wasting tactics used by Zimbabwe in the 1-1 draw against Nigeria.
Nigeria had to come back from behind to draw against Zimbabwe in a hard-fought encounter in Huye Stadium, Rwanda in which Iwobi played the full game.
Iwobi accused Zimbabwean players of time-wasting in the latter stages of the game but acknowledged the difficulty of the match.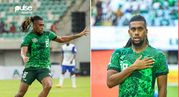 Super Eagles midfielder Alex Iwobi has pled for fans to keep supporting the team despite back-to-back disappointing draws against Lesotho and Zimbabwe.
Iwobi blames Zimbabwe for time-wasting
"We have to give credit to them," Iwobi started by acknowledging Zimbabwe in the post-match press conference.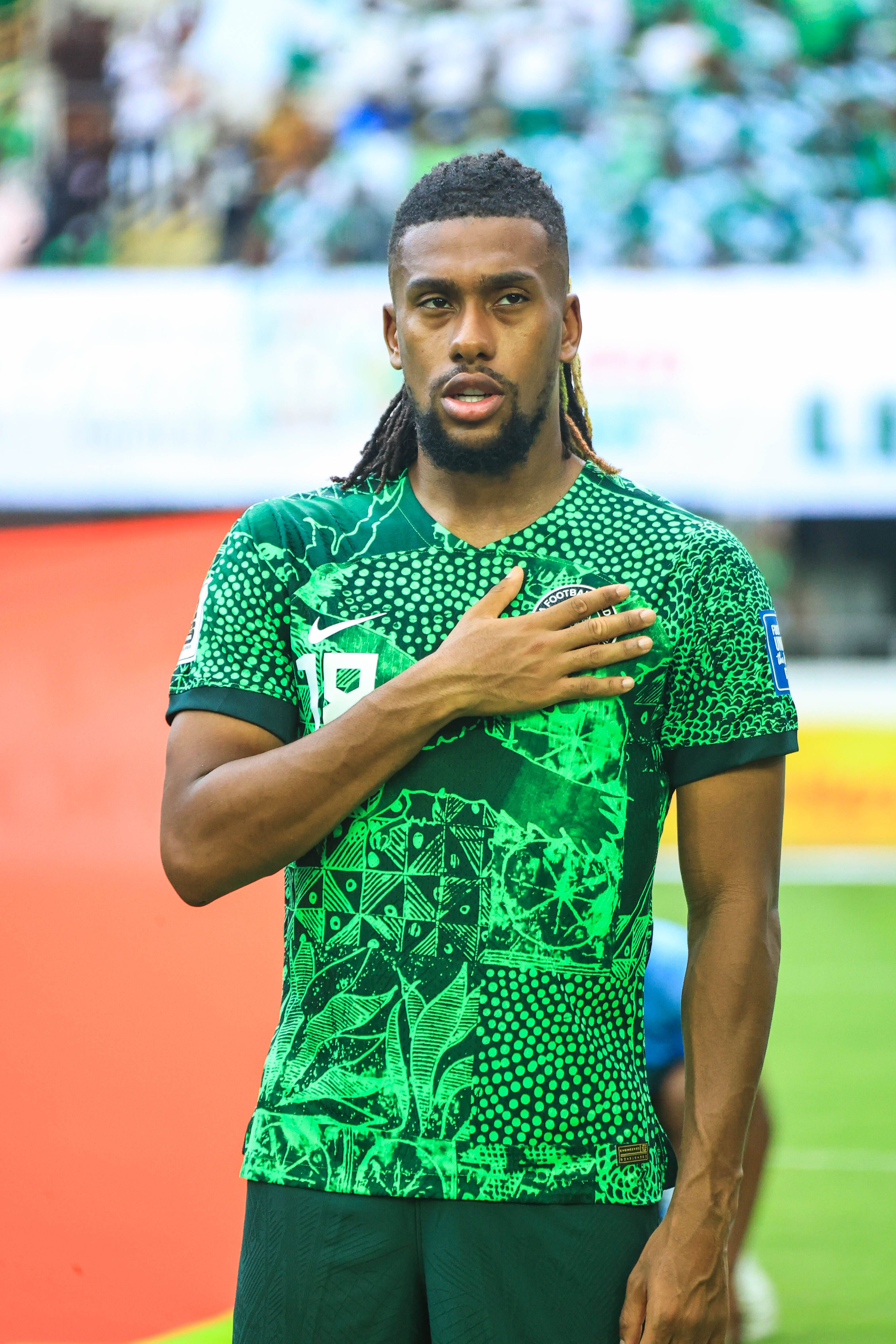 "Of course, it is easy for them when they get the first goal, it is easier so they can just sit back and defend," Iwobi said cheekily about Zimbabwe's tactics.
"And of course, they have the tactics to try and waste time and slow down the tempo of the game, so it favoured them," Iwobi said.
He rounded up by giving credit to Zimbabwe again and restating his confidence in the Super Eagles to get back to winning ways.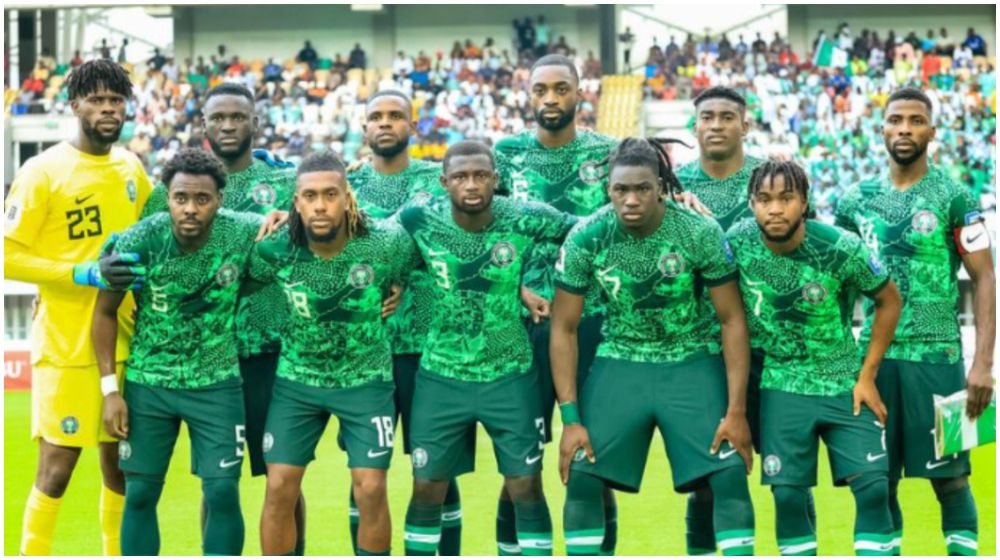 "But yeah, credit to them, they are a good side but with the players we have, we should have done much better," he rounded up.