A lot of comments have started coming in on social media following the Ballon d'Or ranking released earlier today.
Lionel Messi was announced the winner of the Ballon d'Or for the eighth time making him the only player to have eight of the award.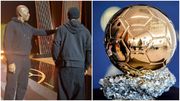 Music and football meet as Nigeria's Rema and Chelsea legend Didier Drogba linked up at the Ballon d'Or.
However, the award ceremony started with the top 30 Ballon d'Or ranking, with some players not making the top 10.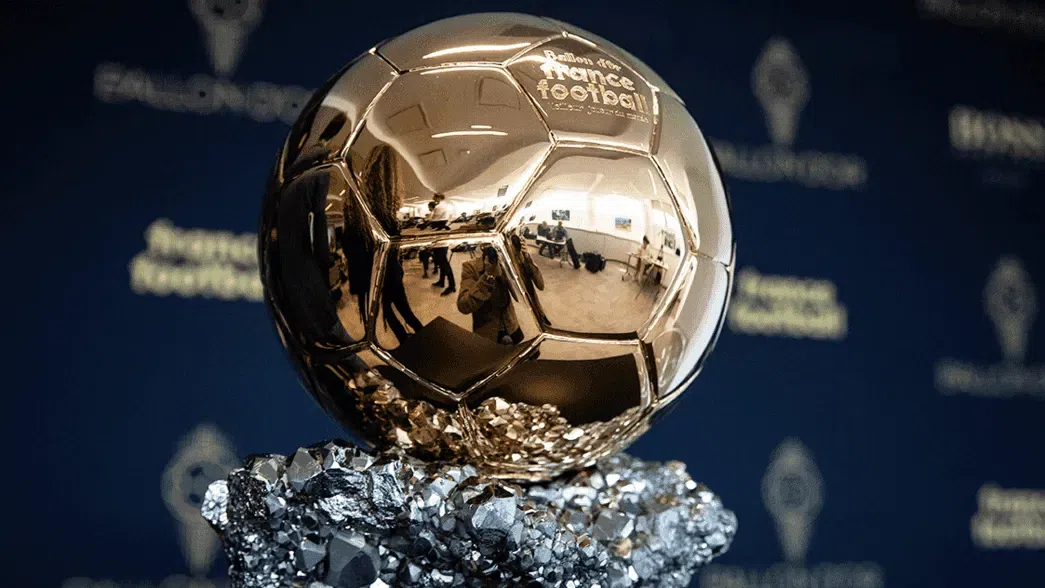 Reaction on Ballon d'Or rankings
Fans have reacted on social media to the Ballon d'Or ranking which has been released ahead of announcing the winner.
Reactions on social media have indicated that some fans are not happy with the ranking and some are pleased with the ranking.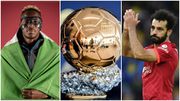 Nigeria's Victor Osimhen finished ahead of Egypt and Liverpool star Mohamed Salah in the Ballon d'Or rankings.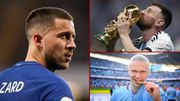 Retired Chelsea legend Eden Hazard has given his opinion on the upcoming Ballon d'Or award.
One fan said, "You might be 11th on the #BallonDor ranking, but you will always be our number one @MoSalah."
Another fan said, "Bukayo Saka deserved a higher ranking at the Ballon d'Or this year, but it is what it is.
"Mark my words, sooner or later this guy will be up the with the best of the best. A mountain of potential is yet to be unlocked."
Another fan commented, "Two England stars shining overseas. Congratulations to @BellinghamJude (18th) and @HKane (19th) on their 2023 #BallonDor ranking.
One of the rankings that pleased fans, especially Nigerians, is Victor Osimhen making the Ballon d'Or top ten.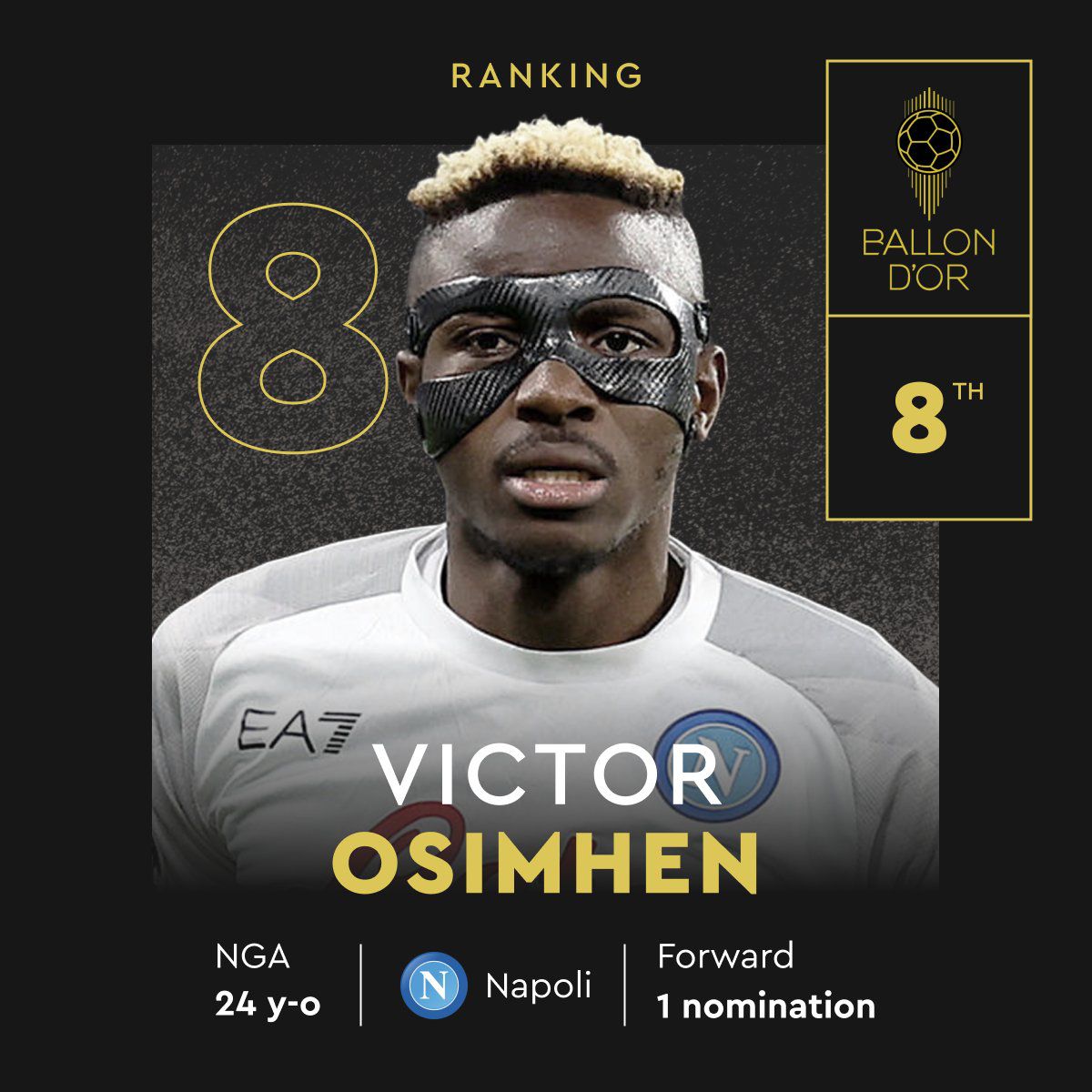 The Super Eagles forward was ranked number eight in the Ballon d'Or rankings ahead of several top players in Europe.