According to reports, Newcastle midfielder Sandro Tonali will lose part of his wages after he was banned for breaking Italian betting regulations.
Tonali was issued a ban from football after breaking Italian betting rules during his playing days at AC Milan.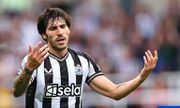 The £52m star will miss the rest of Newcastle's season, as well as the Euros in 2024 over the duration of his ban.
The Italian was banned from playing football for 10 months after being found guilty of getting involved in betting.
The Newcastle star will now lose £11 million of his salary following the 10-month ban placed on him.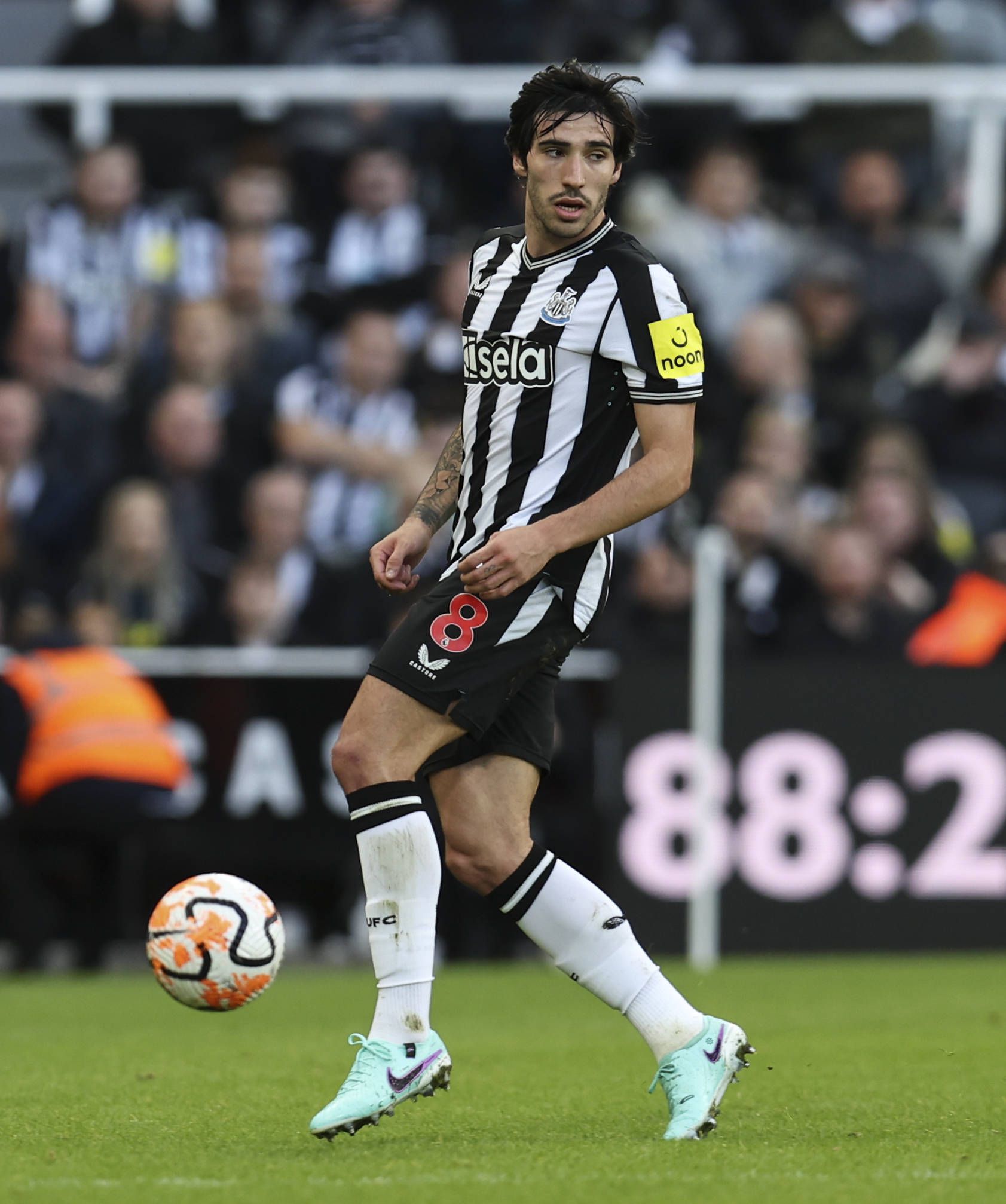 Tonali's salary
The Newcastle midfielder's attorneys have agreed on his sentence for his covert football betting habit while he was a Brescia and Milan player.
After a week-long plea agreement in which Tonali acknowledged offences and having a gambling addiction, the prosecutor's office in Turin is scheduled to reveal the penalties decided upon with Tonali this Thursday.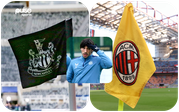 According to reports, Newcastle are preparing to take legal action against AC Milan as their midfielder Sandro Tonali prepares to be hit with a lengthy ban from the sport.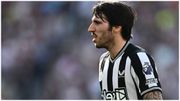 Newcastle United make a statement as Italy international Sandro Tonali faces big trouble following accusations of illegal betting.
According to reports from the Mirror, his salary will be halted which would provide Newcastle with the cash flow to sign a replacement in January.
Due to Tonali's statement, his willingness to undergo therapy, and his attendance at meetings with Italian youth teams and local associations, his four-year suspension was lessened.
Tonali's punishment was half and reduced to 18 months for providing proof and his playing ban was imposed at 10 months plus an additional eight months of "alternative" sentences.
However, Tonali will be permitted to train with Newcastle during the period of the ban which will end in August 2024, right after the start of the Premier League season.