Luis Diaz' mother was rescued from kidnappers in Colombia, but police continue the search fro the Liverpool forward's father, who was also abducted
Liverpool's Luis Diaz has received a measure of comfort after it was revealed that his mother had been rescued from Kidnappers by Colombian police who are now searching for his father.
Diaz' mother released from kidnapper's den
Both of Diaz' parents were kidnapped in a daring attack late on Saturday in their local Barrancas, La Guajira, Colombia, but some good news has frittered in as the Premier League star's mother has reportedly been rescued.
The Colombian forward was due to play for Liverpool in their Premier League clash against Nottingham Forest on Sunday, but his participation is now in doubt as the issue is not yet fully resolved.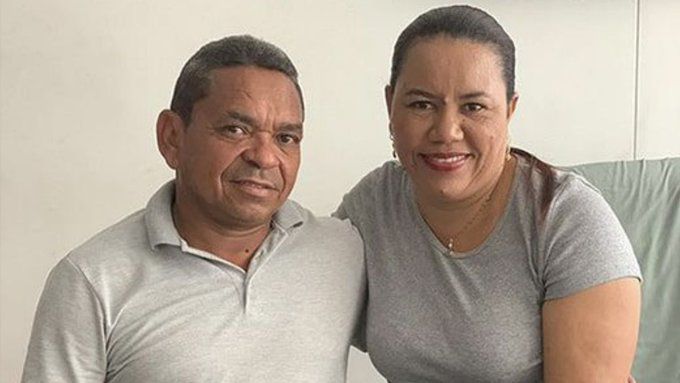 Police in Colombia have vowed to step up efforts to find Diaz' father, who is still in the kidnapper's den, with hope building that the authorities will be successful in their second rescue attempt.
Police still searching for Luis Diaz' father
According to Semana's Vicky Davila who broke the story, Police Chief, General William Salamanca, who is in charge of the rescue efforts has already been in touch with the footballer's mother following her release.
In a phone call with Diaz' mother, Salamanca greeted the star's mother on her release and congratulated his men on the job well done to secure her safe return.
He further charged his men to do all they could to find Diaz' father, saying, Let's continue in search of the footballer's dad, we already have the mother."
The star of the Colombian national team will be hoping for the safe release of his father after seeing his mother return within hours of being taken away.
Related content