Manchester United's new goalkeeper Andre Onana reacts furiously to Harry Maguire's error during their pre-season friendly against Dortmund.
In Sunday's 3-2 loss to Borussia Dortmund, Harry Maguire's poor clearance almost cost Manchester United an additional goal.
The centre-half was yelled at by the new goalkeeper Onana shortly after he entered the pitch in the second half.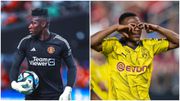 German-born Cameroonian Youssoufa Moukoko faced compatriot Andre Onana in a thrilling encounter between Manchester United and Borussia Dortmund.
Erik ten Hag's team lost due to individual mistakes twice in the opening 45 minutes, which allowed Dortmund to take a 2-1 lead into halftime thanks to two quick goals from Donyell Malen.
Karim Adeyemi was able to easily get past the English full-back Brandon Williams who made a diving challenge which later contributed to Malen's equaliser.
Soon after Victor Lindelof conceded possession just outside the box and the Dortmund player beat Tom Heaton once more, scoring twice in under two minutes.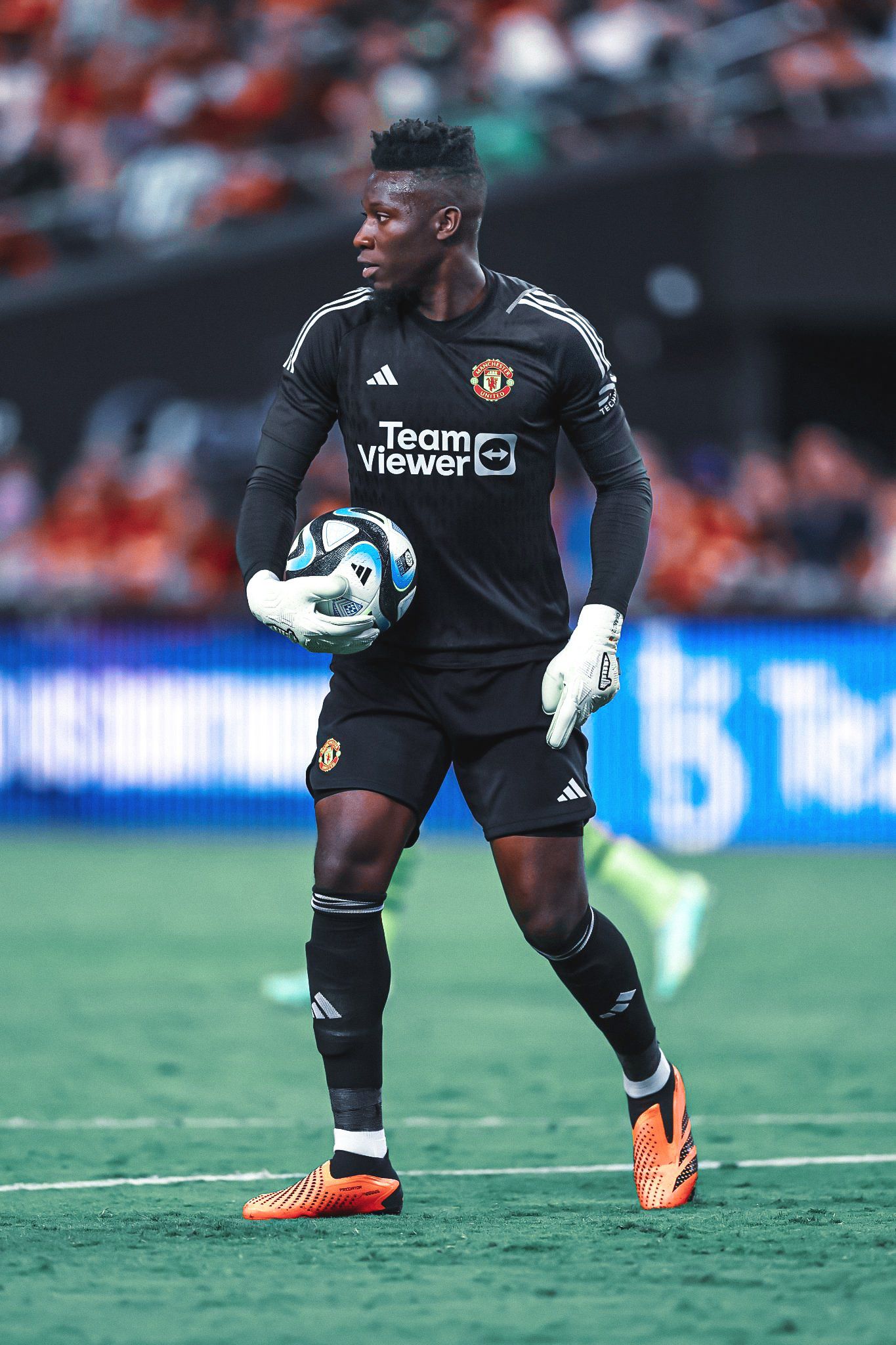 Onana reacts to defensive errors
Before taking over for Heaton at halftime, Onana observed both mistakes from the sidelines which did not sit well with him.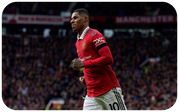 Prior to Erik Ten Hag taking over as manager last summer, Marcus Rashford acknowledged that he had thought about leaving Manchester United.
Maguire's poorly timed pass allowed Dortmund to rip the ball away from Christian Eriksen and initiate a counterattack.
Sebastien Haller was spotted in the area by Julian Brandt right away, but Onana made a fantastic save to save the German striker's attempt.
The rebound fell to Adeyemi but the 21-year-old winger blasted wide, leaving Onana furious with his teammate defending.
According to reports from the Sun, Onana was unsatisfied, as he rushed toward Maguire while yelling and gesturing violently to chastise the Englishman for the reckless play.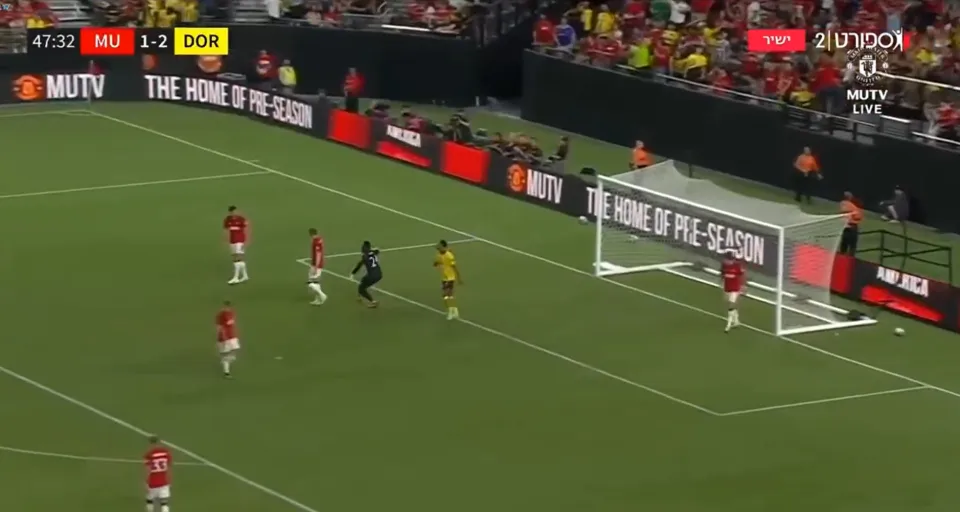 Man United fans react
The Sun reported Man United fans' reactions on social media as they noticed the interaction between both players.
One wrote, "Onana just arrived and he can't take Harry Maguire anymore."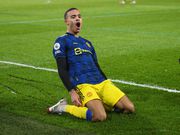 This comes four months after Nike, Greenwood's former sponsor, clarified that it had not renewed ties with the player after alterations had been made to his Instagram account.
Another tweeted, "Onana screaming at Harry Maguire... I'm not even gonna lie, this was epic!"
A third added, "Onana is not happy with Maguire there."
And one said, "The way Onana charged at Maguire was so funny. Even Maguire was shocked."
Man United will begin their Premier League campaign against Wolves as they look to build from last season's performance.