Lionel Messi is reportedly set to make a decision in the next few days and Barcelona boss Xavi has revealed he has been in constant communication with the Argentina captain.
With the Ligue 1 season now over, Lionel Messi is expected to make a decision on his future.
Messi wants quick resolution
Transfer expert Fabrizio Romano has revealed Messi wants a quick resolution ahead of next season and despite Barcelona yet to table an official bid due to FFP restrictions, the Blaugrana remain confident.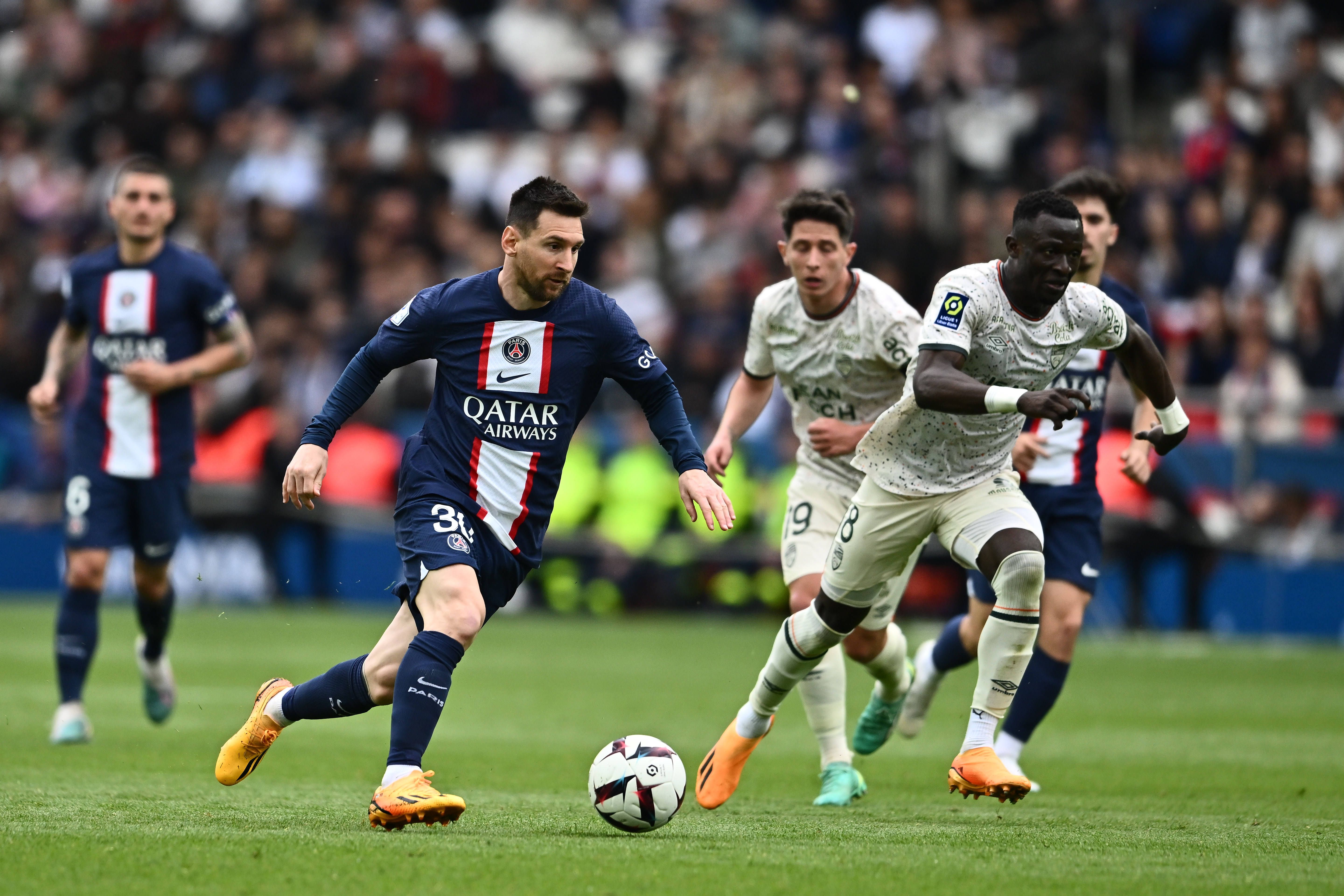 Messi fuels transfer speculation, ditches Ligue 1 ceremony for concert
Barcelona's Xavi makes an open plea for Messi
Meanwhile, Barcelona boss Xavi has spoken very openly about the future of Messi. Speaking to Spanish outlet Sport, the Barca coach said:
"No doubt Messi can still help us a lot. I have made it clear to the president. He can play in several positions. A false 9, wing, inside, and He's almost become a midfielder.
"Maybe he's lost a little explosiveness but we saw his World Cup. He still has years ahead of him.
"I have the tactical plan in mind with Leo. It's up to Leo. I think he has to decide, it's up to him and i am speaking with Leo, yes."
Related content