Erik ten Hag has complained about the overload of games as Manchester United struggles with an expanding injury list.
Manchester United are currently struggling with injuries, leaving his team short of players for the next couple of games.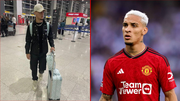 Manchester United announce that Antony has returned to training following domestic abuse allegations.
The Dutchman was speaking on the same day that United's defenseman Lisandro Martinez was given an extended season-long injury, extending the team's total absences to eight.
He claimed that the players are struggling to stay fit due to the overloaded games they play in a season.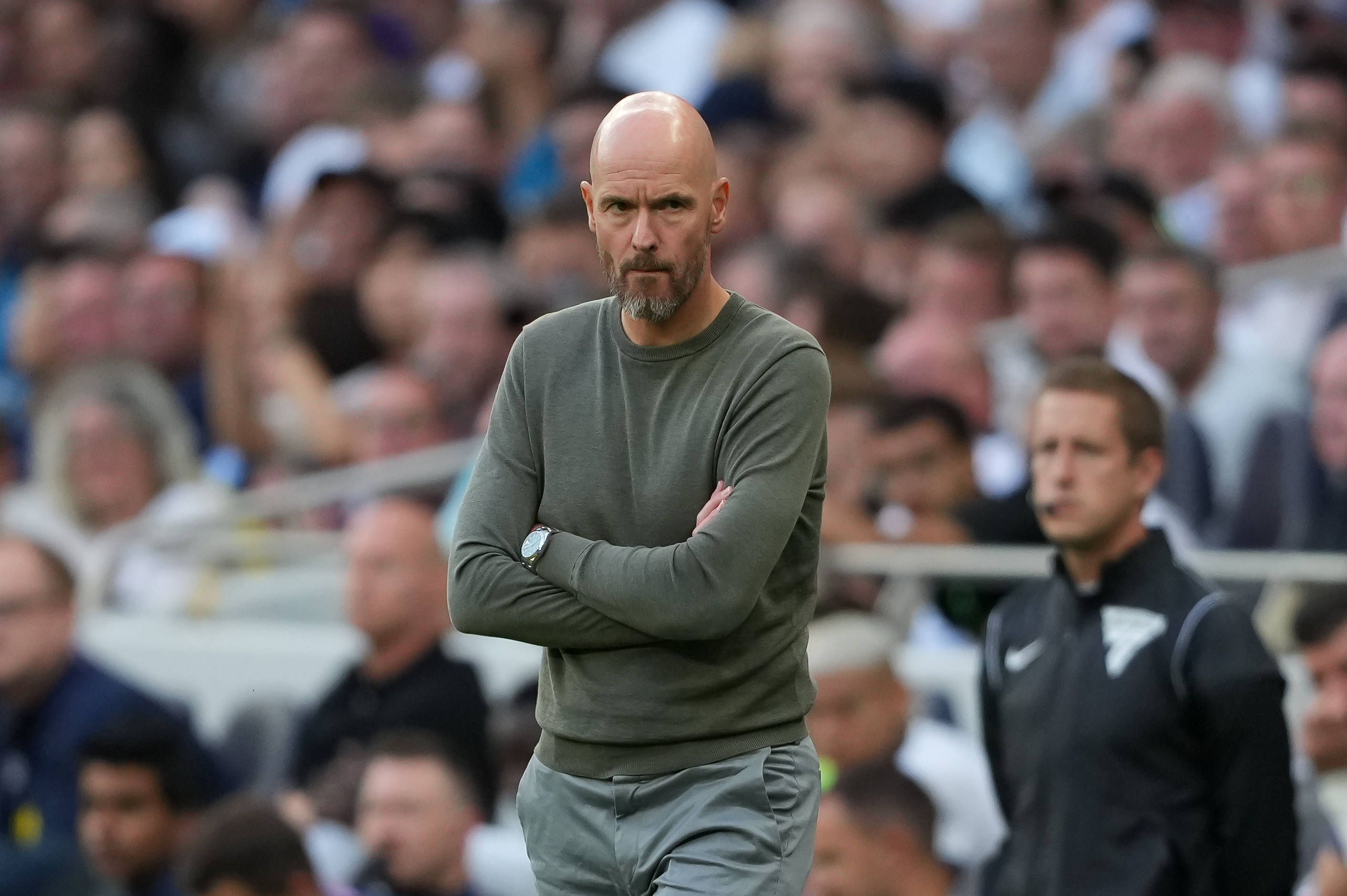 Ten Hag complains about match overload
Ten Hag claimed that he purposefully increased his team's size over the summer by adding seven players to guard against injuries, but the recent absences of Jadon Sancho and Antony from the team due to non-injuries have made things worse.
Ten Hag said as reported by BBC, "We had a World Cup in the middle of the season; we had a longer season; we had to play a longer season as well, with FA Cup, then Nations League games. A shorter break,"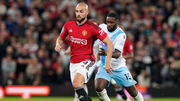 Manchestrr United midfield signing Sofyan Amrabat started as a left-back against Crystal Palace and says he is willing to be utilised in other positions.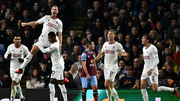 Jonny Evans celebrates reaching 200 appearances for Manchester United.
"Every time the schedule is expanding, the load on the players is too much. It's such a great overload. Many colleagues of mine have pointed to that and I have pointed to that as well. But it keeps going. We keep expanding the schedule.
"Players can't deal any more with this overload and that's what you see in this squad at the moment."
Meanwhile, PremierInjuries.com reports that a total of 112 players are now injured for England's 20 top-flight teams.
Other Premier League managers have also complained about the amount of games played every season.