Jonny Evans celebrates reaching 200 appearances for Manchester United.
Manchester United defender Jonny Evans expressed his elation for reaching a milestone with his boyhood club—the 200 appearances mark—in the victory over Burnley.
The Red Devils bounced back from their midweek defeat to Bayern Munich in the Champions League, their third consecutive loss, and fourth in five games, with a hard fourth win at Turf Moor.
Evans was integral to the win, marking his milestone with his assist for Bruno Fernandes's winner and only goal of the game in the 1-0 triumph.
The 35-year-old returned to the club he made his professional debut this summer, after leaving permanently in 2015 for Leicester City.
What Evans said
Speaking after the game, the former Leicester man talks about how excited he was to hit that mark, how his return to Manchester United came about, and how he is adapting to his new reality.
"I loved every minute of it. Before the game you get a feeling, I couldn't wait, just pure excitement," he told TNT, per the BBC.
"Coming up here on the bus I was buzzing. That was my 200th game for Man Utd, I never thought I would ever reach that figure - the best night of my life.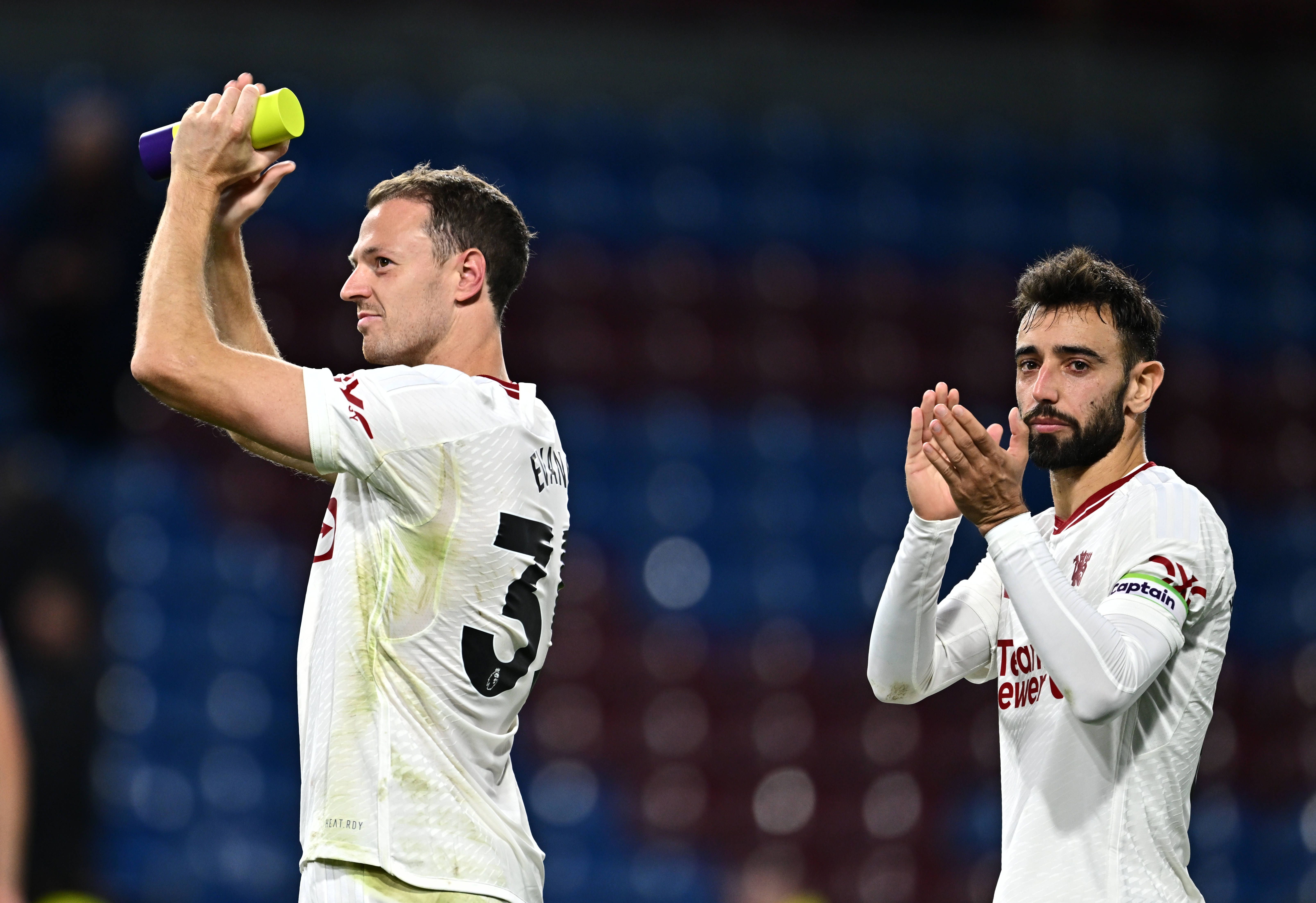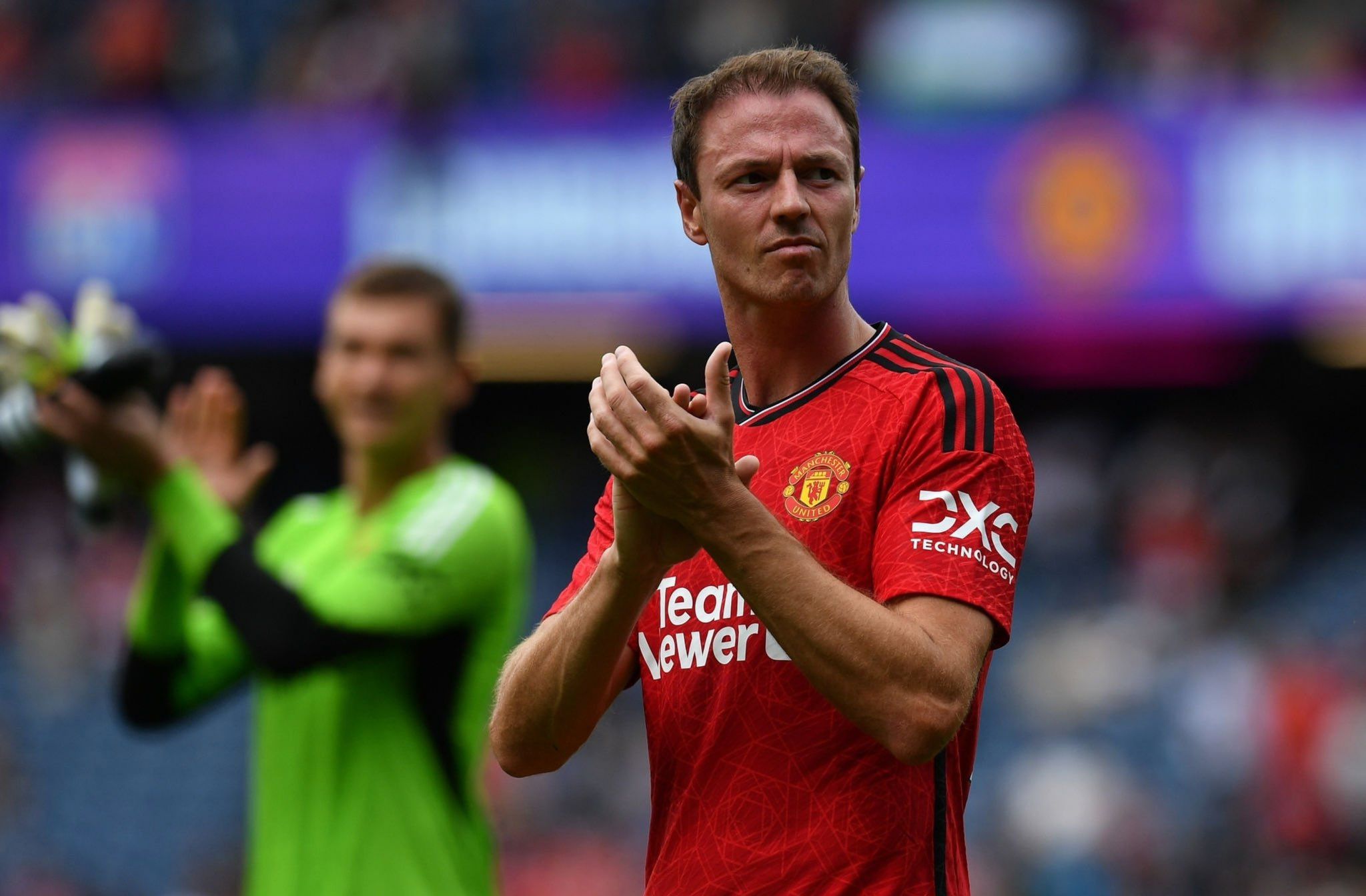 "I wasn't consciously thinking I would sign [after getting the first call]. When you get to a certain age you start to wind down your career. I got the call and didn't have another option, so I just took it and tried to do my best in training and take my chance. You then just hope your body sees you through.
"It was never a thought that I would come in and be a starter, I was told that my role would be to provide competition and that is how I have approached it. With a few injuries, I then had the chance to start tonight.
"They play differently here to how we did at my previous club, so I have been trying to get used to it and adapt my play. I think I slotted in well tonight and really added my experience to the side."
Related content