Sergio Aguero believes Manchester United and Arsenal will compete with Pep Guardiola's team for the Premier League title next season.
The Gunners enjoyed a tremendously good first half of the season, earning 50 points from their first 19 league matches where they held the lead in the title race for most of the 2022–23 season.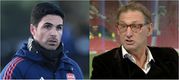 Tony Adams has warned Mikel Arteta that he could be sacked if he does not exceed expectations with his Arsenal squad next season.
They continued their form until defender William Saliba suffered a lower back injury which affected their performance and then finished five points behind eventual champions City.
However, the Argentine believes Mikel Arteta's team will succeed next season as the Citizens' main competition, along with Erik ten Hag's United.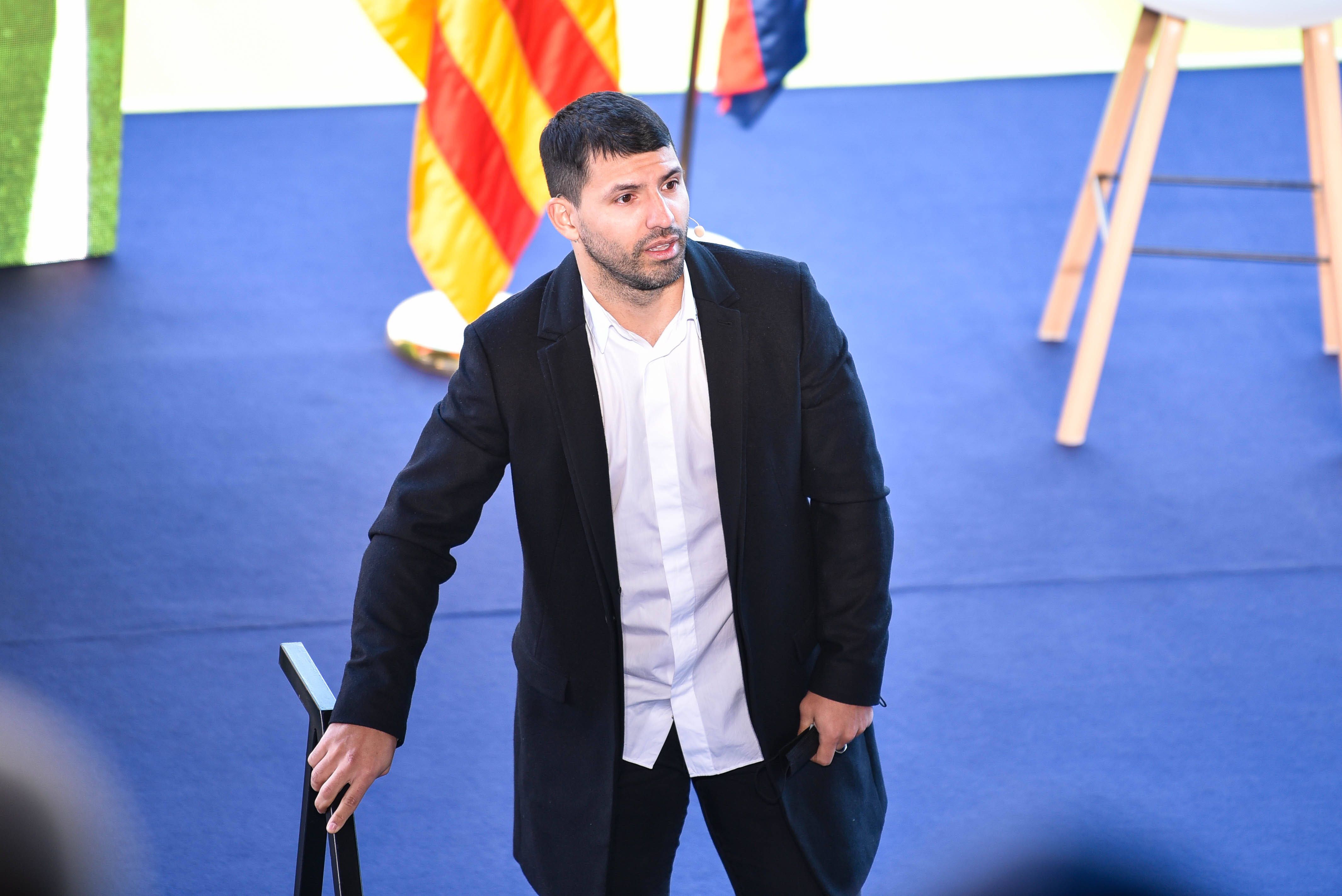 Aguero tips Arsenal and Man United to challenge City
The former Man City striker has hailed Mikel Areta's team for going head-to-head with Pep Guardiola's team and has tipped them to challenge them for the title again alongside Man United next season.
Speaking in an interview with Stake, Aguero said, "It has been shown that it is the best team in the Premier League, with a very clear style of play, which has won three consecutive titles, something difficult to achieve. Why not think then that you can get another?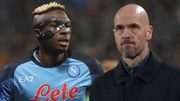 Manchester United have been revitalised under Erik ten Hag but there are still a few areas of the squad that need to be improved ahead of next season.
"Surely, as he does every season, Pep will continue to make the adjustments he deems necessary to remain competitive. But this is the Premier League and it is football, there will be several teams that try to dethrone them.
"I think that Arsenal has established a very important base of young players with a long way to go. Mikel Arteta will try to reinforce his lines and will be one of the rivals to beat next season.
"We must not forget about Manchester United either, who have returned to their competitive spirit and will be one of those who most want to defeat City."
Neville backs Liverpool
Gary Neville, a former player for Manchester United, is less confident in Arsenal's chances and favours Liverpool as City's main adversary.
Speaking in an interview with Sky Sports, Neville said, "You have to have a great manager and a great group of players to do what City have done and the other clubs have got to aspire to that.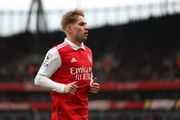 Arsenal will reportedly resist every attempt to sign Emile Smith Rowe this summer as Mikel Arteta believes the midfielder has a future at the Emirates.
"At this moment, the one team which has proved that [it can challenge City] over the past five or six years are Liverpool. Arsenal have run City close this year but the only team which l can say at the moment has demonstrated they can go close to Pep Guardiola's City are Jurgen Klopp's Liverpool.
"I know they have dropped well below those standards this season but [they can] get back to those standards next season because they have proven they can do that before."