Tony Adams has warned Mikel Arteta that he could be sacked if he does not exceed expectations with his Arsenal squad next season.
Arsenal boss Mikel Arteta has been warned that he could face a possible sack if he does not meet expectations.
The Spanish boss finished second at the just concluded Premier League season, a feat that was last achieved several years back.
Arsenal played enterprising football with young players who performed beyond expectations.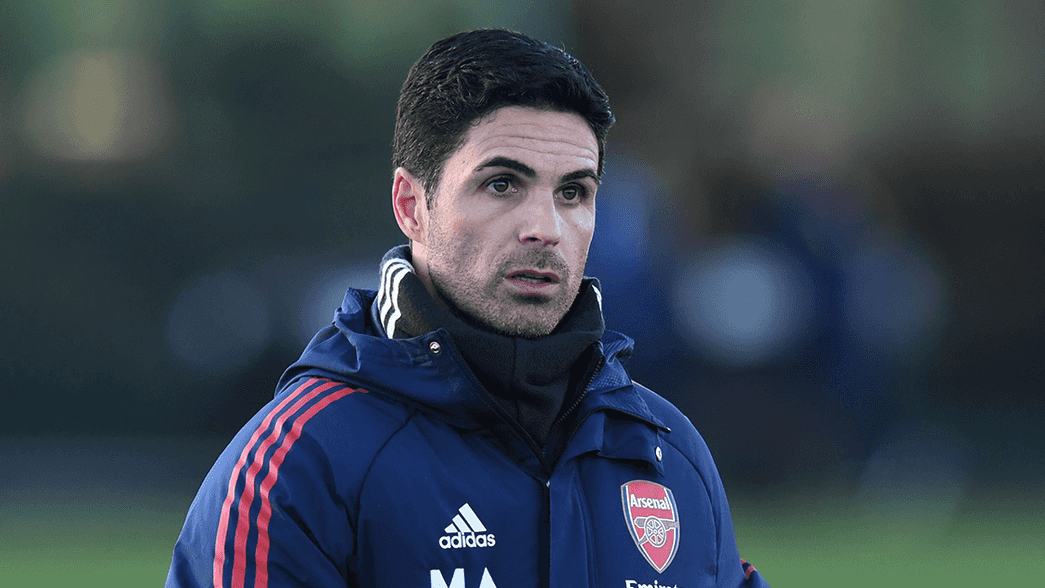 What Tony Adams said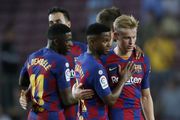 The player's agents have reportedly explored a potential move to the Premier League for the 20-year-old, provided Barcelona is open to parting ways with the youngster.
However, former Gunners captain Tony Adams believes that Arteta could be relieved of his duties if his men do not meet up with the standard they said this season.
Adam who won three Premier League titles under Arsene Wenger admitted Arteta is a too quality manager but the job does not hold onto past glories.
Adams told Metro: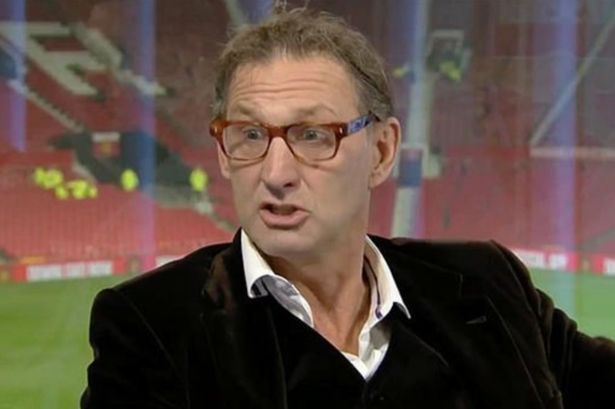 "Mikel Arteta worked wonders to get Arsenal into second place considering the players he had at his disposal.
"But when a manager has massively over-performed and raised a club's expectations so high, there's often a fallout if the level of improvement isn't maintained the following season.
"And when that happens, he's often gone by Christmas.
"I am not for one minute suggesting that the Gunners are going to be getting rid of Arteta, but I do fear that this could be as good as it gets for them."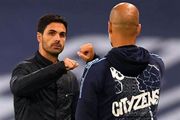 Arsenal boss Mikel Arteta reveals details of his conversation with Guardiola after the former Bayern and Barcelona boss beat him to the Premier League title.
Arteta lost the Premier League title to rivals Man City towards the tail end of the 2022-23 campaign.
However, the club made it through to the Champions League for the first time since the 2016-17 season.