The 2022 World Cup champion is reportedly keen on a return to Barcelona after his contract with PSG expires next month.
Lionel Messi has endured a somewhat mixed season with Paris Saint Germain.
Having led Argentina to World Cup glory in Qatar last December, the 35-year-old playmaker has also helped PSG secure the 2022-23 Ligue title.
Messi has so far scored 16 goals and registered 16 assists so far in Ligue 1 this season.
The Argentinian is also on course to finish the campaign with the most assists in the 2022-23 season.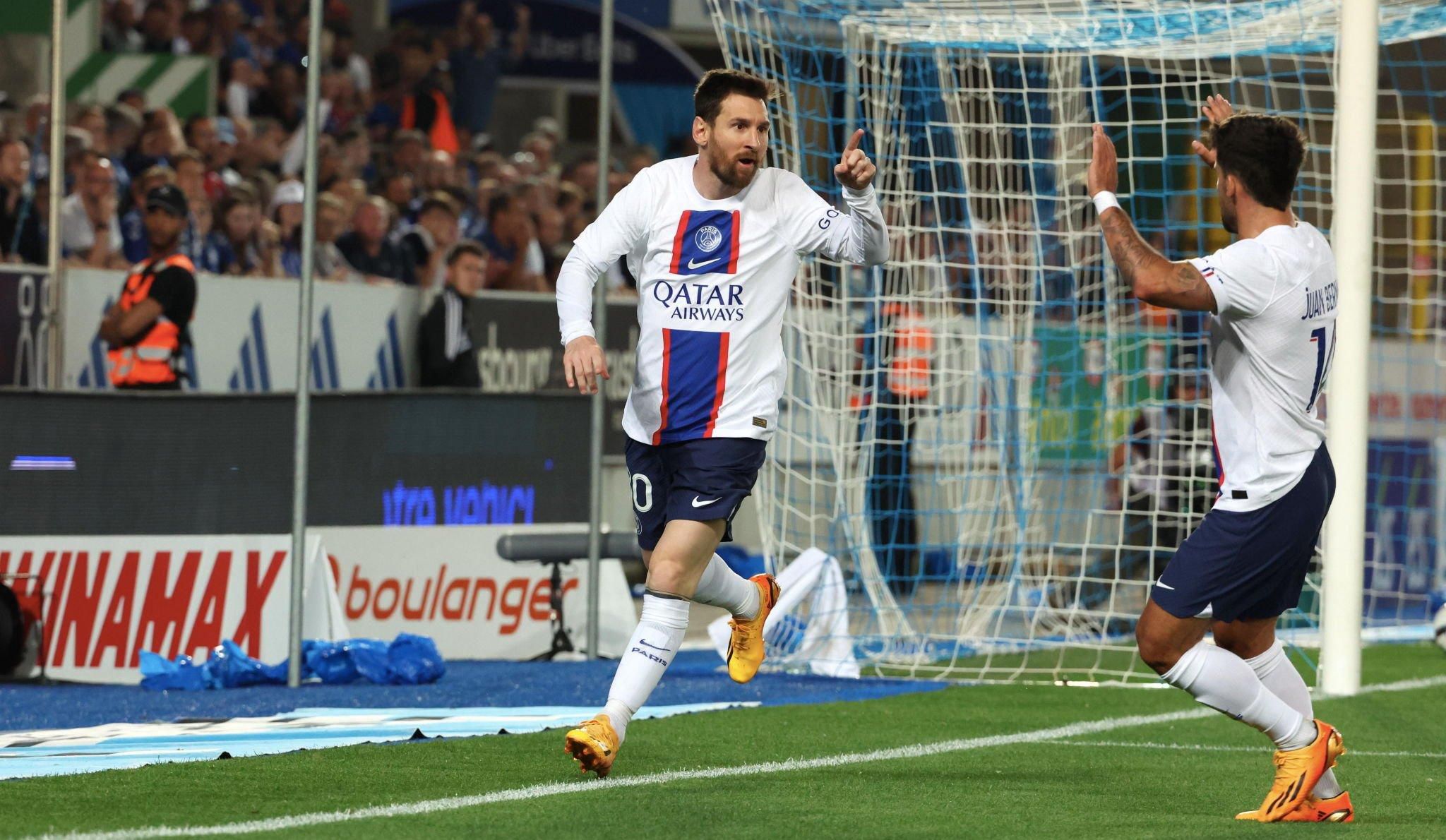 Messi recently surpassed Cristiano Ronaldo to become the all-time top scorer in the 5 major European league's history (496) following PSG's 1-1 draw with Strasbourg on Saturday in Ligue 1.
The mercurial Argentinian could also match the record for the most assists in a Ligue 1 season, with PSG set to host Clermont Foot in their final game of the 2022-23 season next weekend on June 3.
The current record (18) is held by former PSG star and Messi's Argentina teammate Angel Di Maria.
Leo Messi: Fans chant Argentinian's name after being spotted at Coldplay's Barcelona concert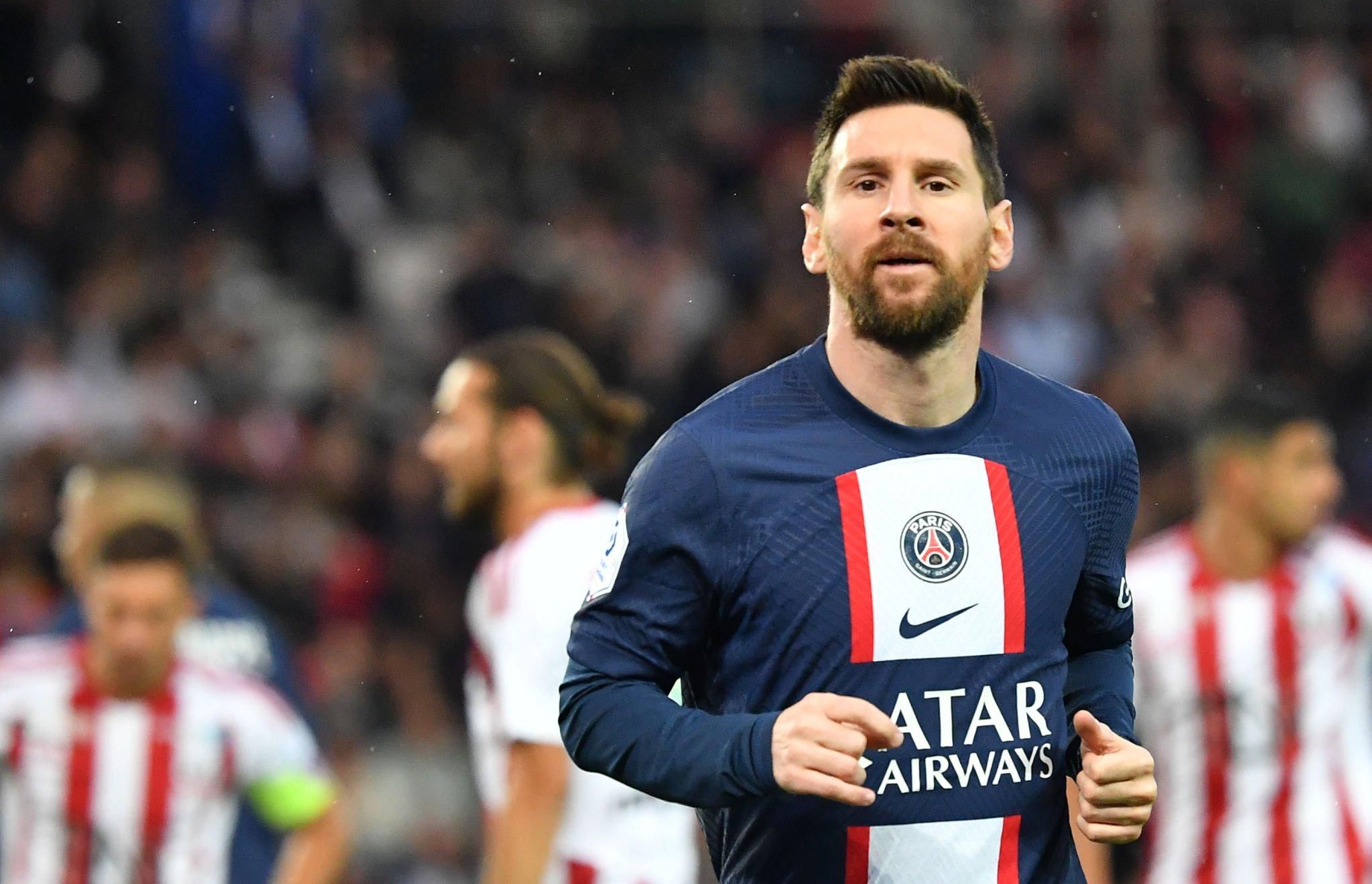 Messi was spotted in Spain today and was in attendance at Coldplay's Barcelona concert.
The popular musical band are currently in Barcelona for their weekend show and have also linked up with Barcelona stars as part of the club's partnership with music streaming giants Spotify.
However, La Pulga was spotted to be in attendance on Sunday evening at the Montjuïc's stadium, where Barcelona will play their games next season, alongside his former Barcelona teammate and close friend Cesc Fabregas.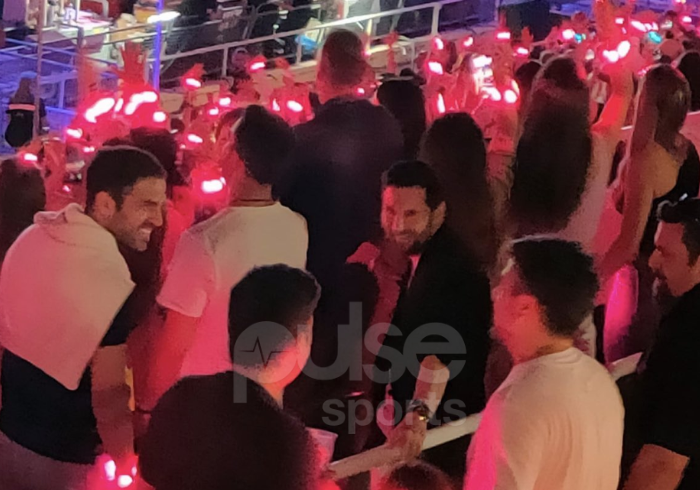 In a viral video on social media, fans at the show could be heard chanting Lionel Messi's name as fans of Barca remain keen on seeing their iconic playmaker return to Catalonia next season.
The 35-year-old Albiceleste skipper who PSG previously suspended for taking an unauthorised trip to Saudi Arabia will reportedly leave PSG once his current contract runs out next month.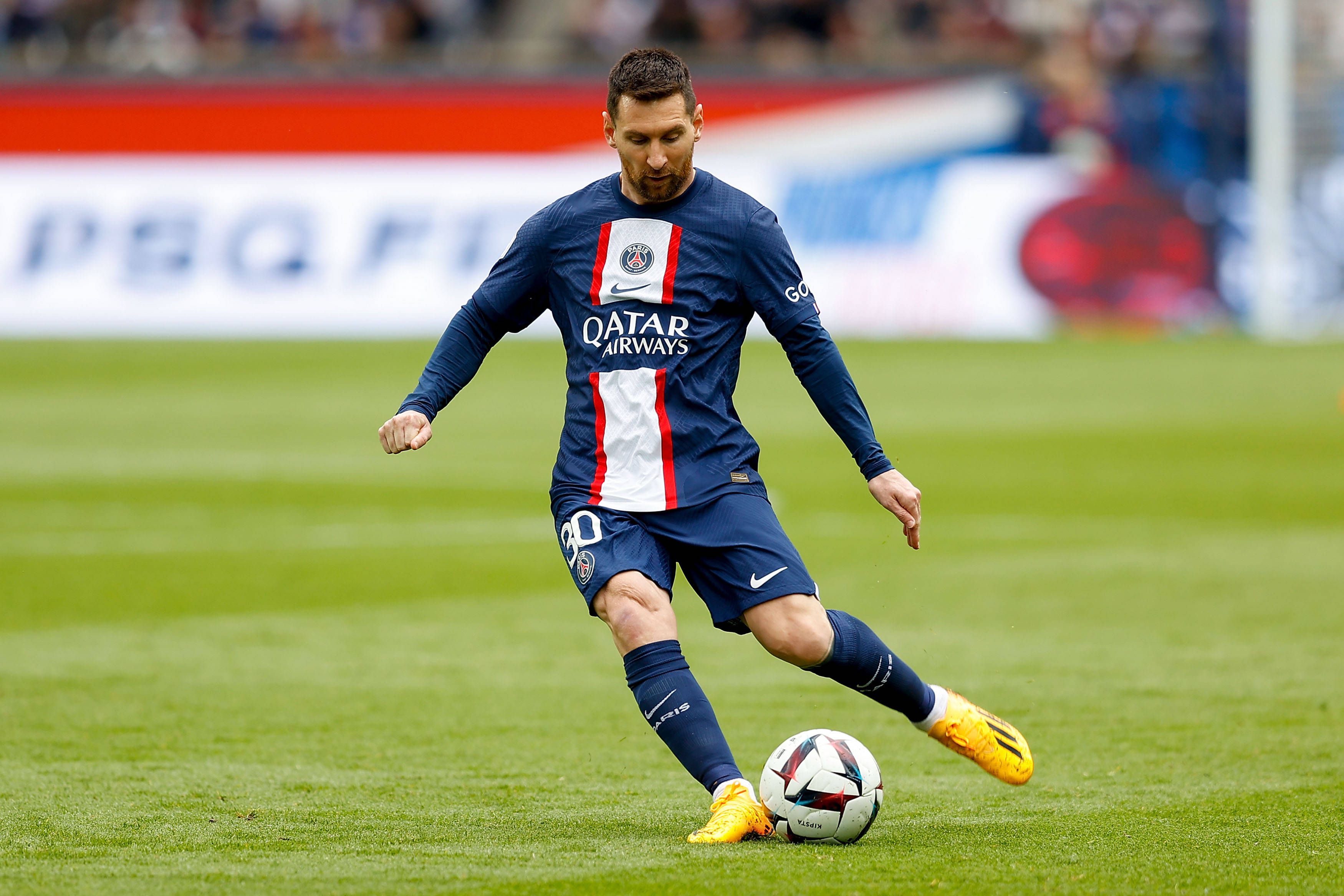 Messi has been linked with a mega-money switch to Saudi Arabia, a return to Barcelona and even a potential switch to the MLS.
However, reports state the Argentinian is yet to formally decide his next move, although a return to Barcelona is a strong possibility for Messi this summer as Barca president, Joan Laporta, confirmed the club is seriously working on plans to bring their legend back to the Spotify Camp Nou for one final dance as well as a befitting farewell following his controversial exit in 2021.
VIDEO; WATCH FINAL VERDICT || Solace thinks Jay-Jay Okocha's €150 million valuation of himself is LUDICROUS
Related content