Lionel Messi has penned an emotional goodbye to Jordi Alba with the defender set to leave Barcelona this summer
Barcelona legend Lionel Messi has written an emotional farewell to defender Jordi Alba, who is set to depart the Blaugrana after 11 years of service.
Alba set to leave Barcelona after 11 years
Alba was part of Barcelona's youth setup for seven years before leaving in 2005. He rejoined the club in 2012 and went on to win numerous honours with the Blaugrana, most of them alongside Messi who was his teammate for nine seasons.
Messi and Alba formed a special partnership at Barcelona, with the full-back often acting as an outlet for Messi's diagonal passes in return, setting up a number of goals for the Argentine forward.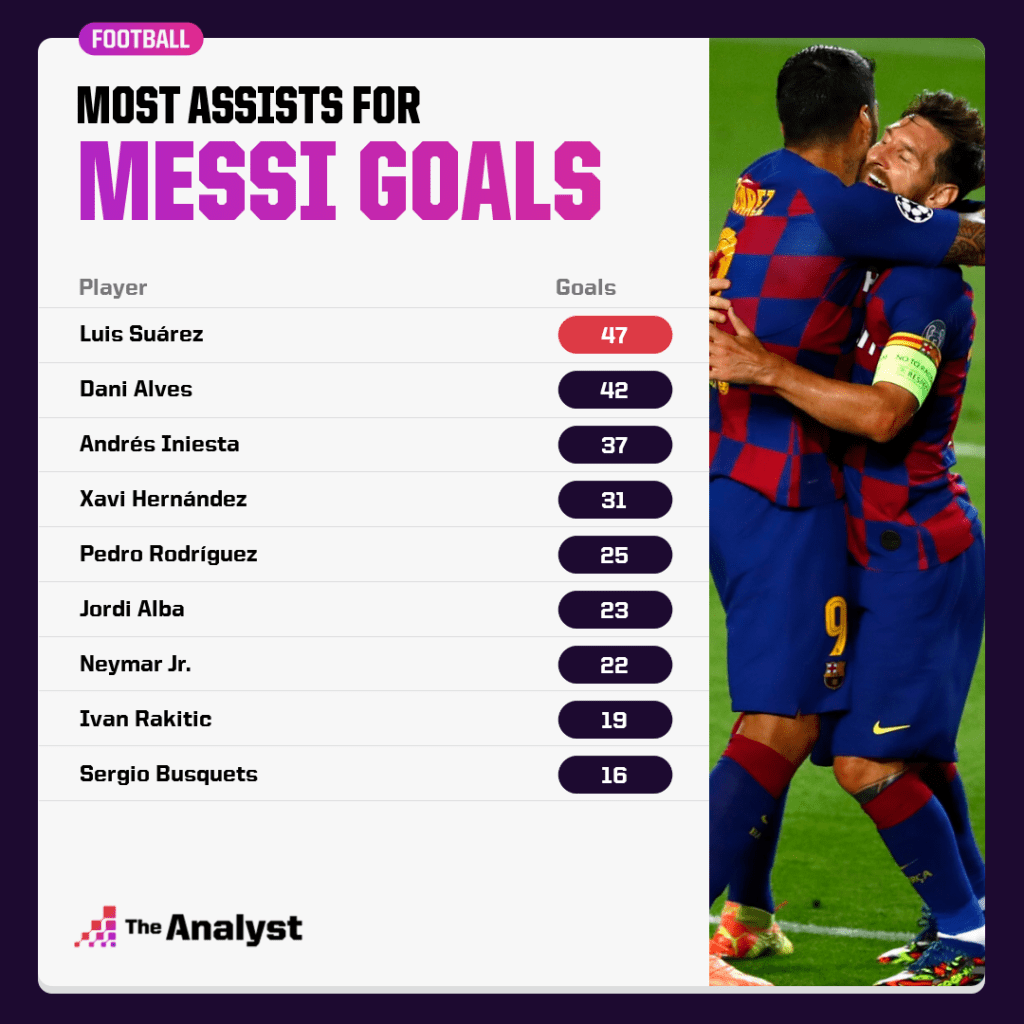 With 23 assists, only five other players have assisted more goals for Messi than Alba, and the pair understandably developed a close friendship while they were at Barcelona.
Messi sends touching message to Alba
After the announcement that Alba will be leaving Barcelona in the summer following the deferral of the last season of his contract, Messi posted an emotional message on his Instagram page to commemorate the occasion and thank Alba for his service.
Messi captioned the post, saying, "You were more than a mate, a true accomplice on the court... And how nice it is to also be able to enjoy how well we get along personally.
"You already know I always wish you the best and also your family, may your new stage continue to bring you many successes and joys.
"Thanks for everything, Jordi. A Big Hug!"
Alba will be considered a hero in Barcelona, not just for his six LaLiga title and 2015 UEFA Champions League title, but also for waving half of his salary in an attempt to ease the Blaugrana's financial situation.
Related content