Leicester City celebrates with their Nigerian stars Kelechi Iheanacho and Wilfred Ndidi as they celebrate Nigeria's independence.
Nigeria clocks 63 years today 1st, October 2023 and celebrates her Independence after gaining freedom in 1960.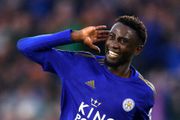 LaLiga giants Barcelona are reportedly interested in signing Leicester City midfielder Wilfred Ndidi.
A lot of good wishes have been sent to Nigerians across the globe as many congratulate them on their independence.
The Foxes have also celebrated with Nigerians and shared a post on social media wishing them happy independence.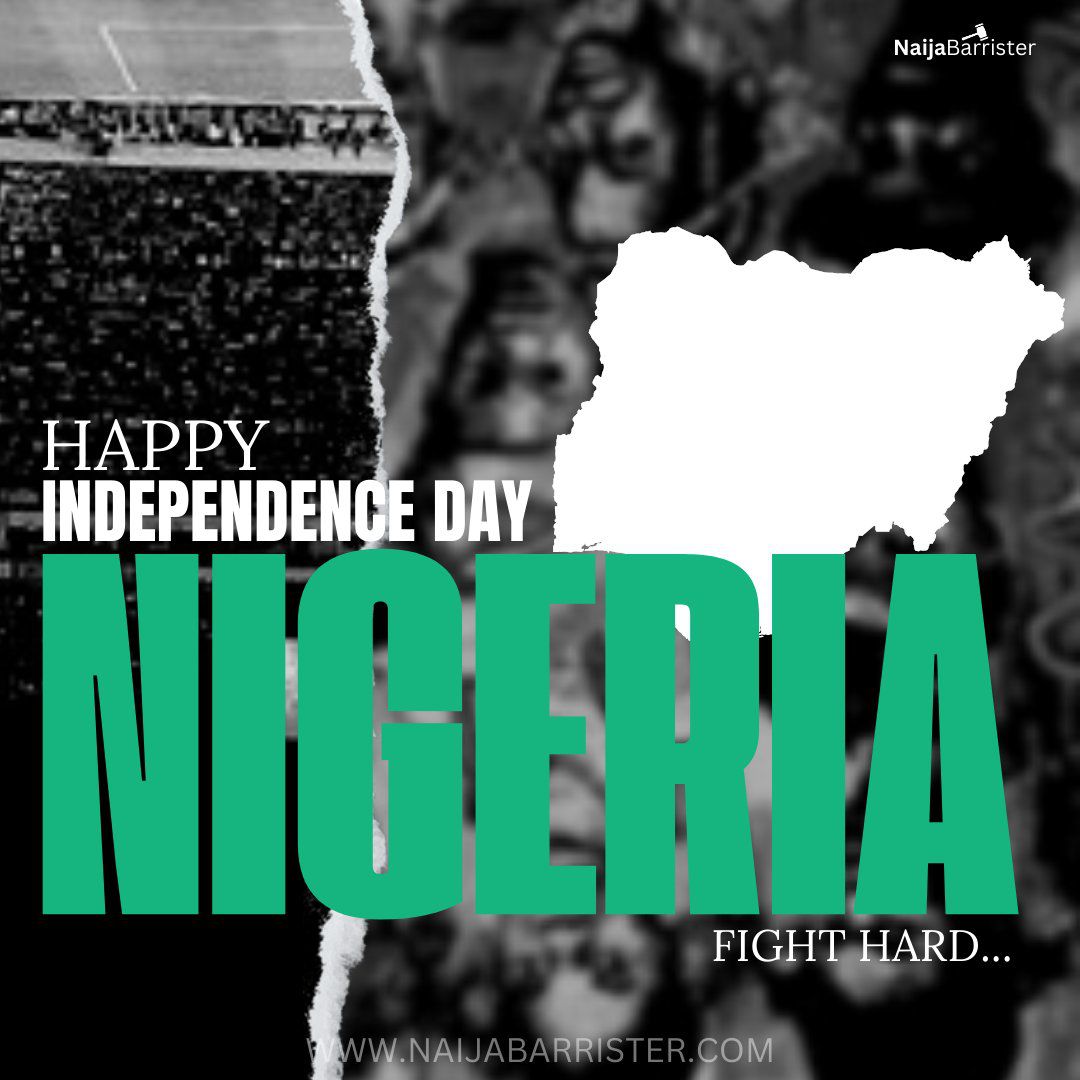 Leicester post on Nigeria's independence
Leicester City who have two Nigeria players in their team have shared a post congratulating Nigeria on their independence.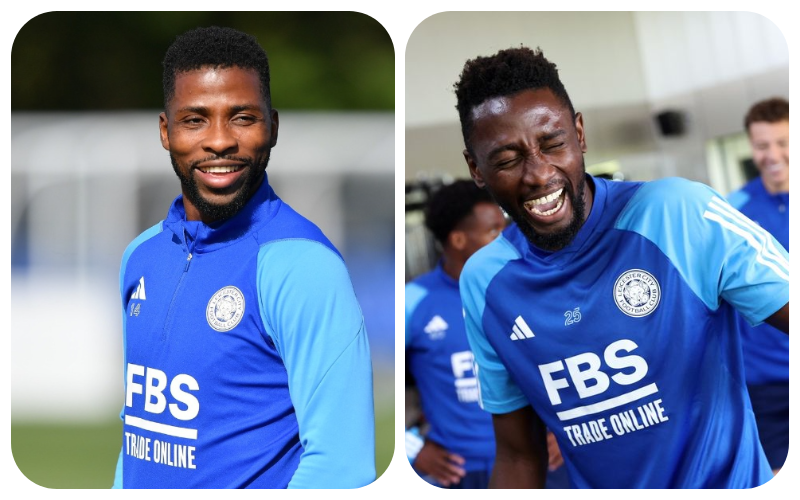 Kelechi Iheanacho and Wilfred Ndidi have been in excellent form for Leicester this season as they look to return to the Premier League.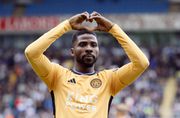 Super Eagles star Kelechi Iheanacho celebrates Independence Day with a goal for Leicester City.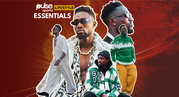 Amongst other things, Super Eagles star Wilfred Ndidi stands out for his keen attention to detail with regard to style off the pitch.
They shared a post on their Facebook official account saying, "Wishing everyone celebrating Nigerian Independence Day a great time!"
Meanwhile, fans have also reacted to Leicester's post on Nigeria's independence with one saying, "Thank you Leicester City FC."
Another fan responded, "Thank you."
One fan replied, "Thank you Leicester"
Another fan commented saying, "Thank you. We wish to see you in the premier league next season."