Super Falcons coach Randy Waldrum is refusing to underestimate Ireland despite Nigeria being on the verge of qualification
Super Falcons' head coach, Randy Waldrum, has suggested that playing against Ireland will be Nigeria's biggest test, despite already claiming four points from a possible six against powerhouses Australia and Canada.
Waldrum wants Super Falcons respect
The Super Falcons are close to reaching the second round against all odds, but Waldrum has already stated that there is still a lot of work to do despite their vantage point.
The American gaffer has saluted his players for their efforts so far, saying, "We have shown we are a better team than number 40 in the world," referring to the Super Falcons' current place on the FIFA rankings.
Nigeria are the lowest-ranked team in Group B, but they find themselves on top of the group after commendable results against the two highest-ranked teams in the group.
Waldrum wary of Ireland threat despite elimination
Waldrum was speaking to journalists ahead of Nigeria's final group game when he noted that the team could not afford to take their foot off the gas despite being favourites to qualify for the second round, while Ireland have already been eliminated.
He said, "It is going to be a very difficult game. People may think I am crazy for saying this, but I think it could be our hardest match. Ireland have been a bit unlucky in the first two matches and could have got a result."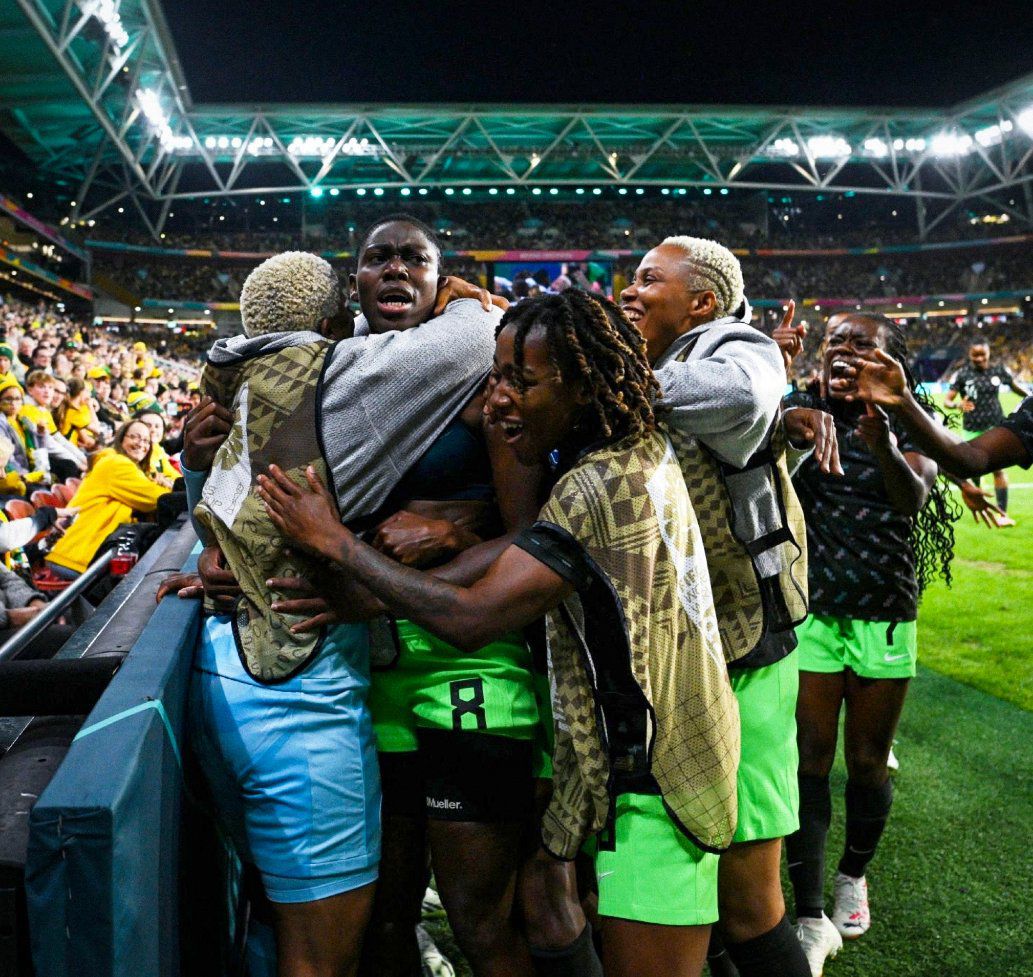 "We are not expecting them to lay down because they are going home already, I am expecting to get the best from them and have been very impressed with their team and their organisation."
Nigeria play Ireland in their last group game and know that they only need a draw to secure qualification for the next round, while Ireland will be playing for pride.
.
Related content