Cristiano Ronaldo was tough to stop but Lionel Messi was unstoppable according to a former Chelsea defender.
Chelsea defender Ashley Cole has opened up on his battles with Cristiano Ronaldo and Lionel Messi during the course of his illustrious career.
Ronaldo was one of the best wingers during his time at Manchester United, possessing an array of skills that bamboozled even the best defenders.
Former Chelsea and Arsenal man Ashley Cole, however, was one of the very few defenders who could stand up to the ex-Manchester United man on his best day.
Ashley Cole opens up on Ronaldo and Messi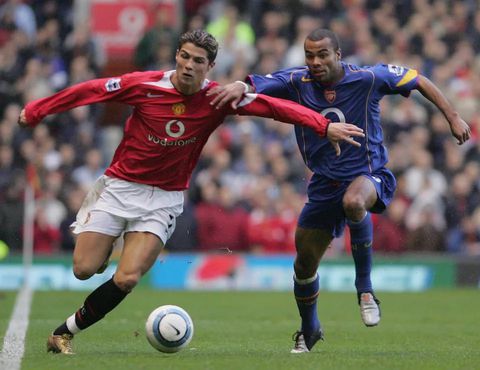 Cole is regarded as one of the finest left-backs in the history of the English game, having won seven FA Cups, three Premier League titles, and the Champions League.
The ex-England international was asked who was a tougher opponent between Ronaldo and Messi (via Sky Sports).
"It has to be Messi," Cole said.
"People talk about Ronaldo more because I played against him more.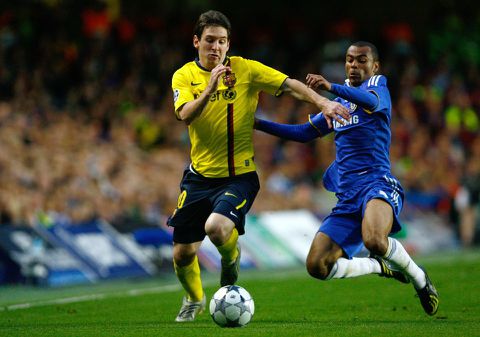 "But I think to mark Messi, on his day… he was just too good for me. "But, again, he's never scored [against me]."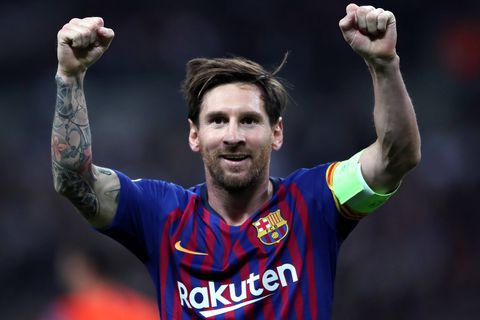 Cole and Ronaldo faced off multiple times, notably in 2006 when the Chelsea defender locked down the tricky winger forcing then-United manager Sir Alex Ferguson to take him off.
Speaking to Chelsea TV in 2020, Cole said: "I was so focused on that game. Even in the changing room I just felt different going into this game.
"My focus and concentration was top and I think I got in his head a few times. He always wanted that extra trick."
Related content