Inter Milan manager Simeone Inzaghi has revealed his worthy candidate for the Ballon d'Or award.
Lautaro Martinez should win the Ballon d'Or ahead of Lionel Messi, according to Inter boss Simeone Inzaghi.
Martinez scored 28 goals and contributed 11 assists in 57 games across competitions for Inter, leading his side to Coppa Italia triumph and the final of the UEFA Champions League.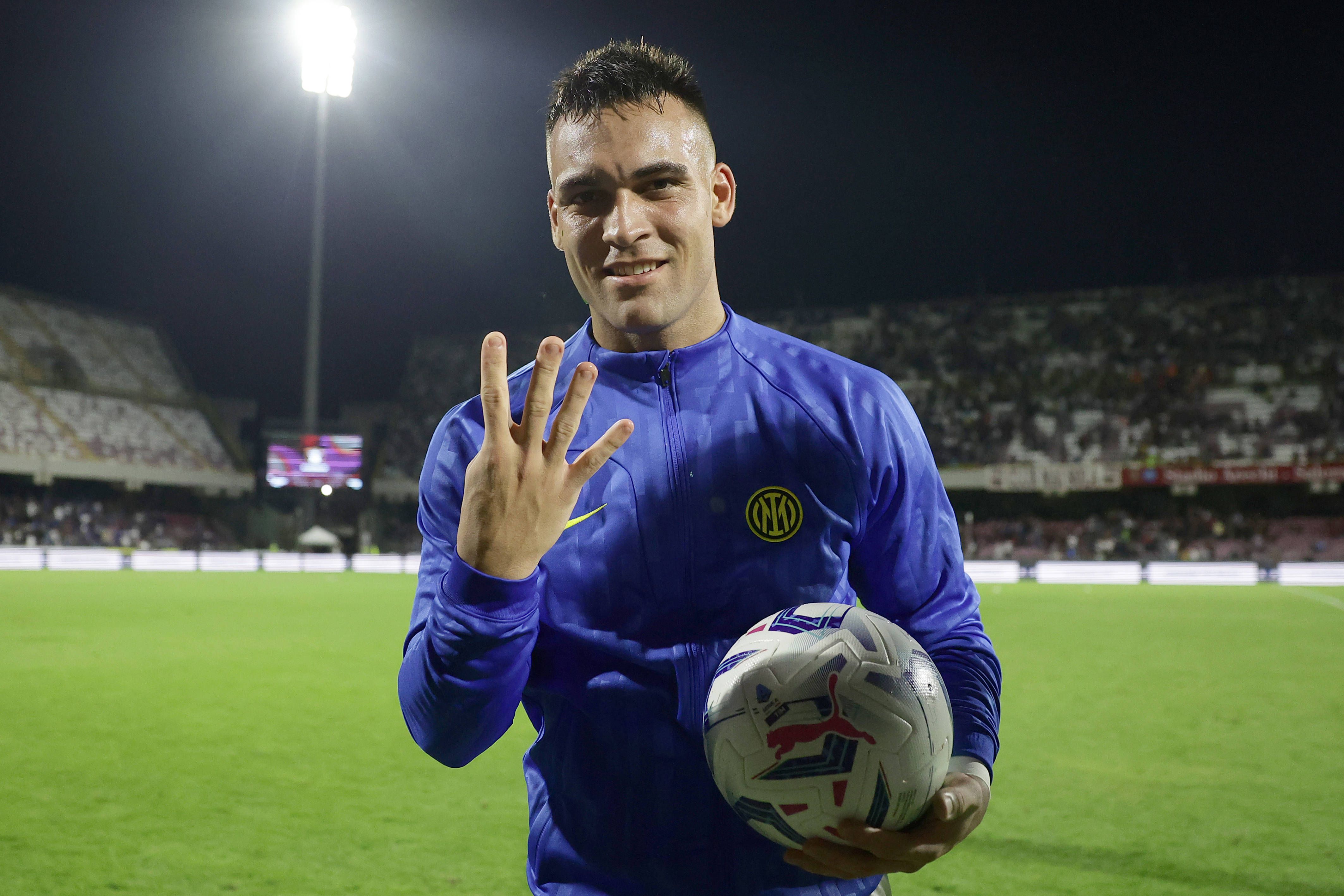 He also won the World Cup with Argentina in Qatar next to Messi who has emerged as the front-runner to take home his 8th Ballon d'Or.
Lautaro Martinez blows Osimhen away in race for Golden Boot
Should Lautaro Martinez win Ballon d'Or ahead of Messi?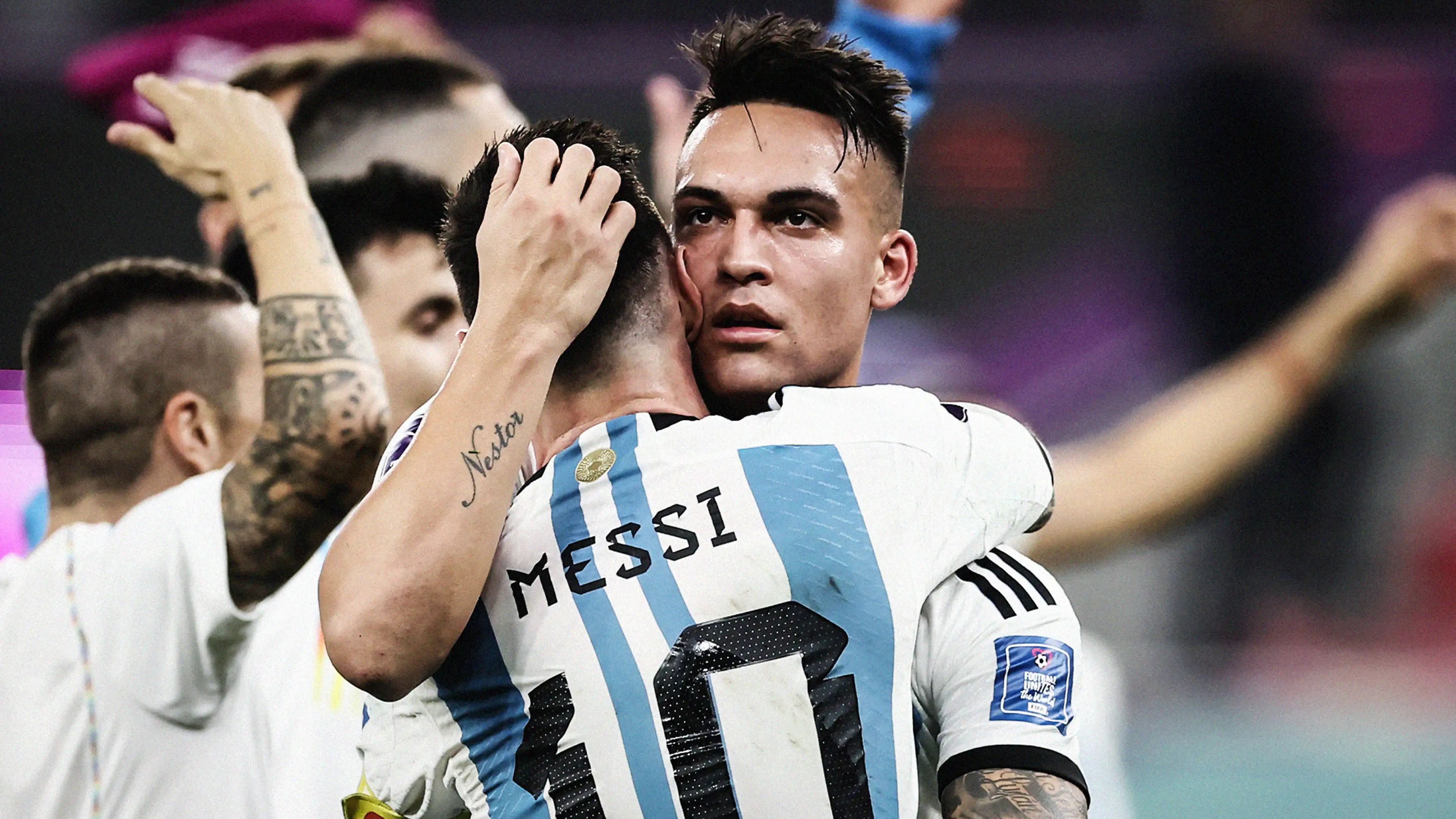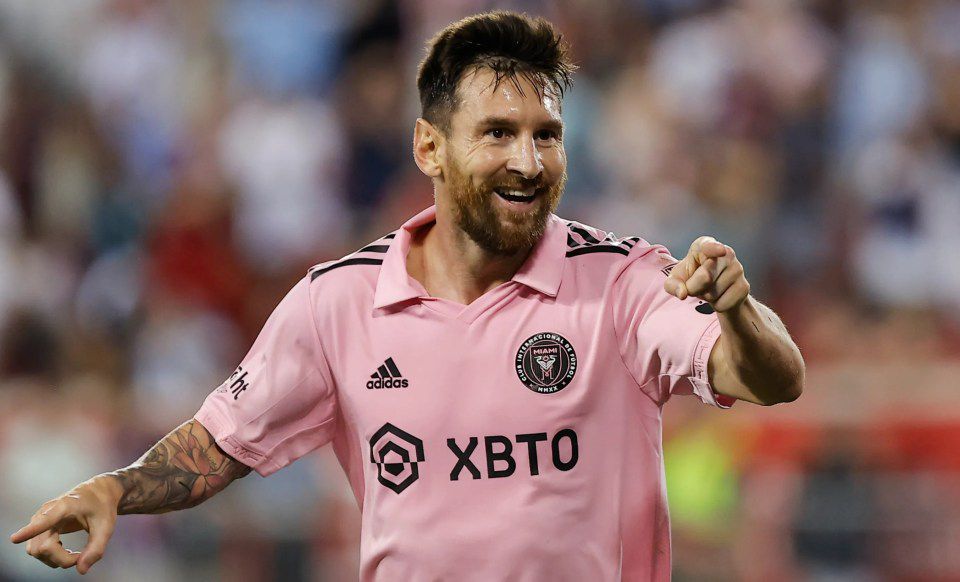 Inzaghi, speaking to TNT Sports, via Sportskeeda believes Martinez deserves to win.
"(Martinez deserves it) because of the path he has taken and the trophies he has won, he is worthy of the Ballon d'Or. He has to be there that night, I don't think he will win but he has to continue like this."
Related content