Former Spanish Football Federation president Luis Rubiales has been banned by FIFA for the kissing incident.
FIFA has returned with a verdict for the kiss-gate and has now announced a sentencing for the former president of the Spanish Football Federation, RFEF, Luis Rubiales.
Rubiales received massive media backlash and a provisional suspension by FIFA following the bizarre incident that happened in the FIFA Women's World Cup on August 20th when he kissed Jennifer Hermoso during the medal ceremony.
FIFA bans Rubiales
Following the suspension, FIFA stated that they were investigating the incident. They have now announced a punishment.
The football ruling body, via their official channels, announced that Rubiales has been banned for three years from all national and international football-related activities.
FIFA statement: "The FIFA Disciplinary Committee has banned Luis Rubiales, the former president of the Spanish Football Association (RFEF), from all football-related activities at national and international levels for three years, having found that he acted in breach of Article 13 of the FIFA Disciplinary Code."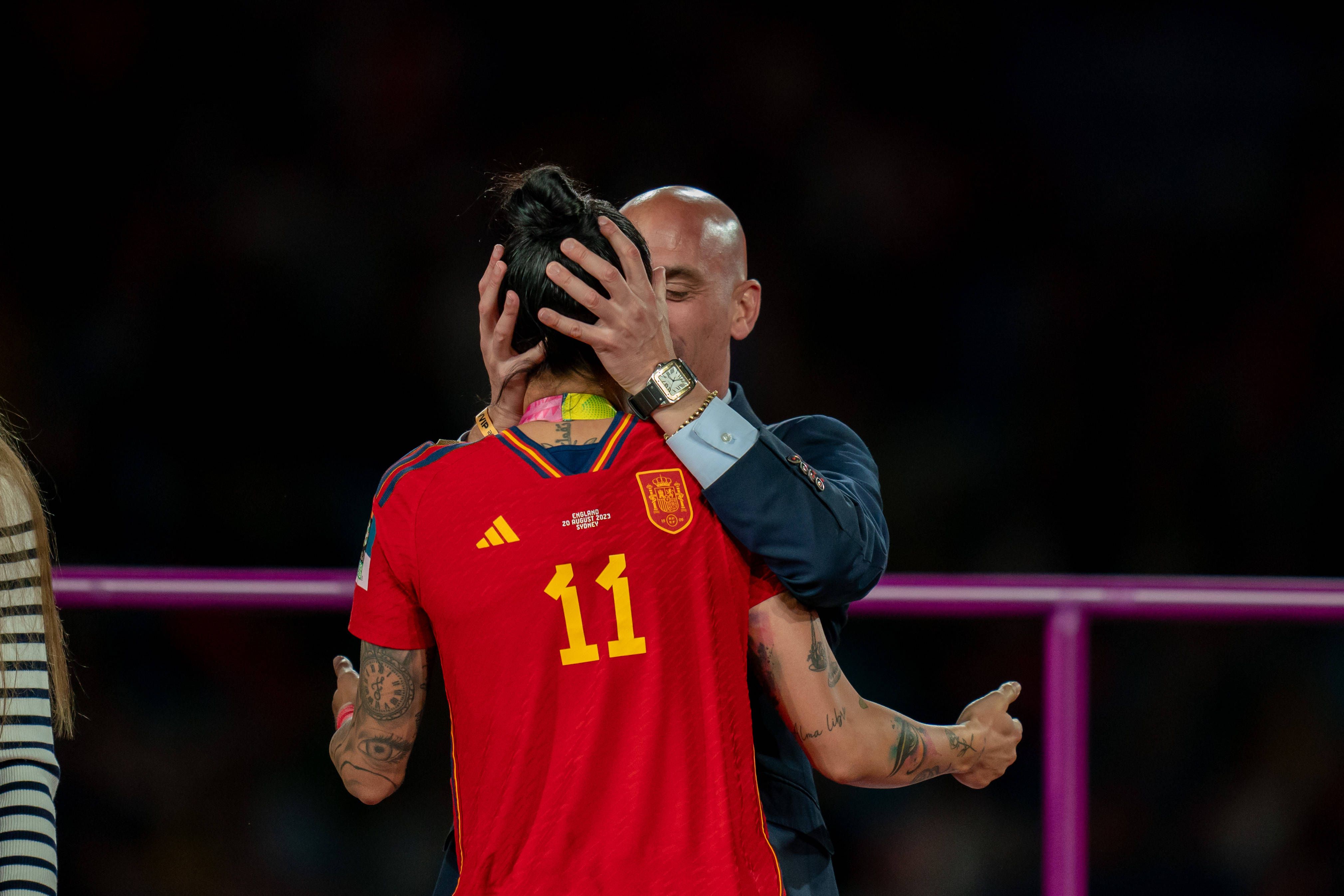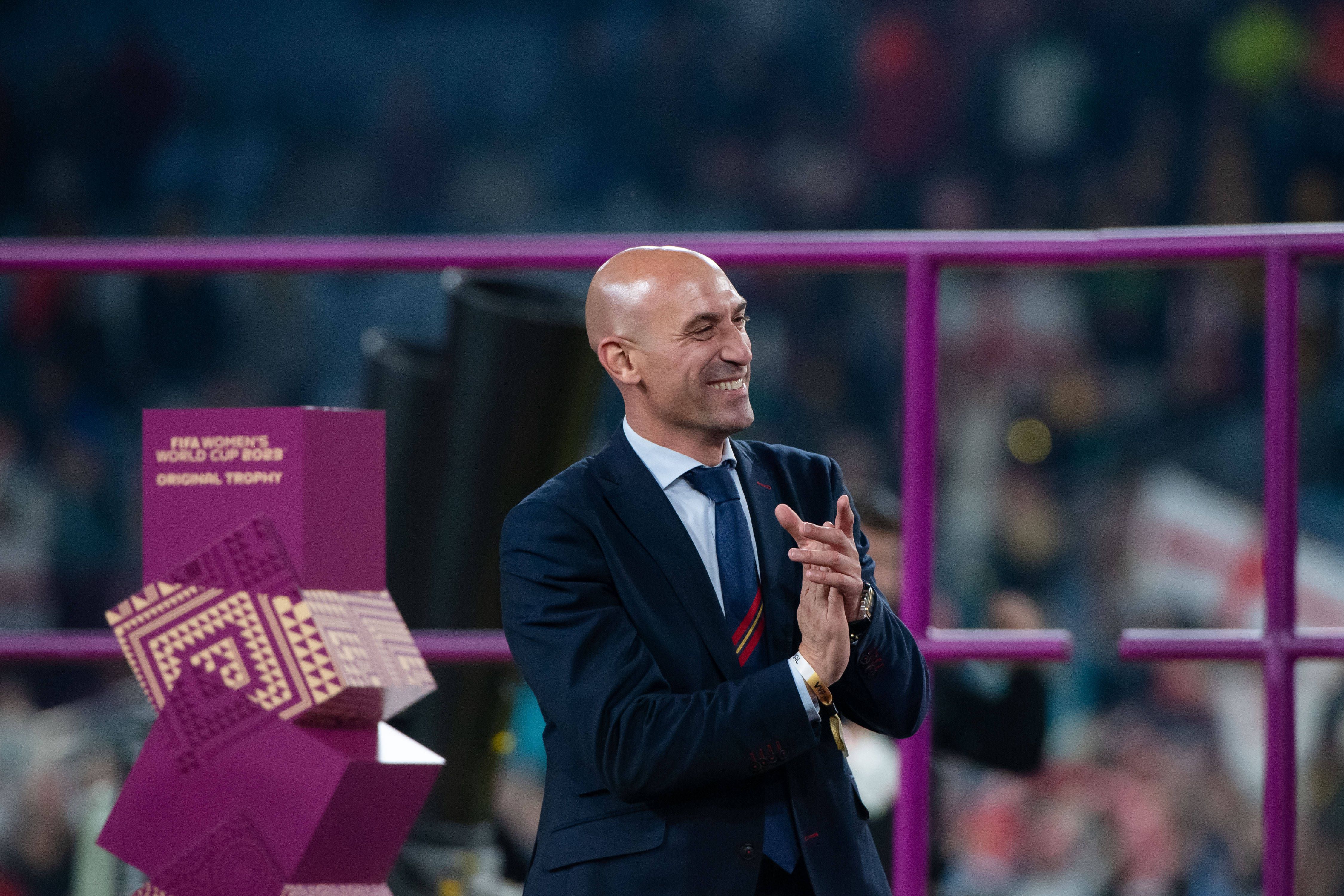 "This case relates to the events that occurred during the final of the FIFA Women's World Cup™ on 20 August 2023, for which Mr Rubiales had been provisionally suspended for an initial period of 90 days.
"Mr Rubiales has been notified of the terms of the FIFA Disciplinary Committee's decision today. In accordance with the relevant provisions of the FIFA Disciplinary Code, he has ten days in which to request a motivated decision, which, if requested, would subsequently be published on legal.fifa.com.
"The decision remains subject to a possible appeal before the FIFA Appeal Committee. FIFA reiterates its absolute commitment to respecting and protecting the integrity of all people and ensuring that the basic rules of decent conduct are upheld."
Meanwhile, Nigeria's Super Eagles maintained their position from last month in the latest FIFA ranking released today.
Related content