Arthur Melo's agent Andrea Pastorello provides an update on the player's future.
Liverpool will reportedly turn down the buy option on their loan of Brazilian midfielder Arthur Melo, and he is expected to return to Juventus at the end of the season.
The 26-year-old midfielder signed on loan for Liverpool from Juventus last summer, but he has struggled with injuries and has only played 13 minutes for Liverpool since signing.
Arthur Melo to leave Liverpool
Transfer journalist Fabrizio Romano reported a conversation with Melo's agent, who revealed that Arthur Melo will most likely return to Juventus after a failed loan spell at Liverpool due to injuries.
His agent, Andrea Pastorello, admitted his client has struggled with injuries, and that although he is back in training, he expects him to return to Juventus at the end of his loan spell.
"He's been unlucky with injuries, but Arthur is now back. I think he will return to Juventus in July," Pastorello said.
Arthur's career at Liverpool
Liverpool signed Arthur on loan from Juventus in the summer to beef up their light midfield, but the Brazilian has been generally unavailable.
He underwent surgery during the season and was out early in October last year, missing over 26 games for Liverpool.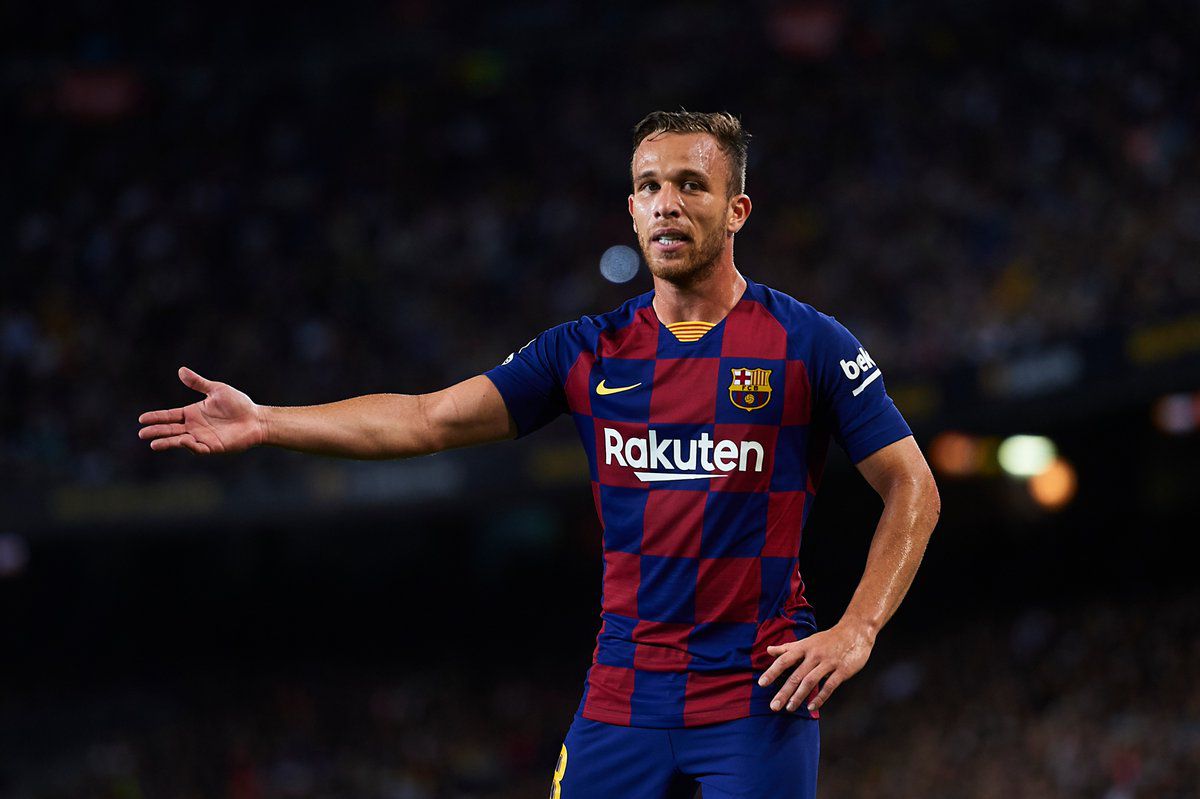 He has never featured for Liverpool in the Premier League, with his only appearance being a 13-minute cameo in the Champions League group stage defeat to Napoli. Although he has made two appearances for the Liverpool u-21.
Related content