Former vice chairman of Arsenal David Dein has accused Mikel Arteta of harming the Gunners' reputation.
Arteta became enraged with VAR's handling of Anthony Gordon's winning goal and delivered a bitter outburst following his team's 1-0 loss to Newcastle.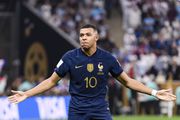 Former Arsenal and France star Thierry Henry is in awe of current national team captain Kylian Mbappe after the PSG superstar reached 300 goals against Gibraltar
The manager called VAR 'embarrassing' and a 'complete disgrace' when it appeared that they overlooked three possible problems in the build-up to the goal.
David Dein has now stated that he would have penalised manager Mikel Arteta following his enraged VAR tirade.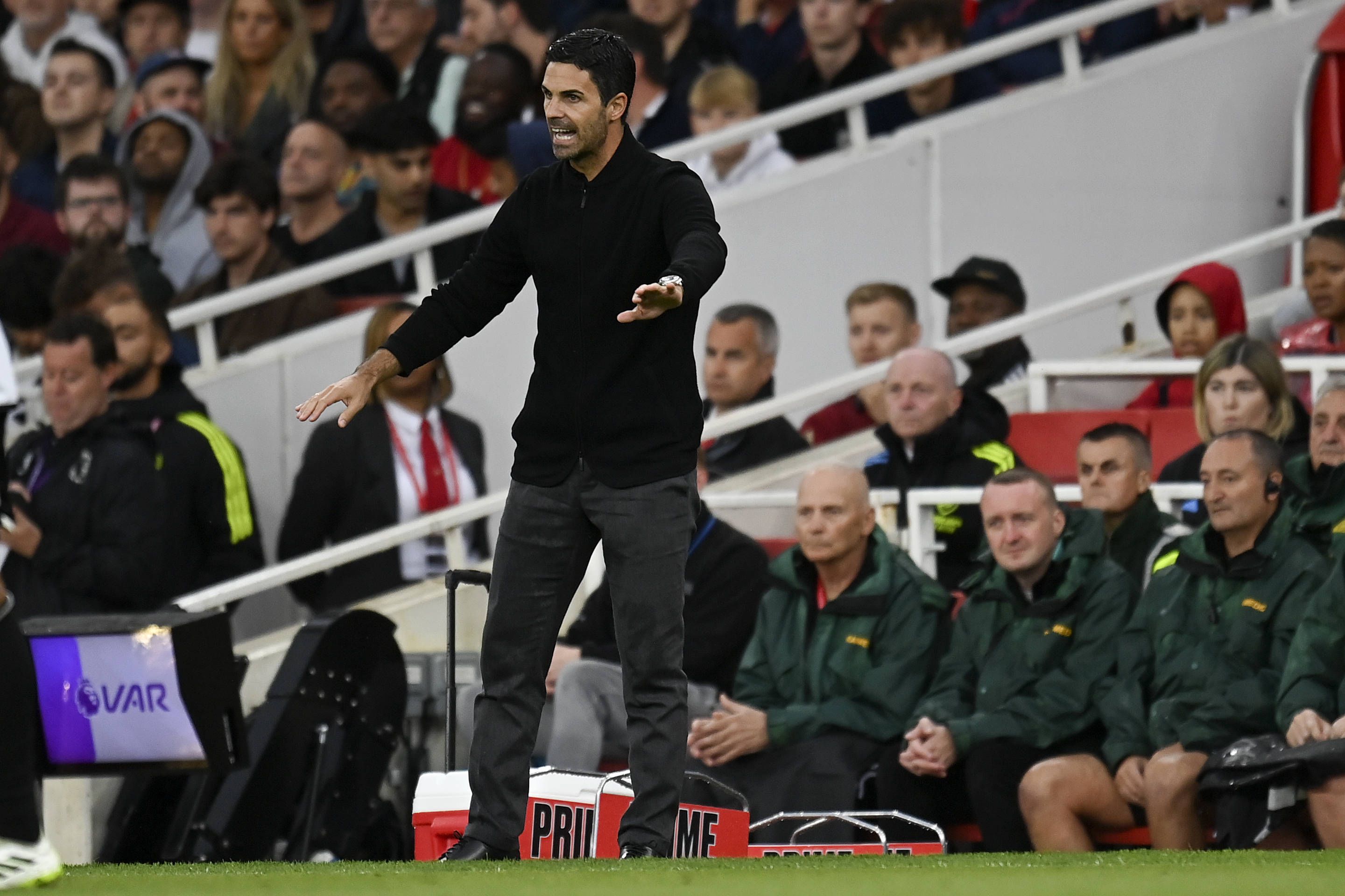 Dein's comment on Arteta
Dein has expressed his disappointment at Arteta's response, insisting it was "unnecessary" and that she should have accepted the loss.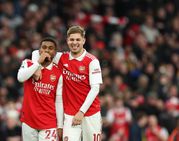 Arsenal and Manchester United are among the Premier League clubs set to benefit greatly from a new proposal to alter the distribution of prize money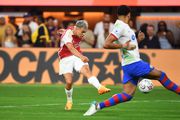 'The way we play football is fantastic' -  Leandro Trossard aims dig at Brighton following brilliant first year at Arsenal
According to reports from Daily Mail, Dein said, "In 101 minutes of football we only had one shot at goal, so you can't really say that the team deserved to win. It is what it is.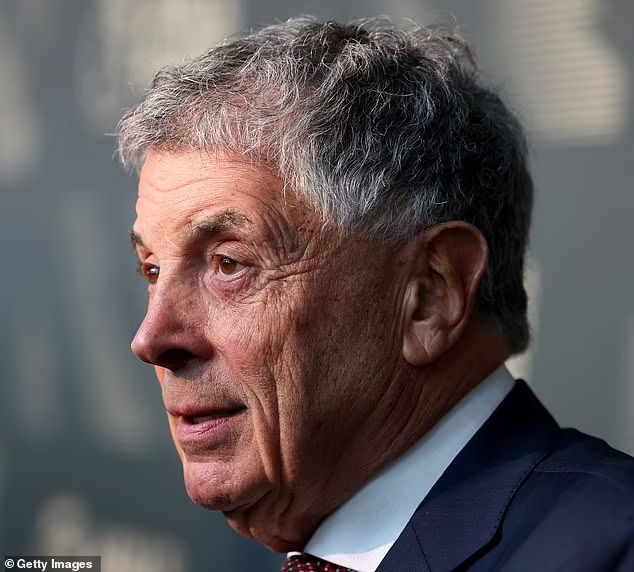 "There is a process in place for how they deal with these things and I just think it was a little bit unnecessary. I don't think it did the image of the club any good."
Regarding whether this would have happened while he was a member of the club from 1983 to 2007 Dein said, "It wouldn't have happened.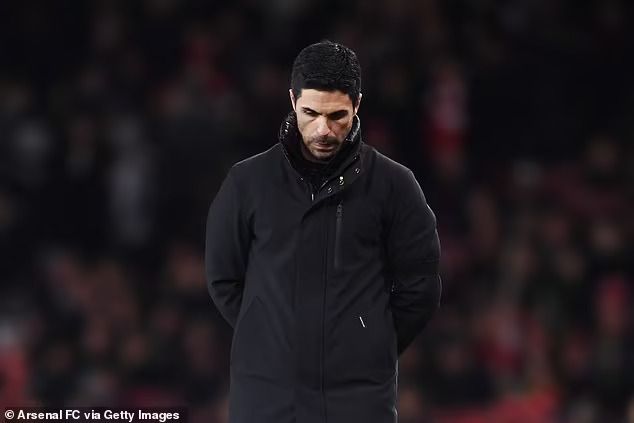 "But we're in an emotional game and these things do happen, I think it's unfortunate, and you live and learn."
Meanwhile, Arsenal issued a statement endorsing their Spanish manager but Dein has disclosed that he would have handled it differently.
The 80-year-old stated he would not have wanted to undermine the manager but he would have "probably" penalised Arteta.