The clubs continue the journey to pick Super Six ticket
Action resumes today in the Nigeria women's football league (NWFL) as the league resumes from the election break.
Pulse Sports reported that the league organizers announced two breaks for the 2023 general elections.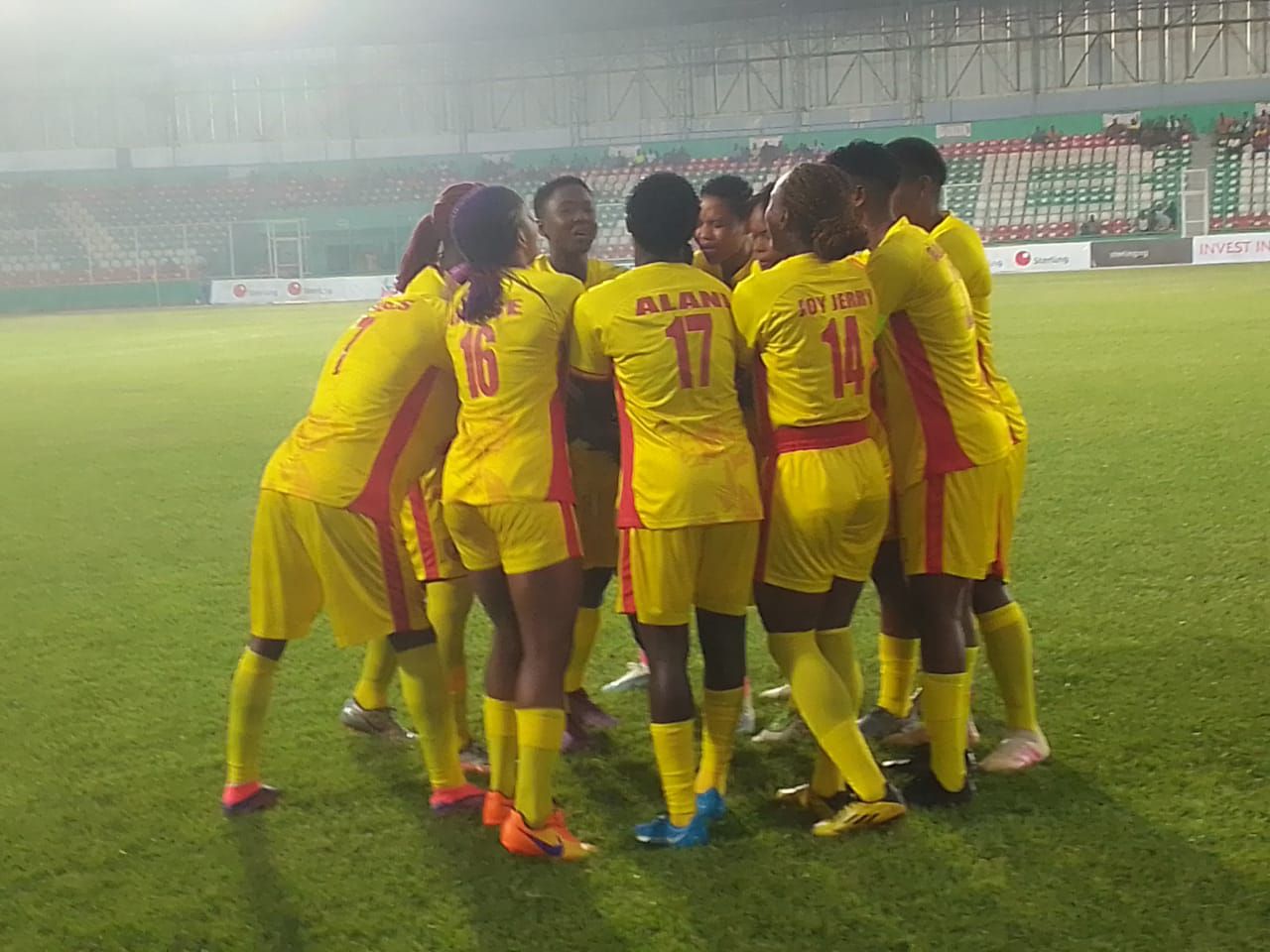 The 2022–2023 football league season is an abridged league with two groups, with the top three leaders of each group playing in the Super Six to determine the overall winner.
Big Clash in Lokoja as Confluence Queens host Edo Queens
Edo Queens FC, the leaders of Group B, will face Confluence Queens FC at the Lokoja Confluence Stadium in Kogi State.
The technical prowess of the two coaches will make the confrontation between the Yahaya Bello females and the Godwin Obaseki ladies highly anticipated.
Edo Queens will be going to Lokoja to capitalize on the first-leg result which ended 4-2 at Samuel Ogbemudia Stadium in Benin City.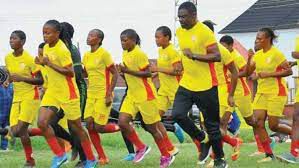 Edo Queen's coach Moses Aduku has beaten coach Whyte Ogbonda of Confluence Queens three times in their last four meetings.
The Red and Yellow jersey Queens from the Heartbeat State are presently in first place in Group B with 15 points after seven games, with just five games remaining before the Super Six championship.
Related content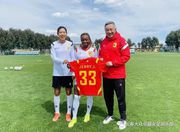 The Falconets forward joined the Chinese league from NWFL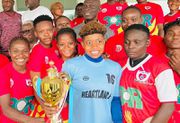 In 2022, Heartland Queens were one of the eight teams to make it to the quarterfinal stages of Nigeria's Women's Federation Cup.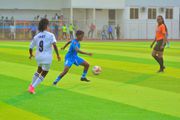 The women's league will return after the two weeks break on March 1