As the cost of a legal battle intensifies, former Spanish FA president Luis Rubiales could be forced to sell his house to raise money
In the wake of the Spanish FA's infamous Kissgate scandal that has caused ripples through the fabric of football in the country, the now-resigned president Luis Rubiales is set to sell his house in a bid to cover legal costs.
Rubiales still facing backlash from KissGate
Rubiales was forced to resign after he was seen on television kissing Spanish women's national team star Jennifer Hermoso following La Roja's victory in the final of the 2023 FIFA Women's World Cup.
The former FA president was accused of sexual assault after it was alleged that he had forced the player into the kiss without consent, causing a series of backlash including his suspension by FIFA.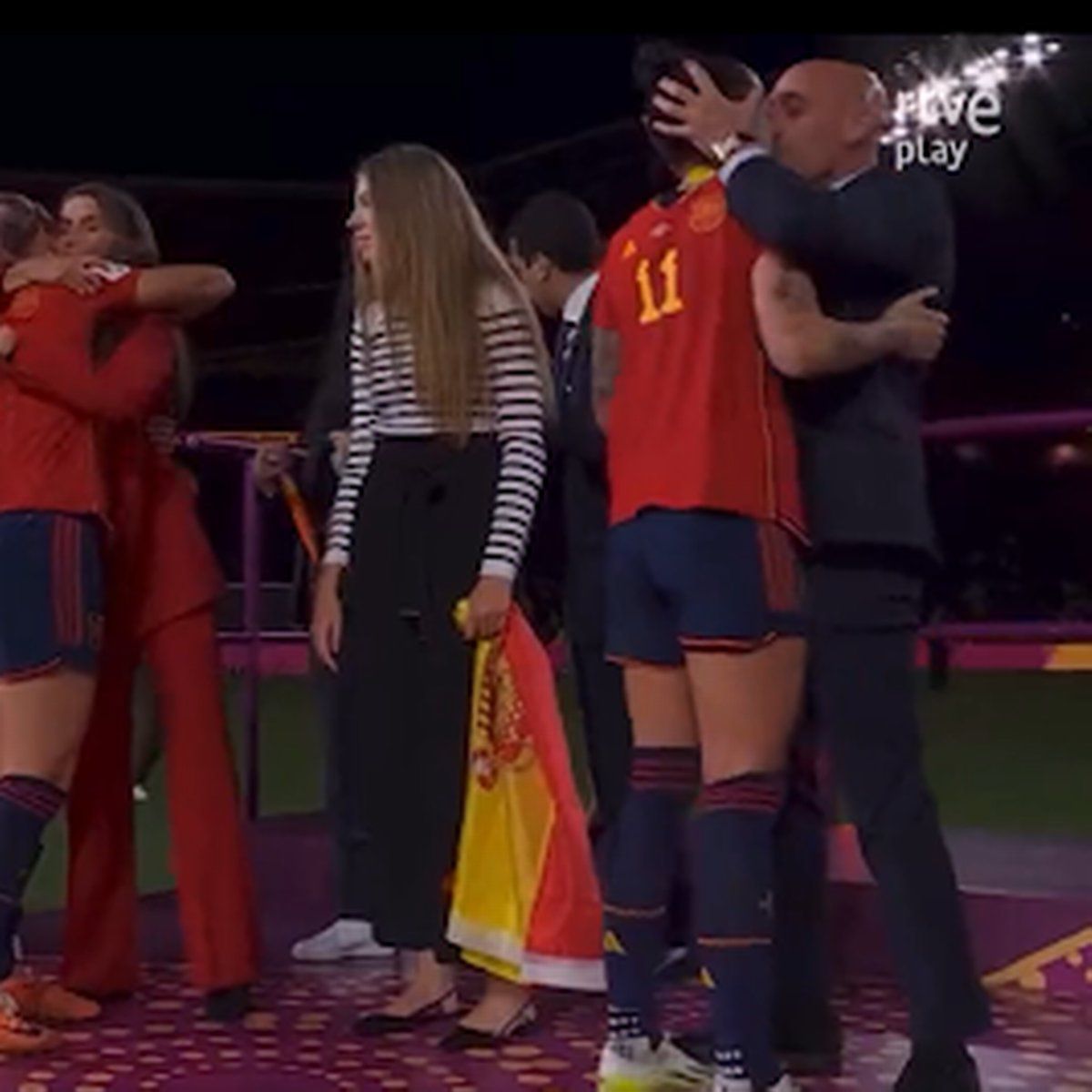 As calls for his resignation intensified, Rubiales announced his decision to step down as president, but his troubles are not yet over despite his resignation after a case was brought against him with the Spanish federal prosecutors.
Rubiales to sell his home to settle legal fees
In the aftermath of the legal proceedings brought against him, it appears that Rubiales will have to go through some difficult means to defend himself from the charges, especially if he is to find the best lawyers.
The Daily Mail have reported that the growing cost of his legal battle has forced Rubiales to sell his £1.2 million Madrid home in order to balance the books.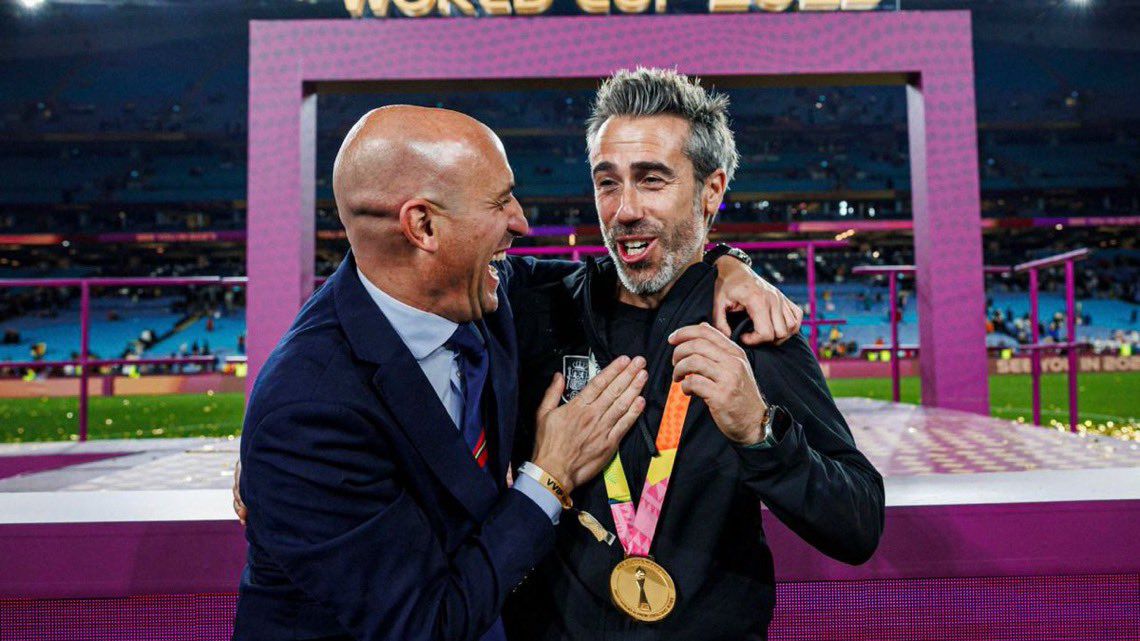 Rubiales continues to maintain his innocence in the matter and describes the kiss with Hermoso as consensual and borne out of excitement after winning the Women's World Cup
Related content