Chelsea left-back Ben Chilwell has revealed he is now mentally stronger after missing out on playing for England at the World Cup in Qatar.
Ben Chilwell was ruled out of the World Cup after picking up a hamstring injury while in action for Chelsea during a Champions League game against Dinamo Zagreb in November.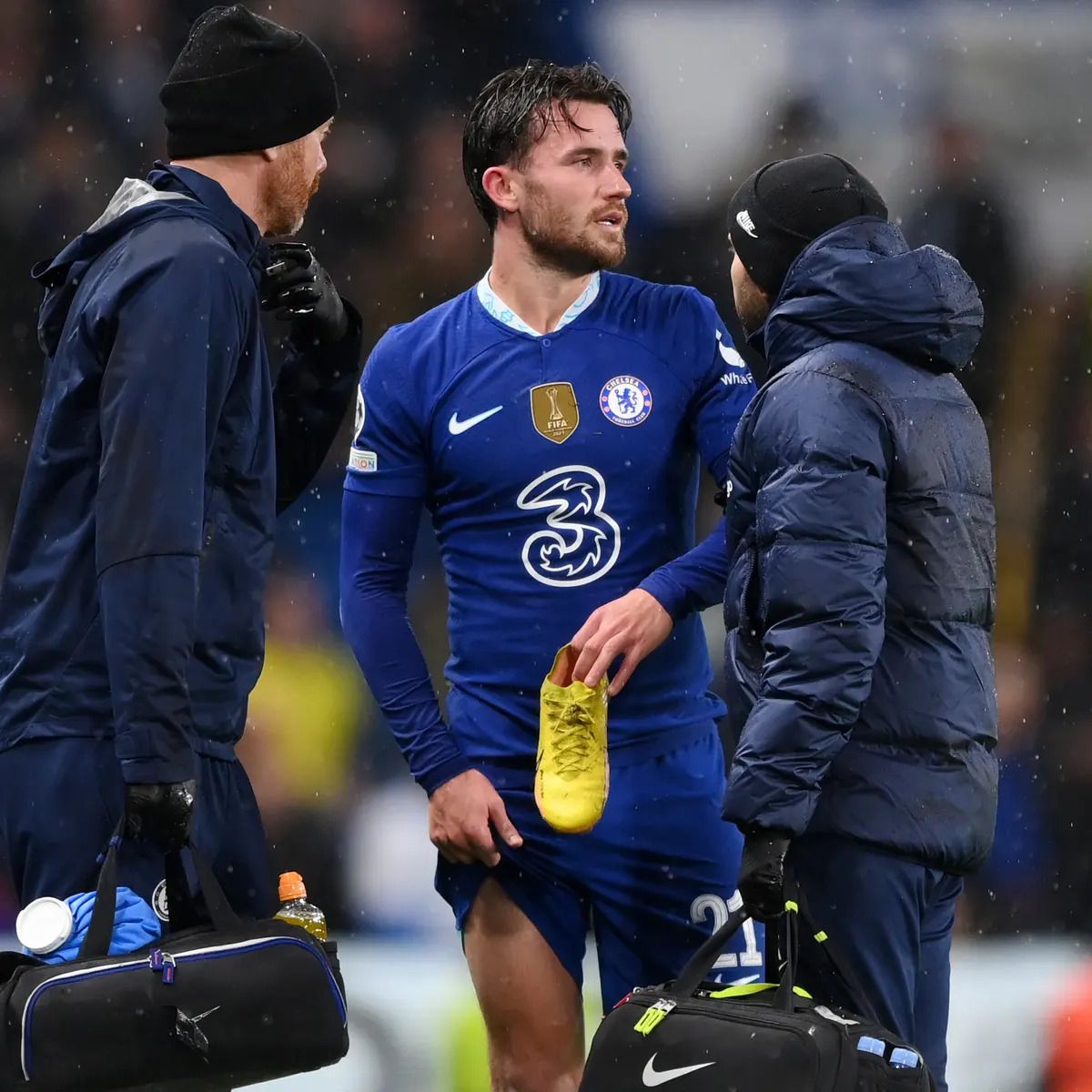 He was forced to watch the World Cup from Chelsea's training camp in Abu Dhabi, instead of being out there helping his teammates.
Unfortunately, the Three Lions were knocked out in the quarterfinals to France after Harry Kane missed a crucial penalty.
Chelsea's Ben Chilwell optimistic about winning trophies with England
Despite the disappointment of not being able to play in Qatar, Chilwell is only looking at the positives and reiterates his ambitions to win trophies with England.
He said:
"Mentally it's very challenging and all footballers go through periods of their careers when it's mentally challenging and you've got to be resilient and try to come out the other side stronger.
"That's the way I've tried to look at the injuries I've had, trying to spin them into positive situations mentally and physically so I can come back ready to help Chelsea and England.
"I'm desperate to win, the same way everyone here is desperate to do something with England.
"Fortunately I've been lucky enough to experience winning a major trophy in the Champions League with Chelsea and of course I want that feeling again and I'm going to give my best up until the Euros to help myself and England."
What next for England?
England will be playing Italy and Ukraine in their March Euro 2024 qualifiers, with the former being a repeat of the 2020 final at Wembley Stadium.
Related content