Reports claim new Chelsea manager Mauricio Pochettino does not want Joao Felix to be part of his squad for next season.
The speculation about Joao Felix's future with Premier League side Chelsea has been reportedly put to an end.
The Portuguese attacking midfielder made a move to Stamford Bridge during the winter transfer window from Atletico Madrid.
And it was believed the 23-year-old would earn a permanent contract after scoring four goals in 16 appearances for the Blues.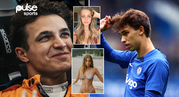 McLaren star Lando Norris was recently spotted driving around Monaco with Joao Felix's ex-girlfriend, Margarida Corceiro ahead of this weekend's Grand Prix.
What Atleti president said about Felix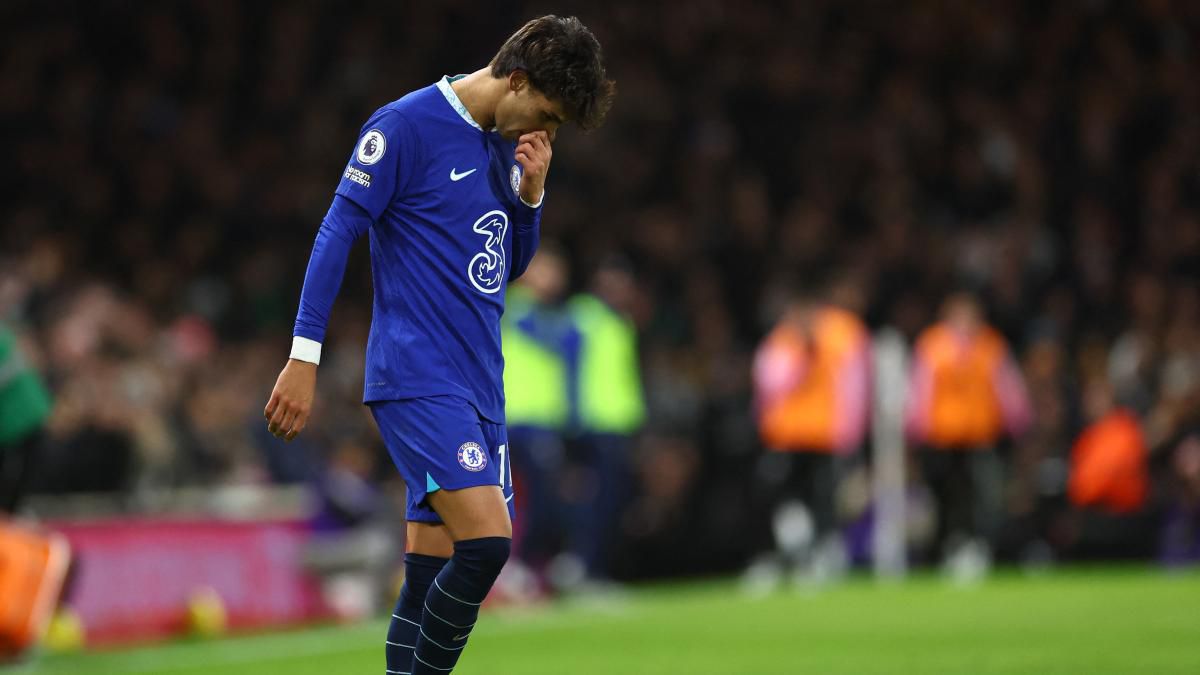 However, Chelsea new Mauricio Pochettino has declared that Felix will not be part of his plans for next season, according to Atletico Madrid president Cerezo.
Transfer expert Fabrizio Romano quoted Atleti president on his Twitter handle:
"We have been informed that Poch does not count with João Félix for Chelsea. He will return here, we'll see… we've nothing planned."
Felix could have played his last match wearing Chelsea colours in the 1-1 draw against Newcastle in the last Premier League match of the season.
Chelsea finished below the bottom half of the table and will not be playing in any of the European competition next season.
However, the Portugal international will be lacing his boots for his parent club Atletico as they are set to finish third in La Liga behind Barcelona and Real Madrid.