Infinite Athlete has been named the primary partner of the Chelsea Football Club jersey for the 2023/24 campaign.
The Blues started the new Premier League season without a sponsor on their jersey after falling out with their former sponsors.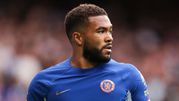 Reece James is nearing a return to first-team action for Chelsea in the coming weeks.
They have now agreed and signed a deal with a new sponsor Infinite Athlete for the ongoing 2023/2024 season.
The new brand will be seen on the jerseys of the men's and women's teams including their playing kits and training kit sleeve.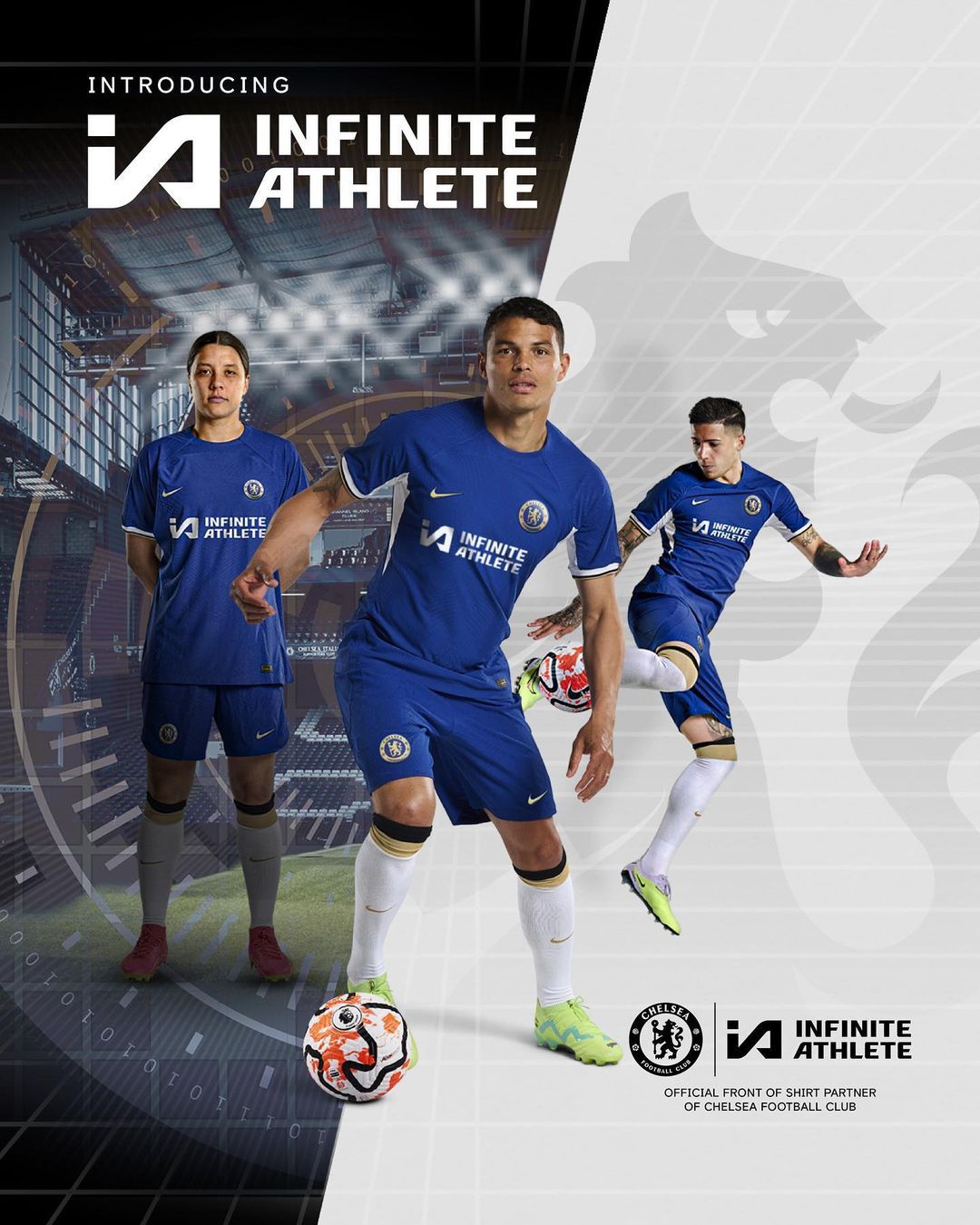 Chelsea confirm new sponsors
The Blues have confirmed on their official website that they have agreed to partner with Infinite Athlete.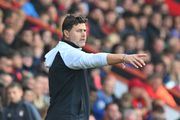 Chelsea boss says he demanded for more responsibilities from the club's hierarchy.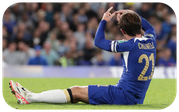 Ben Chilwell is set for a scan following his injury against Brighton in the Carabao Cup on Wednesday night.
A post was shared on their official Facebook account saying, "We're proud to announce an extended partnership with innovative sports technology company Infinite Athlete, who are our front-of-shirt partner for the season. 🤝♾️"
The new sponsors will be seen on the team's jersey starting with Chelsea Women's FA Women's Super League game against Tottenham Women on Sunday.
Chris Jurasek, the CEO of Chelsea FC, thinks Infinite Athlete's digital infrastructure can spread throughout European football.
He said: "From the outset, it was clear the potential Infinite Athlete has in leveraging technology to unlock competitive advantage and to enhance the fan experience.
"We have a like-minded partner in Infinite Athlete. The speed at which our relationship has grown, alongside the evolution of Infinite Athlete's business, made this an obvious extension to our partnership.
"Infinite Athlete has the potential to revolutionise the world of football and global sports, particularly when it comes to fans wanting to consume more match and player data and control their own viewing experience, while also providing players and coaches with insights and analytics that can help with player performance, health and safety."
Chelsea, who had a disappointing start to the current campaign, have finally agreed to a jersey sponsorship arrangement.