Chelsea boss says he demanded for more responsibilities from the club's hierarchy.
Chelsea boss Mauricio Pochettino has asked for a more prominent role at the club, following consecutive transfer windows of splurge by the club.
The 51-year-old took over the Chelsea job this summer after a disappointing campaign in the previous season in which the Blues struggled with an over-bloated squad.
Despite opening the doors to a sizable number of exits, Chelsea filled up their shopping cart once more, this time, with a keen interest in young and emerging talents.
The West London club have had a shambolic start to the season, currently languishing in 14th place on the log. Both the club coach, Pochettino and assistant captain, Ben Chilwell have attributed this poor start to the youth and inexperience of the squad, and now, the Argentine tactician wants more power in the club's sporting direction.
What Pochettino said
The Chelsea ownership seemingly remedied the accusations of a lack of proper squad planning that was evident in their initial moves by acquiring sporting director duo Paul Winstanley and Laurence Stewart from Brighton and Hove Albion.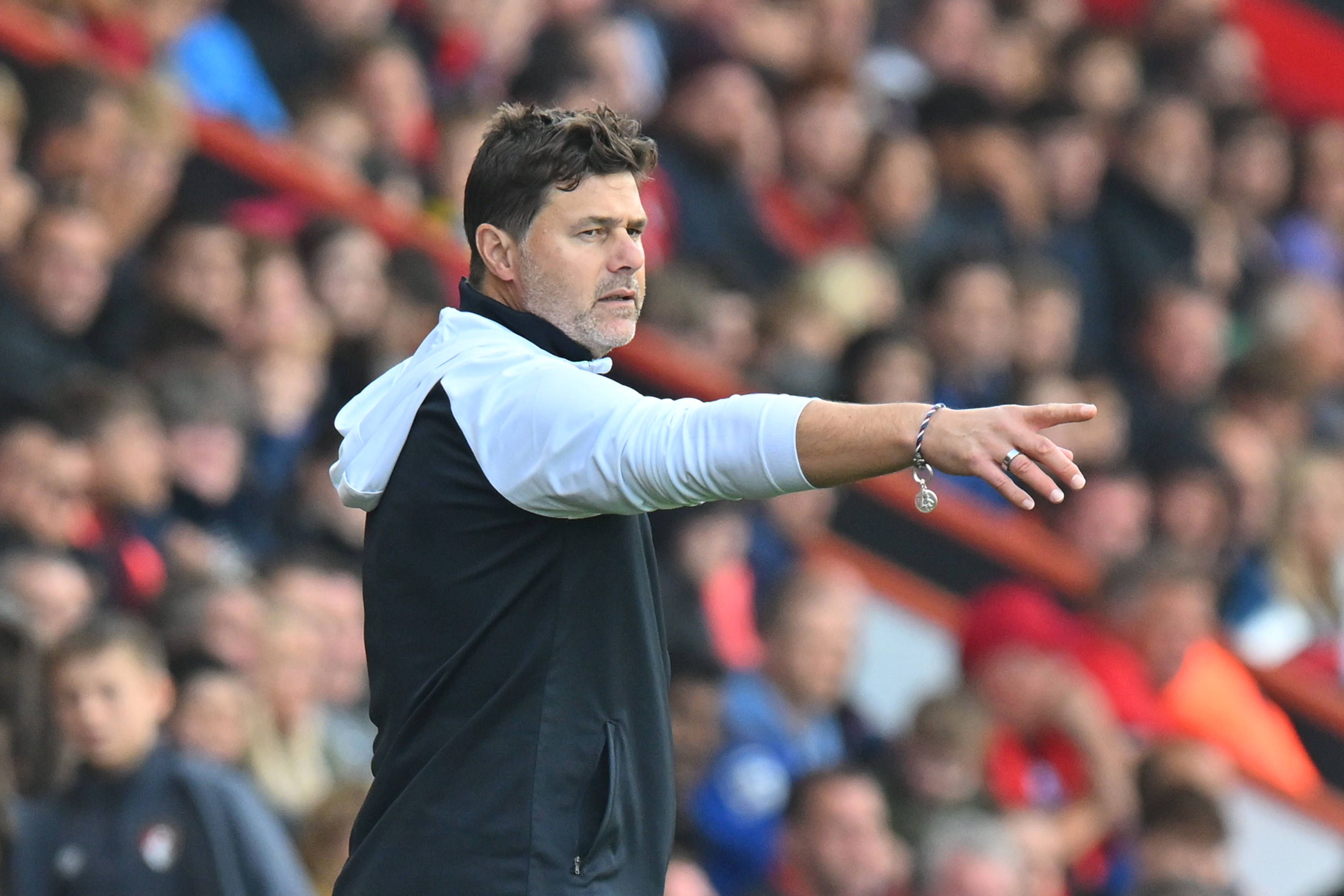 Despite the club having designated individuals who specialise in transfers, Pochettino wants to get involved in the process and has asked the club for him to be saddled with more responsibilities in that regard.
"The good thing is the relationship and communication is very good with the sporting directors and owners," Pochettino said, per Goal.
"When the transfer window was closed I said I need to be more involved now in all the decisions. I have started to work to identify what we need for January."
"Football is very dynamic and it is about the present always. Things can change until January. We need to work to recover Nkunku and Armando Broja to try to provide the team with more goals and become solid. But, of course, we have already started to work [on transfers]."
Related content