Sergio Busquets begs fans to be understanding amid criticism over Messi's absences.
Sergio Busquets has come in defence of Lionel Messi over recent criticisms about his lack of participation in Inter Miami matches.
The Argentina international has only played in one of the last four games the Miami-based team has played, with his unavailability caused by the injury and the international break.
Tickets to see Inter Miami games hit the roof following the arrival of the former Barcelona man, with many trooping to stadiums to watch him in action. Messi's absence has left some fans aggrieved, as he is the reason there is a willingness to spend exorbitant amounts on tickets.
What Busquets said
The former Spain international says he understands the sentiments of the fans but calls for calm, saying players are not machines.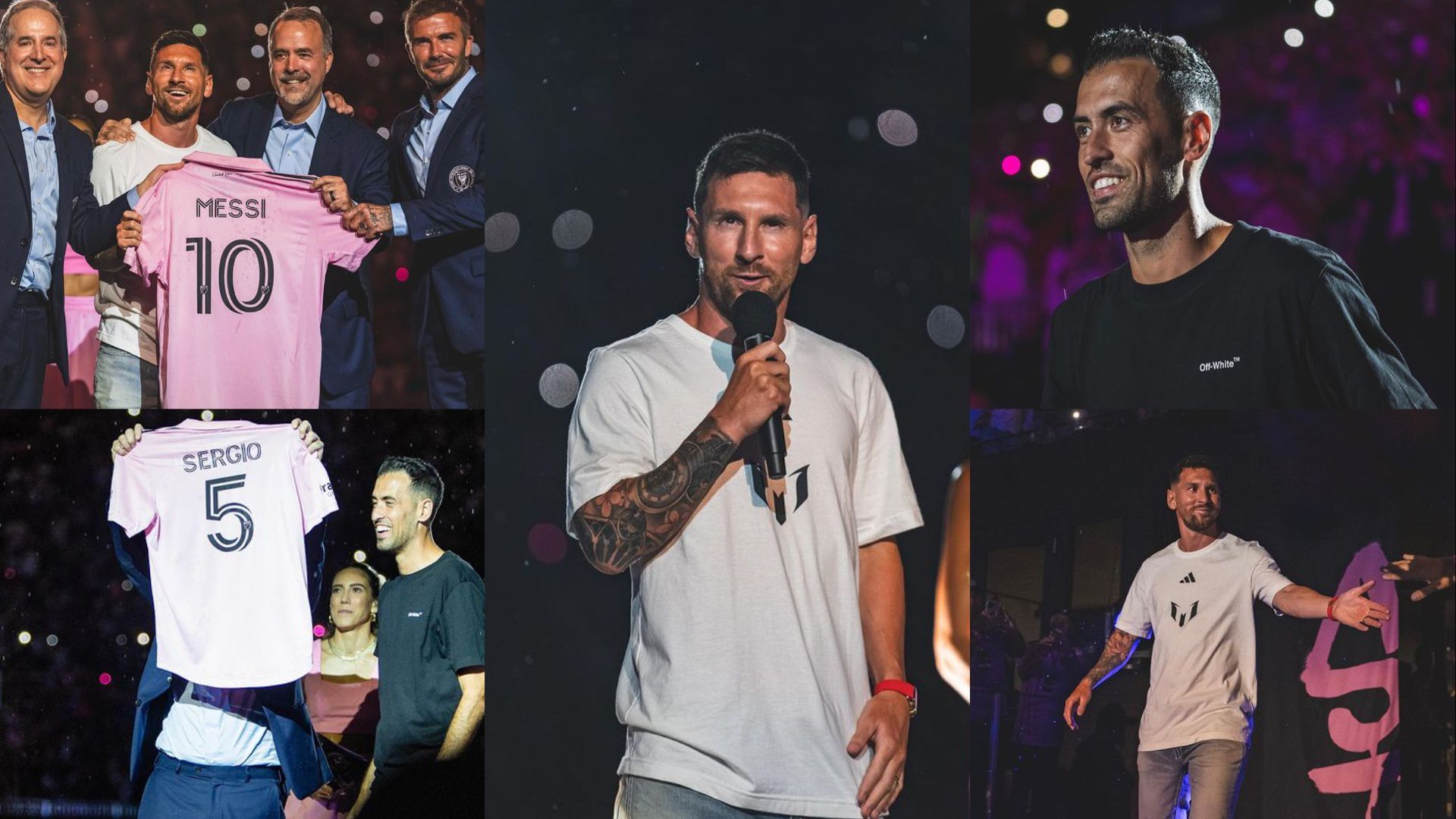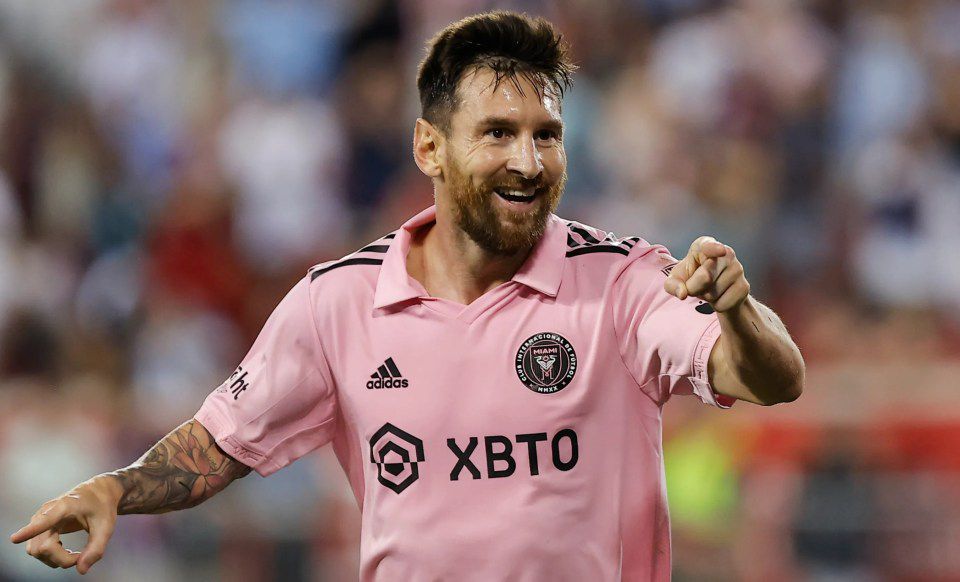 He says Messi's absence affects everyone, not just the fans, as his presence also eases the affairs of the rest of the team.
"We understand people, and we are very excited that they come," he said, per Goal.
"But we are not machines or robots. We would like to play every minute, but in the end, we look at the long-term good of the team. It's a shame for everyone, not just the fans.
"It's a handicap when you don't have the best player in the world. It makes a significant difference in our team. We'll wait for tomorrow and hope he can be with us and help us, but if not, we'll have other team members, and with their characteristics, we'll try and make the difference and be the best team, and be prepared.
Related content